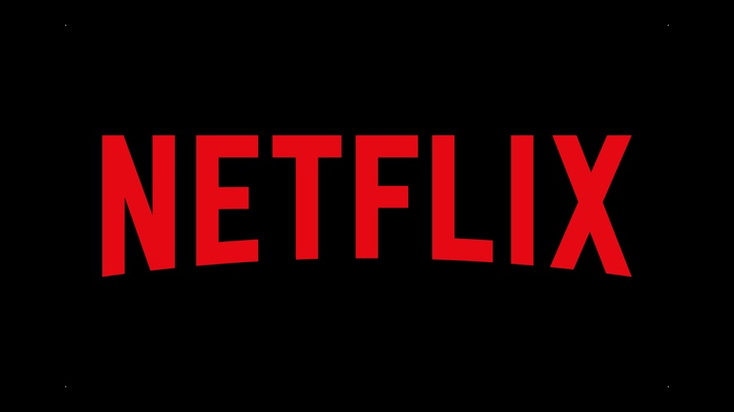 Have you watched the third season of Netflix original series "Stranger Things?"
That was a question you were bound to hear quite a bit over the last month. The instantly digestible series follows the lives of a band of teens as they battle alternative universe baddies in 1980s Indiana.
Season three of the streaming show garnered more than 26 million unique viewers in the U.S. over its first two days online, according to a Nielsen report covered by
.
That's a ton of viewers for brands interested in advertising, and a lot of them are taking notice. The third season of "Stranger Things" saw brand placement from companies such as Coca-Cola, Mongoose and Baskin-Robbins.
Product placement deals were unique in that Netflix says they didn't cost anything. Instead, they are creator-driven licensing deals, in which the brand benefits from the added boost of appearing in one of the most-watched shows of 2019.
Here is a breakdown on how the "Stranger Things" licensing and promotional deals are upending
traditional product promotion deals and creating better content because of it.
Your Money Is No Good Here
"None of the brands and products that appear in 'Stranger Things 3' were paid for or placed by third parties," says a rep. "They're all part of the Duffer Brothers' [series creators'] storytelling, which references 1980s consumer and popular culture."
So, if these product placements are not paid, what are they? To answer that we need to widen our scope into the licensing world. In the case of "Stranger Things" season three, all of the products in the show had counterparts in the real world.
Life Imitating Art, Imitating Life
The show's 1980s setting offered brands ample opportunities to create unique nostalgia-laden products that fit with the show's world. Coca-Cola relaunched a limited-edition run of
to coincide with the show's storyline. Mongoose recreated a
on the series to sell to fans.
retrofitted some of its stores to look like the ice cream shop that played a significant role in the latest season, and those are
of the co-branded deals that Netflix developed for "Stranger Things."
All of these co-branded product partnerships illustrate Netflix's unique model when it comes to licensing for original content. From bikes to cola, the streaming company is betting on creative licensing that fits into the storytelling of its series, while giving other brands a boost with free advertising.
What Licensing Means to Netflix
Late last year, Netflix hired its first head of global consumer products,
. In her new role, the former Disney executive oversees retail and licensee partnerships for the streaming giant.
The hire was interesting because it signaled a new era for Netflix where licensees play a role in its original content push. Since Fleischer's hire, the streaming king has inked licensing deals for properties like
and the upcoming
franchise. Coupled with the "Stranger Things" slate of partnerships, it is clear Netflix has plans to move further into licensing in the future.
Binge-Mode Changes Everything
If you look at some of its recent product placement and licensing moves as a whole, it's clear the company understands that the future of streaming will require some clever thinking. It will need crafty brand marketing and partnerships that are more than just a Super Bowl ad buy.
As
,
and
get into the streaming world, it's time to find ways to use licensing and brand management in a novel way. From the looks of the "Stranger Things" deals, Netflix has found something to latch on to moving forward.
Read more about:
Subscribe and receive the latest news from the industry.
Join 62,000+ members. Yes, it's completely free.
You May Also Like
Loading..