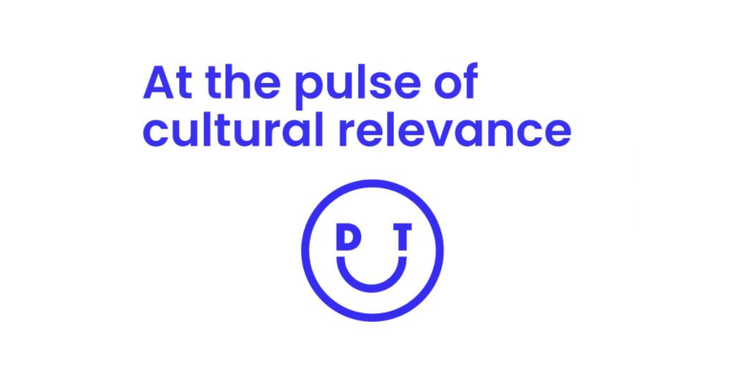 Over the last handful of years, memes have become the language of social media. From an influencers Instagram to your co-worker's Facebook, nearly everyone online has used memes. 
According to a 2019 study by 
, over half of all 13-35-year-olds send memes every week. The same survey found 38 percent of social media users in the same demographic follow meme accounts, including channels such as 
, 
 and 
. Each of those channels is part of Doing Things Media's growing portfolio of rapidly evolving digital content. 
In just three years, Doing Things Media has established 25 meme channels that reach millions of users. The company is now leveraging its work to team up with brands. To date, the company has worked with companies as diverse as Anheuser Busch, Dole and Activision. Each company worked with Doing Things Media to create content that drives massive engagement while not quite feeling like an advertisement. 
Doing Things Media prides itself on creating content
and memes that speak to everyday people to build authentic engagement. Matt Stanton, head of marketing, Doing Things Media, tells 
License Global 
that the company has seamlessly made engaging content by working quickly and responding to current events in real-time. This process gives the company an edge in the social media space where trends by the second.  
"It speaks to this move to mobile and social media, and how we're uniquely positioned to capitalize on that," says Stanton. "You know, we create over 100 pieces of content per day across our various accounts. We take that expertise to create content that is in response to real-time current events and make it, so it's like there's a raw human emotion and there's a connection point." 
Doing Things Media isn't just focused on content creation for brands either. The company is leveraging its wealth of pop culture understanding and massive audience to branch out into e-commerce, long-form content and even licensing in the future. Doing Things Media already has a direct-to-consumer e-commerce shop for some of its top brands. Items available in the shop include hats, t-shirts, novelty gifts and even an energy drink. Stanton says that the products available are made to fit into the humor of the memes the company creates everyday. 
"We do a lot of products that lean into humor and funny gag gifts that kind of position ourselves as like Spencer's Gifts for like the digital generation," continues Stanton. 
All the products and partnership success comes back to Doing Things Media's strength at creating engaging content being experts at what their followers want. Stanton reports that the company can learn about what works in real-time and turn that into products that make sense for the brand.  
"Our team, they're experts at their verticals," reports Stanton. "They understand their audience. We can create content at scale. We can learn in real-time and see what is trending in real-time to respond to that trending topic almost in near real-time. We then try different formats to see what works, and you know we could see as the likes come in." 
Those unique abilities have been especially vital this year as marketing budgets have been tightening and users have become more critical about what they follow online.  As more people have stuck closer to home due to the pandemic, they've headed online to connect and be entertained. Those trends now look to continue in 2021 as companies see the value of ad spending online and technology changes require marketers to rethink how they approach their audiences for years to come. 
"What is the post cookie world look like? There are a couple of changes to the whole industry moving forward into 2021," adds Stanton. "[All our content] has people opting in to receiving content from Doing Things Media properties. They willingly press follow – press subscribe into all that stuff, so there's a certain trust that we take very seriously." 
Subscribe and receive the latest news from the industry.
Join 62,000+ members. Yes, it's completely free.
You May Also Like
Loading..