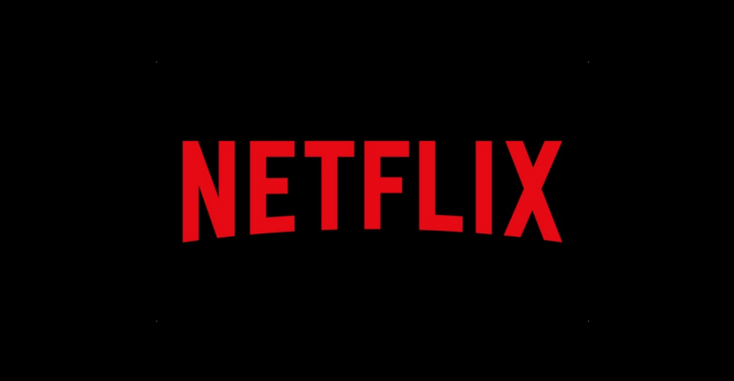 As social distancing and self-isolation have become a temporary societal norm, things that felt like a convenience a month ago now seem like a necessity. Technology, such as telecommuting platforms for work and educational videos for families, are currently more vital than ever as people around the world try to stay connected as they stay indoors.
Aside from simply staying connected, the need to stave off boredom is also proving to be important in these sequestered times. Streaming content from providers like Disney+ and Netflix has been a blessing for everyone who finds themselves with extra time on their hands. Studios have leveraged modern video-on-demand platforms to ensure their scheduled theatrical releases see the light of day in spite of temporary cinema closures.
The company synonymous with streaming, Netflix, has reportedly seen record highs in usage in the U.S. 
 reported that AT&T had record-high Netflix traffic last weekend. Netflix users' increase in data usage also came
as more subscribers signed up for the service. 
, which provides measurement and analytics for subscription businesses, found that the streaming platform behind "Stranger Things" saw a 47 percent increase in weekly sign-ups during the period between March 7 and March 16.
In the broader streaming landscape, Netflix's competitors have also seen a significant influx of subscribers. Disney+ saw a 212 percent increase in U.S. sign-ups, week-over-week, according to the ANTENNA report. The increase would mark a 2.6 percent increase in daily subscribers for the service. 
As more people stream at home, video content providers are working to ensure they can keep up with demand. A recent report from the 
The
 found that Amazon was reducing the speed of its streams in Europe to ensure broadband networks can keep up. Amazon's decision came quickly after Netflix and YouTube announced similar measures across the region.
"We support the need for careful management of telecom services to ensure they can handle the increased internet demand, with so many people now at home full-time due to COVID-19," an Amazon spokesperson said via statement to
The Guardian
. "Prime Video is working with local authorities ,and internet service providers were needed to help mitigate any network congestion, including in Europe, where we've already begun the effort to reduce streaming bitrates while maintaining a quality streaming experience for our customers."
The rise in people staying at home to flatten the curve of the COVID-19 pandemic has also led studios to reshuffle their film release slate in the face of government-mandated movie theater closures. Recently released films such as Pixar's "Onward" and Paramount's "Sonic the Hedgehog" have been 
 mere weeks after their theatrical debuts. Other movies such as Dreamwork's 
 are forgoing their theatrical release window all together to ensure people can see the film at home.
While the increase in streaming and accelerated movie release schedules could be seen as a new path for the industry, movie theater operators and the studios don't expect massive changes in a post-quarantine world. The major players in the space anticipate the recent releases to be an aberration during unprecedented times and not a new status quo.
The changes come as box office numbers came in at record highs just a few months ago. Despite the growth of streaming in recent years, the global box office has continued to stay healthy on the backs of major studio tentpoles. Films like Disney's "Avengers Endgame" led 2019's worldwide box office to reach an all-time high in revenue with $42.5 billion, according to 
.
A strong belief in the power of communal movie-watching and evidence of very recent consumer demand for theater-going experiences is why theater owners are confident cinemas will bounce back even as streaming becomes a bigger part of our entertainment consumption. 
"No one can precisely predict when public life will return to normal, but it will return," says the National Association of Theater Owners in a 
. "The social nature of human beings – the thing that exposes us to contagion, and that makes it so difficult to change behavior in response to pandemic threats – is also the thing that gives us confidence in the future. People will return to movie theaters because that is who people are."
To read more of
License Global
's coverage on how the COVID-19 pandemic is affecting licensing, visit our 
 for the latest news.
Subscribe and receive the latest news from the industry.
Join 62,000+ members. Yes, it's completely free.
You May Also Like
Loading..