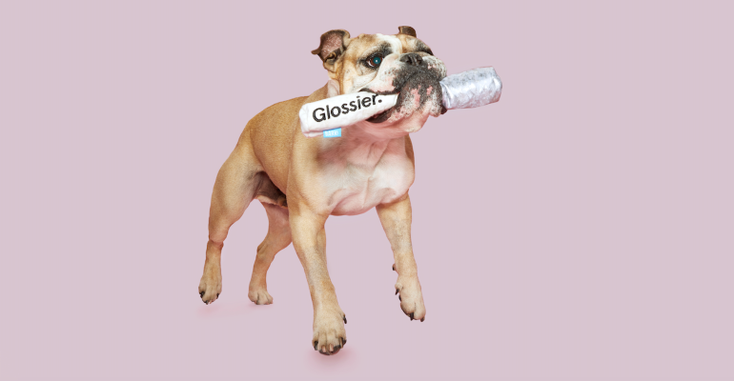 Pet products belong to a stable licensing sector with brands looking to expand partnerships with new licensees. According to Licensing International's 
2019 Global Licensing Industry Survey
, the market is expected to grow with the sale of licensed pet goods set to increase 3.3 percent by year's end. Whether you're a cat fan or dog lover, the industry has a range of opportunities for just about any type of brand looking to get in on the action.
Let's take a look at the factors that led to an increase in pet product spending and what brands can do to gain a foothold in the space.  
In the U.S., a rise in pet products has been impacted by an overall increase in pet ownership. The 
2019-2020 APPA National Pet Owners Survey
 found that 67percent of U.S. households own a pet. That marks a more than 10 percent increase in pet owners over the past 30 years.
As the number of pet-friendly homes continues to rise, spending on furry friends has, too. The APPA reports that people in the
U.S. spent more than $95.7 billion in the U.S. From pet supplies to vet visits, the amount of dollars spent on pets has grown more than five percent, year-over-year.
Reports also point to Millennial pet owners as a reason why pet product spending could be up in the U.S. A 2018 TD Ameritrade study found that Millennials ages 21 to 37 have a uniquely strong bond with their four-legged friends. The study found that 68 percent would take leave to care for a new pet if their employer-provided it to them.
A closer bond between Fido and his owner could be due to the decrease in birthrates. According to statistics from 
 84.6 million households have a pet, while only 52.8 million have a child. The statistics could also be why the TD Ameritrade study found that 67 percent of Millennials would consider their pet a "fur baby."
Licensing for Owners, Not So Much for Pets
From 
"Glossier"-themed dog products
 to 
, the sector has proven a uniquely positioned opportunity for brands of all kinds. Non-endemic character brands and even beloved corporate ones can snag sales by appealing to pet owners looking to showcase their brand love with pet accessories.
The popularity of pet ownership in 2020 provides a clear opportunity for brands of all shapes to gain a foothold in a growing market. As more licensing deals continue to go through the vertical, brands should start asking themselves, "Would it work for pets?"
Subscribe and receive the latest news from the industry.
Join 62,000+ members. Yes, it's completely free.
You May Also Like
Loading..