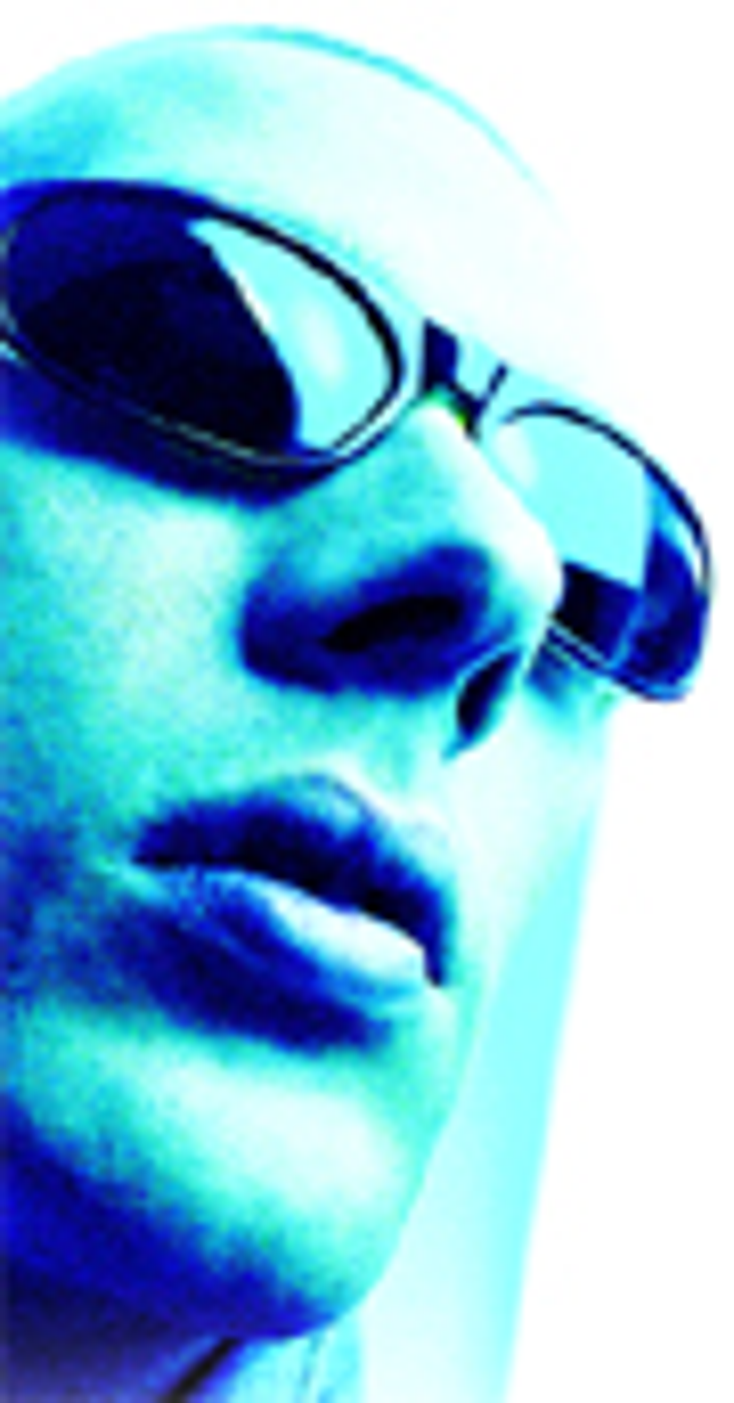 ]>The marriage of luxury brands and licensing hasn't always been a sweet one. But now, as the market matures, licensing looks likely to remain key to the growth strategies of luxury brands. Paul Aylieff explains.
Luxury Goods is one of the most dynamic of all retail and consumer goods sectors today. The industry has grown rapidly in size and stature, particularly in the last ten years, to become global in scope with respect to sales, operations and its investor base. The top ten publicly-traded luxury goods companies currently have a combined equity market capitalisation in excess of E80bn, and more than a dozen companies in the sector now have sales greater than E1bn.Yet, as recently as the late 1980s, the industry was much smaller and relatively fragmented, comprising mainly family- or designer-owned companies, with a heritage of product and design excellence, but with little presence beyond traditional product categories and a handful of stores in major capitals. The industry has matured
significantly, driven by a new wave of aspirational consumers, particularly from Japan, and has moved rapidly from niche to global industry status. Licensing has played a major role in this rapid evolution.
The importance of licensing within the industry cannot be over-stated, although the experience of many companies, as we shall see, has been mixed. Licensing contributes a significant portion of total revenues for many luxury goods companies (see Table 1) and has proved a quick and efficient means to increase the scale and reach of luxury businesses. But this has often come at a price of a tarnished brand and a damaging loss of operational control, particularly for those who over-extended their licensing activities. The experience of each luxury brand has differed but what has emerged, often from painful experience, is a clearer view on the appropriate mix and structure of licensing activities for a company to be successful within the luxury goods industry.Industry Perceptions'Luxury' and 'licensed' are, in many respects, contradictory concepts, and the tension and balance between the two influences companies' choices regarding products, operational structures or investment opportunities.
At the consumer level, willingness to pay premium prices for luxury goods relates fundamentally to product quality and brand equity, where heritage, authenticity and realism are key attributes, often closely-guarded and cleverly-marketed, to support all-important notions of luxury and exclusivity. Although part of this is pure image, knowledge and product quality have a major bearing on the consumer's purchasing decision. A hand-stitched bag made in a company-owned Florentine workshop from locally-sourced hide, using long-standing and trusted suppliers, will typically be seen as more desirable product by the consumer than an equivalent bag produced under licence in China. The typical luxury consumer is relatively price insensitive and sophisticated with respect to brand and product knowledge, and will shop and pay for quality and exclusivity.
At the business level, the use and scope of licensing is a key strategic decision for luxury goods companies to make. Fundamental choices must be made regarding the configuration of the company's value-chain, which can involve trading off a partial loss of operational control for near-term scale and profitability gains achievable through licensing. Control of the value chain allows companies to monitor closely each phase of production and distribution, and thereby increase or reinforce the value of the brand and the company. In theory, a luxury goods company with full ownership of its brand, production and all aspects of distribution will be able to extract greater value from its business than one heavily or fully reliant on licensing. In reality it is impractical or uneconomic for a luxury goods company to have complete control of every aspect of its value-chain for every product and in every region. Therefore the decision as to what is owned and what is licensed is central to determining the operational structure, profitability and, ultimately, value of companies in the sector and is a fundamental driver of consumer and investor perceptions.
At the investor level, the mix of licensed and non-licensed business and the overall licensing philosophy of companies is closely scrutinised and a key determinant of company valuations. Luxury goods companies selectively disclose, and investors carefully review, data on the mix of owned and franchised or licensed operations. Whilst companies in the sector have a number of differentiating characteristics, so-called 'pure luxury' companies (e.g. Gucci) tend to have a limited number of strategic licences and high degree of control over their operations, whereas the so-called 'specialty apparel' companies (e.g. Polo Ralph Lauren, Hugo Boss) rely on a greater mix of licensed sales and will typically have a lower degree of operational control over their businesses (see table 2). These benchmarks and industry segmentations have a major bearing on valuation and a company's access to external capital.
So from the perspective of the consumer, business manager or investor, licensing plays an important role for companies in the sector, driving many aspects of product choice, corporate structure, and overall corporate valuation.
Current Attitudes
Current licensing strategy has been shaped largely by the experience of the 1980s, and early '90s, when many luxury goods companies (particularly those with a couture or single category heritage) embarked upon, and then unwound, a proliferation of licence agreements. Views on licensing within the industry have changed significantly over the past 20 years as company structures have evolved and as the weaknesses of a series of early licensing arrangements became apparent. Whilst Yves Saint Laurent, Gucci and Burberry are quite different companies in terms of brand profile, business heritage and market positioning, their experience with licensing over the past 20-30 years has helped to shape today's thinking on the appropriate role of licensing within the industry. (See our thtree case studies.)
Licensing remains central to many aspects of luxury goods businesses, but is now used more selectively and judiciously by companies than in the 1970s and 1980s. Licensing continues to be an invaluable tool for extending product or geographical reach, particularly into areas where the specialist skills of a partner are naturally required. What is key is the nature and number of licences and the degree of control maintained by the licensor. The model of a small number of tightly-controlled licences granted to experienced partners for strategic product categories (e.g. fragrance, eyewear) or key territories (e.g. Japan, China) is now widely seen and accepted in the industry. As companies in the sector mature, the fashion is to seek full ownership of the licensed business to increase control and provide a platform for greater value extraction. This said, licensing will remain a key component of most companies' growth strategies for the foreseeable future, or as a means to exploit the strength of a luxury brand, such as the recent Bulgari and Armani license deals with partners to develop 'designer' hotels. But licensees will need to add genuine value to the licensor's business and be able to meet exacting standards with respect to product design, quality and distribution. Given the outlook of strong growth and profitability for the sector, licensing should remain a highly attractive business for those able and willing to meet these criteria.
Subscribe and receive the latest news from the industry.
Join 62,000+ members. Yes, it's completely free.
You May Also Like
Loading..