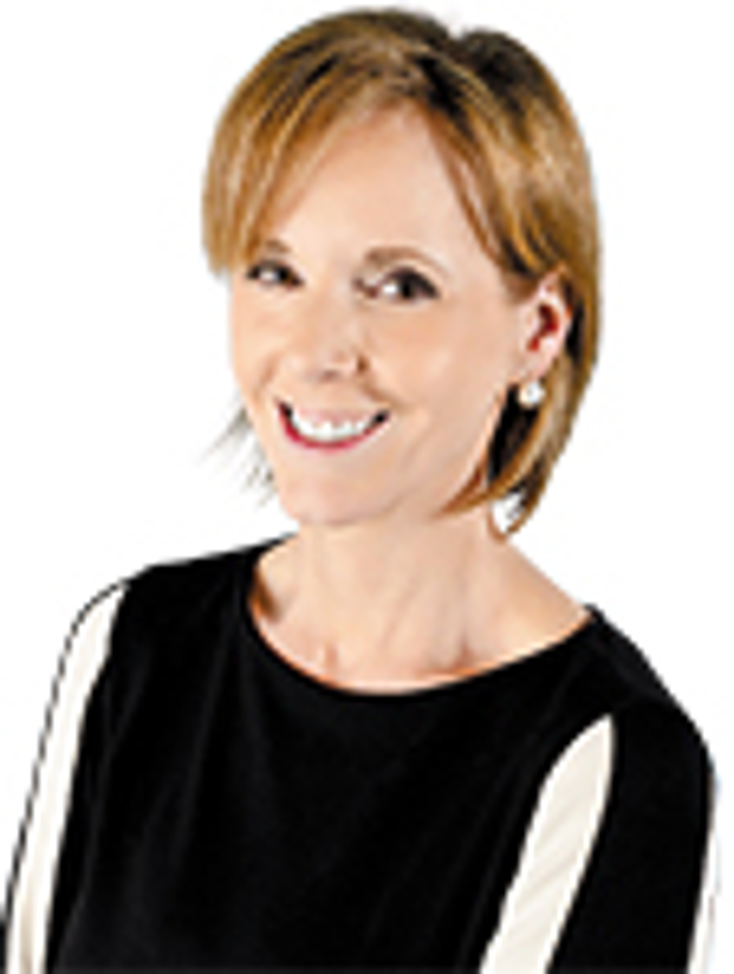 This well-known industry veteran is gearing up to be part of LIMA's leadership team and prepare the global licensing association for the next decade.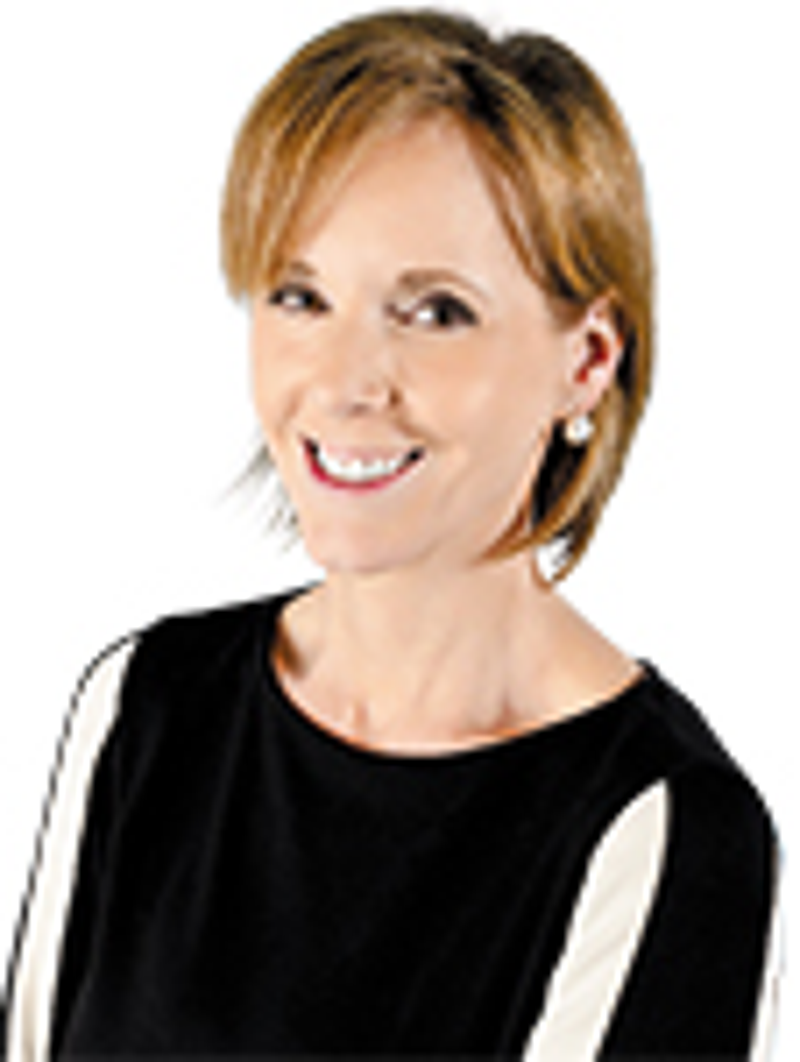 Maura Regan, executive vice president, The International Licensing Industry Merchandisers' Association
Over the past two years, based on your experience, what do you believe have been the biggest changes for the licensing sector?
The biggest changes over the past two years in the industry have been around personalization and globalization. Social media platforms allow consumers to create a dialogue with their favorite brands, personalizing them through Instagram, Facebook, etc. These platforms are effectively borderless, engaging consumers around the world to connect back with the brands and with other consumers about the brand.
I also believe that with youth in licensing industry specifically using social media as platforms has had a significant impact on how people and consumers connect and engage with brands. LIMA has been out in front of these changes with a global strategy that has resulted in offices in Australia, Canada, India, Mexico and other countries where our members are and where the industry is heading.
What do you believe are the most important business factors that have created
new opportunities for brand extensions?
Real-time consumer data analysis and fast retailing. Licensing is being driven in a whole different way by consumer engagement, personalization and how consumers interpret and own the brand.
Based on your tenure as a past chairman of LIMA, what do you believe are the most important accomplishments for the industry's association over the past several years?
Driving membership globally has been a key accomplishment. Today, more than 50 percent of LIMA's membership comes from outside the U.S., and LIMA is truly representative of the licensing industry on a global basis. This was a strategic goal LIMA set more than 10 years ago, and we remain committed to it. LIMA has also been working closely with industry leaders to drive greater awareness of the industry as one that drives significant revenue to a company's bottom line. This is no longer an "ancillary" business.
The caliber of young professionals coming into licensing, as well as those executives moving up in their careers and staying in the business, is incredibly impressive and exciting to see. There's a level of sophistication and excitement for the licensing industry as a very promising career.
As you assume your new role, and having been a longstanding licensing executive, what does this new opportunity mean to you?
This opportunity is a chance for me to serve an industry that I have so much passion for working alongside people that I have tremendous respect for–and really like! This is an industry that is smart, generous, forward-thinking, and I am proud to be a part of it.
What will be your initial focus and goals for the near-term of 2017?
I first need to hear from our members–and non-members, too. I want to understand what their challenges and issues are, and what their expectations are from LIMA.
What do you believe are the issues that LIMA must address in order to grow and remain relevant to its membership?
LIMA must continue to provide value to its members and remain a leader serving all IP and brand owners worldwide.
Read more about:
Subscribe and receive the latest news from the industry.
Join 62,000+ members. Yes, it's completely free.
You May Also Like
Loading..