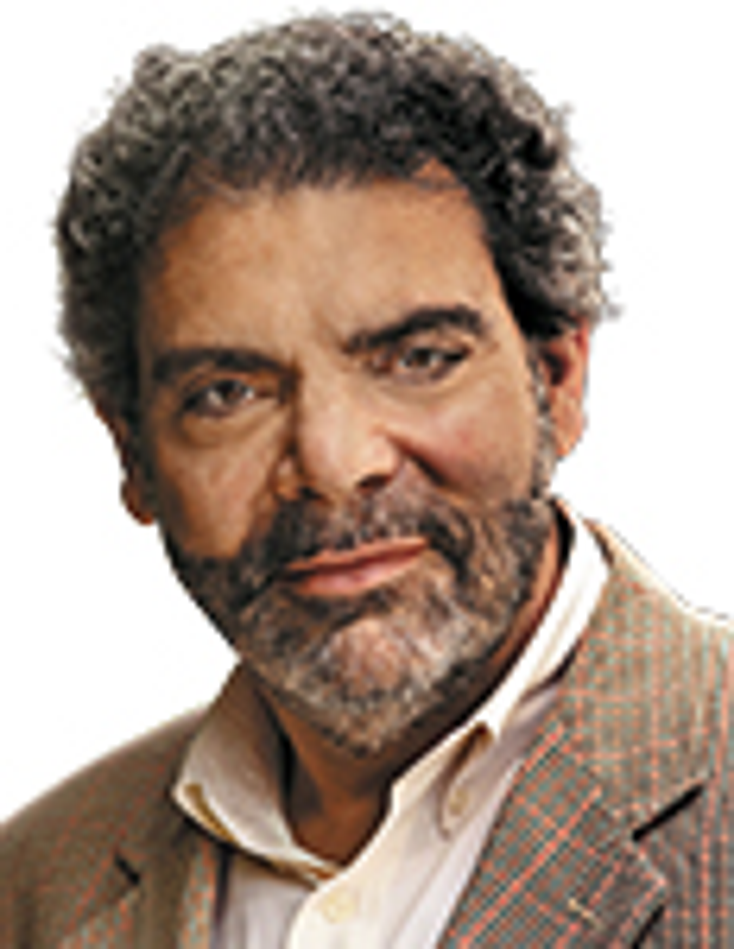 License! Global
publisher Steven Ekstract identifies major growth channels for the consumer products business.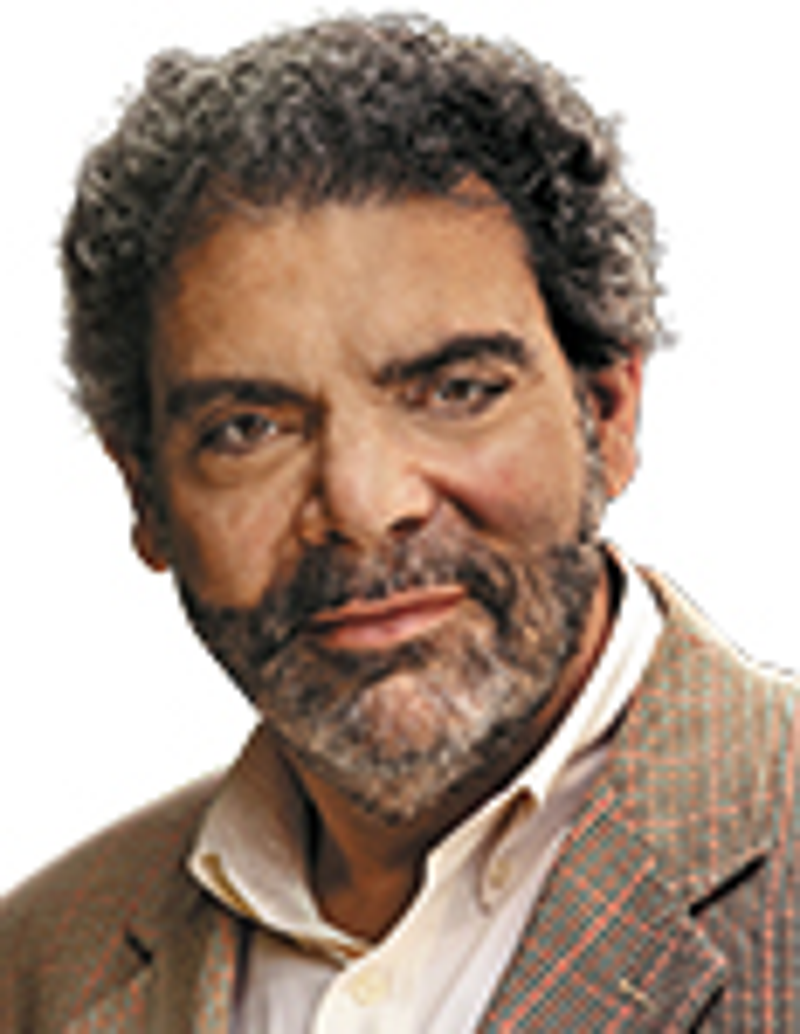 Steven Ekstract, publisher, License! Global
Pop culture and brand licensing have become synonymous with social identity. Our lives are branded to the extent that, thanks to the advent of social media, we are creating our own brands on Facebook, Twitter, Instagram and YouTube every day. Brands truly rule in our lives as social media has enabled us to embrace individuality and diversity, so too have we embraced products that reflect this individuality and diversity.
It's a Digital World
Our lives have been transformed by digital devices and the Internet. These two factors combined have had more impact on social change than Guttenberg's printing press did for the Renaissance. An analysis by
The Guardian
, relying on Kantar ComTech data, asserts that the U.K. market will reach 90 percent smartphone penetration in 2016. YouTube, Vine and Instagram have now transformed the way that young people watch and engage with entertainment. As a result, there is a social layer underpinning how content drives to other content. Within platforms and apps, recommendation engines track content that users consume and make further recommendations on that basis. Brands and retailers then use these learnings to help target consumer's buying preferences. Finding engaged fans just got a whole lot easier for the licensing community!
Online Retail's Explosive Growth
According
to the Centre for Retail Research, e-commerce is the fastest growing retail market in Europe. Sales in the major EMEA nations is expected to grow from £132.05 billion (€156.28 billion) in 2014 to £156.67 billion (€185.39 billion) in 2015, reaching £185.44 billion (€219.44 billion) in 2016. In 2015, overall online sales are expected to grow by 18.4 percent (same as 2014), and 13.8 percent in the U.S. on a much larger total.
This kind of explosive growth is great news for the licensing world, as it enables brands that may not have been able to get brick-and-mortar retail distribution the ability to create online stores.
Entertainment Licensing and Retail
Streaming Video-on-Demand (SVOD) services and Over-the-Top services (OTT), which refers to video delivery on the web, are now competing with terrestrial TV, cable and satellite for viewership. OTT are TV channel apps that use the Internet to deliver content. SVOD services like Netflix, Amazon Prime and Hulu are all looking to acquire unique, exclusive content that distinguishes them from their competitors. Very soon these providers will have online retail stores to accompany their new shows. Some of the current online retailers already in this space are Delivery Agent, Cafepress, Zazzle and Spreadshirt, to name just a few.
In the U.K., nearly 70 percent of Brits have streamed online videos in the last 12 months, with 32 percent using a SVOD service. OTT video was seen by 91 percent of people ages 16- to 24-years-old in the past 12 months. This will have a strong impact on sales of licensed merchandise with the proliferation of new talent that is brand savvy–expect to see more brand extensions and licensed product coming from these new online celebrities.
Other Online Players to Watch
Twitch is a service that allows video game players to stream their gameplay across the Internet via multiple platforms. Twitch is ad-supported and currently claims more than 38 million unique viewers per month, with an average viewing session lasting 28 minutes–equivalent to the runtime of a sitcom. Last year, people watched users on Twitch for a total of 2.4 billion hours. Twitch was acquired by Amazon in August 2014 for more than $1 billion. Imagine the e-commerce opportunities for licensors, licensees and retailers?
Another major player in this space is STEAM, an online gaming community and store.
MCN Celebrities
You need to move quickly and choose your talent carefully as tastes change rapidly among these fans. This is a great licensed category for fast fashion. Smart content producers are already working with multi-channel networks (online streaming services that supply content to YouTube and Vine) to get content aired. MCNs also have very specific, targeted data on their audience which presents a distinct advantage to licensees and retailers.
Think Global
For licensors, the key to growth lies abroad. China, India and Africa represent great opportunities for both Western brands, as well as entertainment properties looking to expand. Of the top 13 highest growing economies in 2015, seven were Asian and six were African nations. (Find a complete list at
). Finding the right agent to represent a brand in these markets is critical.
When you visit Brand Licensing Europe at Olympia, these trends should be top of mind. There are tremendous opportunities for the licensing community and they start with a visit to Brand Licensing Europe.
Subscribe and receive the latest news from the industry.
Join 62,000+ members. Yes, it's completely free.
You May Also Like
Loading..