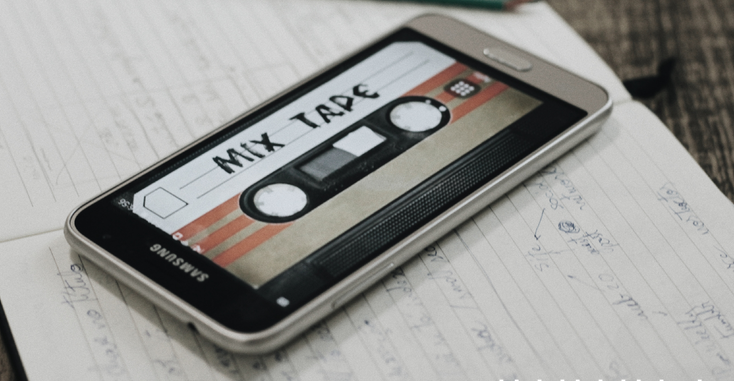 Nostalgia has been making a comeback in recent weeks. As COVID-19 has impacted every facet of our lives, many people have turned to reminders of simpler times for comfort.  
While licensing for classic brands is nothing new, it seems more and more classic brands are being utilized for new opportunities during these unprecedented moments in time. Well-worn properties such as 
 and "Teenage Mutant Ninja Turtles" are getting the feature film treatment (again, in the case of 
 while classic brands such as 
 are extending themselves in licensing in a big way for 2020. 
All of the recent deals speak to the power nostalgia in finding comfort in the past.  
 from North Dakota State University and the University of Southampton has found that nostalgic thoughts can help the brain manage poor mental states induced by stress and anxiety. With that in mind, during the challenges of this year specifically, using nostalgia to cope with the unknown is perhaps more
critical than ever before. 
As consumers look to comfort in 2020, the value of known brands will also be significant as the retail space gets compressed due to the economic fallout of COVID-19. Having a brand with name recognition can help carve out condensed shelf space in a more challenging retail landscape. Roz Nowicki, executive vice president, Peanuts, recently 
 why brands like Peanuts can succeed during challenging times in retail. 
"We've seen a ton of compression and I don't think that's going to change," says Nowicki. "It's going to get even more further compressed. So, the brands that are going to rise to the top I think are going to be tried and true and I know this sounds self-serving because we're Peanuts. We're not like the latest flavor of the month movie, but I truly believe that in the event that we have retailers that have a lot of inventory, or they have a lot of new things on the shelf right now, that they're kind of caught with it; I think they're going to be a lot more careful with how they're bringing in goods and I think we're going to see a lot fewer new brands getting a break which is tough." 
As the future of retail – and social life in general – is still uncertain in the face of the pandemic, its key to leverage the brands that highlight happier times. Properties that highlight comfort and better days look to play a key role in the future as consumers cling to the known in uncertain times.  
Subscribe and receive the latest news from the industry.
Join 62,000+ members. Yes, it's completely free.
You May Also Like
Loading..