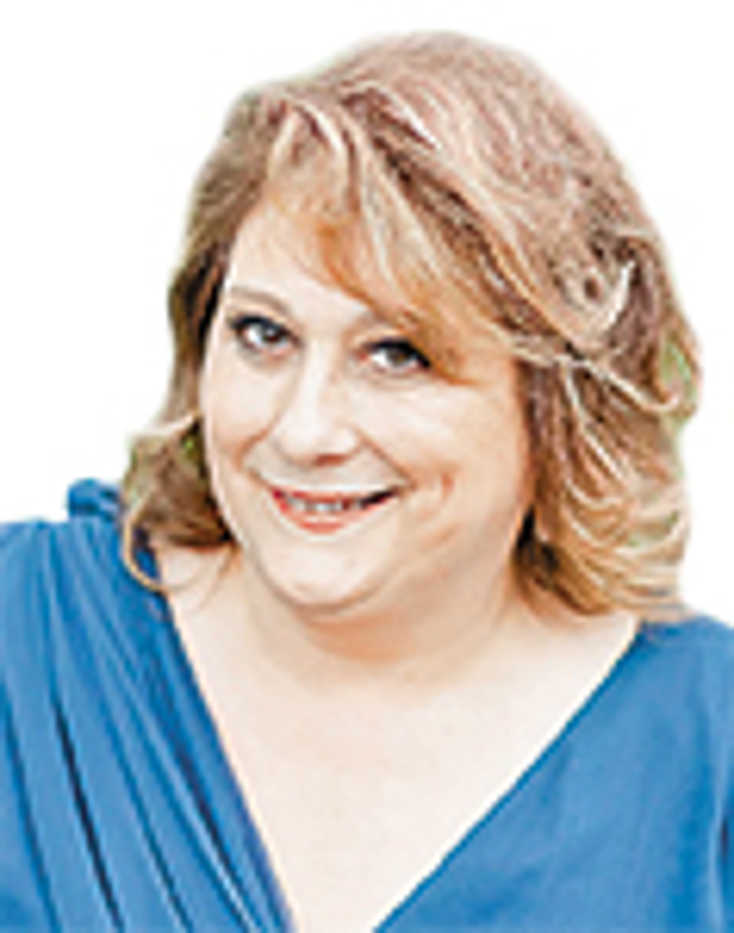 Brandgenuity's Adina Avery-Grossman offers advice to those coming up in the licensing industry, and in the process illustrates what ultimately makes a branding agency successful.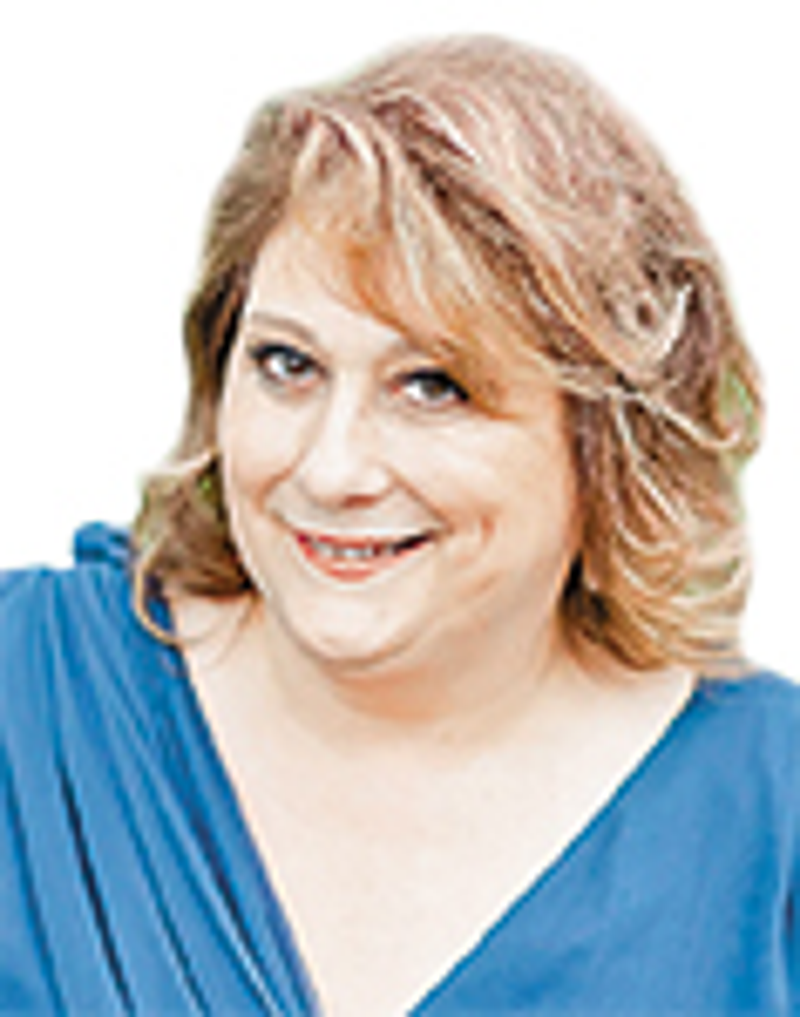 Adina Avery-Grossman, partner, Brandgenuity
I'm honored to be authoring this column in the first Influentials issue. I've always felt welcome as a woman in licensing, and it keeps getting better–the industry is more professional, the extensions more strategic and the people are brighter and more creative. If I were to meet someone in the beginning stages of a licensing career, here is the advice I would offer:
Be Proud–Licensing is Important Work
We are caretakers of precious brands. When we extend brands, we also have an obligation to protect them, to know their boundaries and to be strategic about where we take them. Take the time to truly understand the brand and why consumers feel connected to it. Then build these insights into great products that help to tell the brand story.
Cross Train–The More You Understand, the Better You will Be
Licensing is a multi-disciplinary effort that requires people with diverse skill sets such as strategic thinking, sales, legal, product development, marketing, financial accounting and analysis. Consider your career not as a ladder, but as a jungle gym (thanks, Sheryl Sandberg). Make sure you
accrue all kinds of experiences, and hone a variety of skill sets. The more you sit in the "other" chairs at the table, the better you will be at what you do. If you have been doing approvals, take a shot at sales. If you have worked as a licensee, cross over and take a job working for a brand. Or, consider working at an agency where you get to experience multiple brands and can gain exposure to multiple categories.
Be Open to Ideas–Wherever they Come From
Millennials, listen up! This industry feeds on ideas. No matter your age or seniority, you can make your mark. At Brandgenuity, we tell our Millennial team members to have the courage of their convictions, but also remember to learn from those with experience. You have your ears to the ground–brainstorm all the time and keep your minds open. Be positive. "This cannot be done," or "We've tried this before," shouldn't exist in an industry where the only constant is change.
Think Big, Take Risks–Or Someone Else Will
Thinking big today means thinking globally. In the last five years, Brandgenuity has pivoted from servicing North America to becoming a global licensing provider. It has required new people, ideas and processes.
Thinking big means thinking differently about how you bring ideas to market. Ten years ago, co-branding was a small part of the industry. Today, some of the greatest brands are collaborating, like Louis Vuitton and Supreme in the fashion world, and Hefty and Arm & Hammer in the corporate brand space. It means giving today's consumer what he/she wants, which are experiences and not just products.
Thinking big means taking risks and finding brands in new spaces. Brandgenuity has three entertainment clients that are in the OTT space that came up via Netflix and YouTube, and we are bullish about their future.
Thinking big can also mean thinking small. Some of our best client experiences have focused on a few extensions that are very meaningful and have become annuities, such as Pella Garage Doors, or focus on a narrow consumer segment, like a "South Park" 20th anniversary subscription box from Loot Crate.
Sweat the Details–They are the Building Blocks of Success
While big ideas drive growth, this business is built on a thousand small details. Build disciplined processes and make sure to follow them. Be careful and meticulous, and be willing to roll up your sleeves and do anything. Whether we are proofing dozens of cookware packages for Food Network or counting Pink Panther's whiskers, we tell our team that the work we all do is important to the final output. Do it with a smile, and know that everyone is playing a part to protect these great brands.
Be Resiliant–There Will Be Highs and Lows
When everything aligns, amazing and exciting things happen. Seeing your fingerprints on product, services, packaging and marketing is extremely gratifying.
However, the painful truth is that not all licensed products succeed. Many pieces of the puzzle must align: the right idea, partner, agreement, products and processes. Some products will launch while others never see the light of day. A positive attitude, a thick skin and a resilient nature are all requirements in this industry.
As you navigate the ups and downs, stop and find a mentor who can guide you, reassure you and inspire you.
Be Transparent, Kind, Humble and Grateful–In the End, That is What Matters
Trust is earned, not given. Mistakes happen. We tell our team to elevate mistakes or challenges immediately and we share them with clients in real time. Be humble because what is rocketing to success today could be over tomorrow. Act with integrity. Be grateful. Say thank you. Recognize and voice the good work of your peers and reports. Appreciate accomplishments and acknowledge where others have supported you. This is an industry based on relationships, so make sure you put people first.
Adina Avery-Grossman is a founding partner of Brandgenuity, an award-winning, global brand licensing agency. Her areas of expertise include brand strategy, licensing planning and the development of products, packaging and marketing materials. She was classically trained in brand management at Kraft and has since worked with renowned corporate and entertainment brands, including BMW, Anheuser Busch-InBev, Food Network, Arm & Hammer, Duck Dynasty, Playtex, Verizon and many others. Avery-Grossman is an alumna of Princeton University and Columbia Business School.
Read more about:
Subscribe and receive the latest news from the industry.
Join 62,000+ members. Yes, it's completely free.
You May Also Like
Loading..