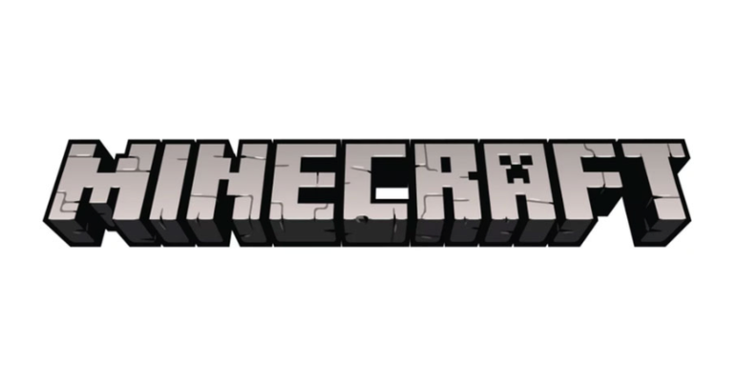 China is the second-largest video game market by revenue in the world.
According to a report from
, the region will earn an estimated $36.5 billion from video game sales by year's end. Massive revenue comes even though the country has some of the more restrictive censorship laws.
China's president Xi Jinping has made it a priority to more tightly control the sale of video games in China. In late 2018, his administration announced it would take steps to censor games coming into the country and reshape the regulations the industry must navigate before releasing titles in the region. He called for consumers to spend less time playing games. His administration also enacted laws aimed at reducing video game violence that led to a nine-month freeze on video game sales.
Even with the restrictions, every leading developer in the world wants to find a way to launch its titles in China because the market is just so massive. The loophole that many of these companies have found to circumvent potential
issues is to work with local video game studios that understand the market and have relationships with the government.
Two of the biggest of these Chinese partners is Tencent and NetEase. The studios have created games that have previously been "whitelisted" as approved for sale by China's government and the General Administration of Press and Publication. Both are also two of the biggest tech companies in the region and make up a majority of all game sales in China.
NetEase has worked with Blizzard Entertainment to license local versions of Blizzard's online games such as "World of Warcraft," "Diablo" and "Overwatch." The company just
extended its fruitful partnership
with Blizzard until 2023 and announced the first co-developed title with the U.S. studio, "
."
It's not just Blizzard properties either; NetEase is also a
for Mojang's "Minecraft." The massively successful title has been
times since launching 10 years ago. Topping that, in China, where NetEase debuted a free-to-play version of the game, "Minecraft" has brought in
in more than three years.
Tencent, on the other hand, takes a slightly different approach than its NetEase competitor. The company–which makes a fortune through tech platforms like WeChat and QQ–has participated heavily in the video game sector through financial investments and partnerships. Tencent owns about
of Epic Games, the company behind hits such as
Most recently, Tencent also partnered with Nintendo to launch the two-year-old Switch console in China. Nintendo's deal with Tencent is a big one for the Chinese gaming market because console gaming is just not very popular in the country.
From 2000 to 2015, consoles were outright banned in China because of a fear that video games harmed children. The ban did not slow the popularity of gaming in the country. Most consumers decided to play on mobile devices or PC, according to
. China will have about 354 million PC gamers playing online games by 2023.
It doesn't look like the restrictive laws will change anytime soon in China. Just last April the government forced a Taiwanese studio to cease global sales (not just in China) of a game that was accused of mocking th country's president. According to a
from "Devotions" developer Red Candle Games, the game will never re-appear on the market.
So, with the rules in place, it looks like licensing and local partnerships will play a vital role in the video game world in China for years to come. That means, company's like Tencent and NetEase will continue to be behind some of the biggest video game hits whether other studios want them to or not.
Subscribe and receive the latest news from the industry.
Join 62,000+ members. Yes, it's completely free.
You May Also Like
Loading..