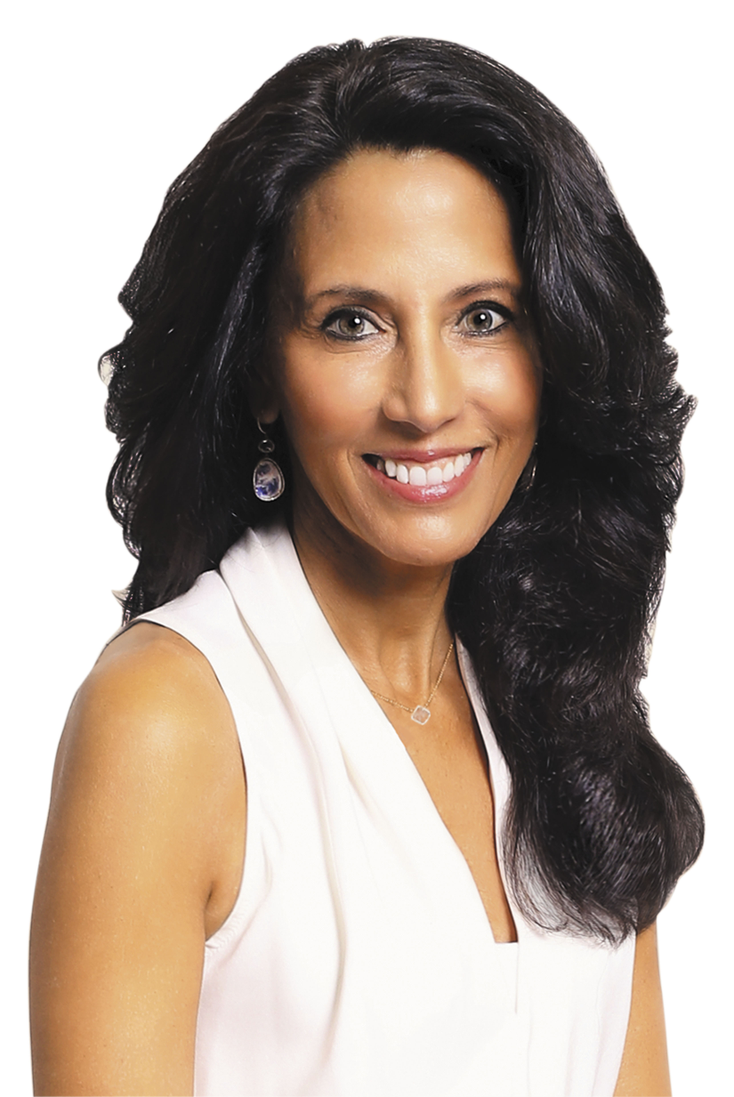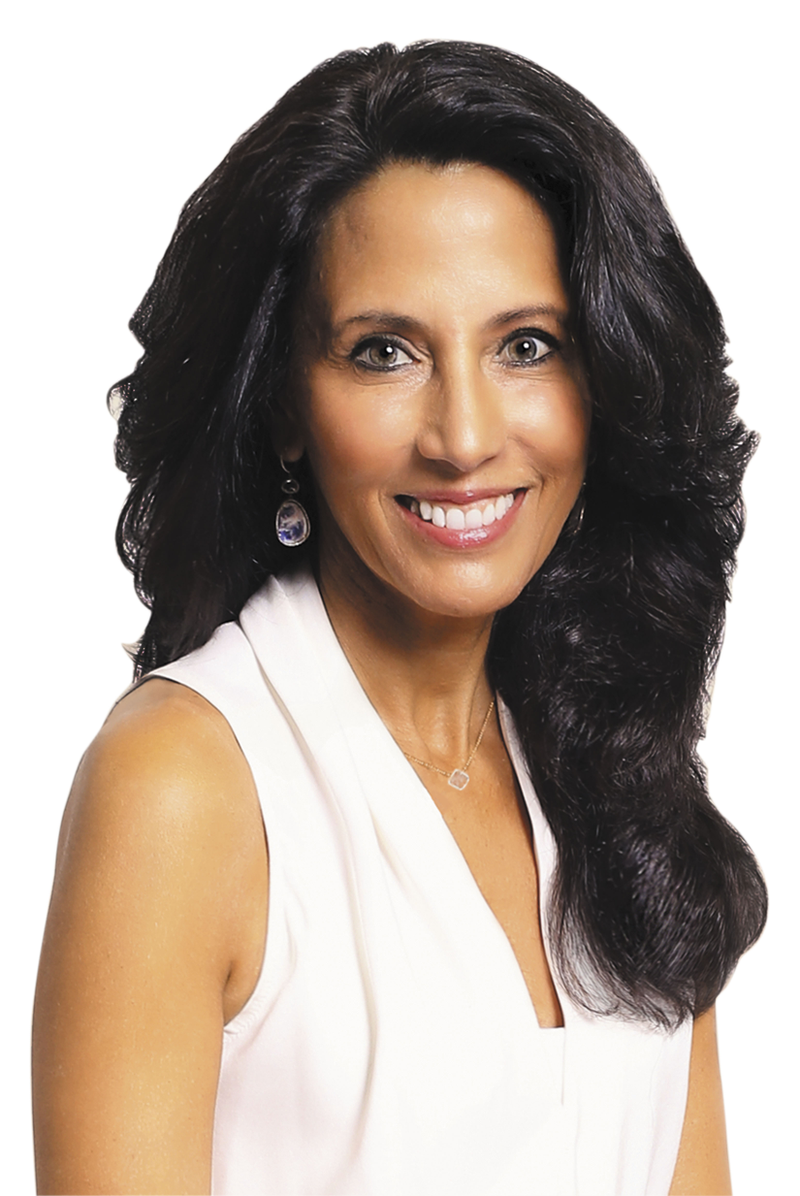 What are the key driving factors that you believe differentiate Beanstalk among other agencies in the marketplace?
As one of the industry's leading licensing agencies, there are three key areas that differentiate us. The first is the caliber of our clients. We are fortunate enough to represent many world-class brands that truly embrace the importance of brand extension as a strategic marketing platform and as a result, require the depth of strategic, creative, financial and legal services that we are able to provide.
Secondly, our talent. Our multi-discipline talent is the high performance engine of our business. We wouldn't be the agency we are today without the commitment, creativity and drive of each and every person at Beanstalk. From our senior team to the newer licensing professionals that have recently joined Beanstalk, everyone is truly a star here and entrepreneurs at heart.
Lastly, our culture. I cannot underscore enough the importance of creating a business culture that allows people
to thrive and collaborate. Our agency values– commitment, collaboration, service, being open to change and empowerment–are not just words on paper. We all try to live by them in our day-to-day work lives.
What are among some of the changes in brand licensing and the role of the licensing agency that you have experienced during your tenure at Beanstalk?
Licensing has certainly evolved over the past 20 years from a transactional business to an important strategic platform for brand exposure and an enhanced consumer experience. We are in more than just the licensing business; we create a higher level of brand value. Brand owners are more sophisticated, require a higher level of service and as a result, we must deliver more innovative licensing and marketing solutions for our clients. Having Omnicom as our parent company and the ability to partner with sister agencies has provided many of our clients with more creative and comprehensive solutions as they look to expand their brands' equity.
What do you believe characterizes a brand licensing agency in today's competitive marketplace?
The business is becoming more complex with different types of competitors now entering the space. As a result, a brand licensing agency (or any evolving business) must continue to stay fresh with respect to trends and disruptive brand extension. Agencies must provide the right services, which means a comprehensive menu of services that meets the needs of a diverse group of clients, a global footprint, exceptional talent and compensation models that are more responsive to our client's requirements.
Describe Beanstalk's strategy and ability to maximize its resources and implement best practices in key markets around the world.
Our goal is to help our clients move from insight to implementation. We want to be the go-to agency for clients seeking any service that enables, supports and drives their brand or product extension strategy. This requires a consistent and high level of strategy, creative services, program implementation and management across a global footprint, all supported by unparalleled talent.
What are some of the innovative initiatives that Beanstalk has implemented that go beyond traditional brand extensions?
There are, of course, many such examples. However, I'll mention one about which I'm particularly proud. Our Blueprint division, launched in 2014, provides consulting advice that goes significantly beyond licensing. We've staffed the division with professionals from many different marketing and brand disciplines.
Provide some examples of successful brand licensing programs that exemplify Beanstalk's philosophy.
It's all about finding the right brand enhancing and lucrative partnerships as well as products that are authentic and solution-based for consumers. The HGTV Home program, including paint and paint accessories at Sherwin-Williams and Lowe's, and the HGTV Home Design Studio at all Bassett furniture stores are great examples of strategic extensions that provided reciprocal benefits to both HGTV and its industry leading partners. And that's one example, of many.
Name one or two of the most innovative brand extensions that you have been a part of during your career?
Some of the most innovative brand extensions that I have been instrumental in executing over the pastyears have been our retail exclusive programs. Certainly, the Mary-Kate and Ashley program at Walmart and other retailers around the world and the Danskin Now program, also at Walmart, were both paradigm shifting licensing programs. The HGTV Home paint and accessories program with Sherwin-Williams was a first of its kind for the retailer and Nuance by Salma Hayek at all CVS stores has paved the way for other similar health and beauty programs at competitive national pharmacies. And I'm looking forward to talking about another exciting venture that's launching in 2016.
What is your vision for Beanstalk over the next few years?
My vision is for Beanstalk to be committed to continuing to disrupt our industry by providing a level of services and resources unlike any other agency. The combination of strategy, creative services, program implementation and management across a global footprint supported by unparalleled talent will continue to position Beanstalk as the unquestioned leader in the field of brand extensions. ©
Read more about:
Subscribe and receive the latest news from the industry.
Join 62,000+ members. Yes, it's completely free.
You May Also Like
Loading..