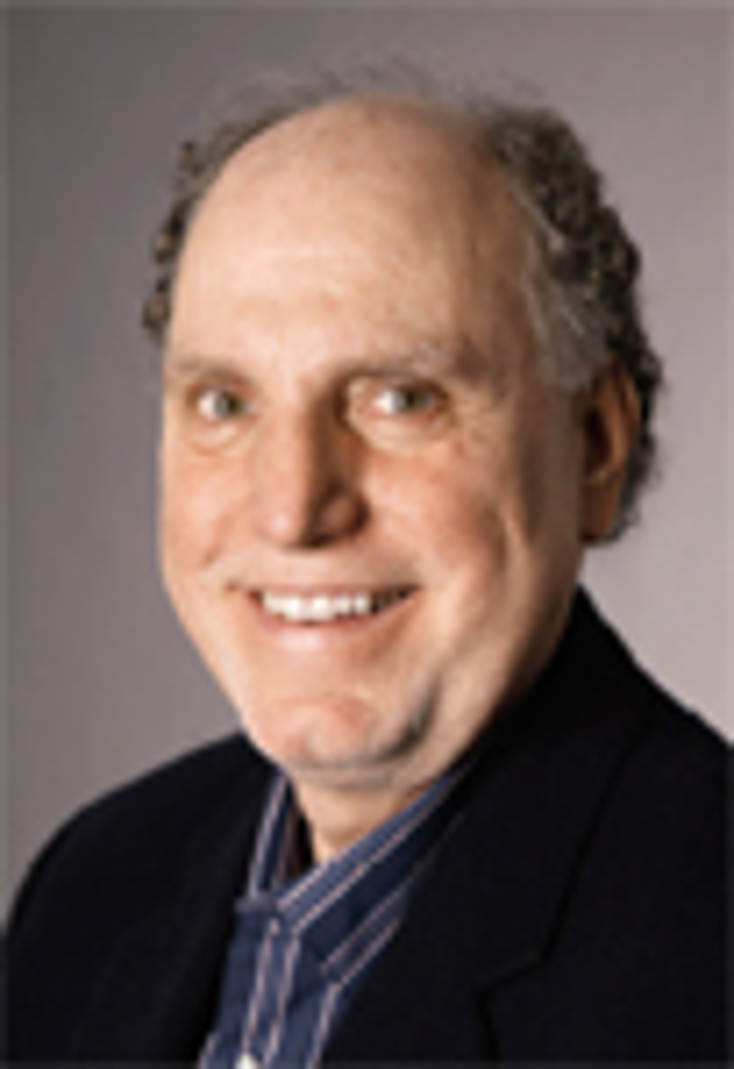 Acquisitions are changing the landscape as licensors chase growth and diversification.
The October cover story about HIT Entertainment, other articles in this issue and recent headlines in
License! Global's
daily e-newsletter can best be described by 10 buzzwords that summarize what's happening in brand licensing worldwide: acquisition, consolidation, diversification, globalization, innovation, integration, optimization, polarization and (pardon the license with language) "franchisation" and "retailization."
Tony Lisanti, Editor-in-Chief
These stories and other recent examples are key indicators of trends, not only in kids entertainment and licensing, but also in other industry sectors.
Since Mattel's acquisition of HIT Entertainment two years ago, it's been a slow and methodical process of integration that is just now starting to emerge and impact the marketplace. It was a deal that was lauded by industry observers and insiders who expressed what a "perfect match" these two companies made. While the potential ROI has
yet to be truly realized, the strategies are in place for what is projected to be a positive growth track over the next several years.
Edward Catchpole, the experienced and consummate licensing executive who believes in Thomas & Friends as the property approaches its 70th anniversary, also realizes that HIT could not have taken its current course without the influence and resources of Mattel. See the article "HIT Takes a New Track".
The recent DreamWorks Animation acquisition of Chapman Entertainment–added to the previous acquisitions of Classic Media and the Trolls property–further demonstrates the globalization of kids' programming, as well as DWA's commitment to expand and strengthen its kids' portfolio and brand presence internationally. DreamWorks now adds Chapman's popular properties such as Fifi and the Flowertots, Roary the Racing Car, Raa Raa the Noisy Lion and Little Charley Bear to its library. See the article "Executive Profile: DreamWorks' Jonathan Baker - Taking the Dream Around the World".
Conversely, the acquisition reflects inherent challenges facing the small- to mid-sized entertainment companies that are often rich in creativity, but poor in operational resources, execution and global expansion.
Canadian company DHX Media acquired Cookie Jar Entertainment last year. Recently it announced the additional acquisition of Ragdoll Worldwide from BBC Worldwide. DHX is adding 12 series including "The Adventures of Abney & Teal," "Dipdap and Brum," "Teletubbies" and "In the Night Garden" to its vast library.
Another example to consider is Nickelodeon's acquisition of Teenage Mutant Ninja Turtles, which happened four years ago. After a successful re-launch of the property last year, Turtles is just kicking into high gear with a theatrical release and second season of the series as the licensor continues to re-invigorate this iconic franchise for a new, more contemporary audience.
TMNT is a classic example of how a dormant franchise with a huge upside growth potential globally can be re-positioned and rejuvenated for success as part of the right company and management team. Nickelodeon has proven to be the right home for the Turtles franchise, and there are numerous other properties in the market that have this untapped potential. See the article "Executive Profile: Nickelodeon's Ron Johnson - Turtle Time and Beyond".
One acquisition that is also a great example of diversification is Entertainment One's investment in Art Impressions, a boutique art studio. What might appear as an unusual marriage actually offers significant benefits and opportunities to both parties. See the article "eOne Aims to Make a Bigger Impression New Acquisition".
Apart from the kids' entertainment sector, apparel brand licensors such as Iconix, Authentic Brands, Bluestar and Sequential Brands, among others, continue to acquire brands, from fledgling and dormant to troubled as they also look for growth and expansion worldwide, as well.
So whether it's one of these aforementioned licensors or another company, a well-known property or a struggling franchise, the pressure to grow and expand will only lead to more examples of these 10 brand licensing buzzwords. And there's no better source to keep abreast of all the news and trends than
License! Global
. Like us on Facebook and follow us on Twitter at @licensemag and @licenseLisanti.
Read more about:
Subscribe and receive the latest news from the industry.
Join 62,000+ members. Yes, it's completely free.
You May Also Like
Loading..