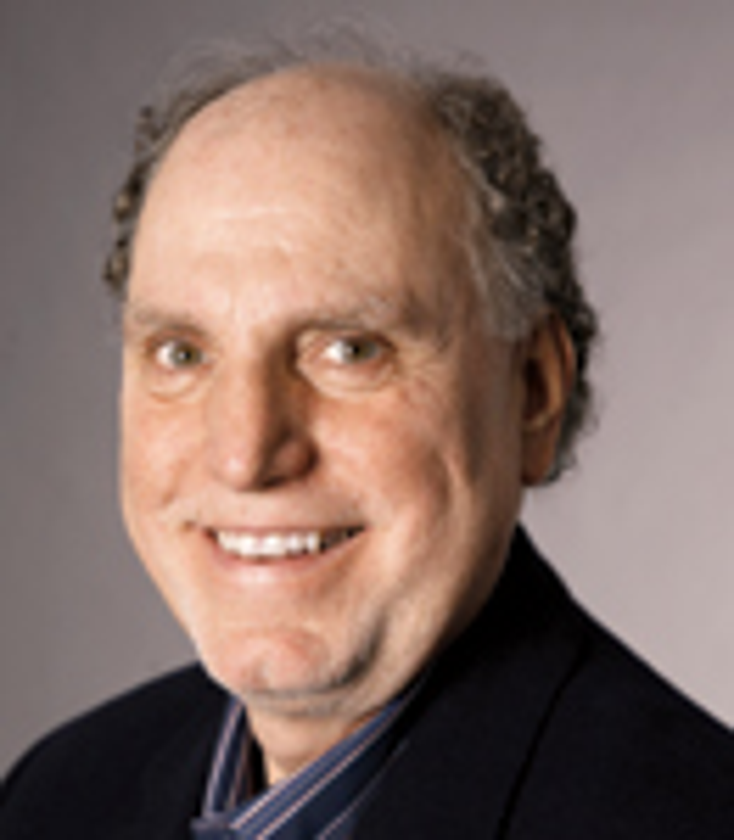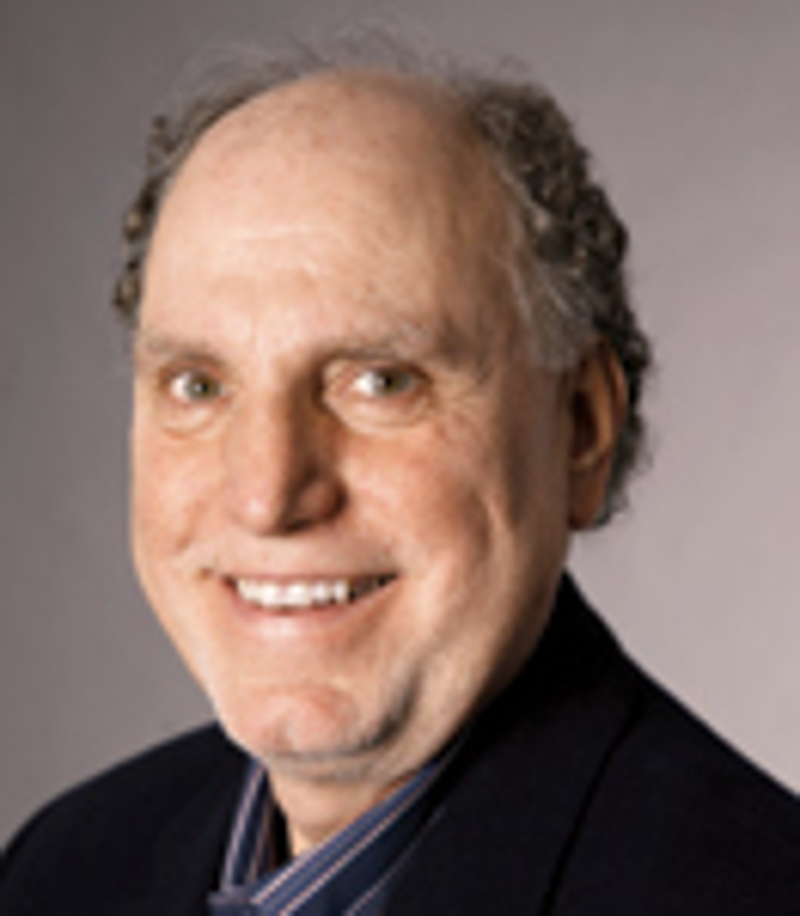 Tony Lisanti, Editor-in-Chief
Whether it's Doctor Who's sonic screwdriver, Iron Man's suit, Batman's batarang, Green Lantern's ring or Harry Potter's magic wand, these classic gizmos are at the top of the tech dreamer's wish list.
An item that was on the "got to have it" wish list a few decades ago was the wristwatch used by venerable comic strip detective hero Dick Tracy. His iconic watch may have influenced today's designs, and one can certainly appreciate the similarities to Samsung's Galaxy Gear smart watch.
So while some gadgets and devices may seem a little too far-fetched, there are several technological advances that could very well become part of everyone's life sooner than many people would guess and certainly influence the business of brand licensing. Consider the following and then consider the possibilities:
Drone deliveries–

Amazon's chief executive officer Jeff Bezos recently announced on CBS' "60 Minutes" that the e-tailer is testing delivering its packages by drones. The service, Prime Air, would deliver packages in aircrafts known as octocopters in less than 30 minutes, according to Bezos, who says "this looks like science fiction." But when it becomes a regular part of Amazon's shipping options, it will undoubtedly further impact shopping dynamics.

Personal 3D printers–

The world of 3D printers is about to explode at retail as several manufacturers are developing and preparing to launch products in 2014. The key for the average consumer–as it is for all innovative consumer electronics products–is affordability. The CubeX Duo is selling on Amazon for $2,999 versus the Printrbot, which is selling its 3D printer for $399. When the popularity and price of 3D printers becomes as commonplace and inexpensive as big screen TVs, then the potential for millions of consumers to create and print their own personal licensed products becomes a reality.

Making scents–

Micro-encapsulation company Celessence Technologies is marketing its technology that adds scents to various products in textiles, bedding and print. Licensees such as Franco Manufacturing, Springs Global, Who-Rae, Delta Galil, Calendar Club, Russ Berrie and Travelpro are already using the technology; as is a Japanese company, Scentee, which is marketing a product that allows a scent to be added to mobile phones. The device plugs into the earphone jack of a smartphone and automatically sprays a particular aroma alongside apps that activate it.

Licensed emojis–

TextPride, which was started two years ago in a dorm room at Notre Dame, is now marketing branded digital emojis and other larger digital stickers. The company has already signed more than 200 licensors and is planning to launch this month. So instead of a thumbs up or smiley sunshine, consumers will be able to purchase sports team logos, licensed characters and more to add customization to text messages.

Digital clothing–

This trend has already begun with hangtags that consumers can scan for games, web exclusives and the like. Now fledgling company Smart PJ's is marketing kids' pajamas that can be scanned with a smartphone to access a bedtime story.
Maybe some consumers will always prefer the old-fashioned way: get up early, drive their gas guzzling SUV (only because they don't have a custom, licensed electric smart car yet) in traffic to the crowded
and dreary looking brick-and-mortar retailer that used to be their favorite shopping destination, to walk the cluttered aisles only to find that the perfect licensed gift item they were looking for is out of stock.
Or consumers might consider the shopping experience of the future: sit back and get cozy in their special digital pajamas with their smart watch, sonic screwdriver and 100-inch remote touch TV as they tap their favorite licensed product on the screen and send it to their wireless 3D printer, order their personal i-bot to wrap it in licensed paper (scented of course), text their message and sign it with a licensed emoji and special scent, and then have the gift delivered by private drone. And all this will happen within less than 30 minutes.
Though these new technologies may be a few years away, there's no doubt that these trends and others that are being developed will have a definitive impact on retail merchandising and the business of brand licensing.
Subscribe and receive the latest news from the industry.
Join 62,000+ members. Yes, it's completely free.
You May Also Like
Loading..