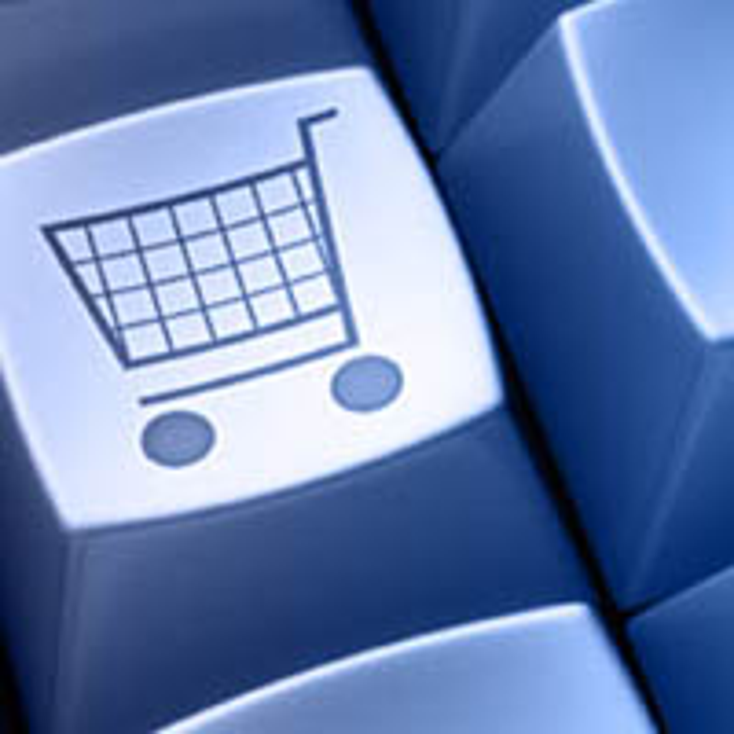 Tony Lisanti Editor-in-Chief
With more than 150 new exhibitors, hundreds of new properties and more than 5,000 brands represented at this month's Licensing Expo, the competitive landscape for licensed products continues to intensify, not only for new consumers, but also for the much-coveted shelf space at retail and perhaps more so online.
With more than $259 billion in retail sales of licensed products worldwide, according to the exclusive Top 150 Global Licensors report published last month by
License! Global
, the billion dollar licensors, along with the small, fledgling IP owners, are now all looking beyond traditional brick-and-mortar to e-commerce and mobile commerce to reach fans, not only with exclusive merchandise, but with exclusive content as well.
While it has been historically challenging to strike a mega deal with any of the world's largest retailers, the fact is that with the explosive growth of e-commerce worldwide, sales of licensed products are truly just a click away. And while this may come as no major
surprise to some, this trend is really just starting to penetrate the licensing sector on a global basis.
With new and better technology, robust growth, new Internet retailers, the ability to target very specific audiences, the capability for major brands to sell directly to consumers and the opportunity to create special events and promotions and content, e-commerce represents the biggest opportunity for licensors to reach their core fans and casual or impulse buyers.
Google, for example, is considering the rollout of a Buy button, which will make smartphone shopping from anywhere and at anytime easier than ever before. This Buy button will be part of Google's search engine results and will allow consumers to simply click the button to purchase the product without ever leaving Google. YouTube also announced that it is providing users with the option to click on a product while watching a video, which will then take the user to the retailer's website to make the purchase. Called TrueView for Shopping, YouTube reports that digital retailer Wayfair tripled its revenue per view by using this application.
Recently, the
Wall Street Journal
referenced this topic in its article "Failed Retail Brands Get New Lives on Web." For example, FAB Starpoint and its president Steve Russo, who, with additional investors, acquired the rights to the Delia*s brand (as reported by
License! Global
), following the teen/tween retailer's bankruptcy filing last December. The brand will re-launch exclusively online in August with a back-to-school collection.
Another factor indicative of the importance of online shopping is Walmart's recent announcement that it is increasing its investment in e-commerce and digital initiatives to between $1.2 and $1.5 billion in 2016. Many other retailers are also investing resources to improve and expand their mobile shopping efforts.
The strong sales performance of online retailers also underscores the popularity and potential of the e-commerce sector more than ever before. According to the Top 500 e-commerce report, published by
Internet Retailer
, total sales for U.S. merchants increased 16.2 percent to $256 billion in 2014, more than six times the growth rate for traditional store sales. And this type of double-digit growth in e-commerce sales is consistent in other countries as well, from Canada to Brazil, Great Britain and China.
Led by No. 1 e-tailer Amazon, sales from the top 10 Internet retailers in the U.S. increased 16.7 percent to $151.94 billion, according to the report. Other statistics: 193 web-only merchants represented the largest number of Top 500 retailers and the highest sales at $125.4 billion, increasing 18.1 percent; 154 traditional retailers represented the second-largest segment, reporting a sales increase of 16.1 percent to $100.3 billion; and 76 consumer brand manufacturers reported a total sales increase of 12.3 percent to $40.9 billion.
So whether it's No. 1 Amazon, No. 500
or the 498 other dotcoms in between, there's tremendous potential beyond the traditional endcap display. The time is right for every licensing and brand executive to think out of the box and click on this "buy" button of opportunity.
Subscribe and receive the latest news from the industry.
Join 62,000+ members. Yes, it's completely free.
You May Also Like
Loading..