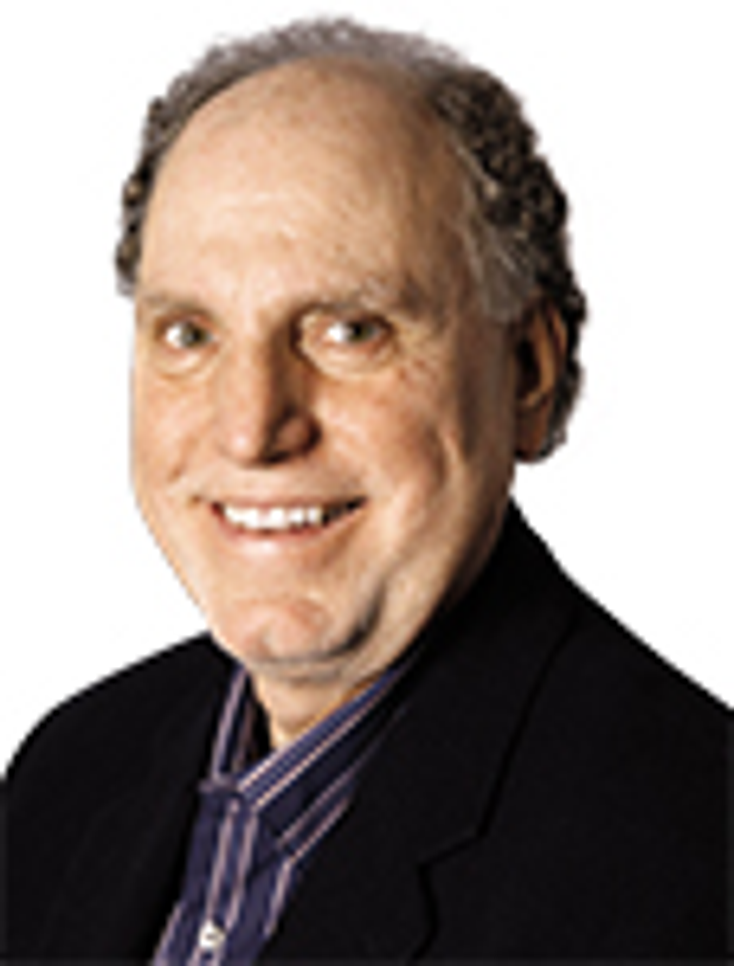 The exclusive articles in this special issue of License! Global, the official publication of Licensing Expo, reflect the business trends that will shape the future of licensing.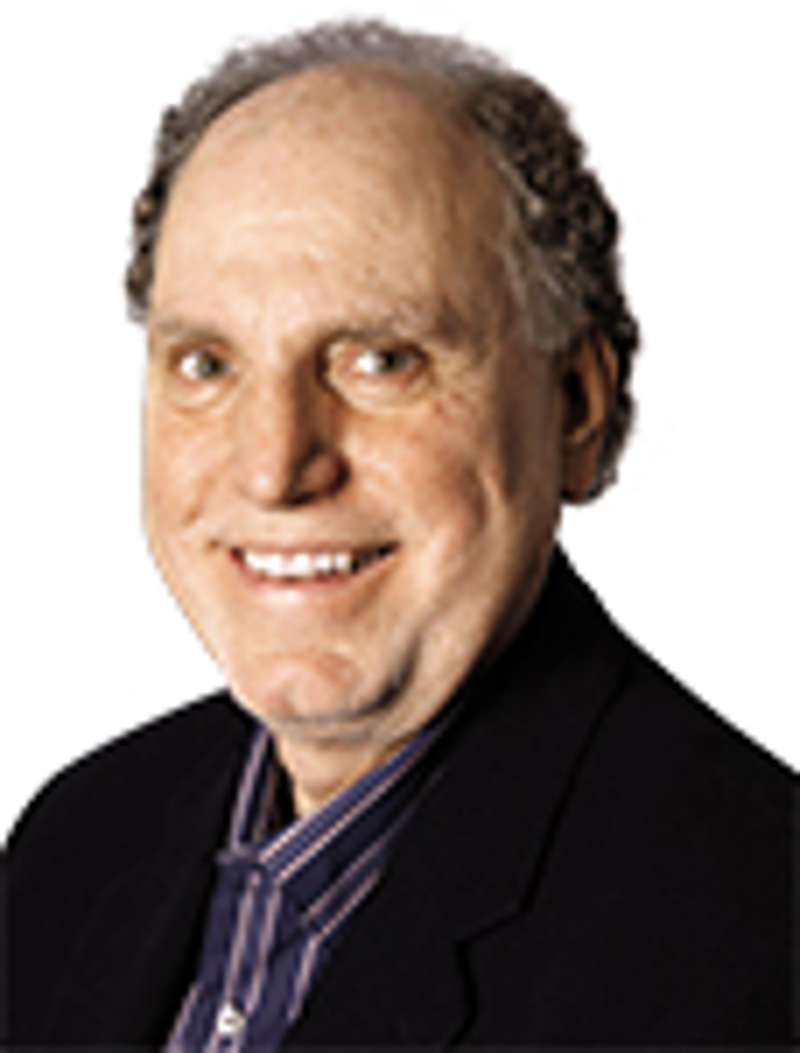 Tony Lisanti, global editorial director, 
License! Global
It's perhaps a new twist on the three "Rs"–you know Reading, wRiting and aRithmetic. But I assure you that if you read this issue of
License! Global
and incorporate some of the ideas from it into your business, there's a good chance that you will reap the rewards of a good decision with another pretty important "R"–ROI, or return on investment.
For nearly a decade, Hasbro has been methodically implementing a business and cultural metamorphosis to establish itself as a mega global entertainment and licensing company. Now, its strategy is about to take on a whole new dimension as explained in this issue's cover story, "The Next Chapter in Storytelling."
Hasbro's emphasis on content is what is driving its overall growth as a company and as a brand licensing powerhouse. John Frascotti, president, Hasbro Brands, says that "the company is only scratching the surface" of what is possible.
Another example of this similar strategy was revealed in the May issue of
License! Global
with the cover story
"Activision Raises its Game," which analyzed how a traditional gaming company is changing to better leverage its franchises through content. Ashley Maidy, head of global licensing, also says Activision is too only beginning to scratch the surface.
These two well-respected companies are textbook examples and show the significance of content across all platforms in today's marketplace, and perhaps give new meaning to the often-used phrase, "content is king." These companies also show how new content initiatives have created greater opportunities for brand extensions from traditional products to innovative co-branding and partnerships.
Following the much-heralded re-launch of the
Star Wars
franchise, the exclusive interview with Disney Consumer Products and Interactive Media's Josh Silverman provides a glimpse into what's next for world's largest licensor. DCPI is yet another example of a licensor deeply rooted in developing new content, innovative licensed products and unique partnerships that target new fans.
Inside is also an interview with Pete Yoder, vice president, consumer products, Cartoon Network, which exemplifies how the company is leveraging its portfolio of "offbeat brands" and defining its position in a highly competitive marketplace.
The "Flick Pics" feature sets the stage for upcoming new films and television shows that could drive licensing over the next few years. From more
Star Wars
and new Marvel characters and films from Disney to more
Harry Potter
from Warner Bros. and the next edition of
Avatar
, this feature will paint a picture of which licenses will be hot through 2020.
The special report on location-based entertainment underscores the new initiatives in development internationally and how licensors are extending brands with immersive attractions.
Consider also the smaller niche brands that offer more opportunities than often realized. For example, Rudolph the Red-Nosed Reindeer and Spookley the Square Pumpkin from Character Arts continue to be strong properties and are expanding with new initiatives.
Of course, no discussion on licensing would be complete these days with addressing the YouTube creators who are tailor-made for licensing, the recent executive changes as licensors look for new business opportunities and the entertainment licensing opportunities in China that are about to explode.
Our YouTube article lists 10 of the hottest new content creators that offer potential opportunities in licensing–and it's likely that the names will be brand-new to you.
Also, you may want to note the many new executives changes that include such recent headlines as former Fox Consumer Products executive Jeffrey Godsick leaving the studio to lead Sony Motion Pictures, Roz Nowicki taking the helm at Iconix's Peanuts Worldwide and former Iconix Entertainment executive Leigh Anne Brodsky moving to Discovery.
From a global entertainment perspective, consider the opportunities and changes in China as outlined by Steven Ekstract, group publisher,
License! Global
, in a column based on his recent trip to Beijing.
These are just a few of the many examples of trends in brand licensing and what you need to know, not only as Licensing Expo takes place this month, but also for future growth and opportunities.
Read more about:
Subscribe and receive the latest news from the industry.
Join 62,000+ members. Yes, it's completely free.
You May Also Like
Loading..