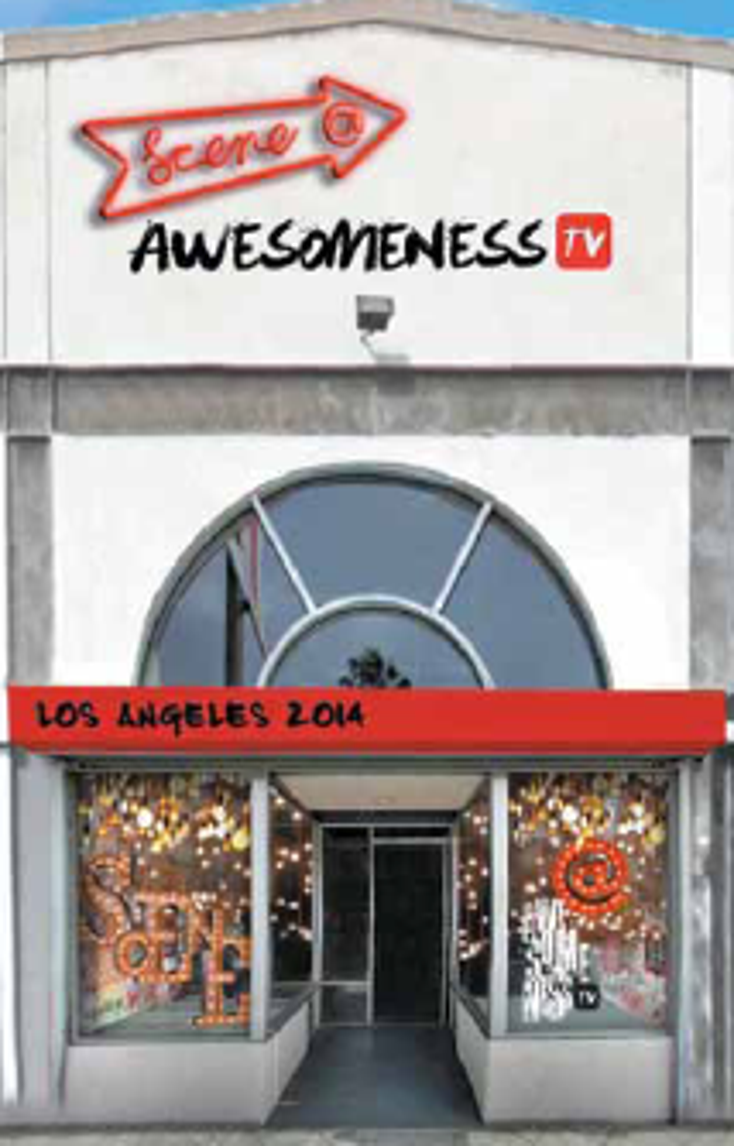 Here are 10 traditional brick-and-mortars that are alive and well, but for different reasons.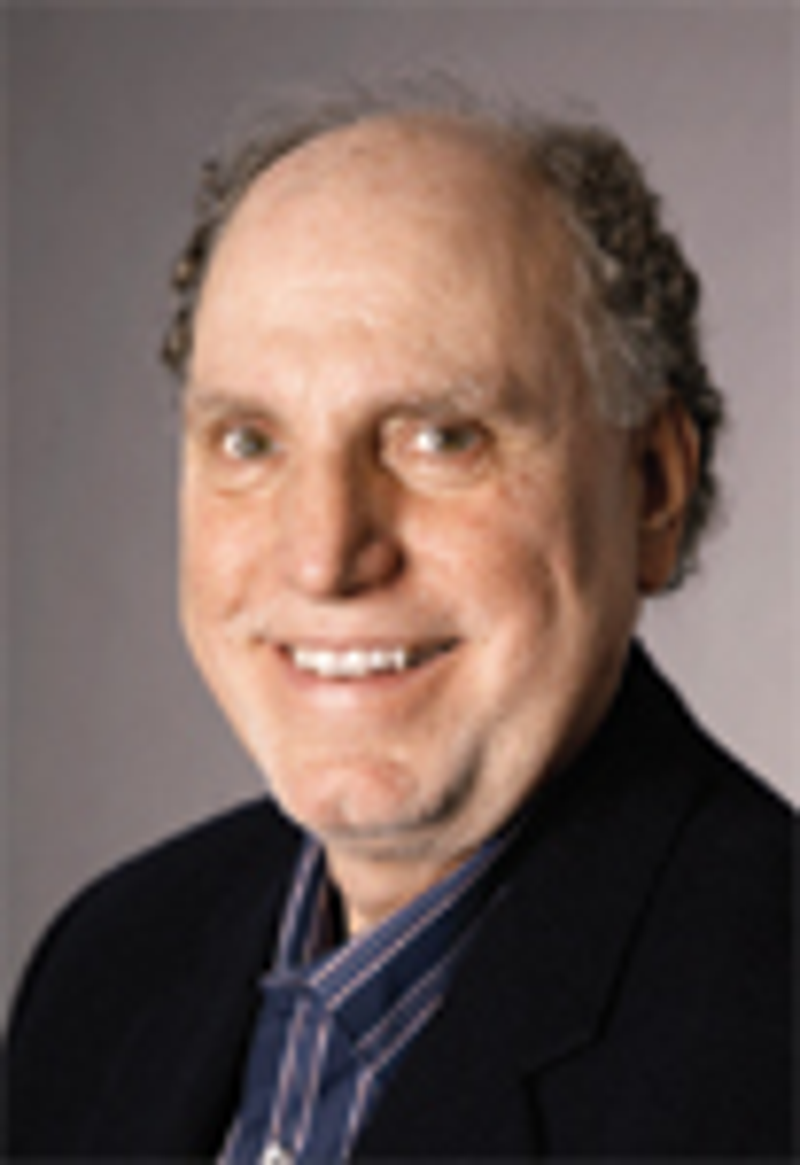 Tony Lisanti, Editor-in-Chief,
License! Global
While a record number of retail stores have closed and expansion has been scaled back, the concept of the pop-up store is as popular as ever. It certainly isn't a new and revolutionary idea, but recent initiatives exemplify that the concept offers plenty of benefits and one key fact: consumers love them.
From traditional retailers to major licensors, popular brands and even Internet retailers, the pop-up store has become a viable opportunity for various strategic reasons such as brand awareness, incremental sales and simple consumer research.
Consider these 10 examples and what they represent in terms of retail trends (consumer research, brand awareness, product showcase, brand promotion and publicity, fan engagement, anniversary celebrations and direct product sales).
AwesomenessTV

–This multi-channel network opened a pop-up shop–Scene@AwesomenessTV–in Los Angeles, Calif., last month as a brand showcase and test. As you'll read in the cover story, "AwesomenessTV: The New Vibe," this store features merchandise for the MCN's brand, talent and live events and is meant to be a meeting place for tweens and teens.

DreamWorks Animation

–DreamWorks opened its holiday-themed entertainment and retail experience–DreamWorks DreamPlace–in shopping locations in Glendale, Calif.; Rancho Cucamonga, Calif.; Las Vegas, Nev.; Arlington, Texas; Atlanta, Ga.; Chicago, Ill.; and Yonkers, New York.

Amazon

–Even the world's largest Internet retailer can't avoid brick-and-mortar stores. Amazon opened two pop-up shops for the holidays in San Francisco and Sacramento, Calif., that feature electronics and hardware. Amazon is also planning a store in New York City that will function as a warehouse and fulfillment center, but also showcase its products.

Zappos

–The online shoe and apparel retailer opened a pop-up store at the Western Hotel in downtown Las Vegas that features its products and connects customers on site to its online store.

Warner Bros. Consumer Products

–The licensor partnered with Eight O'Clock Coffee to celebrate the 20th anniversary of the TV series "Friends" with a Central Perk pop-up shop in New York City. The cafe, which featured various promo events, select licensed merchandise and free coffee, exemplifies how a pop-up store can offer major publicity for a brand franchise.

Saban Brands

–For its lifestyle Paul Frank brand, Saban debuted its first pop-up store in New York's Times Square at the Paramount Hotel. The store, which features apparel, sleepwear, accessories and New York City-themed gifts, is also positioned as an interactive experience with various displays and events.

BBC

–The BBC offered Doctor Who licensed merchandise for the first time in Australia with a pop-up store in Sydney.

Eddie Bauer

–This outdoor fashion brand opened a pop-up store in New York City's Union Square that will also be the site of a new flagship store set to re-open in spring 2015. It features a display of the brand's heritage apparel as well as a Twitter-activated vending machine that will dispense products, gift cards and discount promotions to customers who engage in social sharing while in the store.

Panasonic

–The electronics brand opened a pop-up store in New York's Union Square that features its home, adventure, imaging, entertainment and beauty products. The company said the effort was created to showcase its new products and interact directly with customers.

Sanrio

–Hello Kitty celebrated its 40th anniversary with the fan convention KittyCon that featured three pop-up stores, various exhibits and activities. Housed under one roof were Hello Kitty's top licensees, Target's exclusive HK collection and exclusive anniversary products.
These diverse pop-up store examples show how licensors and brands are looking for ways to engage with and educate shoppers, promote
products, create awareness and, for some manufacturers, to even sell directly to their customers.
Read more about:
Subscribe and receive the latest news from the industry.
Join 62,000+ members. Yes, it's completely free.
You May Also Like
Loading..