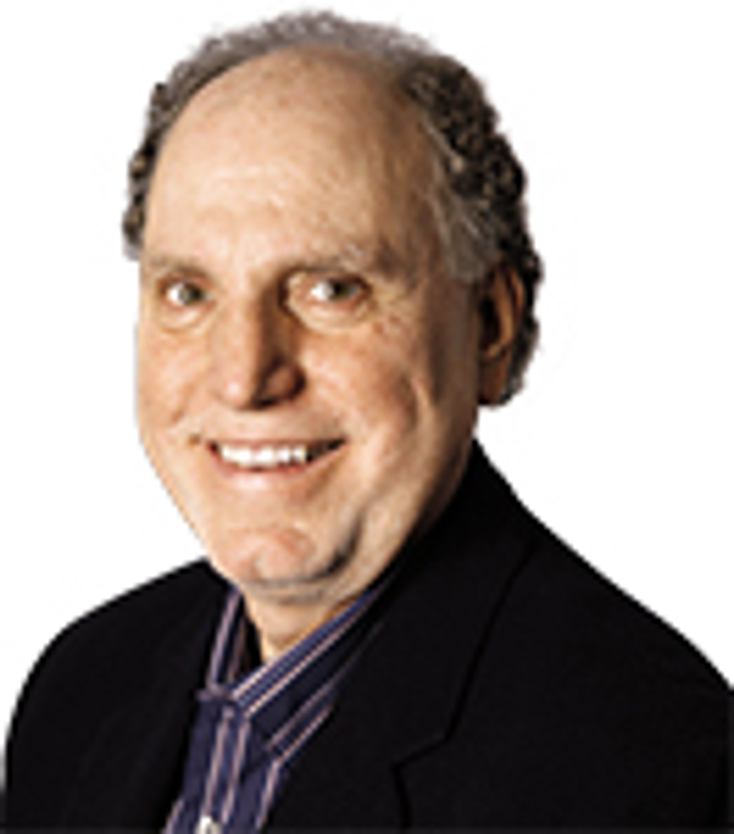 President-elect Donald Trump has brought on a whole new meaning to celebrity licensing, will it tarnish or enhance his brand name?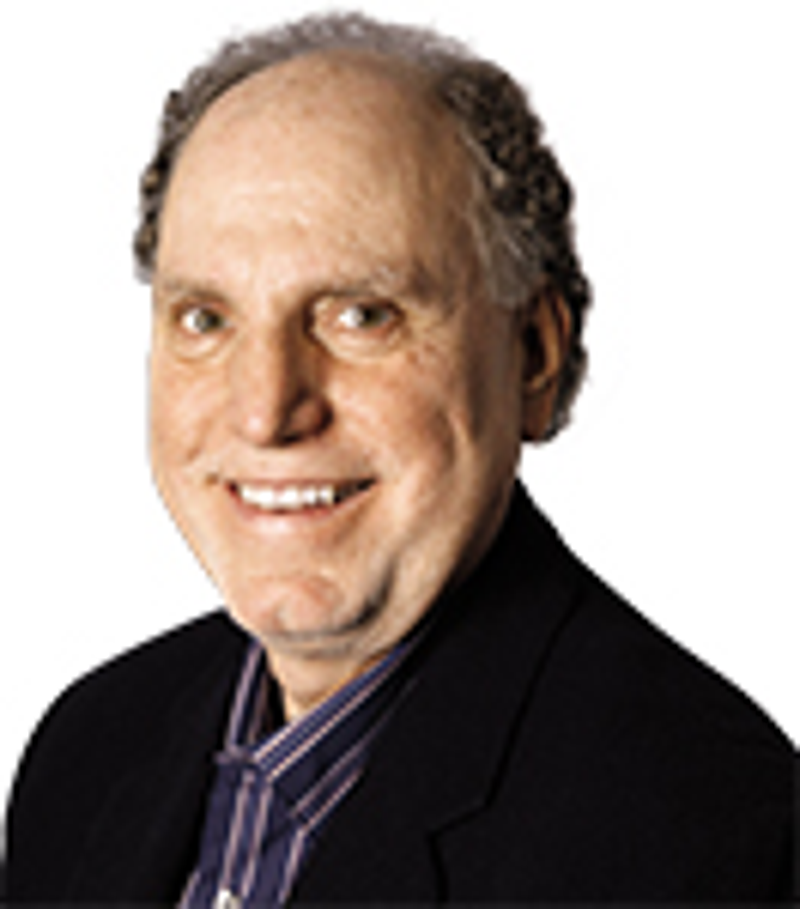 Tony Lisanti, global editorial director, License Global
Whatever your political affiliations, the campaign and election of Donald Trump has ignited meaningful dialogue and discussion among just about every person around the globe. From a business perspective, it has impacted the real estate, hospitality and licensing sectors and added new meaning to the category of celebrity licensing.
President-elect Trump is the first licensor, if you will, to ever reach the Oval Office and he has become the most widely known person in the world except for maybe His Holiness, Pope Francis.
Tourists now flock to Trump Tower in droves, when before there were occasional visitors based on the popularity of the president-elect as a reality show star and host of the "The Apprentice." The Fifth Avenue location was the building where the reality show was filmed and is also Trump's residence.
Regardless of your political or personal beliefs, president-elect Trump has given new meaning to the words phenomenon, popularity, presidency and pop culture.
He defies the norm in
every sense of the word and the expectations we have had as a society about politics, presidency, celebrity and business. Trump tweets, he insults, he praises and he receives more media coverage, both positive and negative, than any other public figure or celebrity around the world.
Trump is perhaps the ultimate definition of celebrity licensing–a name that can sell merchandise regardless of anything else that happens, whether it tarnishes or enhances his brand name.
Macy's, which not only merchandised an extensive line of Donald Trump products, but also featured him in its advertising campaign for several years, severed its partnership with the president-elect last July, when his campaign was just getting started. Most recently, there has been an online movement to boycott retailers that sell Trump-branded products.
As the holiday season approaches, it's still too early to determine the effectiveness of this boycott initiative on retail sales among dozens of major well-known retailers that sell Trump-branded merchandise, as well as Ivanka Trump merchandise. And Ivanka's licensing business, while connected to the family name, poses an entirely separate discussion as it involves a different celebrity with different characteristics.
According to the annual Top 150 Global Licensors report, published exclusively by
License Global
, The Trump Organization was ranked No. 106 and represented an estimated $225 million in retail sales of licensed merchandise worldwide in the calendar year 2014. The Trump brand licensing business includes not only merchandise in apparel, footwear, accessories and home, but also various real estate holdings, golf clubs, restaurants and resorts. It is not a huge business by comparison to other brands and licensors, but a meaningful one nevertheless.
The Trump brand certainly raises the overall business analysis related to the key characteristics of celebrity licensing which include image, values and trust. And when you begin to break down just what actually is the image, or values, or trust factor of Trump, the result oftentimes comes full circle. Trump not only defies some of the negative aspects and criticism, but some of the positive attributes as well.
Let's face the reality of the licensing business and the fact that there are gift shops selling licensed merchandise at almost every public and private government building, museum or historical monument from the Vatican to the House of Parliament to the White House.
There are dozens of celebrities, from the Kardashians to Mary Kate and Ashley to Jessica Simpson to Kathy Ireland to Martha Stewart to Ellen DeGeneres, that built bona fide brand extension businesses that have all survived varying degrees of criticism and hype. The other consideration here is that the U.S. has never experienced a president-elect who has built a business model based on his celebrity.
It's important to consider that there are hundreds of thousands of consumers who will buy merchandise and hundreds of thousands of consumers who won't. Furthermore, every licensing and retail executive realizes that in the end it's the consumer who will decide the success or failure of any brand. For now, it's simply too early to evaluate the ultimate destiny of the Trump brand, but be assured that there are plenty of naysayers and supporters watching closely as this potentially historical case study in celebrity licensing continues to unfold.
So for now let's just leave it on a cordial note, "Nice tie, Mr. Trump."
Read more about:
Subscribe and receive the latest news from the industry.
Join 62,000+ members. Yes, it's completely free.
You May Also Like
Loading..