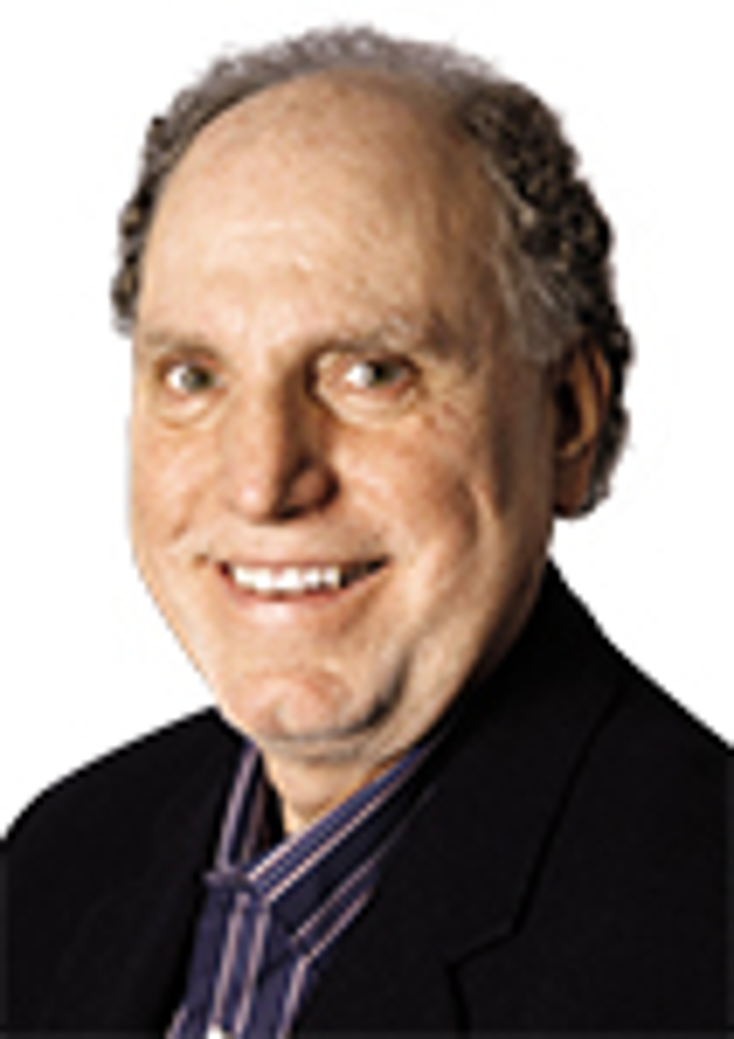 When you look back over the past decade, it's clear th at the licensing business has grown significantly and experienced numerous changes, but nothing quite like what the next decade will bring.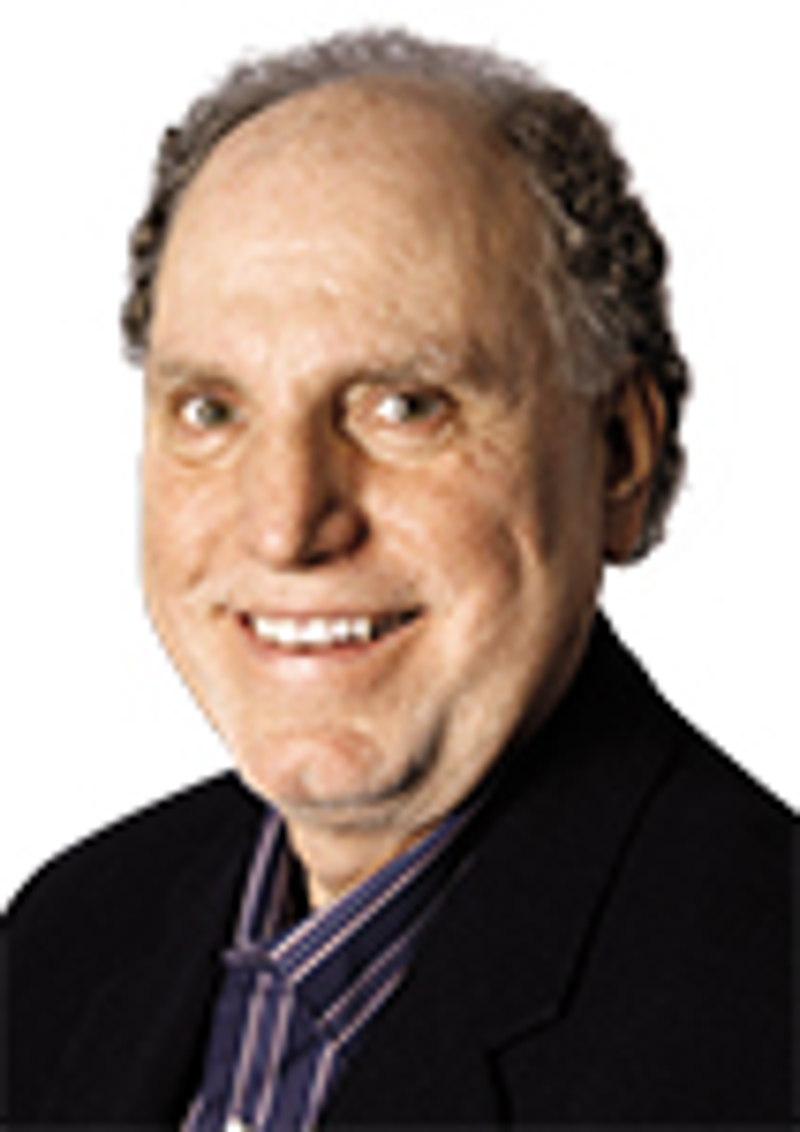 Tony Lisanti, global editorial director, License Global
As licensing executives from around the world converge on Las Vegas this month for the sector's largest and one of its most important events of the year, it's the perfect time to not only think about the next big deal or hot property, but also to look ahead and to understand the changing dynamics of the licensing business.
It's easy to get caught up in the moment, but it's critical for every executive to take the time to look ahead and reflect on the trends that will impact the future of the licensing business. And it's always amazing just how fast time goes by.
For example, after celebrating my 10th anniversary with
License Global
and experiencing first-hand many of the changes in licensing, it is clear that the industry has evolved into a highly sophisticated global business.
Do you remember when Licensing Expo moved to Las Vegas in 2009? Now the trade show has expanded to include multiple events and into what is now called "Licensing Week."
Over the past 10 years, the licensing sector has
grown by $135 billion in retail sales and the annual Top Global Licensors report has expanded from 75 to 150.
License Global's
digital news products have grown from weekly to daily and include a weekly European edition and various other special editions throughout the year.
In this last decade, there has been phenomenal global growth of the business into territories not thought possible a decade ago, and Licensing Expo now has events in Japan and China to address those markets. Over the past two years, the NYC Brand Licensing Summit, which has received huge support from leading industry executives, has also demonstrated the significance and value of the business. And on a personal note, I have had the distinct pleasure to meet and interview some of the most talented executives in consumer products, brand development, marketing, et al.
But that's all in the past. What's important today are the key factors that will shape licensing in the next decade. This special May issue, which has numerous articles and interviews with leading executives from the world's largest licensors, as well as those on the rise, has some of the answers. Consider these factors:
Content

–The importance of new content across multiple platforms from the big screen to short-form digital will become increasingly important for all licensors and their respective IP. From the "Hanazuki" digital series, Hasbro's new franchise in the making, to the "Mighty Morphin Meower Rangers" shorts from Saban Brands, each exemplify the need to connect with consumers in different ways.

Social media

–Whether it's Twitter, Instagram or some new platform yet to be developed, these resources will become more critical and commonplace for licensors to communicate with consumers. And whether it's Authentic Brands Group tweeting about Shaq, Elvis or one of its many other brands, the need to be proactive is paramount.

e-Commerce

–While brick-and-mortar retailers continue to face challenges and close stores, and while Walmart and Amazon may continue to dominate click-and-buy, the sector is growing and offering new opportunities for brand owners to sell merchandise.

Subscription boxes

–This concept is offering licensors the opportunity to sell merchandise and connect with fans on a regular basis. The special report in this issue highlights various services and details about this alternative way to sell products.

Events

–From exhibits to showcases and anniversary events, licensors are investing in ways to bring a brand to consumers like National Geographic, which is developing several exhibitions such as "Explore," debuting this fall in New York.

Direct-to-consumer

–Disney Consumer Products and Interactive Media has identified D2C as a key strategy and is developing various initiatives.

China

–Warner Bros. Consumer Products has identified China as a growth market and is gearing up for new initiatives in the next few years. Other Hollywood studios have plans for China as well.
In turn, for
License Global
, future headlines will be about retail sales reaching $300 billion, the Top 150 becoming the Top 200 Global Licensors, more events around the globe and news on-demand 24/7 in multiple formats through social media platforms.
There's no doubt that it's a very different type of list from just a few short years ago, but these are just a few of the trends that will have a decided impact on the licensing business.
So, enjoy the moment and this issue, sign the next deal, celebrate Licensing Week, remember all the wonderful people you have met and then take a deep a breath and think about the future, because as the saying goes, "the future is now."
Read more about:
Subscribe and receive the latest news from the industry.
Join 62,000+ members. Yes, it's completely free.
You May Also Like
Loading..