Ten licensing trends that need to be on your radar in 2016.
One of the most important responsibilities of any executive is to understand the overall trends and dynamics of your business, which is understandably not easy. And, because licensing touches so many different industry sectors, it's that much more daunting a task. So consider the following 10 trends as a quick way to start your strategic planning for 2016 and beyond.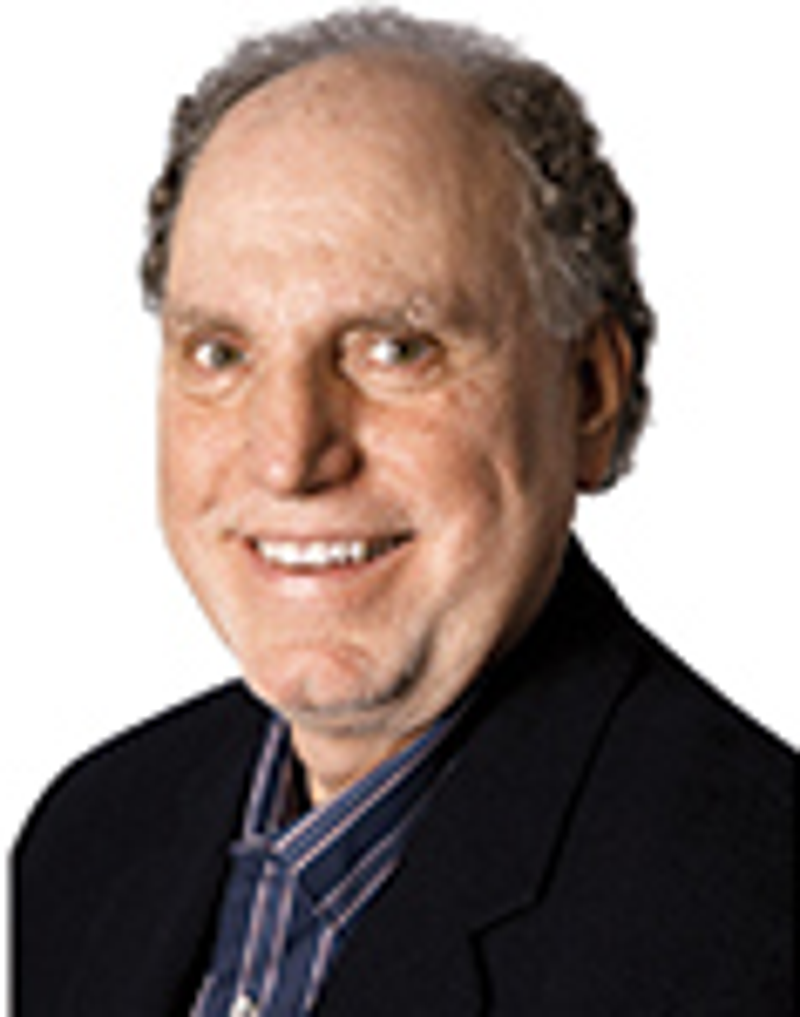 Tony Listanti, editor-in-chief, License! Global
1. Franchise development–
It's been a strategy among entertainment licensors for several years, but it now resonates across all types of brands and it's being driven by the need for 24/7 awareness. It's about the ability to extend a brand into new categories, create unique co-branding and sponsorships and hit more non-traditional consumer touch points than ever before.
2. Market fragmentation–
The demise of the mass market has been warned for more than a decade, and the "age of craftification" and niche brands are challenging the long-standing global brands for shelf space and are creating new opportunities for brand extensions.
It's far easier in today's world of e-commerce for small- to mid-sized businesses to grow without the support of the major retail chains.
3. Entertainment factor–
Whether it's a theme park or social media initiative, it's all about fan engagement. For example, CBS Consumer Products, Paramount Pictures and CineConcerts launched a concert tour last month, "Star Trek: The Ultimate Voyage," which will tour more than 100 cities; and Nickelodeon partnered with Sanshui New Town and Elite Global Group for its first branded attraction in China that is scheduled to open in 2020.
4. Opportunities in China–
With its box office revenue topping $6.7 billion last year and projected to surpass North America's 2015 total of $11 billion by 2017, the entertainment sector in China is poised for strong growth, which bodes well for licensing. In addition, the recently announced acquisition of Legendary Entertainment by Chinese conglomerate Dalian Wanda Group further shows China's importance to entertainment. According to the latest BrandZ research report "The Top 100 Most Valuable Chinese Brands," brand value increased 22 percent in 2015, reflecting the growing importance of its brands and the continued potential for brand extensions.
5. Virtual reality–
A joint research study conducted by the Consumer Technology Association and NATPE last month revealed that the Hollywood studios are "passionate about the new medium and believe it is a game changer." The respondents reported that there are "understandable hurdles that still need to be addressed, including generating a sustainable model for content creation, establishing a clear pathway to monetization and determining the endurance cap for sustained viewing that will affect long-form storytelling."
6. Mobile commerce–
According to a study conducted by
and Forrester Research, smartphones were identified for the first time as the No. 1 driver of sales and traffic for retail companies. Retailers surveyed reported that smartphone sales accounted for 17 percent of their total online sales in 2015 versus 14 percent generated by tablets, and that sales from smartphone devices grew 53 percent, while sales from tablet devices grew 32 percent. This is yet another example of not only how e-commerce sales are quickly eclipsing traditional brick-and-mortar, but also the opportunities that exist for brand licensors.
7.
Star Wars
mania
–The headlines throughout 2015, and especially during the fourth quarter, were all about
Star Wars
. With box office sales already topping $1.5 billion and passing the record set by
Jurassic World
, as well as record ticket sales in China,
Star Wars
hasn't disappointed. The franchise also dominated retail shelves with as comprehensive and diverse a selection of merchandise that any licensing program has ever experienced. With five more films, the next installment due December 2017 and a spin off,
Rogue One
, due late this year, the franchise will continue to be a force. And remember, the next phase of the
Avatar
franchise is in the works, along with the Marvel and WB/DC properties, so the blockbuster franchises will continue to drive entertainment licensing.
8. Girl power–
With the major commitment of several licensors in 2016 to girl-driven properties, the market will experience much stronger competition and opportunities that will challenge venerable brands. Among the brands to watch are Hasbro's debut of the new Disney Princess line, DreamWorks Animation's
Trolls
and Warner Bros. Consumer Products' plans for "DC Super Hero Girls."
9. Brand management groups
–The IP companies have aggressively expanded their portfolios and represent major growth opportunities in licensing that prove ownership really does have its privileges. 2016 will likely see more acquisitions, category expansions and global growth in this sector that not only already represents more than $25 billion in retail sales of licensed merchandise, but also offers the potential for significant growth over the next several years.
10. Generation Z
–The pattern of targeting Millennials or Generation Y will continue simply because of the earning power this sector represents, but the next real opportunities are clearly beginning to emerge with their younger counterparts. Born from 1995 through 2004, this generation is totally driven by technology, social networking, multi-tasking and, of course, pop culture.
Read more about:
Subscribe and receive the latest news from the industry.
Join 62,000+ members. Yes, it's completely free.
You May Also Like
Loading..