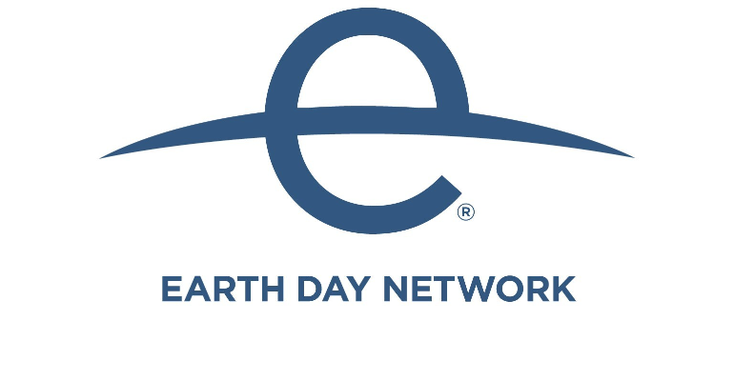 Celebrating its 50th anniversary, Earth Day is the yearly event that sees people and businesses showcase their support for environmental protection initiatives. Each year, the day is highlighted by events and announcements aimed at bringing awareness to the ways everyone can play their part to ensure the earth's ecosystem can thrive. In 2020, Earth Day comes at an unprecedented time in modern history.
As millions of people are asked to stay at home to flatten the curve of the COVID-19 pandemic, companies and people around the world are coming up with novel ways to celebrate Earth Day while social distancing. From streaming events to launching new products online, companies and nonprofits around the globe are stepping up while facing new challenges due to the pandemic.
Earth Day Live, the annual event that brings together high-profile guests for performances and calls-to-action, will be live-streamed with remote performances for the first time in 2020. With guests such
as Zac Efron and Al Gore broadcasting from their homes, the event has taken on a new look this year but still aims to share the same message globally it has shared since 1970.
"The coronavirus pandemic does not shut us down," says Earth Day Live organizers in a 
. "Instead, it reminds us of what's at stake in our fight for the planet. If we don't demand change to transform our planet and meet our climate crisis, our current state will become the new normal. In this world, pandemics and extreme weather events span the globe, leaving already marginalized and vulnerable communities even more at risk."
Streaming the Majesty of Earth
While people can't head outside to enjoy the beauty of mother nature, streaming platforms are releasing a slate of content aimed at bringing the outdoors inside. Streaming platforms such as Hulu are launching curated content of some of the best nature documentaries and themed-films available. Hulu's 
 includes the Jane Goodall documentary "Jane," "March of the Penguins 2: The Next Step," "Dr. Seuss: The Lorax" and the Hulu Original "Endlings."
Apple is also releasing exclusive content for Earth Day. The tech company is debuting the animated children's short, "Here We Are: Notes for Living on Planet Earth" exclusively on Apple TV+. Based on Oliver Jeffers' book, the story follows a 7-year-old as he learns about the wonders of the planet from his parents for Earth Day. The Studio AKA-produced short is narrated by Meryl Streep and stars Chris O'Dowd, Jacob Tremblay and Ruth Negga.
Exploring the World from the Safety of Your Couch
As digital technology has continued to evolve over the years, companies are leveraging tech to bring the wonders of the world to families stuck inside. Disney-owned National Geographic and educational resource
which includes games, videos and live daily talks with National Geographic Explorers, is aimed at providing caregivers a central destination for nature insights from the brand.
"National Geographic has a long-standing legacy of using the power of storytelling to make a difference," said Gary Knell, chairman, National Geographic Partners. "As we have watched this global pandemic unfold, we have felt compelled to do just that – make a difference through the science-based journalism and content development for which we are so well known. We developed [email protected] to support and inspire some of the heroes that have emerged from this crisis – parents and teachers – even if schools are not in session. Working in tandem with our partners at the National Geographic Society and Disney gives us the ability to deliver the full scope of our brand to homes all over the world."
Stuck Inside, But Not Stuck Without Options
While 2020 has proven more challenging than ever expected, it's essential to not forget about crucial causes such as environmental protection. The world will continue, and being able to highlight the importance of conservation is still a worthy initiative even if we have to do it differently while social distancing.
Subscribe and receive the latest news from the industry.
Join 62,000+ members. Yes, it's completely free.
You May Also Like
Loading..