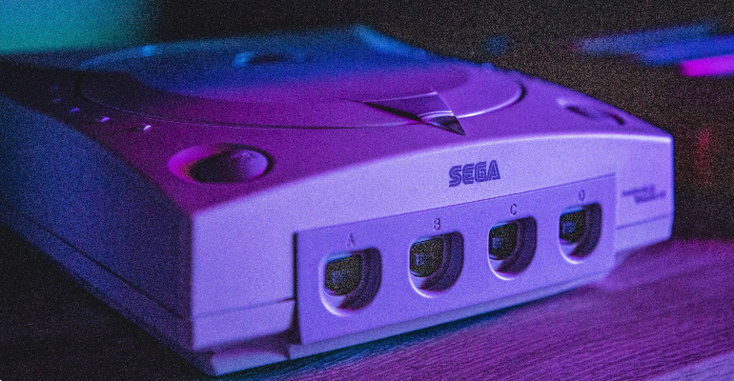 The rapid rise of gaming across the globe is no secret. Titles like "Call of Duty: Warzone," "Fall Guys," "Fortnite," "Among Us" and "League of Legends" have broken records, single-handedly slowed national internet speeds and brought a world of fans together during the global coronavirus event. 
In response, Channel 4 is looking for a brand partner to reboot the iconic TV show "GamesMaster."  
On-air from 1992-1998, the show is arguably one of the first mainstream fathers of the modern esports movement. Heavyweight gaming champions would compete to gain pole position and beat the latest games in record time, such as "Street Fighter 2."  
With the world of gaming alight with YouTube streamers, esports is gaining ground as a new medium in sport. As new multiplayer titles redefine the gaming experience, the reboot of "GamesMaster" is perfectly positioned to bring those elements together and cement gaming in mainstream media. 
"If the show gets the go-ahead, five bold celebrities will embark on
a gaming odyssey, but only one can go on to become the GamesMaster champion and take home the Golden Joystick," says Channel 4's showrunners in the latest brand partner bid. "They'll undergo challenges, races and fights in virtual battles across all genres of gaming under the watchful eye of the all-knowing GamesMaster. Each week at least one celeb will be eliminated. Over the three episodes, five will become one, and the winner will be crowned. They'll play each other at everything from iconic classics to brand new releases. We'll also be serving tons of extra gaming-themed content to our audiences to keep them coming back for more." 
"GamesMaster" – which is social-first but with opportunities across digital and linear TV – will toy with segments such as The Contender, Meet the Gamer, Gaming Odessey, GamesMaster Trailers, Speed Runs, Extended Play-throughs, New Release Previews, News, and, of course, Tips from the GamesMaster. 
The opportunities for the gaming, brand and licensing industries are numerous – from the show's old-school gadget reviews to the awareness and journalistic cultivation of new titles – but the significant impact is its potential to push gaming's meteoric rise even further. There has been no dominant, long-standing, successful gaming property on linear or digital TV since the close of "GamesMaster" in 1998.  
Where this new show will go is a long way from being determined. Still, the return of "GamesMaster" will revive the inner child in us all, bring a new generation of gamers closer to the brands that are fueling entertainment's most exciting success story, and could very well become competitive gaming's well-timed return to the small screen.
Subscribe and receive the latest news from the industry.
Join 62,000+ members. Yes, it's completely free.
You May Also Like
Loading..