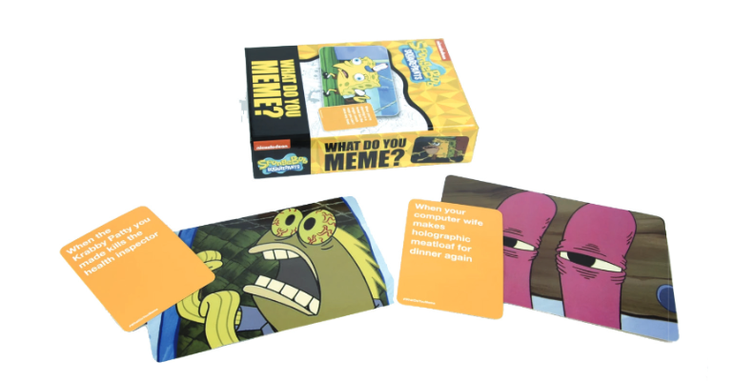 There are lots of inventors who come up with ideas for games, but not all of them make their way onto retail shelves or e-commerce sites. However, that doesn't mean it's the end. Sometimes you have to take matters into your own hands.
If necessity is the mother of invention, then crowd-funding websites are the guardians of the invention. Crowd-sourcing sites like Kickstarter, Indiegogo or GoFundMe help those who want to launch services, ideas or content by soliciting contributions online instead of getting funding from gaming companies or suppliers. The campaign can run for a few weeks or months, and money will only be accessible once the goal donation is met.
For the creator, it's a do-it-yourself project with support from strangers who champion the concept. Project donations are gamified. A project can have any level of reward for donors, from access to bonus content to limited edition art, apparel or more.
There are advantages and disadvantages to crowdsourced funding for a creative project.
It gives the inventor complete control over the game creation and direction without interference from third-parties. However, if the project falls short of its promises, the feed-back for the invention may not be constructive.
In 2016, social media influencer Elliot Tebele extended his brand to include a card game based on memes (a specific type of viral images shared via social media). To get the game off the ground, Tebele and a partner launched a Kickstarter campaign that funded. Now you see his game, "What Do You Meme?," on shelves.
"We knew that memes themselves were a huge and growing form of communication and connection with our primary audience of Millennials and Gen-Z, and saw a gap in the market for a game that incorporated that humor," says Ben Kaplan, co-founder, "What Do You Meme?" "Since the release of "What Do You Meme?" in 2016, we have grown our portfolio to include a wide variety of games for both adults and families, and while the subject matter and game play is diverse, culturally relevant internet humor and pop culture continues to be at the core. We think that's part of the reason we connect with our customers success-fully. Everyone wants to laugh and the humor we use is universally relatable to our audiences."
Read more about:
Subscribe and receive the latest news from the industry.
Join 62,000+ members. Yes, it's completely free.
You May Also Like
Loading..