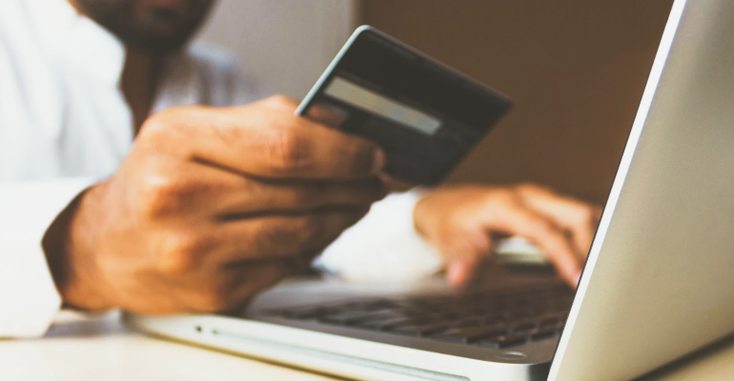 With retail shut down all over the world due to mandatory lockdown, the COVID-19 pandemic led to an accelerating digital shift to e-commerce many retail experts were predicting for the distant future.
"Businesses and consumers that were able to 'go digital' have helped mitigate the economic downturn caused by the pandemic,"
says Isabelle Durant, acting secretary general, UNCTAD.
"But they have also sped up a digital transition that will have lasting impacts on our societies and daily lives – for which not everyone is prepared," she said, adding: "Developing countries should not only be consumers but also active players and thus producers of the digital economy."
Many in the retail industry saw the shift from brick and mortar to e-commerce coming in the future. Not only was the shift quicker than expected, it was much larger.
According to
data
from McKinsey & Company
, the rate of e-commerce penetration in the U.S. grew by 10 years in a 90-day period in 2020, reaching around 33 percent.
"These statistics show the growing importance of online activities," says Shamika Sirimanne, director, technology and logistics, UNCTAD. "They also point to the need for countries, especially developing ones, to have such information as they rebuild their economies in the wake of the COVID-19 pandemic. Countries that harness the potential of e-commerce will be better placed to benefit from global markets for their goods and services in this digitalizing economy, while those that fail to do so risk falling behind even further."
This trend is set to continue as global consumer mobile spending is expected to reach $270 billion by 2025, per
"Our fourth-quarter results capped off an outstanding 2020, thanks to the success of our merchants in a year that truly tested their mettle and triggered more entrepreneurs around the world to start their journey toward economic independence," says Amy Shapero, chief financial officer, Shopify. "Shopify was prepared to ship the features that our merchants needed during the pandemic because we had invested for several years in a future that arrived early with the acceleration of online commerce. We're amplifying our efforts in 2021, as we focus on executing on a portfolio of initiatives that will fuel further growth for our merchants and for Shopify."
As e-commerce continues to grow, retailers should to create an extensive e-commerce strategy in addition to their brick-and-mortar strategy that prepares for rapid growth. Even with brick-and-mortar stores reopening as lockdown restrictions lift around the world, the e-commerce trend is not slowing down post-COVID.
Subscribe and receive the latest news from the industry.
Join 62,000+ members. Yes, it's completely free.
You May Also Like
Loading..