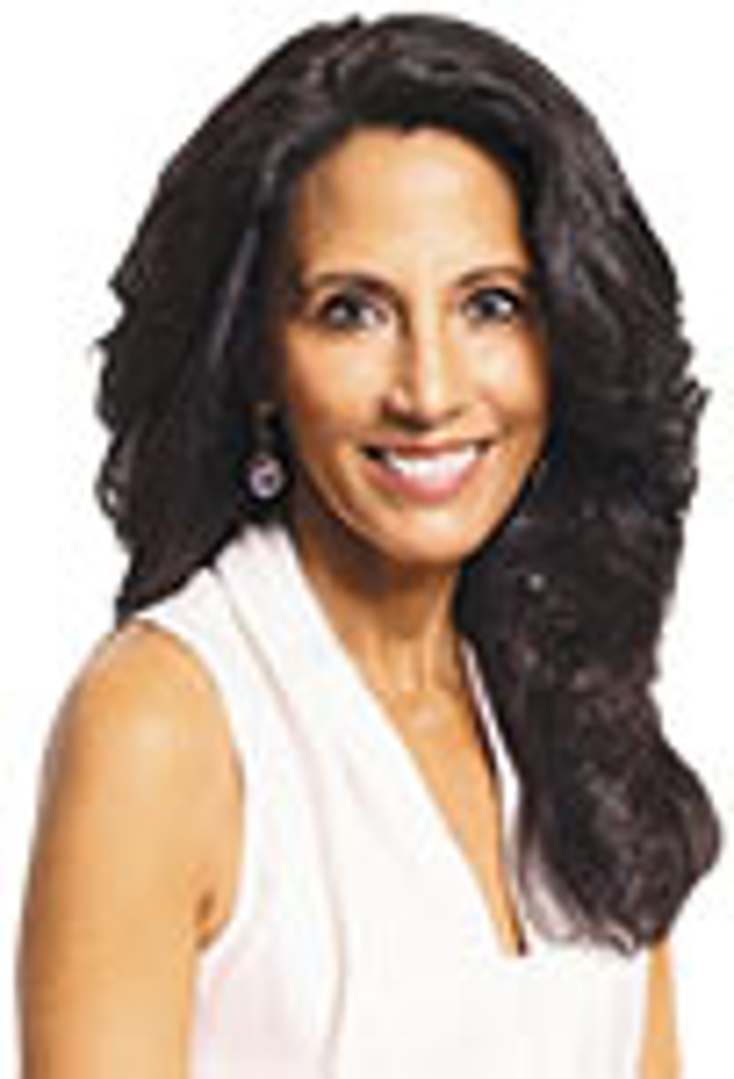 Beanstalk's Allison Ames discusses how the challenges of 2016 will shape the victories of 2017.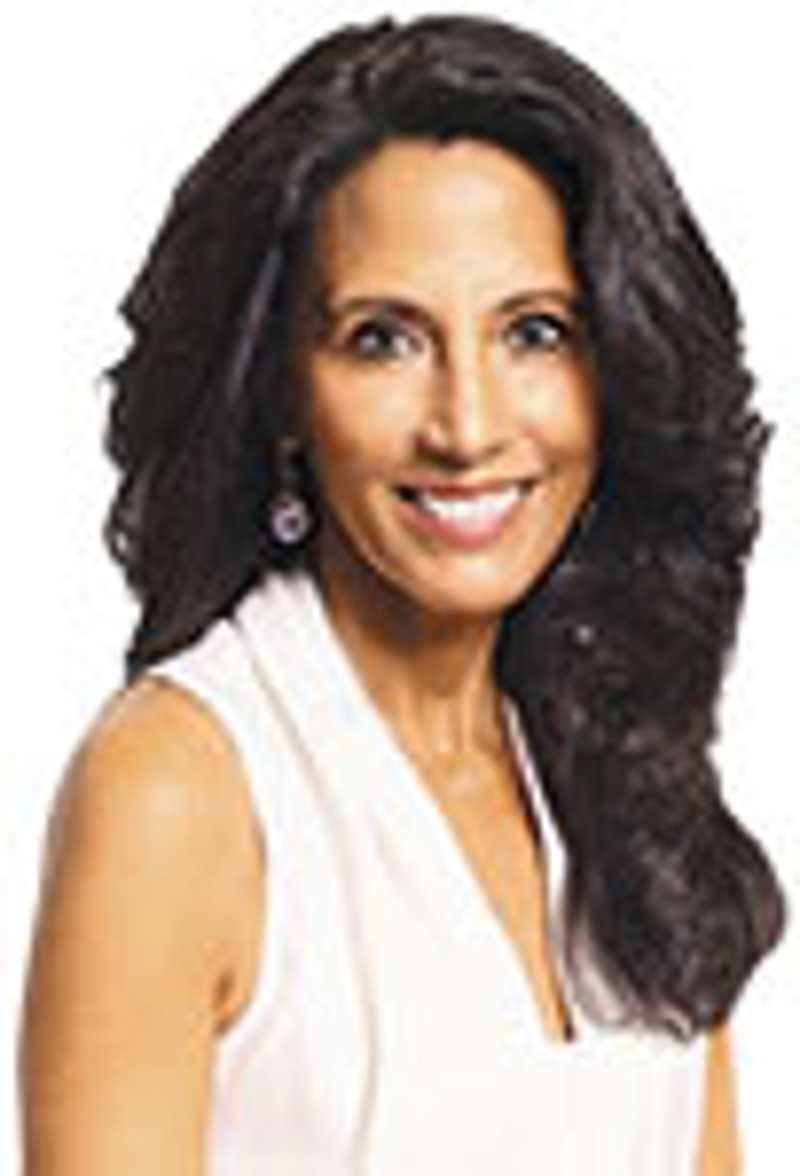 Allison Ames, president and chief executive officer, Beanstalk
In the year between Licensing Expo 2016 and 2017, what trends have you seen emerge and what trends do you see continuing in the future?
There are so many fascinating trends impacting and changing our world today that it's hard to narrow them down to a choice few. Be it the business of fashion, food, electronics, home, pet–you name it–we are in the midst of a retail evolution aptly described by three words: correct, change and experience. For any licensing program to be successful, licensors will have to properly address these shifts in consumer preferences and shopping behavior.
What do you see that needs to be corrected at retail?
We are witnessing a structural correction at retail that will, hopefully, right size soon. Over the past two decades, too many stores across specialty, mid-tier, mass and department store retail were overbuilt to service shoppers. The U.S. has six times the retail space per capita of either Europe or Japan. Layer on top of that the change in consumer shopping to
off-price and online, and it has created a perfect storm of unusual magnitude and impact on our retail landscape. This is, undoubtedly, a moment of Darwinism as we experience the pain and consequences of brick and mortar correction and who will ultimately, survive. Those retailers that will be able to rise up and emerge from this turmoil will be healthier and smarter and provide a far better in-store experience to regain consumer trust and engagement.
Can you outline what needs to "change?"
Throughout different industries and across numerous product platforms, we are seeing more and more brands changing their relationships with consumers to maintain and build loyalty. Much of this is driven by consumer's needs for transparency and convenience.
Taken clean and simple food labeling as just one example. The clean label movement, simplifying ingredient lists to make them more understandable, is a trend that's here to stay. Consumers want to be empowered with information and it's forcing brands, large and small, to get on board. Consumers not only want transparency but they want to make sure the food they eat contains healthier ingredients. Niche good-for-you brands like Bob's Red Mill are disrupting this area and forcing the likes of General Mills and Pillsbury to acquire and/or launch natural food products with fewer artificial ingredients.
In addition to transparency, convenience is key. Face it, we live in an age of immediate gratification. Shopping, payment and delivery are all done at the stroke of a key. Restaurants are setting up their own separate delivery services to keep pace with the growing demand of hungry consumers. And the explosive growth of meal delivery and subscription services that are coming on the scene around the world offering all types of products, from Blue Apron, Hello Fresh, Chef'D in food, Birchbox and GlossyBox in beauty, Trunk Club and Blacksocks in fashion, Dollar Shave Club in grooming, clearly demonstrates that this is a new and exciting segment of retail that is speaking to consumers in innovative and immediate ways. (For more on this, see the story "Thinking Inside the Box".) All in an effort to make our overtaxed lives more convenient.
How do you foresee the shopping experience evolving?
Around the world, brands are amplifying their marketing with visual and emotional experiences.
Ten years ago we weren't talking about marketing vehicles such as pop-up shops or influencers. And now, not a week goes by without a pop-up popping up on street corners, malls, airports and other venues. From Kellogg's Pop-Tarts Café to Hello Kitty, Eileen Fisher and
Vogue
, pop-up shops are more than just a trend. They are an exclusive and entrepreneurial way for brands and retailers to offer a "FOMO" moment and drive consumers to a unique and temporary shopping experience.
Influencers are another interesting way for consumers to experience brands. They are now the new celebrity endorser plugged in by the power of content. According to the marketing platform, MuseFind, 92 percent of consumers trust an influencer more than an advertisement or celebrity endorsement. Influencers are expert voices who can be relevant to a brand and therefore, emotionally encourage consumers to buy products in a genuine and organic way. It's not necessarily about their number of followers, but rather their ability to properly project their experience to likeminded people.
Consumers are radically changing their shopping behaviors, worldwide, and that will continue for some time. Smart retailers are adapting and evolving to stay alive and satisfy consumers' shifting needs. Similarly, successful licensors must develop products and experiences that address these changes or they will surely be left behind.
Read more about:
Subscribe and receive the latest news from the industry.
Join 62,000+ members. Yes, it's completely free.
You May Also Like
Loading..