10 Minutes with… Cartoon Saloon
10 Minutes with… Cartoon Saloon
Brian Tyrrell, general manager, Cartoon Saloon, discusses all things Licensing Expo Virtual and more with License Global.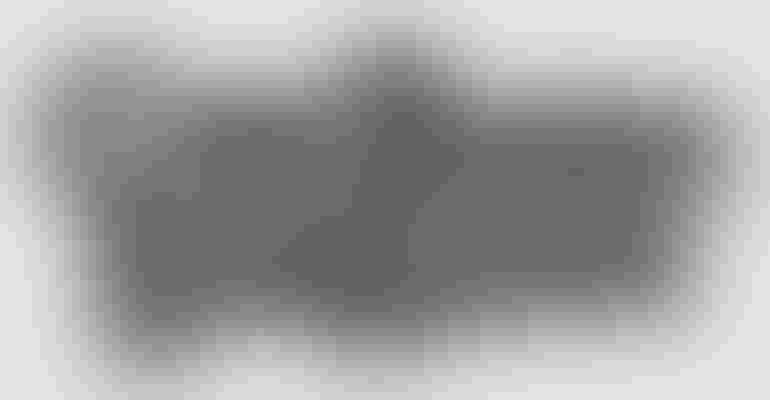 As the licensing industry prepares for Licensing Expo Virtual, License Global is catching up with exhibitors. Brian Tyrrell, general manager, Cartoon Saloon, sat down with License Global to discuss the event, what's new with Cartoon Saloon and more.
License Global: What are you most looking forward to about Cartoon Saloon's exhibition at LEV '21?
Brian Tyrrell: Well, it's always great to meet (even virtually) old friends and make new ones. Even with the obvious difficulties the pandemic brought to all of us, we have been very happy with how our CP program has developed over the past 12-18 months, and it will be great to give these efforts an extra boost at LEV '21.
With so much attention on your latest work, what are you bringing to the show for the attendants?
Our latest movie, "Wolfwalkers" has indeed garnered much attention globally, none more so than in the U.S. Consumers are very aware that "Wolfwalkers" is the final movie in "The Trilogy of Irish Folklore," along with "The Secret of Kells" and "Song of the Sea." We have already signed, and are signing, licensing deals in advance of LEV with several licensees. It will be great to share our trilogy licensing opportunities with licensees during LEV, along with all our other projects.
What new projects are on the drawing boards (that you can speak about)?
We have a very strong pipeline of content at various stages of development/production etc., and while we can't always share everything we have going on at any one moment, I can tell you we have our new "Puffin Rock" feature film based on our award-winning series to share at LEV. We also have another super cool, super fun pre-school series called "Silly Sundays" that we are all very excited about. 
How has Cartoon Saloon grown over the last few years and how is your licensing process changing?
We started with a dedicated licensing team only in 2019, and not long after, everybody's world changed with COVID. Despite these obvious difficulties for everybody, we were very happy with our progress, not just with the licensing deals we secured, but the quality of the partners we teamed up with. These efforts continue to grow and develop, and the successes we secured have certainly made our name and brands more widely recognized in the licensing community. The effects of COVID will remain with us all for quite some time, with many retailers having taken a big hit over this period, but we are happy we will do very well in the recovery based on discussions so far.
What are you looking for in a licensee – such as sustainability, kids' markets or adult fan bases?
Finding the right partner for us is the single most important element of the licensing process. Find the right partner, and everything else will follow. Sustainability in production, production processes and packaging are all very important to us, as is fair trade. Regarding fans, thankfully at Cartoon Saloon, we have both kid fans and adult fans. "Puffin Rock" and "Silly Sundays" are targeted squarely at the pre-school markets, and we are very happy with conversations we already have in motion with licensees and upcoming for LEV '21. Other content is aimed at older kids, but we also have a dedicated group of adult fans who want more artistic and concept-driven products, particularly so when it comes to "The Trilogy of Irish Folklore," and as I mentioned earlier, we already have several deals in place, with more to come.
Subscribe and receive the latest news from the industry Article
Join 62,000+ members. Yes, it's completely free.
You May Also Like
---