10 Mins With… Metrostar's Claire Potter
10 Mins With… Metrostar's Claire Potter
Learn about industry trends and the latest insights into the licensing world by reading our interview with Claire Potter, managing director, Metrostar.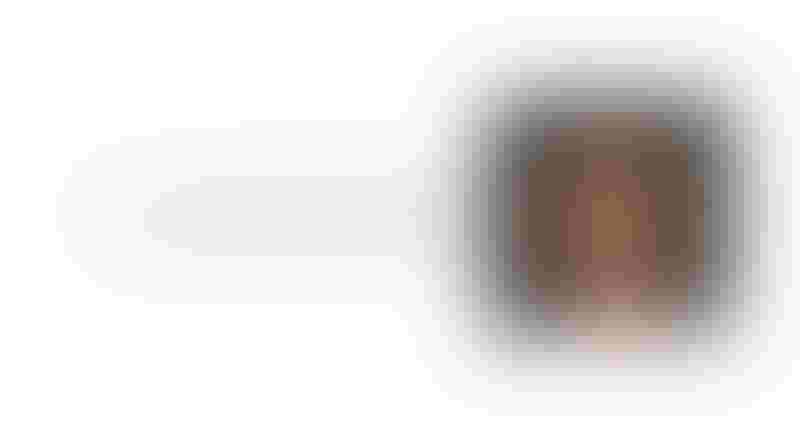 The licensing industry is continually evolving as agencies and brands learn to traverse the unique challenges that are always on the horizon. From the growth of online retail to the changing consumer perceptions of brands, today's licensing leaders are learning to adapt on the fly.
To better understand how the industry is facing these challenges, we spoke with Claire Potter, managing director, Metrostar, about how she conducts her business and what she sees on the horizon in licensing. Our far-reaching interview includes insight into how things are different when you own your agency and delves into the personal side of talent management.
Read our full interview with Potter below.
What do you look for in a licensing partner?
Potter: We look for cultural as well as commercial compatibility. Our clients like to work with companies who share their values as well as those who share their ambitions, so we spend a good deal of time talking with potential partners about the way they work and where they want to take their business. It's important to us that our clients' brands are a key part of that–rather than just an interesting add on.
What are effective methods you use to identify potential partners?
Potter: We tend to approach retailers first. The final decision-maker is always the buyer, so understanding what they are looking for and making sure, in turn, that they know what our clients' properties can offer them is important. They will often recommend a supplier company they would like us to work with. We've done business this way at Metrostar for years, and as a result, we have managed many retail exclusives and direct-to-retailers (DTRs) for our properties, big and small.
What role have tradeshows played in your outreach strategy for licensees?
Potter: They're crucial. They're a unique window on what is coming into retail. It's always interesting to see what companies and other brands are doing and whether the level of licensed product is increasing or decreasing in a category. It's also a rare opportunity to meet with partners and potential partners face-to-face, and in this highly digital era, there can never be enough of those.
How do you see the licensing industry changing in the next five years?
Potter: I think the dramatic decline of traditional retail in favor of online is both the biggest threat to licensing and the biggest opportunity. It levels the playing field somewhat, giving smaller and niche properties the ability to access partners and consumers. However, it's far more fragmented than traditional retail, making it harder to manage, and the domination of Amazon poses challenges. But it is the future, and properties that manage it well will be the winners.
Metrostar manages the brands of individual talent. Can you share some of the challenges and opportunities involved with managing a person's brand as opposed to a company or fictional character?
Potter: It's utterly personal managing someone's career. Successes and challenges are felt more keenly. Licensed product is a tiny part of our talent management business, which is mainly focused upon TV, books, personal appearances and endorsements. Relationships are important in any business, but they're crucial to our talent. We need to make sure we're well connected at every level from broadcasters to producers to publishers and brands.
What do you look for when you first start working with a brand and developing a licensing program?
Potter: Something which I absolutely love! Owning your own agency is an utter privilege because you don't have to ask permission. You can just decide. Before Metrostar, I worked in huge corporations like Unilever and the BBC. Getting things done–even at a senior level–was a challenge. I absolutely loved brand management, but by the end I was doing relatively little of it, so my business strategy for Metrostar is to–within reason–pick properties which I think are intriguing from a brand management perspective and which will take us on interesting adventures.
Interested in learning more about Metrostar and other leading companies in licensing? Visit Brand Licensing Europe from Oct. 1-3 at ExCeL London.
Subscribe and receive the latest news from the industry Article
Join 62,000+ members. Yes, it's completely free.
You May Also Like
---