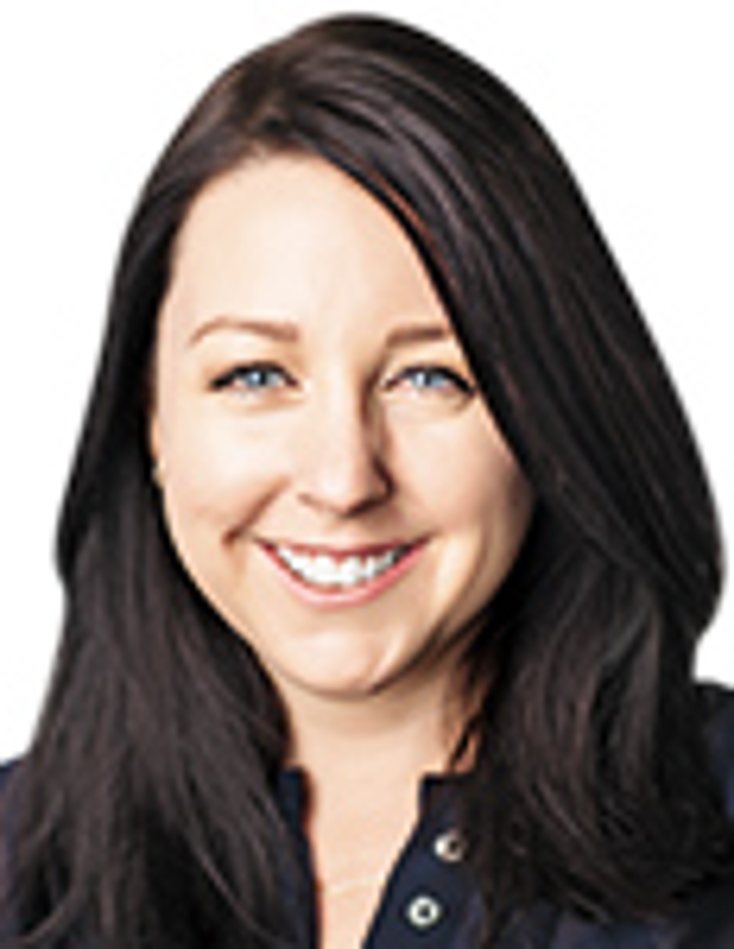 Bolstered by major film and television releases in 2015 and aided by a surge in collectibles, toys sales grew again last year.
2015 was one for the record books in the U.S. and Canada, thanks to a particularly strong year felt throughout the toy industry.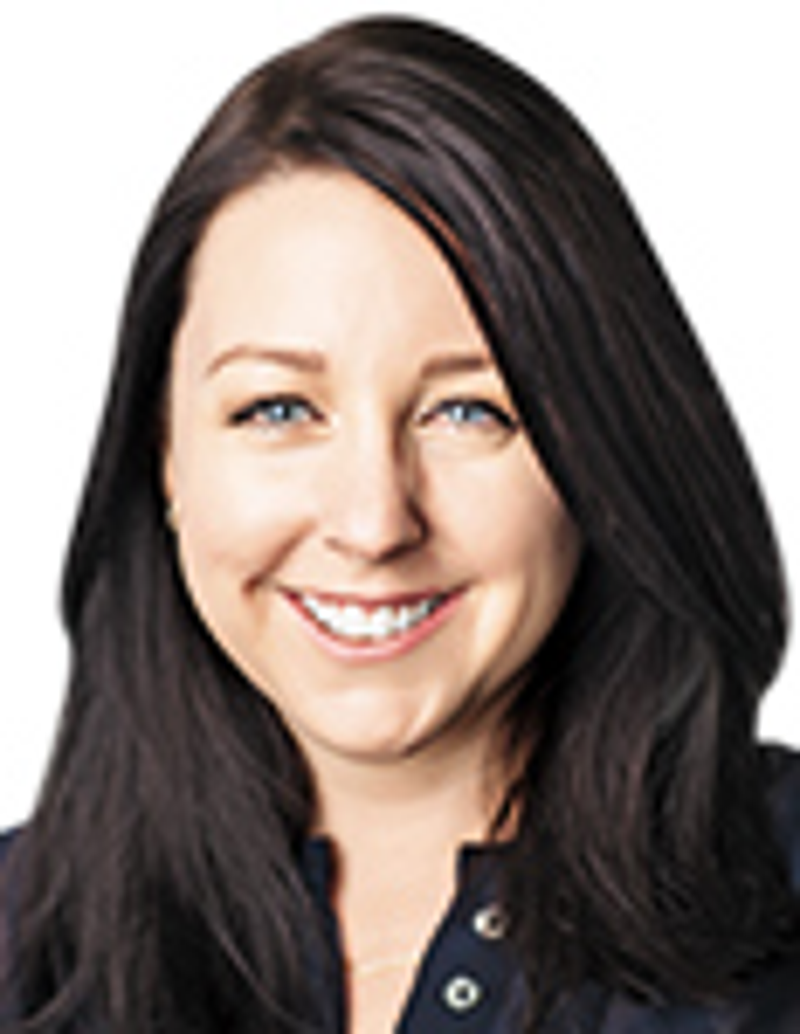 Amanda Cioletti, managing editor, License! Global
According to the NPD Group, U.S. toy sales grew by 6.7 percent in 2015 and 8 percent in Canada, bringing the total sales to $19.4 billion and $1.8 billion in each country, respectively.
The gains are huge. Although 2014 also saw a rise in toy sales, the end result was a modest, yet optimistic, 4 percent.
So what's pushed toy sales over the top in 2015? It should be no surprise to anyone–licensed brands, with Disney again at the top of the heap.
In 2014, Disney topped all toy charts with its
Frozen
film licenses, earning the No. 1 ranking across multiple categories. The property was represented in 39 different toy categories and had more than 300 SKUs at retail in 2014, all of which generated more than $531 million in the U.S. and led licensed toy sales to a grand total of 31 percent of total industry toy sales. (Source: The NPD Group.)
In 2015, however, it was
Star
Wars
that pushed sales to a peak in perhaps the least surprising runaway hit, when taken with the enormous effort The Walt Disney Company put behind both the film's release and the consumer products run up. In fact,
Star Wars
was the No. 1 "absolute dollar growth contributor" to three major toy categories last year: action figures, vehicles and all other toys. NPD says that the property brought in more than $700 million in sales last year.
Why was
Star Wars
so popular? Because it satisfied what increasingly seems to be the cocktail for success at retail in the 20-teen market–a stellar, multi-generational heritage property with deep, deep roots in pop culture.
"Over the year,
Star Wars
(accounted for) about 20 percent of the total increase in the toy industry," says Michelle Liem, director, NPD Group Canada. (Source:
Financial Post
.)
And consumers' ravenous appetite for
Star Wars
speaks to a greater trend–people are indeed voting on licensed product with their wallets more than ever.
In April 2015, NPD estimated that global toy sales of licensed brands would continue to rise and they very much did, with Mexico (+15 percent), Belgium (+13 percent), the U.K. (+13 percent), Australia (+11 percent), France (+10 percent), the U.S. (+7 percent) and Poland (+6 percent) accounting for much of that sales growth. Between the months of May 2014 and April 2015, licensed toys accounted for up to one-third of total toy sales in global markets.
Content is proving to be king among toy buyers, and is the link behind 2015's growth, and not just for
Star Wars
merchandise. Other films, TV shows, mobile games and even collectibles supported by YouTube shorts performed strongly. Properties such as Universal's
Jurassic World
and
Minions
racked up big sales, as did Disney/Marvel's other big hit
Avengers: Age of Ultron
, Nickelodeon's preschool TV series "Paw Patrol," Microsoft's "Minecraft" app game and Moose Games' Shopkins, the collectible toy brand that has some web and customizable content.
This uptick is proving to be true in the New Year as toy sales in most of North America had phenomenal results.
NPD reports that nine of the 11 "super categories" posted gains in 2015, with games and puzzles growing the most (10.8 percent) and vehicles at a close second.
"What was especially interesting to see this year among the top 10 best-selling items was the wide diversity of toys from simple to complex," says Juli Lennett, U.S. toy industry analyst, The NPD Group. "In addition, among the top toys were evergreen properties like Hot Wheels, Barbie,
Star Wars
and 'Ninja Turtles,' as well as relatively new properties like Shopkins, 'Paw Patrol' and 'Minecraft.' Price points were also wide-ranging, from under $1 to over $150."
Read more about:
Subscribe and receive the latest news from the industry.
Join 62,000+ members. Yes, it's completely free.
You May Also Like
Loading..