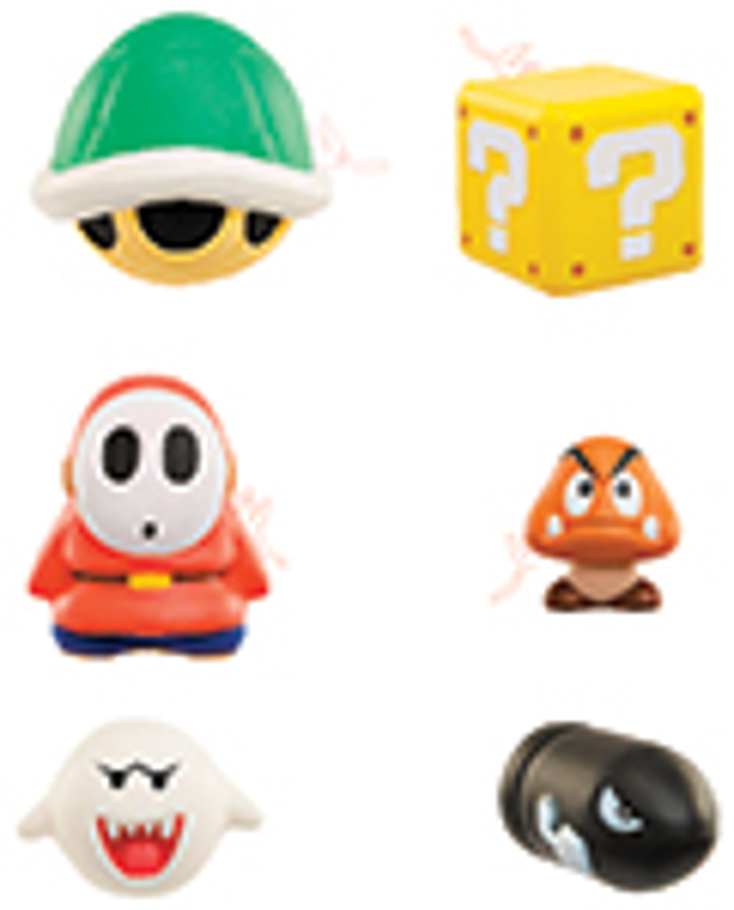 This year's Toy Fair, hosted by the Toy Association, will tease a host of new games and merchandise from some of the world's top brands that kids will sure to be clamoring for.
Licensing has long fueled the toy category, and this year's Toy Fair, taking place Feb. 17-20 at the Jacob Javits Convention Center in New York City, will be no exception.
"We see licensing as responsible for about 30 percent of toy sales year-over-year. It's a driving force for a lot of toy creation," says Adrienne Appell, a spokesperson for The Toy Association, the organization behind the event.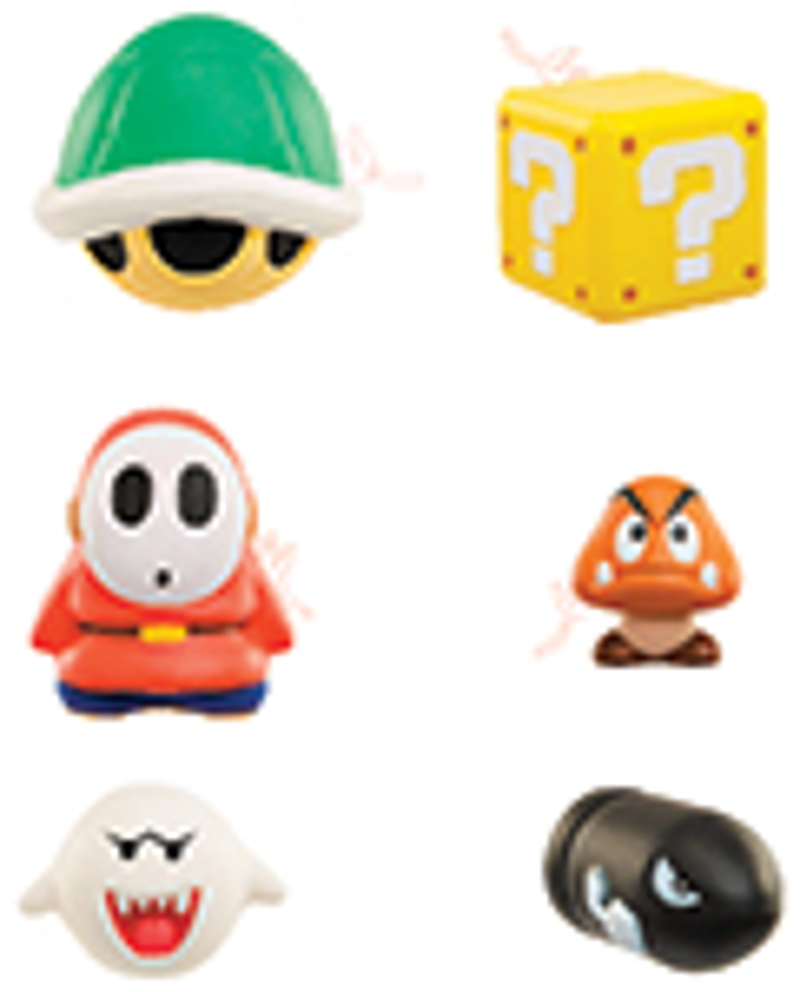 "Licenses are an important contributor to the toy business. In order to have a balanced portfolio, we focus on making sure we have a good mix of licenses that appeal to a vast audience of kids around the world," says Tara Hefter, senior vice president, global licensing, Jakks Pacific.
According to Hefter, Jakks Pacific will unveil several new master toy licenses tied to beloved entertainment properties such as Disney-Pixar's
The Incredibles 2
, Disney's
Fancy Nancy
and Dentsu Entertainment's "Mega Man."
"We'll also display other licenses including 'Daniel Tiger'; DC; Disney Princess; Warner Bros.'
Harry Potter
; Marvel's
Black Panther
; and Nickelodeon's 'Shimmer & Shine,' Slime and 'Sunny Day,'" says Hefter.
While brands tied to television and movie IPs remain a staple of the category, Appell says homegrown IPs are becoming a bigger part of the market. "Paw Patrol" and Shopkins are just two examples of wildly successful IPs developed in-house that flipped the traditional model.
"It's an interesting evolution of the licensing model with toy companies developing and marketing their own entertainment brands–Hasbro is now making movies," says Appell. "Fingerlings could be its own license. When you see how Hatchimals and Shopkins have grown, it's easy to see how Fingerlings could be the latest iteration of that trend."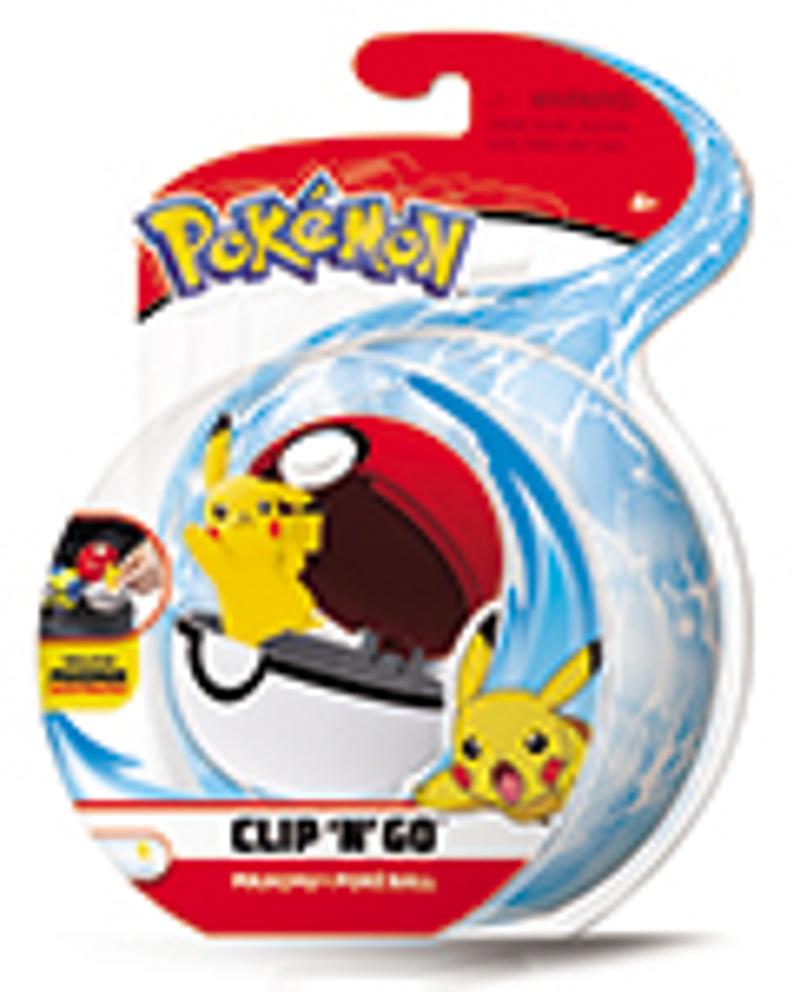 Spin Master, the company behind Hatchimals, was recently named the new worldwide master toy partner for the Monster Jam motorsports brand and will build on its current roster of toys, which includes play sets, ride-ons and wooden vehicles inspired by the lineup of monster trucks such as Grave Digger, Max-D, Megalodon, Monster Mutt and El Toro Loco.
"Licenses, from gaming to content, are a good part of our business," says Gerhard Runken, vice president, marketing and brand strategy, Wicked Cool Toys. "Properties like 'Skylanders' and 'Overwatch' have taken off like wildfire and opened up different partnerships that haven't been available in the past."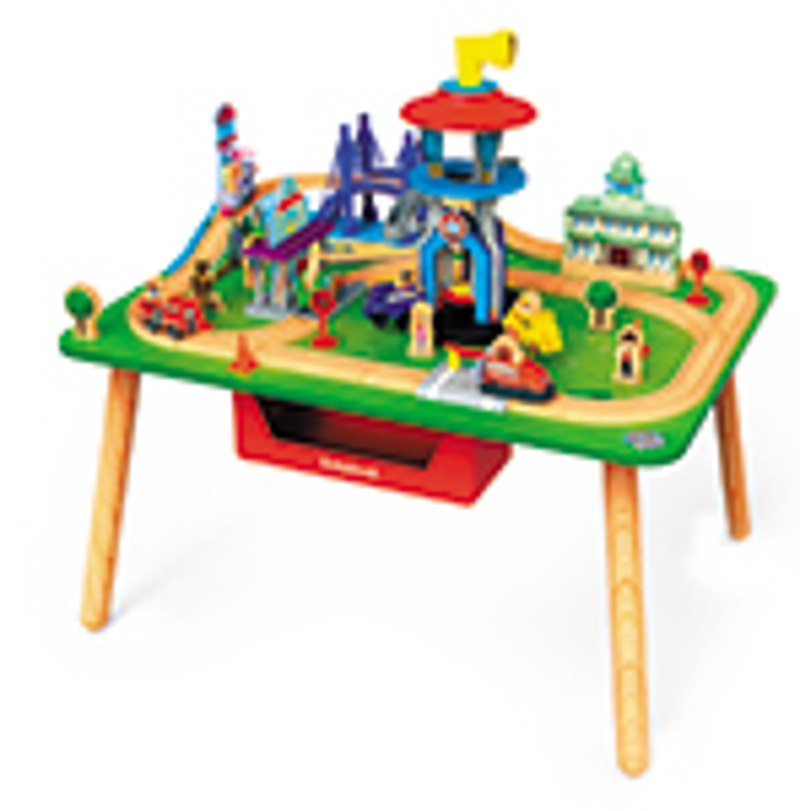 According to Runken, Wicked Cool has found opportunities to partner with immersive properties to offer kids new ways to interact with brands. Now, Wicked Cool is taking on Pokémon as the global master toy partner, and is betting big on the IP with new products and packaging.
"Pokémon is a global phenomenon that is engaging fans across many platforms including collectibles, triple A titles, mobile titles, events, series and consumer products," says Runken. "From a licensing perspective, the immersive Pokémon characters are definitely not a hard sell for us."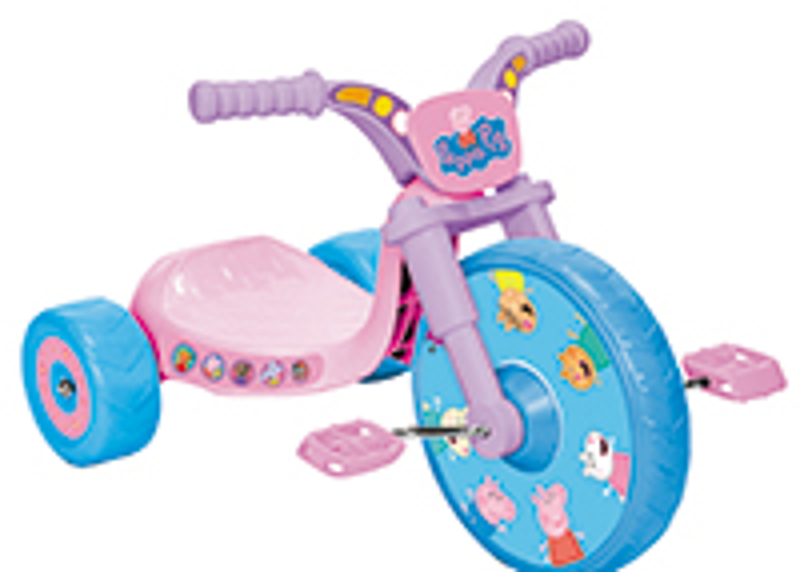 To give the brand a refresh, Wicked Cool Toys re-engineered the toy collection's look from the ground up.
"We gave Pokémon an iconic, beautiful band packaging look designed to capture attention. When consumers go down the toy aisle, they'll see something different they haven't seen before."
Meanwhile, "Paw Patrol," "Peppa Pig" and "PJ Masks" all continue to be hot preschool licenses. New products featuring Entertainment One's "Peppa Pig" include a "Peppa Pig" fly wheels junior cruiser from Jakks Pacific; a "Peppa Pig" family car, featuring LED headlights and realistic car sounds, from Rollplay; and the Summer Fun "Peppa"-inspired 12-inch girls' bicycle with two-tone glitter paint finish from Kent. Jazwares will also be showing new "Peppa Pig" products, including the transforming camper van.
Entertainment One's "PJ Masks" property will also appear on a number of new toys featured at Toy Fair, among them a collection of play mats from TCG, including a 6-piece tile gelli mat and immersive play deluxe play set megamat; "PJ Masks" Super Catboy learning watch from VTech, which features the voices of the "PJ Masks" characters; and "PJ Masks" Romeo's Lab play set from Just Play, which comes with one 3-inch Romeo figure, a Romeo's robot figure and three bonus tools.
Jazwares is placing continued emphasis on licensed ranges in 2018.
"Licenses are paramount to Jazwares," says Laura Zebersky, chief commercial officer, Jazwares. "Our goal is to ensure that we're creating toy experiences and reaching consumers via every touchpoint, from digital to physical. To illustrate the importance, we have earned year-over-year growth by collaborating with some of the biggest global licensors such as Entertainment One, Hasbro, Microsoft and Roblox, to name a few. With our creative approach to brands, we build on the licensor's vision and guidelines to help translate the emotional connection to physical product."
The company will also have on highlight items that support Sony's latest feature in the
Hotel
Transylvania
franchise, and has recently launched its Roblox Celebrity line of gender neutral toys exclusively with Walmart. Jazwares will also debut Feisty Pets, which are fluffy, plush pets with unique expressions.
"We specialize in developing exclusive programs, whether it's a premiere product, exclusive offer, brand, promotion, first-to-market plan or any other unique experience," says Zebersky. "A company our size and with our distribution globally gives us a strong advantage."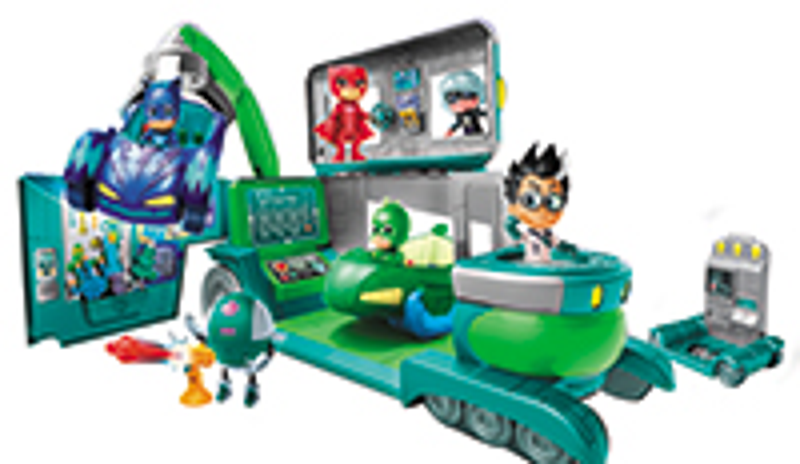 Genius Brands International has signed Mattel as the master toy partner for its new preschool brand "Rainbow Rangers," a CGI-animated series that follows the adventures of seven magical girls who are Earth's first responders, protecting the people, animals, resources and natural beauty of our world. The series is currently in production for its first two seasons and is scheduled to launch on Nick Jr. in the U.S. this fall.
Genius Brands is also rolling out its first product line for its Netflix Original preschool series "Llama Llama." The initial product assortment will include animatronic plush from Cuddle Barn and Jack-in-the-Box, as well as plush and puppets from Kids Preferred.
New properties are sharing the spotlight with classic IPs, which are getting a boost from Millennial parents who want to share the brands they loved as children with their own kids.
"Millennials make up majority of new parents, and while they are obsessed with technology, as parents, they are drawn to toys and brands they recognize from their childhood–classics like
Toy Story
, Rubik's Cube, Polly Pocket, Strawberry Shortcake and 'Pac-Man,'" says Appell.
Interest in classic board games has also spiked recently. This increased interest has contributed double-digit growth in the board game category in the last two years, according to the NPD Group, and multi-generational appeal as well as a variety of games–from cooperative to licensed–keep the category fresh. Social media posts from "laugh out loud" or "gross out" board game moments have also inspired more people to play, and licensing opportunities are abounding in the category.
"My daughter got a Shopkins game and she was very into it, but even for adults, IPs such as 'Game of Thrones' are very popular," says Appell. "When there's a frenzy over games, licensing can be a big part of the category."
Subscribe and receive the latest news from the industry.
Join 62,000+ members. Yes, it's completely free.
You May Also Like
Loading..