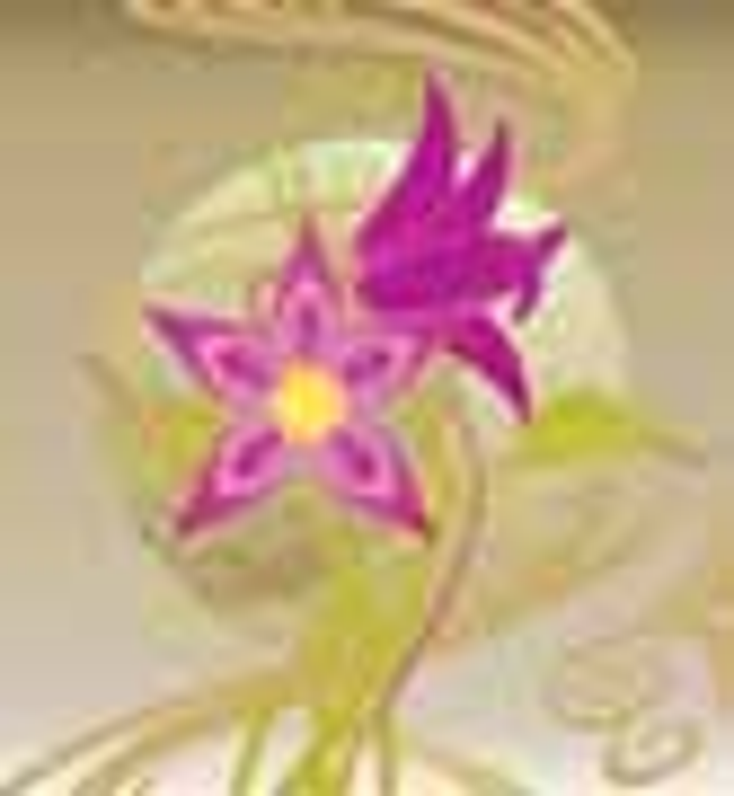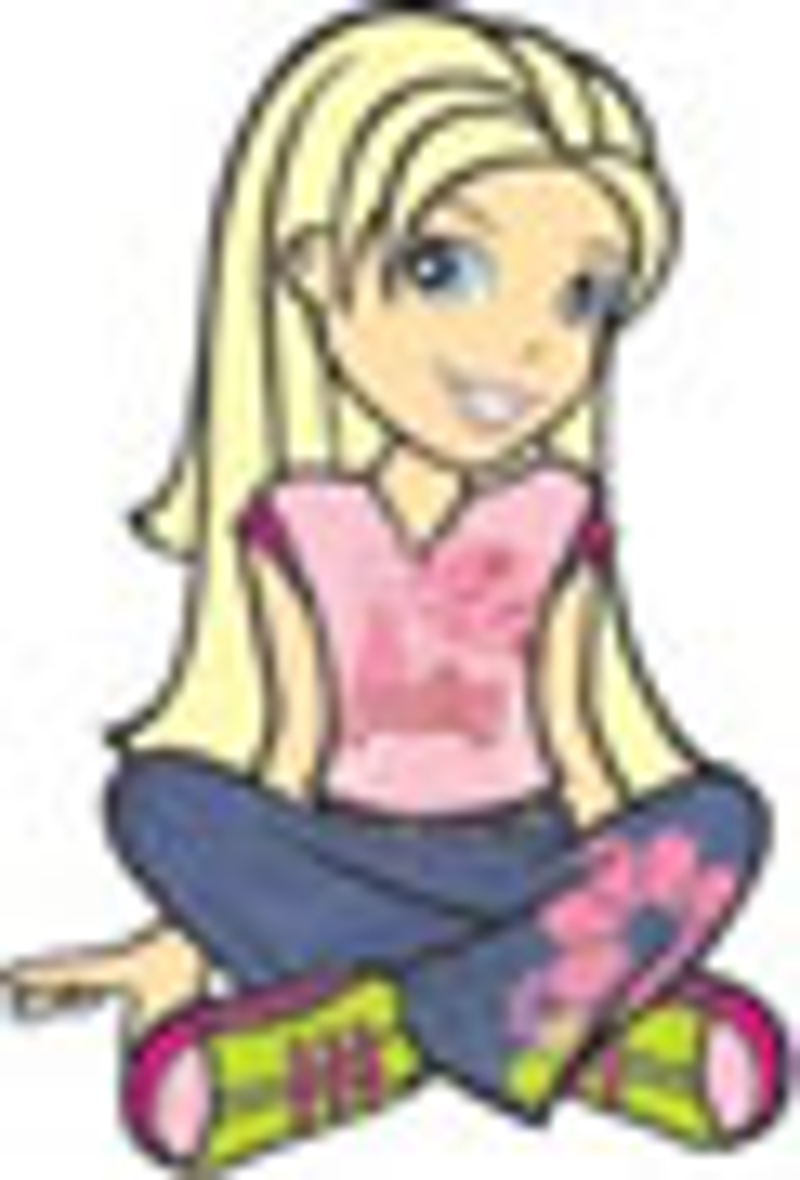 How old is Polly? Where does she live? Who are her friends? No-one quite knows the answer to these questions but that hasn't stopped her building $350m in worldwide retail sales and being the world's number one mini doll for the last five years.
Polly is Mattel's second biggest girls brand after Barbie and Mattel has just announced it is opening up new licensing and entertainment frontiers for the brand with the appointment of agents Start Licensing in the UK and Mary Raffety in the US. Why is Mattel, with its extensive licensing resources, outsourcing the licensing? Well, Polly has always been an interesting case and always benefited from the input of niche companies. She was created by UK company Origin in the late 80s, the inspiration coming from a pin badge bearing the slogan, 'cute as a button'. The badge gave Origin's Chris Wiggs the idea that he could create a mini doll and her world in something the size of a powder compact (in fact a powder compact was used for his first prototype).
In
the late 90s, Mattel acquired Polly Pocket (with the Bluebird toy company) but Origin's creative team were retained and still work full time on product development and design for the brand, in close partnership with the Mattel team in California.
Polly Pocket toys are small scale and have become known for their transforming ability, secret compartments and mechanical wizardry. Being small also means that, unlike most licensed properties, Polly herself can be included in licensed product - bedding or boots with hidden pockets for your Polly pal, for example.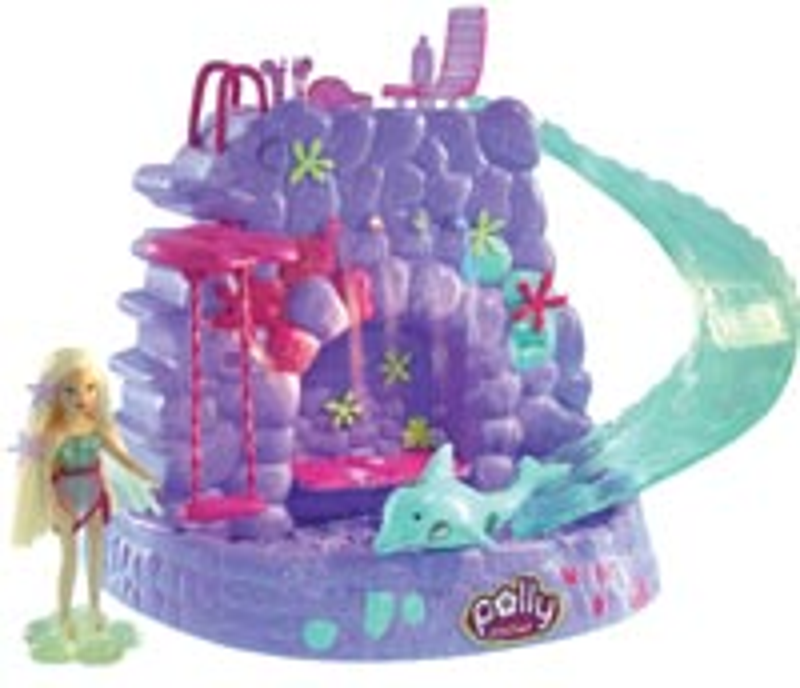 Previous licensing has raised awareness into non-toy categories, but 2006 marks a new chapter for Polly. Origin's Chris Taylor explains, 'We're all going to take a more disciplined approach. Mattel will launch the first Polly Pocket DVD (Polly World) later this year, which will help to engage retailers and place Polly in an entertainment context.'
Licensees will draw on Polly's key attributes: secrets and surprises and Origin will help partners to incorporate pockets, secret compartments and details just like the toys, something Polly people call "Pollyality". 'There are no rules for Polly, and she has no baggage,' Chris says. 'So to some extent we can be anarchic; whatever you do doesn't change the fact that she's everyone's friend.'
The first new products will launch in spring 2007. Start Licensing hopes to secure deals in categories that fit the intimacy of Polly, such as equipment for school; things to do in the car; items for a bedroom.
Mattel's Richard Dickson explains how this fits into a bigger picture. 'The strategy is to extend the brand through content, brand experience and products. Secrets and surprises will be the design language and product design will be Polly-orientated. There won't be a girl on the planet who doesn't know Polly soon!' he says.
Polly is now old enough to appeal across the mother - daughter generation and Origin see this as another niche opportunity for products to appeal to adults, where appropriate. Polly has already penetrated teen/adult markets, appearing as jewellery, on album covers and on alternative websites. She also endures in toy boxes, rather than being discarded by girls when their Polly 'phase' is over.
The joint working between giant Mattel and small design company Origin creates a healthy sense of competition, Chris says, which keeps things moving. Origin brings speed and blue-sky thinking and an important European perspective.
Why is now the right time to ramp Polly activity up a gear? Richard explains, 'We have spent the last two years solidifying her presence in the toy aisle and now Polly is in a place that can break beyond the toy category.' Polly's the one you have adventures with; she's unexpected; she's your mate,' says Richard.
Subscribe and receive the latest news from the industry.
Join 62,000+ members. Yes, it's completely free.
You May Also Like
Loading..