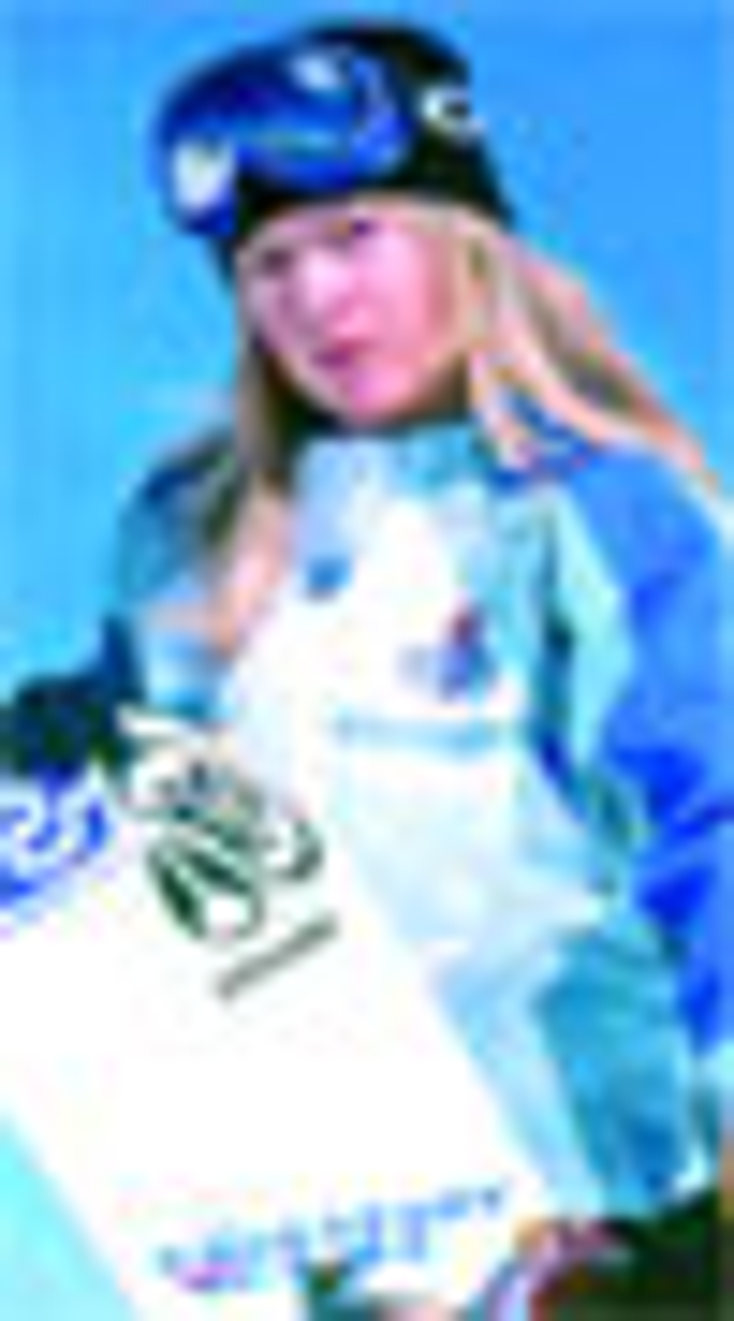 ]>Hasbro Consumer Products reinvigorates an '80s classic.
With retro and nostalgia on a trend high, remaking what's old is in the new. Such is the case for Pawtucket, RI-based Hasbro Consumer Products, maker of the evergreen Mr. Potato Head and Monopoly, among others. In mid-November, Hasbro pitched the reinvention of its '80s classic, My Little Pony, to potential and existing licensees, as well as retailers. A large licensing initiative is already underway with a global toy launch, a publishing program, and a series of films. Yes, My Little Pony in theaters.
Indeed, My Little Pony, originally launched in 1983, was quite the young girls' sensation-after a 10-year run, My Little Pony generated worldwide retail sales in excess of $1 billion, and was ranked the No. 1 mini doll brand for seven years. This past success, coupled with "the need in the market for young product," according to Cheryl McCarthy, producer, Hasbro Fantasy Factory, who's reliving My Little Pony a second time round, prompted
the worldwide launch for fall 2003 as a "company initiative." Targeted at girls ages 3 to 7, the property's vision, McCarthy says, is to be "a positive influence for little girls all over the world for the rest of time." "While this may seem like an ambitiously big goal, this is about a property that can have an impact on little girls," notes McCarthy, adding that My Little Pony requires little girls to be little girls. The marketing campaign speaks to just that, reflecting a "magical and innocent world for young girls, with no makeup, no belly buttons, just My Little Pony." In addition, says Ira Hernowitz, senior vice president, marketing, My Little Pony is a "core brand priority" for Hasbro. "Hasbro is turning its attention home," explains Hernowitz. "As a toymaker, Hasbro has been licensing in. It's time to spend money on itself." Beginning August 2003, Hasbro will effectively begin more than $2 million in marketing spend.
Toys & BooksThe toy portion of the global My Little Pony program is underway, with 12 new ponies and two new playsets slated for 2003. To keep product fresh, each year the playsets will have new themes; first year's theme is "Year of the Celebration." First out of the corral are eight ponies-Sparkleworks, Minty, Sweetberry, Wysteria, Rainbow Dash, Pinkie Pie, Kimono, and Sunny Daze-that are unique and authentic. How do you prove their authenticity? A magic hoof can reveal a pony's name. Slated for launch in August 2003, one such playset is Celebration Castle, which features twinkling lights, a hot air balloon (how ponies get around), among other ponyland accessories. By holiday, My Little Pony will welcome a new friend, baby pony Pink Sun Sparkle. While some product exclusives will exist within retail, no plans for an exclusive retail partner are in the works.
Strategically, Hasbro's global publishing partner for My Little Pony, Harper Collins, will roll out storybooks, coloring books, and board books in the same time frame as toys. A simultaneous U.S. and international launch, six to eight titles will release by fall 2003, with two to four movie titles following for holiday, according to Tom Klusaritz, vice president, publishing and new business development, Hasbro Consumer Products Worldwide. All channels of distribution are slated for the book launch, including mass market, book clubs, and specialty.
Film Fun & More
A component of the My Little Pony relaunch, though not a driving force, is a CGI-animated series of films, from Fat Rock Entertainment. According to David Pritchard, CEO, Fat Rock Entertainment, the approach is G-rated films in national theater chains (1,000 to 1,500 screens, preferably near or around retail locations) by summer 2003. The goal is for the film to play in theaters, Saturday and Sunday matinees, for eight to 12 weeks. Four to six films yearly are expected. A co-op marketing campaign, coupons, goody packs, premiums, samples, and video on packs will be part of the theater experience. Fat Rock will produce videos, as well.
In the consumer product area, Pat Schmidt, Hasbro's vice president, North American Consumer Products, suggests the goal is to "create the world of My Little Pony and make it a lifestyle brand." Hasbro Consumer Products will target the mid-tier retail sector for a soft product launch. By holiday 2003, a trade advertising campaign will be underway; a points program (clip and save for pony prizes) will be executed; My Little Pony Website will promote all licensed partners; and a toy and in-theaters cross sell will be part of the approach. Hasbro Consumer Products is targeting all traditional areas of licensing, including apparel, health and beauty aids, bedding, accessories, and footwear.
Subscribe and receive the latest news from the industry.
Join 62,000+ members. Yes, it's completely free.
You May Also Like
Loading..