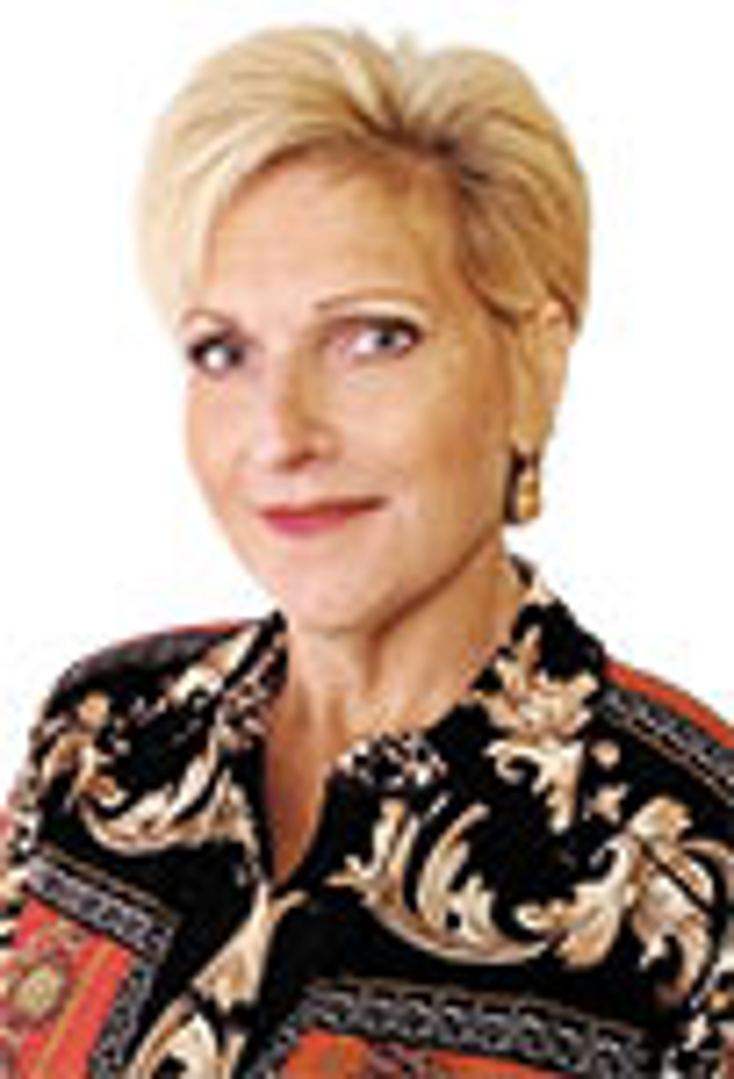 MGA is heading into Licensing Expo with its newer brands as well as an old favorite.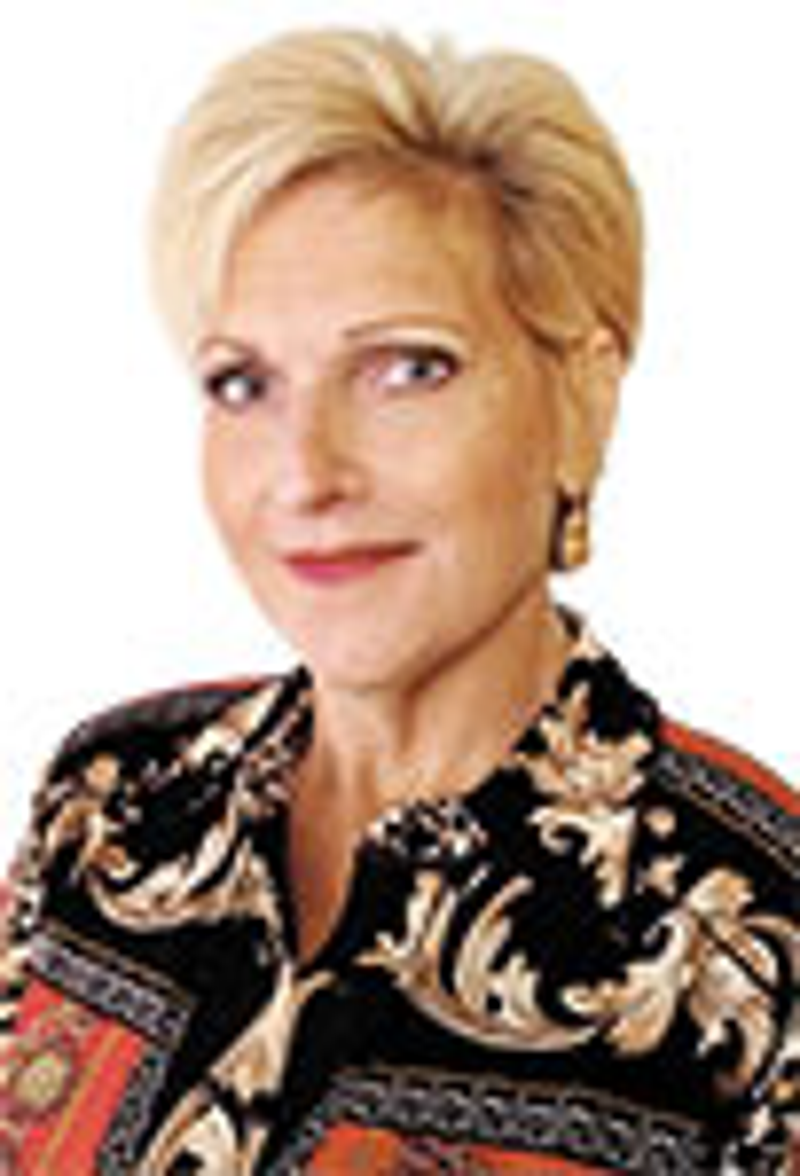 Juli Boylan, head of global licensing, MGA Entertainment
MGA Entertainment's Juli Boylan, head of global licensing, is looking to stalwart brands like Little Tikes, as well as the year-old Num Noms, and its new L.O.L. Surprise! collectibles to drive the company's licensing portfolio in 2017 and beyond.
What will be MGA's major focus for Licensing Expo and 2017?
MGA will have a dual focus for Licensing Expo–first, delivering on the licensing program in support of the company's tremendously successful Num Noms toy line launch through all retail channels in the U.S. with solid retail placement of products across virtually every major category with an emphasis on expansion into international markets; and, secondly, launching the licensing program for MGA's phenomenally successful L.O.L. Surprise! brand, with unique products that illuminate the adorable yet fierce, fashion-forward little dolls with big personalities who come packaged in multi-layered balls that, when unwrapped, reveal various accessories for the doll found at its core.
What are the expansion
plans for Num Noms in year two? How will the property continue to expand at retail in the U.S. and around the world?
In the U.S. and Canada, MGA has introduced three series of Num Noms, with more than 400 Num Noms characters available across mass retail including Toys 'R' Us, Walmart, Target and Amazon, as well as at mid-tier and specialty retailers. MGA is in development on series four, which will launch in June.
Internationally, series one of Num Noms sold out in the U.K., France, Benelux, the Middle East and Australia across all SKUs. Series two, which launched in summer 2016, expanded Num Noms into New Zealand, Korea, the Philippines, Indonesia, Singapore, Taiwan, Thailand, Argentina and Central America.
Key European retailers for Num Noms include Tesco, Smyths, The Entertainer, Toys 'R' Us, Auchan, La Grande Recre, King Jouet and Bart Smith, just to name a few.
This past holiday season, MGA launched series three and Num Noms lights in the U.K., France and Benelux, as well as initial brand launches in Iberia (with TRU), Italy (Toy Centre and at kiosks), Germany (TRU), Russia (Detski Mir) and South Africa (TRU), all selling through far ahead of expectations.
At Licensing Expo specifically, MGA will be meeting with a number of potential partners in ancillary categories, as well as with international partners throughout the Asia Pacific and Latin American regions.
How many countries is Num Noms in and who are its major domestic and international licensees? 
Num Noms are currently available in 51 countries in major territories worldwide. The incredible success of the brand is validated by MGA's global licensing program for Num Noms, which includes more than 80 A-list licensees around the world across all major categories of softlines, hardlines and publishing.
MGA had a breakout hit with the L.O.L. Surprise! brand at holiday 2016. What are the plans for the brand's future and where will we find product on shelf?
The L.O.L. Surprise! toy range was a phenomenal success right out of the gate, which spurred an incredible demand for the licensed line. Over the past few months, MGA has been able to broaden retail distribution across all channels with availability at Target, Walmart, Toys 'R' Us, Amazon, Michael's, Kohl's, Kmart and other mid-tier and specialty stores around the globe. MGA has developed an outrageous licensing program that includes unique products that spotlight the dolls with an added element of surprise, targeting girls, ages 6 to 9. The style guide will be a ball full of surprises, packed with personality, utilizing the Clubs as themes and incorporating fun phrases and emojis. MGA will begin releasing with limited products including games and puzzles starting in Q4, followed by phase one (fashion apparel, sleepwear and accessories) in spring 2018, and then phase two (health and beauty, gift and novelty, stationery and party goods and crafts and activities); phase three (publishing, back-to-school and electronics and home decor); and phase four (food and beverage, seasonal and sporting goods), until we reach full product distribution in fall 2018.
MGA is continuing to grow its evergreen Little Tikes brand. What is the secret to keeping the 45-year-old brand fresh?
It's not a secret that the way to keep a brand fresh is to continue to engage the consumer, and with Little Tikes, MGA has continued to innovate and grow the brand, encompassing indoor and outdoor activities with products that encourage active, imaginative play. By listening to parents, especially moms, the brand has earned 45 years of trust and brand loyalty, which is also why Little Tikes is the No. 1 brand and market leader in outdoor and ride-on toys and is consistently ranked among the top three brands by NPD in the U.S. and U.K. The more than 35 licensees for Little Tikes around the world share MGA's commitment to keeping the brand relevant, and we continue to inspire each other with great new ideas for reaching out to moms with innovative, safe and fun products for newborns, infants, toddlers and kids. We're also utilizing new tools for communicating that commitment to consumers including a recent partnership with Buzzfeed that ensures Little Tikes brand awareness continues through a variety of social media platforms that reach our target Millennial mom audience, as well as through traditional print, online and commercial advertising.
Can you discuss Little Tikes' growth trajectory for 2017 and into 2018?
The Little Tikes licensing program has closely aligned with complementary products supporting the active, imaginative play nature of the brand. We are now looking to expand beyond sporting goods, arts and crafts and toys and, at Licensing Expo, MGA will introduce its new Little Tikes Kids brand to accomplish this expansion. Little Tikes Kids is a lifestyle brand that incorporates the key attributes of comfort, durability and imaginative play synonymous with the Little Tikes toy brand into non-toy categories. MGA will be looking to partner on the development of branded fashion apparel and accessories that feature special fabrications such as tactile heat transfer, rubberized extras and reinforced stitching and aim to have those lifestyle products available at retail in fall 2018.
Read more about:
Subscribe and receive the latest news from the industry.
Join 62,000+ members. Yes, it's completely free.
You May Also Like
Loading..