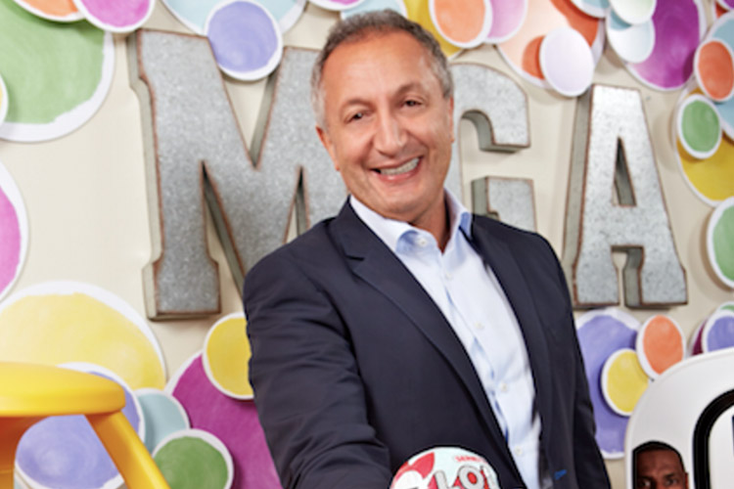 NORTH AMERICA–Isaac Larian, chief executive officer, MGA Entertainment, has submitted a formal bid to buy Toys 'R' Us in the both U.S. and Canada.  
For the U.S. arm of the company, Larian has made a $675 million offer; meanwhile, he has offered $215 million for the retailer's Canadian counterpart.
According to MGA Entertainment, the funds will come from Larain's own pocket with additional backing from investors and bank financing.
Most recently, Larian led a successful crowdfunding campaign to raise $1 billion via GoFundMe to save the legendary toy retailer.  
"The time is now. Every day that goes by, the value of Toys 'R' Us declines and more people lose their jobs. I did my part and now it's up to the other side to accept this offer. If they do, the real work will begin. We will make Toys 'R' Us an experience in and of itself; a fun and engaging place where families can spend an entire day. Imagine a mini-Disneyland in each neighborhood," says Larian. "The liquidation of Toys 'R' Us is going
to have a long-term effect on the toy business. The industry will truly suffer. The prospect of bringing the Toys 'R' Us experience to a new generation, my new grandson's generation, is enough to motivate me to save Toys 'R' Us."
Toys 'R' Us announced that it would shutter its U.S. and U.K. stores last month. The closures were announced nearly six months after the toy retailer announced it had
filed for Chapter 11 bankruptcy in the U.S.
due to the debt it had incurred since it was acquired by private equity firms in a leveraged buyout in 2005.
As of April 23, Larian has rescinded his bid for Toys R' Us in Canada. Fairfax Financial Holdings, a Toronto Investment Firm reached a tentative deal last week with to buy the stores for $237 million. Larian will now focus on the U.S. arm of the company, according to the
Los Angeles Times
. 
Read more about:
Subscribe and receive the latest news from the industry.
Join 62,000+ members. Yes, it's completely free.
You May Also Like
Loading..