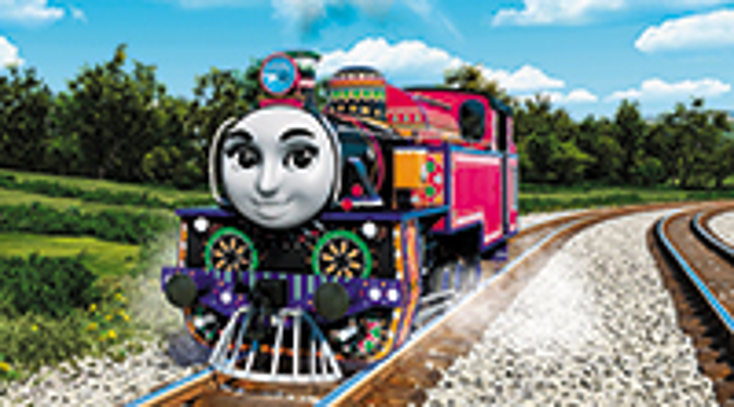 Toy and entertainment-focused company recevies recognition as "Brand of the Year."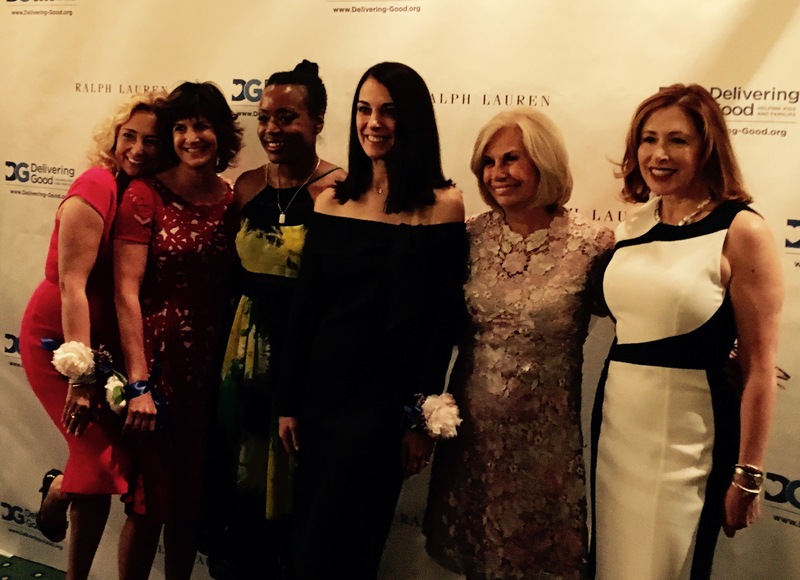 Richard Dickson, president and chief operating officer, Mattel
Mattel dominated the headlines during the MIPTV spring market in Cannes, France, last month with several announcements that included the launch of a centralized content division; new property initiatives; a keynote presentation delivered by Richard Dickson, president and chief operating officer; and the special honor it received as "Brand of the Year."
In order to help drive content across multiple platforms for its portfolio of global brands, the company formed a new content division–Mattel Creations.
Today, toys and content are increasingly inseparable," says Catherine Balsam-Schwaber, chief content officer, Mattel. "More than ever, children expect play experiences that seamlessly combine toys, content and stories in an imaginative and engaging way. By leveraging the power of our global consumer brands, our goal with Mattel Creations is to build and amplify these integrated play experiences on a global scale, in ways that will resonate with children and parents alike."
In addition to Mattel's
new content division, Dickson's keynote session discussed the company's philosophy for creating engaging content and highlighted Mattel's strategy for success.
Mattel also unveiled a slate of new content at MIPTV including a 60-minute, feature-length special for its "Fireman Sam" franchise, titled "Fireman Sam: Alien Alert," which will see the town of Pontypandy over-excited at the arrival of an alien hunter/TV presenter (voiced by David Tennant) and the chance of being featured on his show. With UFO sightings and mild peril on the rise, Fireman Sam will be determined to figure out what is causing the mysterious events.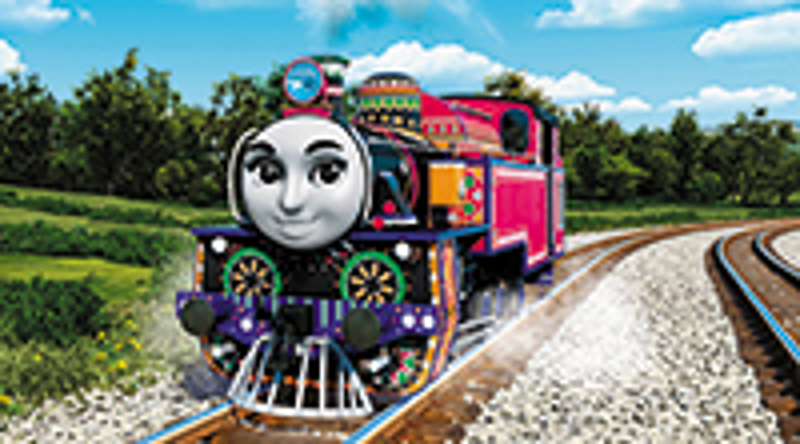 Mattel also announced international deals for its re-booted "Bob the Builder" series. The series will now broadcast on Australia FTA Ten/Eleven, Dreamia-Panda in Portugal, NRK-Super in Norway, Karusel in Russia and ATV-Minika in Turkey.
Additionally, Mattel Creations confirmed its lineup of new, international characters that will appear in the upcoming animated movie
Thomas & Friends: The Great Race
. The movie, which will debut on TV, in theaters and on DVD this summer, will include a lineup of 13 new engines from across the globe such as Ashima of India, Axel of Belgium, Frieda of Germany and more.
New Properties Hit the Scene
This year proved to be another big one for Viacom, which showcased nine new properties across multiple networks at the television market.
Viacom unveiled its new animation series "Pig Goat Banana Cricket" and the telenovela-inspired "Talia in the Kitchen" for Nickelodeon; "Not Safe Nikki Glaser" and "Idiositter" for Comedy Central; "Zoe Ever After" for BET; the reality docu-series "Suspect" and the new dating series "Car Crash Couples" for MTV; "Life or Debt" for Spike TV; and "Teachers" for TV Land.
Additionally, Viacom announced that Comedy Central Latin America has partnered with TV Azteca to co-produce a Latin American adaptation of the Emmy-award winning show "Lip Sync Battle." The new version, "Lip Sync Mexico," will be similar to the U.S. version, however three celebrities will take the stage instead of two during each episode.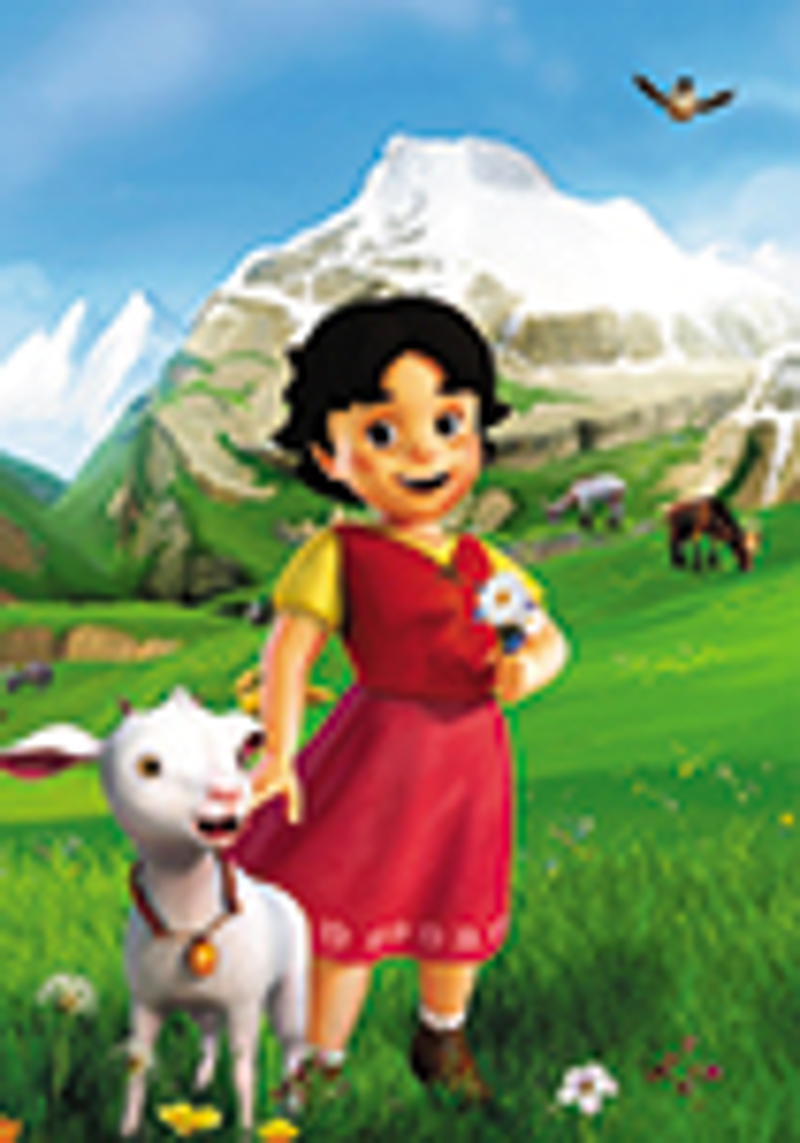 Studio 100 also unveiled three new live-action shows including "Night Watch," which will follow three teenagers (who are also mythical creatures) that form a secret group to protect the people of a small town; "Kosmoo," which will follow the story of Robbe and his bionic dog Kosmoo as they embark on crime-solving adventures; and "The Adventures of Jolly Lolly," which will tell the comedic stories of Lolly, who lives in a house full of crazy, but useful, inventions her father, a professor and inventor, sends her.
Mondo TV also showcased a slate of new shows including "Adventures in Duckport," "Bug Rangers" and "Cat Leopold" for younger viewers, ages 4-9. Mondo TV also showcased "Lulu Vroumette" season three, "Eddie is a Yeti," "Nori RollerCoaster Boy," "Drakers," "Partidei," "Dinofroz Dragons," "Revenge," "Secret Wings, Pollen Princesses," "Playtime Buddies," "Cubby Zoo" and many more.
Nelvana debuted two new animated series including "Ranger Rob" and "Polly and the ZhuZhu Pets," which is based on the ZhuZhu Pets toys.
Lastly, Ink Global, a brand management company, and South African production company Diprente unveiled the new children's animation series, "Anansi." The new series will tell the story of Anthony, an orphan who discovers that he is a medium for the ancient African spider God, Anansi. Together, they will share Anansi's power to defeat the evil god, Tiger.
Old Shows, New Locations
In addition to the new series that debuted at MIPTV, a large number of properties also secured multiple sales across the globe.
First, Rainbow secured sales in India and Brazil for several of its shows. "Winx Club's" fourth, fifth, sixth and seventh seasons will now air on Sun TV Network's regional channels in India. Meanwhile in Brazil, where "Winx Club" already airs, TV Cultura has picked up other Rainbow series "Regal Academy" and "Maggie & Bianca Fashion Friends," and will begin airing both shows this December at prime time.
Studio 100 has extended its partnership with Hungarian broadcaster MTVA. As a result, "Maya the Bee" will continue to air on the channel and "Tashi" will start airing on the channel this year. The studio also secured a home video and VOD with Svensk Filmindustri for "Heidi" in Denmark, Finland, Sweden, Norway and Iceland.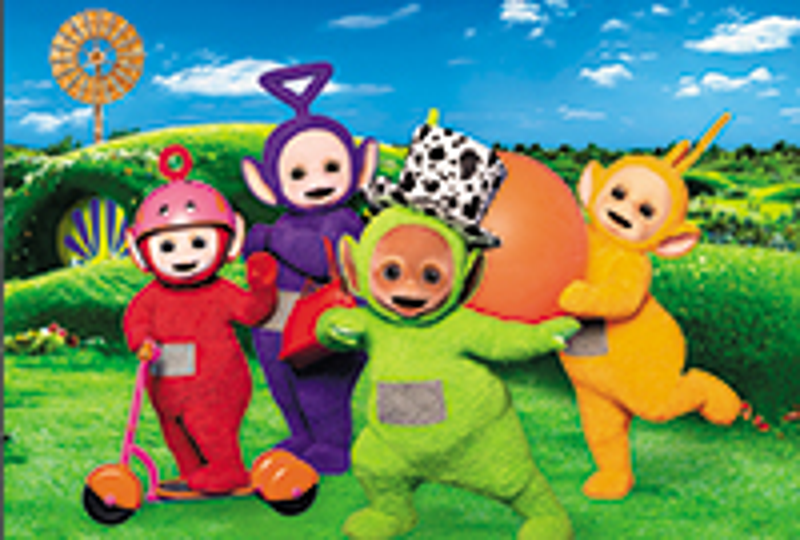 FremantleMedia International also secured multiple SVOD deals in Asia that will see shows such as "Merlin," "American Idol," "X Factor U.K.," "Britain's Got Talent," "Project Runway" and more air throughout the region.
DHX Media secured commissions for "Chuck's Choice" in Canada and France as well as "Space Ranger Roger" and "Inspector Gadget" in Canada. The studio, in partnership with CBeebies, has also been commissioned for a second season of the re-booted "Teletubbies."
Silvergate Media will also see its preschool adventure property "Octonauts" air on Disney Junior in Spain and Portugal, as well as on Karusel in Russia and SVT in Sweden. With the new broadcast deals, Silvergate is also planning a consumer products rollout in the regions.
Read more about:
Subscribe and receive the latest news from the industry.
Join 62,000+ members. Yes, it's completely free.
You May Also Like
Loading..