LEGO Unveils 'The Lord of the Rings' Set
LEGO Unveils 'The Lord of the Rings' Set
Set can be built into three sections and includes 15 minifigures.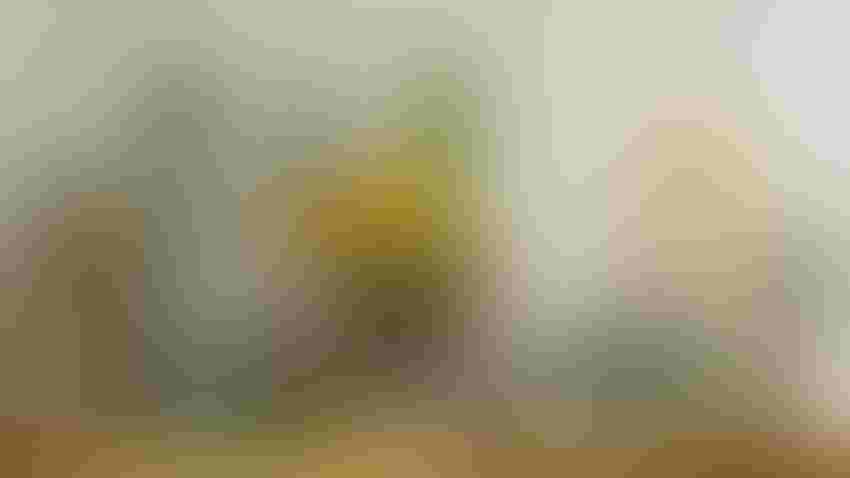 The completed The Lord of the Rings: Rivendell set.
LEGO
The LEGO Group, in partnership with Warner Bros. Discovery Global Consumer Products, has announced LEGO Icons The Lord of the Rings: Rivendell set. The detailed, 6,167-piece set features the Elven stronghold from Middle-earth and comes with 15 minifigures. 
Home to the house of Elrond, Rivendell is a key location in Middle-earth and events of The Lord of the Rings trilogy, as the place where the Fellowship was formed and the quest to destroy the One Ring began. 
The LEGO The Lord of the Rings: Rivendell set is packed with fan-favorite moments and Easter eggs, and can be built in multiple sections including; 
• The Council Ring, with a semicircular ring of chairs for the council and the plinth where the ring is first revealed and the Fellowship discuss how to destroy it 
• Frodo's Bedroom, with a desk and chest where the young hobbit recovers following his rescue by Arwen from the hands of the Nazgûl, before being reunited with Bilbo 
• Elrond's study with famous paintings from the history of Middle-earth 
• An elven tower featuring five Elven statues of unnamed famous warriors from the past 
• Gazebo, river and bridge to recreate the scene where the Fellowship departs Rivendell. 
The set also comes with 15 minifigures – including all nine members of the Fellowship: Gandalf the Grey, all four hobbits (Frodo Baggins, Samwise Gamgee, Merriadoc "Merry" Brandybuck and Peregrin "Pippin" Took), Legolas, Gimli, Boromir and Aragorn. They are joined by minifigures of Elrond, Arwen and Bilbo Baggins. Additional elves and a dwarf (Gloin) are also included.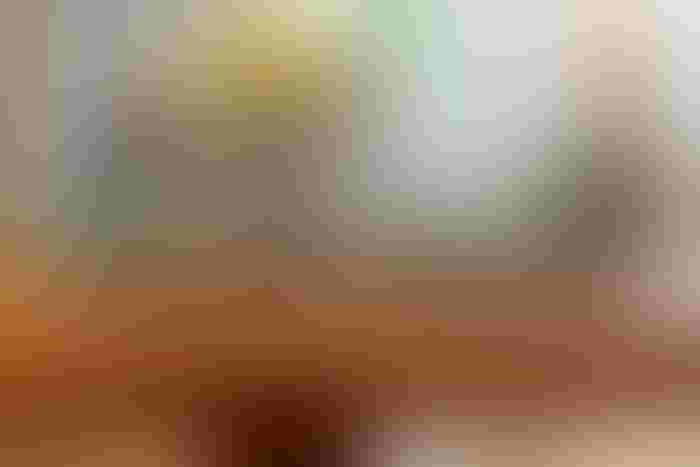 The 15 minifigures.
LEGO and The Lord of the Rings fans will also receive several new LEGO elements from the world of Middle-earth, including Bilbo's sword, Sting, the broken shards of Narsil, Aragorn's ranger sword, Boromir's sword and numerous dwarven axes and elvish blades. 
"We know many of our fans have been anticipating a set like this for a long-time – but a great LEGO The Lord of the Rings set is never late, it arrives precisely when it means to," says Mike Psaiki, design master, LEGO. "It was important to us that we created something really special in this recreation of Rivendell. We aimed to add as much detail as possible and create an engaging experience throughout the build to delight fans recreating scenes or proudly displaying Elrond's home. We are really pleased with the final design and how we have brought Rivendell to life in brick form." 
Subscribe and receive the latest news from the industry Article
Join 62,000+ members. Yes, it's completely free.
You May Also Like
---