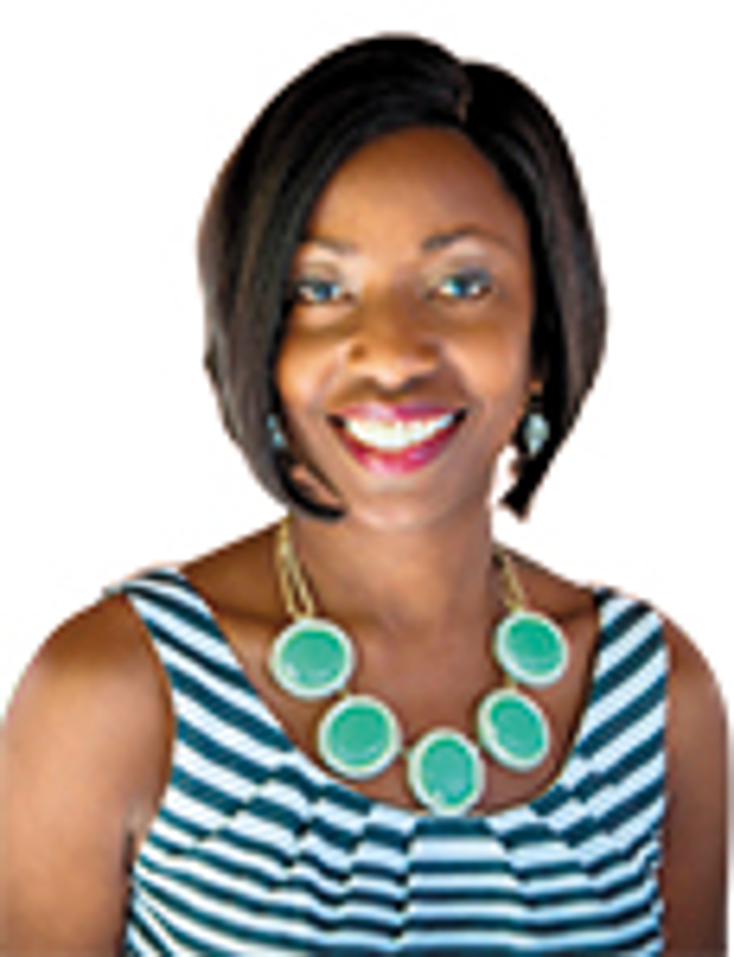 Hasbro's Bryony Bouyer explores how licensing is more than a legality, and in the process, provides an inside look at the key ways licensors can build their brands.
Being asked to be a guest editor for the 20th anniversary issue of
License Global
is quite the honor, and one that I do not take lightly. I continue to be awed by the power of licensing. The industry is fascinating: multiple, inter-connecting puzzle pieces that are, at times, vexing to put together, but at the same time can be extremely inspiring, rewarding and ever-changing. While the term licensing is used to describe the industry, it has become clear to me over the last 20 years that the term only describes the legal mechanics between the licensee and licensor. The real business that we are all in is building brands!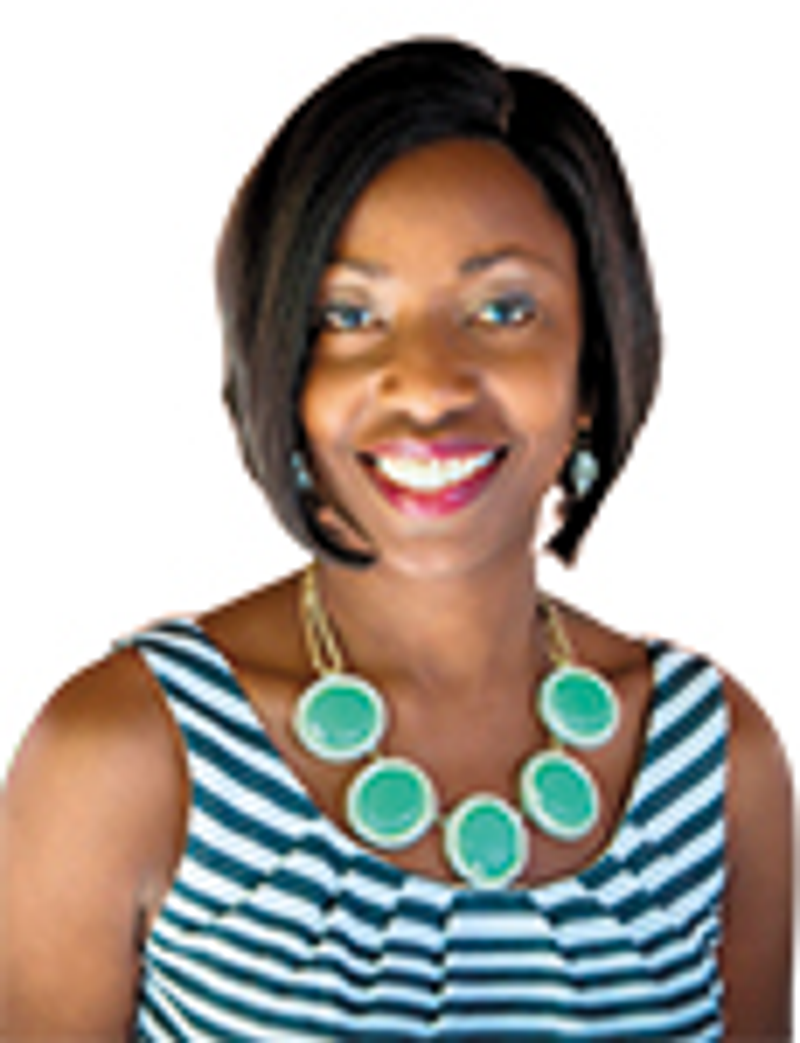 Bryony Bouyer, senior vice president, marketing operations, consumer products, Hasbro
Licensing as a Brand Building Mechanism
My entire career has been in marketing and brand building, including eight years at Reebok and 24 years at Hasbro. Over the years, I've been asked if I miss marketing and my answer is always, "I am building and marketing brands, we are just doing it via the licensing mechanism." Think about it: it would be very difficult for one company to be an expert in every single storytelling
medium and product category.
Therefore, the only way to maximize a brand's potential is by working with companies who are experts in their respective industry via the licensing mechanism. By choosing the best partners to work with, everything that you do adds to the brand's value vs. diffusing its equity.
For example, Hasbro depends on its brand blueprint and cross-platform storytelling to bring its brands to life. We are able to inspire the consumer to travel with a brand across many points of engagement, ultimately unlocking a brand's full potential. From a corporate perspective, the licensing mechanism presents a relatively small financial risk (assuming the right brand protection components are in place), while having a high ROI on the direct income stream and the positive equity that it bestows on the overall franchise.
The Company You Keep
One of the best ways to build brand caché is to collaborate with well-known artists, celebrities, taste- makers and other high-end brands. When done well, this type of collaboration can drive unparalleled brand equity, combining the unique aspects and strengths of both partners, along with a certain "coolfactor," to deliver a wholly new user experience. Such initiatives by their nature also offer opportunities for special press events and pop-culture launch parties, garnering outsized media coverage. This coverage can then be translated into consumer demand, driving retail and further expanding your brand's footprint. Hasbro has been particularly successful in this regard, harnessing the "butterfly effect" of sometimes surprising partnerships and converting them into retail gold.
The Product Story
When we think of story, we generally think of the most obvious storytelling mediums–publishing, television, film, etc. However, to build compelling consumer products across all categories, we need to be able to see the product in the story and the story in the product.
The best licensed products are those that leverage those story components–the DNA (what makes the brand special and unique) of the brand and product innovation–and places it in context of consumer trends. There are many programs and products that prove this and those in the industry that can combine the best franchise in the best categories with the right product will continue to win.
When to Pull the Licensing Trigger
When to license a brand is a key question that is constantly wrestled with by all licensors. Expanding a brand before it's ready can be detrimental, but waiting too long can be a missed opportunity. Even the traditional movie licensing model can be heavily nuanced, as property holders, licensees and retailers rely on their strategic crystal balls (otherwise known as experience and gut) to determine if the property will successfully translate into consumer products.
While I'd love to say that there are predictors of success, I can only say that we must ask and answer a number of questions that will provide the right level of guidance. Questions like "What is the strength of the property?", "Who are the characters and do they appeal to a broad audience?", "Is the property graphically rich?" and "Can it be naturally translated to multiple categories?" And that's just the first layer of the licensing onion, as one question begets another.
Bryony Bouyer is the senior vice president of marketing operations within the consumer products division at Hasbro. Since stepping into the role in 2000, Bouyer has been responsible for setting and executing a strategy aimed at expanding the company's iconic brands including Transformers, My Little Pony, Nerf and Monopoly, among others, into key consumer product categories. During her tenue, Bouyer has expanded the My Little Pony brand into more than 70 countries across all major product and promotional categories and has continuously grown the Transformers portfolio, which has delivered more than $12 billion in retail sales since 2014.
Read more about:
Subscribe and receive the latest news from the industry.
Join 62,000+ members. Yes, it's completely free.
You May Also Like
Loading..