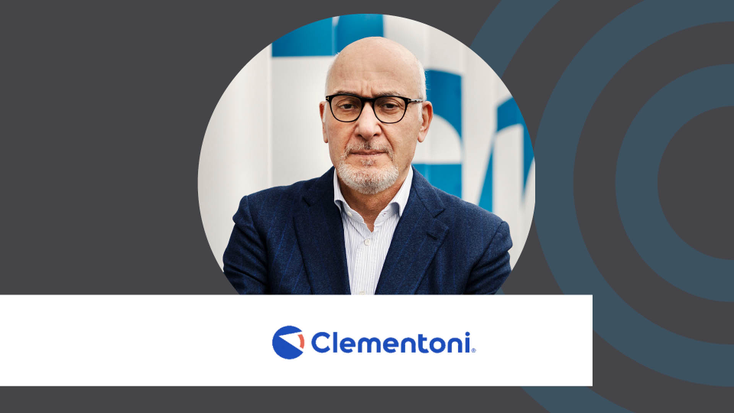 Guido Vingiani.
Clementoni
Clementoni
is an Italian licensee specializing in producing educational toys, puzzles and board games. With heritage at its core, Clementoni's story goes back to the 1960s and focuses on how play can shape our personalities.  
Guido Vingiani, managing director, Clementoni speaks about how the opportunities created by the pandemic, in terms of rediscovering the pleasure of staying at home and using toys and games as "tools" to spend quality time together, may be here to stay, but how that trend change could bring increased challenges in terms of the meaningfulness of data. 
How would you describe the modern manufacturing and licensing process in the European toy space today? 
Guido: Licenses have always been a driver for growth for all toy companies looking to improve their brand awareness, especially in those markets where the competitive positioning is not so strong and market share is low. In a world where a plethora of stimuli bombard kids, the affective link with their beloved fictional characters is even more crucial. Consequently, intercepting a trend before its apex success is now more
important than ever, given the rotation of the trend is sometimes faster than the regular production process. This makes the "licensing cycle" more hectic than ever, difficult to predict and presents a multitude of potential stakeholders to deal with. To be successful in this scenario, licensors and licensees must act as partners, operating from a shared view of the market and the final consumer. 
Can you describe some of the main challenges you face as a business? 
On the one hand, we have an increasingly selective consumer; on the other, we face the challenges this era imposes on us. The first challenge is the need for licensors and licensees to pay attention to the issues of our times: eco-sustainability, inclusion, healthy use of digital technologies, etc. Consumers will take into consideration the stance of companies on these urgencies. 
Then, for industrial players like Clementoni, there is another challenge: the current economic situation. Inflation, logistical constraints, the availability of raw materials and energy and their rising cost put us in a position where taking excessive risks (even in the licensing field) is more difficult and inadvisable than ever. Licensees are now squeezed between the increasing weight of these costs and striving to present an affordable and reasonable price for consumers.  
In this scenario, justifying a higher price point due to the impact of royalties is not as easy as it 
What are the main opportunities within licensing and toy manufacturing? 
I believe one of the biggest changes is how liquid the age grading has become. We used to think of toys as a world belonging strictly to children, and the reality is that children delve deeper every day into their parents' icons and worlds. Adults are experiencing new entertainment habits akin to their children. Sure, we still have our comfort zone in infant toys, but out of that, there is a world championed by construction kits, plushes and board games, to name a few, where the line between a kid and an adult product gets thinner. Also, with the birth rate suffering yearly, kidults are likely to become market demand's "new" engine. Hence, both in the licensing area and in products, the need to be ready with a wide and congenial offer for multiple targets.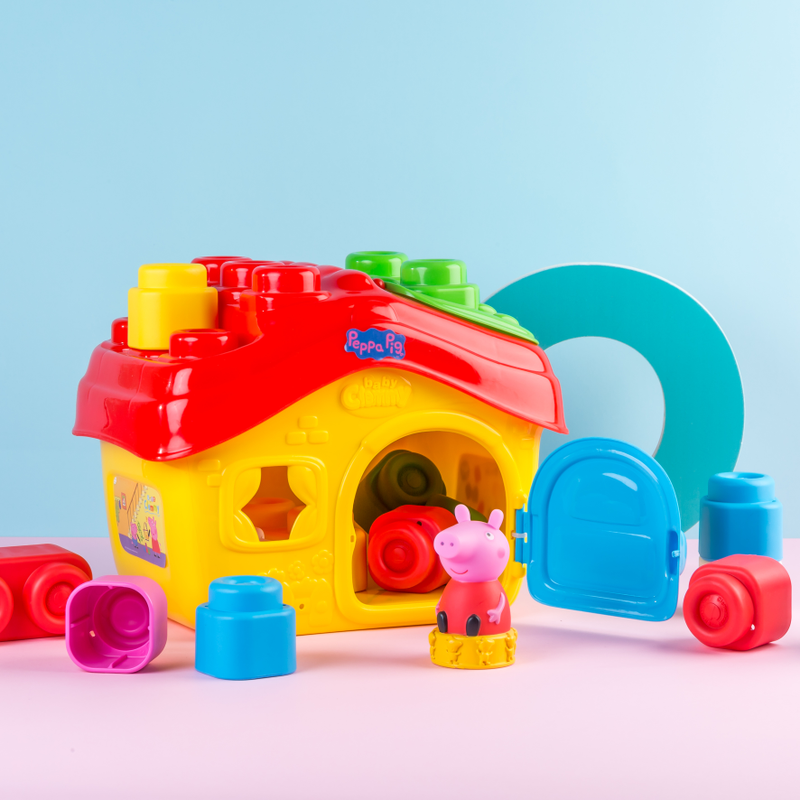 How do you approach the licensing process, and what elements make a marketable licensed product? 
A license should fit a product as if it was born in it. It should look natural. This is the main rule. And this, in other words, means that there must be a strong alignment between the property's values and the product's proposition to ensure that the offer is credible in the eyes of the customer to justify a premium price possibly.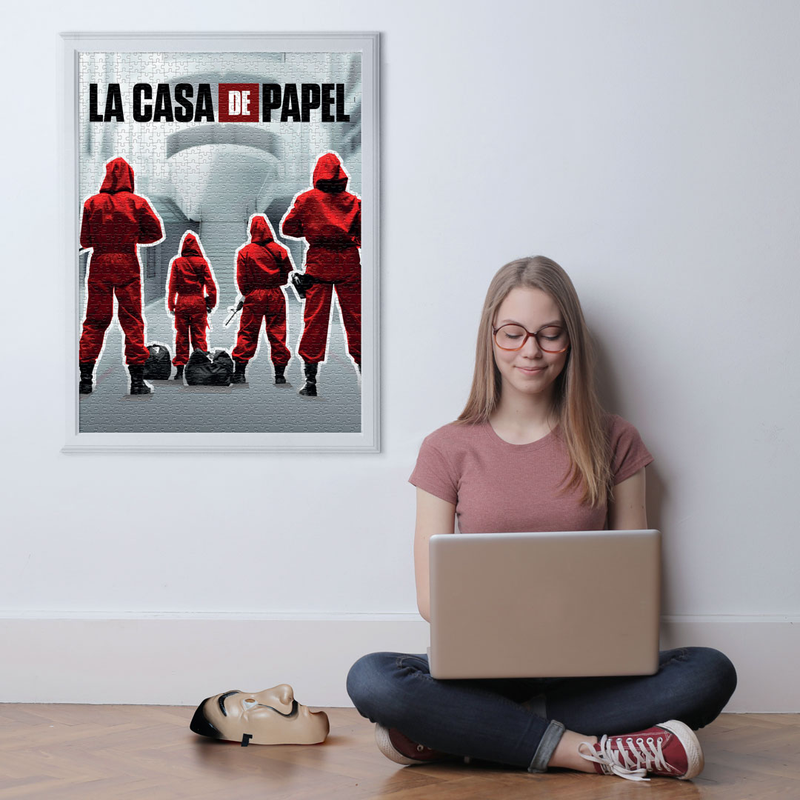 Aside from that, it would be best if you had a preliminary strategy on a license for your business for the company and the individual product lines. The target for licensed products and the balance between licensed and unlicensed products must be clear, as well as the priority among the various properties in the catalog. 
Licensed products could be an awareness boost in a market where your brand lacks them, a way to unlock distribution doors or serve as a deeper enabler to get closer to new audiences and consumers. If your strategy is coherent with your brand and the license fits your product naturally, the market will react positively. 
What do you see for the future of manufacturing – regarding both challenge and opportunity – over the next few years? 
Considering the elements we mentioned earlier, our job is poised to become more challenging 
every year. New media and the increasingly hectic fruition of entertainment by all age grades will force us to be as informed, curious and hungry as ever if we want to navigate this new world. And in this scenario, data and market research are likely less useful. Rather, it is necessary to focus on continuous and close contact with the final consumer and a stable presence on their media. We believe the pandemic emphasized trends already started years ago, although it changed how people perceive their time forever, and entertainment is an integral part of this. The rediscovery of the pleasure of staying at home and a different interpretation of toys and games as "tools" to spend quality time with friends and family are here to stay for years to come. This is a great opportunity for those armed with the correct mindset. A smooth sea never made a skilled sailor. 
Clementoni has been named in License Global's 2022 Leading Licensees Report. The report recognizes more than 200 manufacturers worldwide across all categories that have made significant developments in the licensing business and will continue to push the industry forward in 2023.  
Read more about:
Subscribe and receive the latest news from the industry.
Join 62,000+ members. Yes, it's completely free.
You May Also Like
Loading..