eOne Unveils First-Look Logo and Character Image for 'Kiya' at Licensing Expo.
eOne Unveils First-Look Logo and Character Image for 'Kiya' at Licensing Expo.
License Global speaks to Ruedilyn Cox, vice president, global franchise strategy and management, "Kiya," about Hasbro Entertainment Studio eOne's new preschool series "Kiya."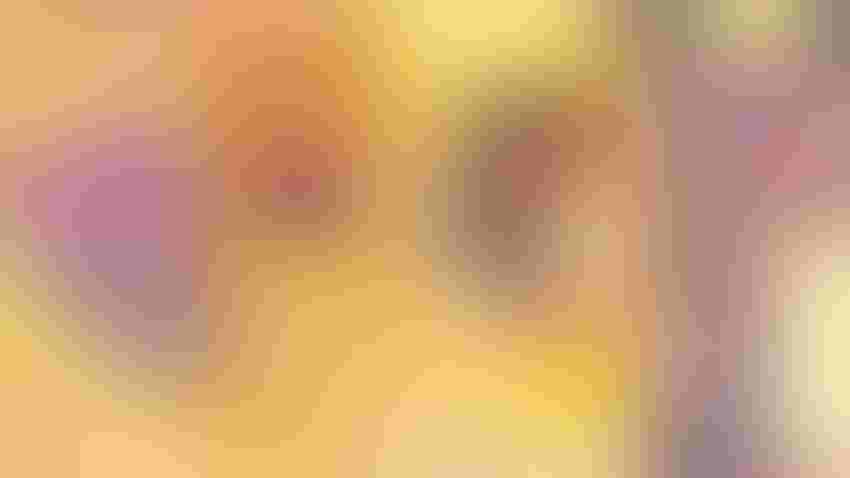 Promotional image for "Kiya."
Entertainment One
Entertainment One (eOne), Hasbro's entertainment studio, has announced "Kiya," a new series for preschoolers set to launch in multiple markets globally in 2023. The company recently announced the hire of Ruedilyn Cox as vice president, global franchise strategy and management for "Kiya," and License Global had the exclusive opportunity to chat with her about the series and what parents and kids can expect.
"'Kiya & the Kimoja Heroes' is a girl-led superhero action show, with an incredible, vibrant Southern African backdrop," says Cox. "It centers around the adventures of dance and martial arts-loving Kiya, and her best friends, Jay and Motsie, who combine everyday passions with extraordinary powers. Preschoolers and their parents can expect irresistible music, beautiful CGI animation and positive messages around teamwork, empathy strong family relationships and helping the community. Kiya will differ from, and complement, Hasbro's existing boy action brands. We have a uniquely differentiated IP in the preschool landscape, providing high action, girl-led storylines aimed to fill a white space in the market and represent an underserved audience. Our property has been built on insights from the ground up across the content, toy line and supporting marketing elements – and this will bring a high level of authenticity and relatability. Diversity is a core pillar and Kiya will be one of the most inclusive shows for preschoolers to date. We have the benefit of the joint strength and expertise of Hasbro and eOne, as well as our co-producer Disney. Together, we're all working towards Kiya being the next big preschool IP."
In her role, Cox is responsible for driving long-term franchise and content strategy and vision for growth of Kiya across Hasbro's Brand Blueprint globally, which allows the company to build IP that can be executed across all mediums. She partners with multiple functions to set, align and drive the long-range global brand strategy and global content production and rollout plans for the new-to-market brand.
"'Kiya' will launch on linear and digital broadcast platforms globally next year," says Cox. "With Disney+ as the home of 'Kiya' and a hugely exciting YouTube strategy, along with music and an app – all in the first year – this is our biggest content plan for any new brand. Our initial licensed consumer products focuses for Kiya will be toys, apparel, dress up, role play and publishing. We are fully committed to Kiya being a 360 brand, building out to every touch point, being everywhere and anywhere our preschool audience are."
Now with Hasbro, Cox will reveal the first look at the new "Kiya" brand at Licensing Expo 2022 through the logo and character image.
"Kiya will inspire girls to shine bright and make things right – and have fun," says Cox. "We have already done two rounds of research, with 2500 preschoolers across six markets, so we know now that there is strong affinity, excitement to view the show and huge interest to play with 'Kiya' products. The research has given us even greater confidence in 'Kiya' and it's clear that 'Kiya' is a relatable character and great role model for young girls, while not alienating boys. Within a preschool action superhero space that traditionally skews to young boys, 'Kiya' is an opportunity to represent and empower young girls. The 'first look' at 'Kiya' and the logo is just the beginning – we're very excited to share more with existing and potential partners in due course. The show is really very special."
Subscribe and receive the latest news from the industry Article
Join 62,000+ members. Yes, it's completely free.
You May Also Like
---