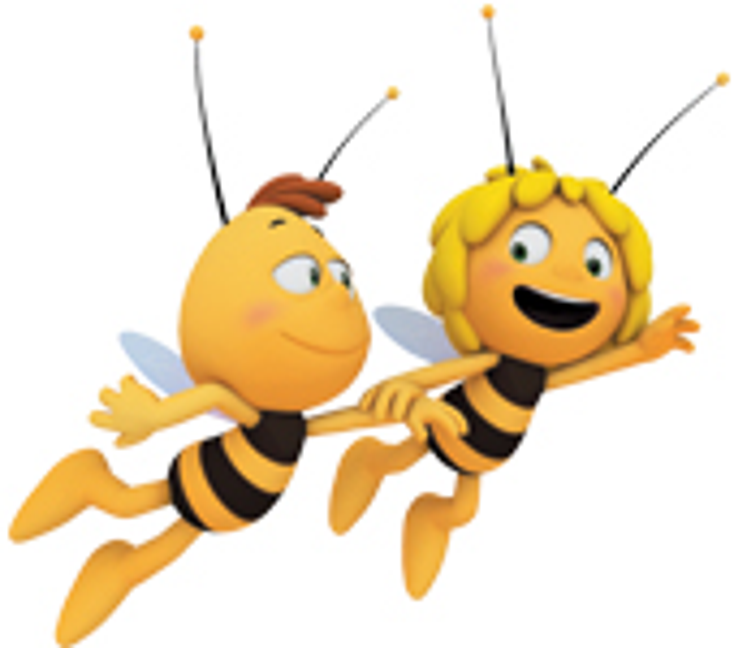 During a time when small- to mid-sized TV studios are facing growth challenges, Studio 100 is aggressively expanding on all fronts including for its popular kids' animation properties Maya the Bee, Vic the Viking and Heidi.
The cornerstone of its growth initiative is a 360-degree strategy that addresses every aspect of the business, from creative development to brand licensing to distribution and digital.
The Schelle, Belgium-based studio was founded in 1996 by joint chief executive officers Gert Verhulst and Hans Bourlon as a small production company focused on creating content for kids and their parents. And there's little doubt that even as it has grown into one of the largest independent family entertainment companies, it has not abandoned its original goal, nor has it lost its creative flair.
Today, the company
boasts more than 1,000 employees, offices in five countries, five theme parks, two animation studios, more than 160 broadcast partners in 110 countries, a burgeoning digital division and, of course, a skyrocketing brand licensing business with more than 300 licensees and 2,000 products.
Studio 100's sales have grown consistently over the years to more than $200 million in 2012. And that's without a major presence in two of the most lucrative global markets–the United States and the United Kingdom.
For Bourlon, content is still the driving factor for the company's business model, along with creativity and innovation, across all of its disciplines. So whether Studio 100 is developing a new animation series, adding a section to one of its five theme parks, creating a new live show such as "K3" based on its hit series in Benelux or developing new apparel collections or toys, the same principles apply.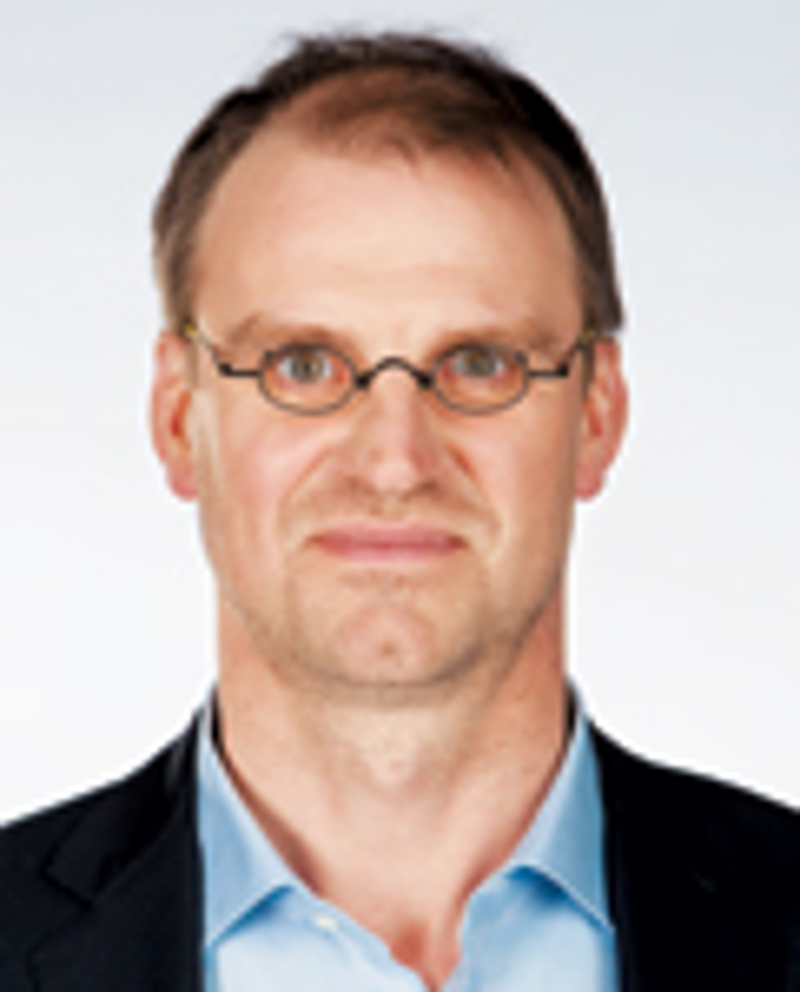 Hans Bourlon, chief executive officer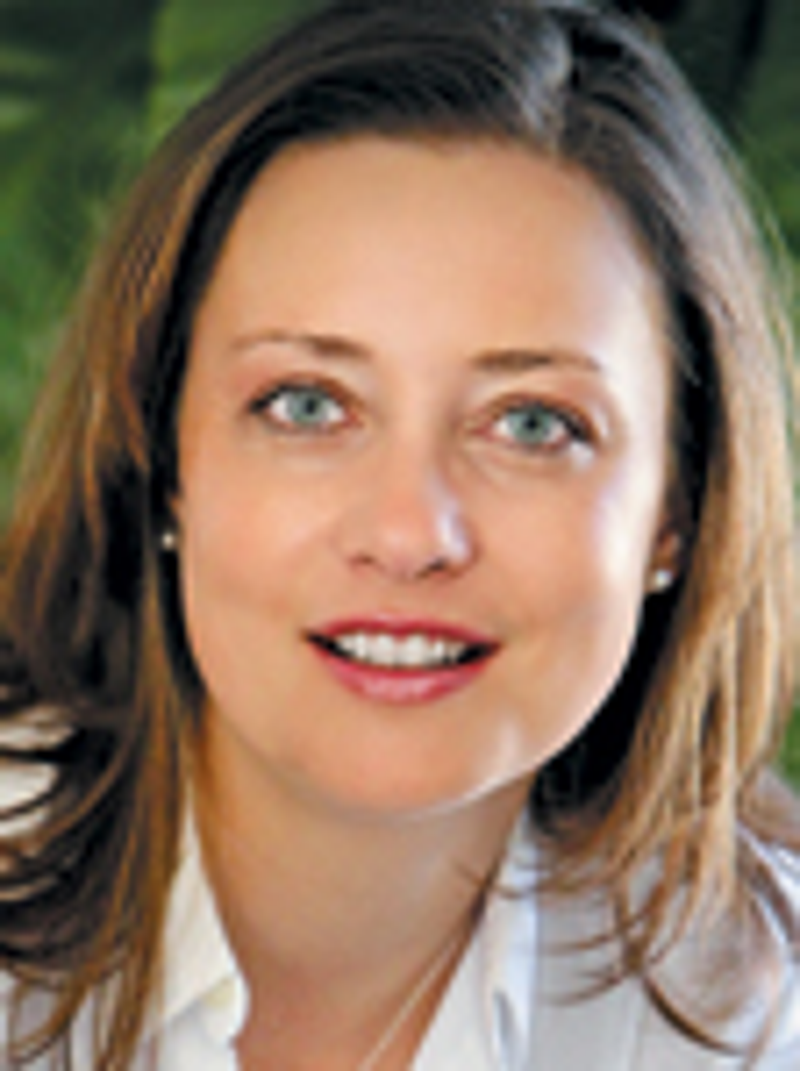 Sandra Vauthier-Cellier, chief brand officer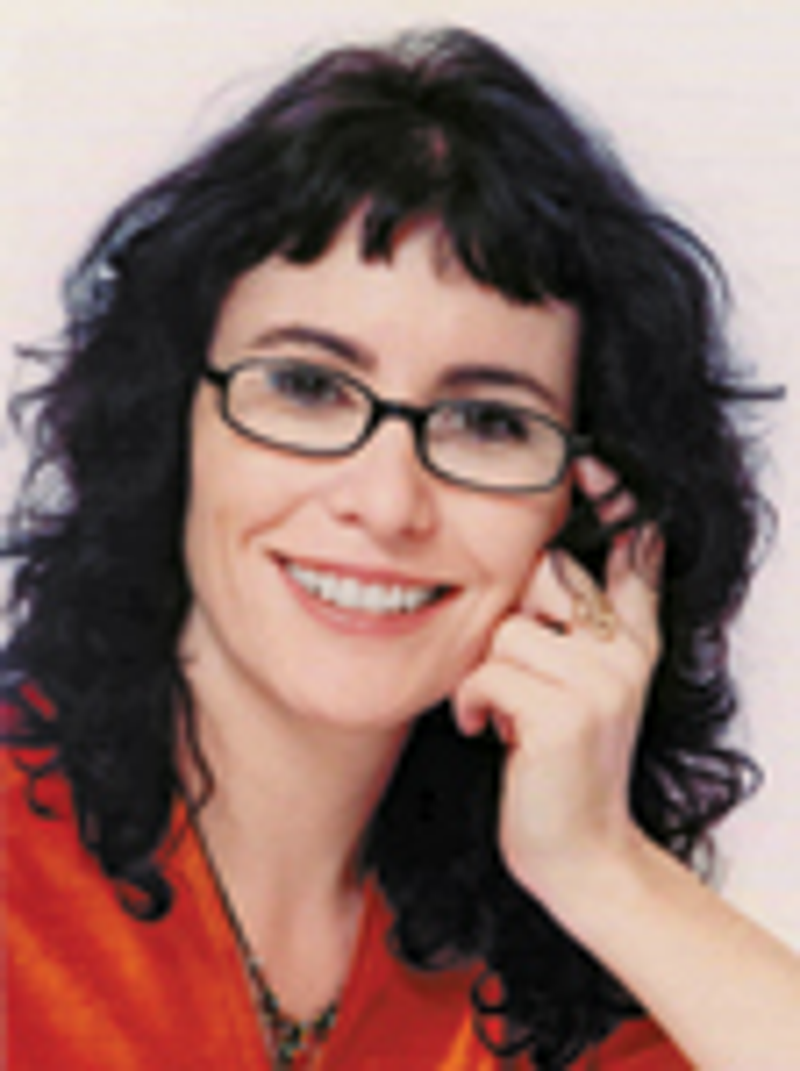 Marie-Laure Marchand, international licensing director
Studio 100's portfolio consists of five core properties that are expanding globally and are at various stages of development: the CGI series "Maya the Bee," "Vic the Viking" and "Heidi," and live action series "House of Anubis" and "Hotel 13." The company has also developed several iconic brands in Benelux that include Samson and Gert, Plop, K3, Mega Mindy and Bumba.
For the Maya the Bee property, originally developed in 1975, a new series was produced last year by the company's Paris-based animation studio. It boasts 78 episodes, all of which have already been pre-sold to more than 150 countries. The property is at different stages of development in various territories, but still offers huge potential in new markets, according to Marie-Laure Marchand, international licensing director. (Marchand also oversees Australia.) Maya hit the airwaves last year on ABC in Australia and New Zealand and is gaining popularity and awareness, offering new licensing opportunities. Just this month, Studio 100 announced plans to extend "Maya the Bee" into Asia with a broadcast deal with Disney Junior Asia for Brunei, Cambodia, East Timor, Indonesia, Laos, Malaysia, The Maldives, Mongolia, Myanmar, The Republic of Palau, Papua New Guinea, The Philippines, Singapore, Thailand, Vietnam, Hong Kong and Macau.
Marchand says that an additional TV deal will bring "Maya the Bee" to the U.K. on Tiny Pop beginning in January, opening up an entirely new market for the kids' series. The U.S. remains the only major English-speaking market that Maya does not have a broadcast partner for, but Marchand says that the company is looking seriously into the best strategy and tactics for expansion.
According to Marchand, the property has more than 300 licensees on board and more than 2,000 products across all major categories including publishing, toys, games and apparel, with strong growth potential in newer categories including food, health and beauty.
"One [product] example is the very successful program in Poland with Omgex for Maya diapers, which sold out in a few weeks," she says.
For Maya, one of the most important and endearing characteristics of the brand is its recognition among consumers.
"The emotional connections shared by most of the consumers who have a story to tell about 'Maya the Bee' in their childhood is incredible, sweet and exciting to see that there is a universal link among people to the property," says Marchand.
Marchand also says that a major direct-to-retail deal is in the works for Maya and "it is where I see growth and potential."
In addition to the continued expansion of the TV series, a Maya the Bee movie will be released in September, first in Germany followed by all other major territories. Marchand says the movie will help increase popularity, awareness and licensing potential, but there are no plans to develop a standalone style guide for the movie.
"We are positioning the movie as a marketing tool and promotional tool for the property itself," she says.
For "Vic the Viking," 2014 is critical year, according to Sandra Vauthier-Cellier, chief brand officer, who says the kids' show debuted a few weeks ago in France and will be followed by Belgium, Netherlands and Germany in March. A rollout will follow to additional territories.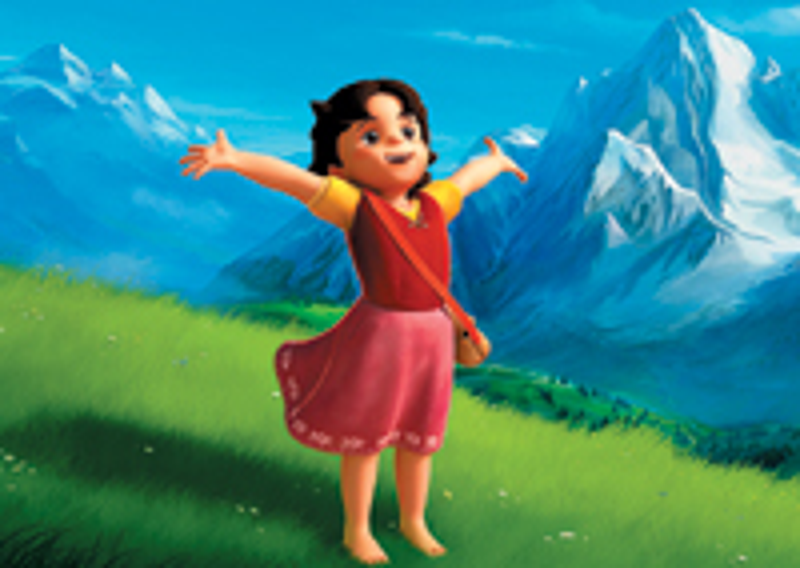 The values and humor of the series, which is not about fighting but rather clever solutions to problems, is a unique selling point. There is also a strong father-son relationship, so that offers potential for different types of products."
The third cornerstone of Studio 100's major property pushes is Heidi.
Based on the Johanna Spyri book first published in 1880,
Heidi
has been translated into more than 50 languages and sold more than 50 million copies.
Studio 100 is now developing a new aspirational CGI series based on the property that will debut in 2015, which coincides with the 40th anniversary of the classic TV series.
"We are now targeting moms and making sure to build up awareness of the 1970s series," says Vauthier-Cellier.
Vauthier-Cellier believes that the 4- to 6-year-old girls' property offers a very different experience and values than many of the popular and more typical properties in the marketplace.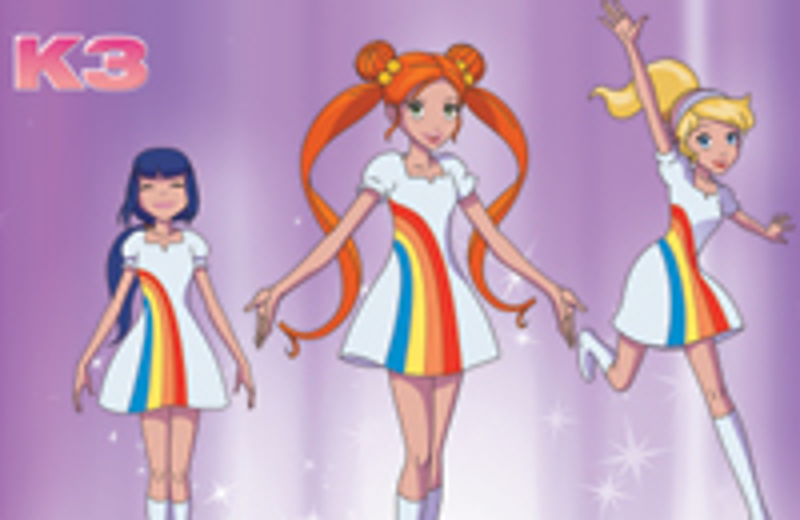 Another key initiative for Studio 100 is the expansion of its digital group for products across all platforms. This month, the company appointed former BBC executive Tom Reding as digital director.
"Digital is a big investment for the future," says Vauthier-Cellier. "We were doing lots of things independently, and we need to make sure everyone is working together on the digital strategy when we have a new brand."
Bourlon's vision for the company is now playing out on a global stage with perhaps as much creativity, enthusiasm and potential as there was back in 1996. Over the next few years, Studio 100 will continue to be abuzz in family television, live entertainment and brand licensing as it expands its core properties into major new markets. ©
Read more about:
Subscribe and receive the latest news from the industry.
Join 62,000+ members. Yes, it's completely free.
You May Also Like
Loading..