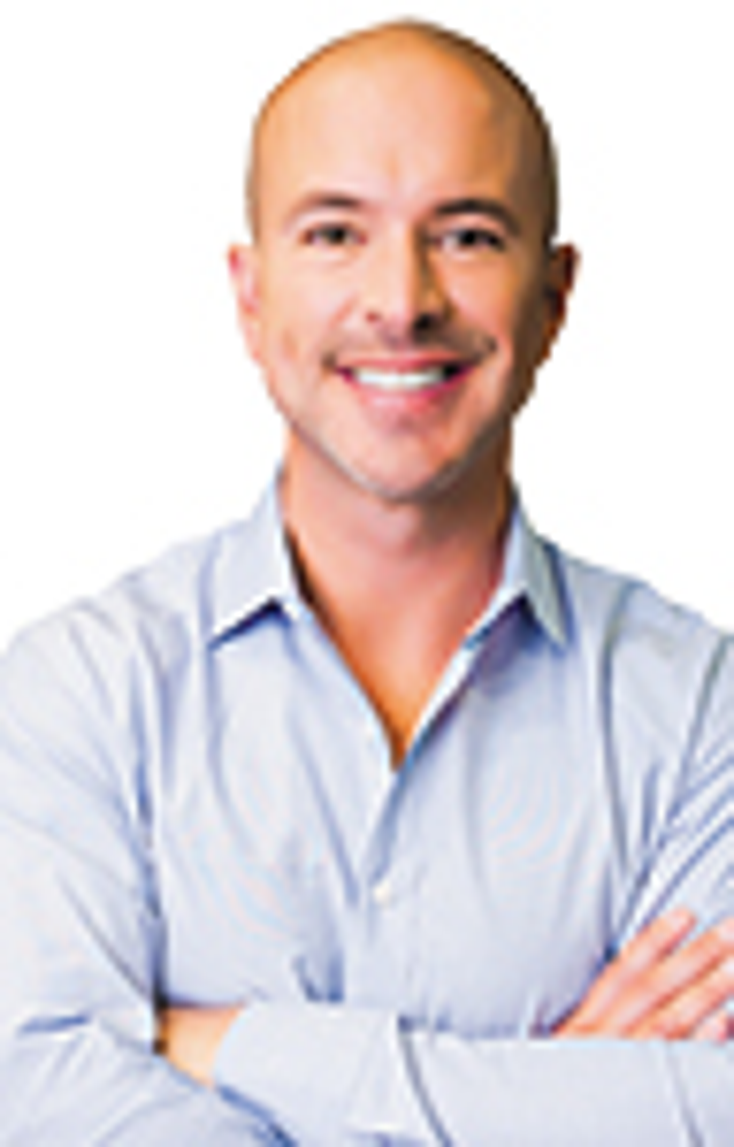 When Rick Glankler joined FremantleMedia Kids & Family Entertainment, he set out to focus on fewer, bigger, better brands that had the potential for global success.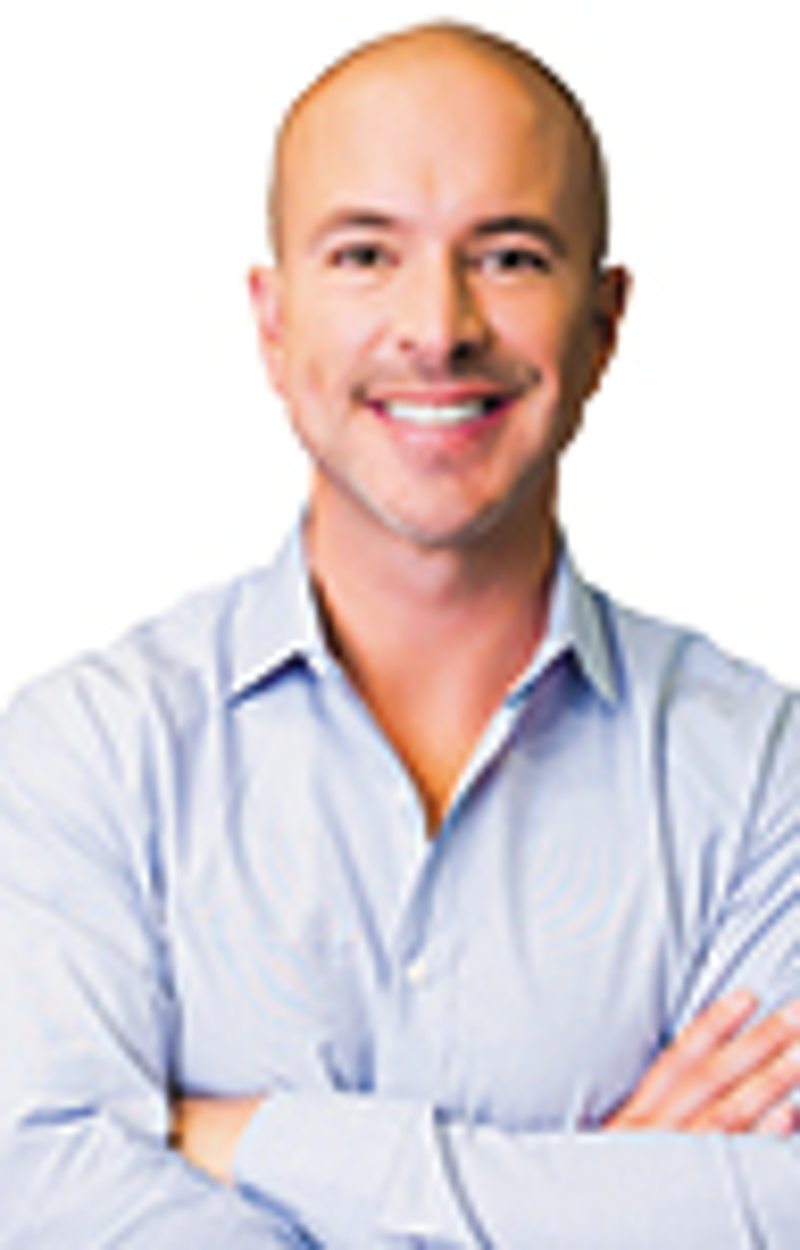 Rick Glanker, president and general manager, FremantleMedia Kids & Family Entertainment
Rick Glankler, president and general manager, FremantleMedia Kids & Family Entertainment, had a mantra when he joined the company in October 2013: fewer, bigger, better.
"When I joined the company, Fremantle had been producing about 16 properties around the world with the support of a small team," he says. "I felt we would be better served by focusing on fewer, bigger, better brands that had global potential."
Glankler's previous experience at Mattel, where he helped lead the integration and global brand management of HIT Entertainment's properties within the Fisher-Price division as part of the HIT acquisition, was crucial to his approach. As former senior vice president of HIT Entertainment, Glankler's brand, licensing and production leadership helped to build some of the most successful preschool global franchises ever, including "Thomas & Friends," "Bob the Builder," "Fireman Sam," "Angelina Ballerina" and "Mike the Knight."
"No one has a crystal ball to predict which brands will be successful,
but the experience I had with those brands helped to mitigate the risks taken as an independent producer," says Glankler.
Glankler, who is based in New York City and reports to Sangeeta Desai, chief operating officer, FremantleMedia Kids & Family Entertainment, oversees all creative and commercial aspects of the business with the overall responsibility of continuing to grow Fremantle's portfolio of brands into successful global franchises. He is responsible for all areas of Fremantle's Kid's & Family Entertainment business, from production to consumer products, TV sales and brand management.
Most recently, Glankler has overseen the re-launch of the classic children's animation series "Danger Mouse." The series debuted on CBBC in the U.K. on Sept. 28, 2015–exactly 34 years to the day from when the original series launched.
"'Danger Mouse' is the first new property during my tenure," he says. "We focused on creating best-in-class story delivery with best-in-class production, and 'Danger Mouse' has been the highest rated launch on CBBC since 2014. The series will now be seen on ABC in Australia, TV4 in New Zealand and Netflix in the Americas, Nordics, Benelux and Japan, with other territories launching in the near future."
Licensed products are launching now with master toy licensee Jazwares debuting a toy line in the U.K. followed by a fall/winter launch across a number of apparel categories. Licensees on board for the program include TVM Fashion Lab for a range of daywear and outerwear; Cooneen and Misirli for nightwear, underwear and swimwear; and Misirli for socks. Partnerships have also been signed for publishing with Penguin, for magazines with DC Thomson and for bedding with Dreamtex.
Last year, "Danger Mouse" partnered with Pizza Hut on a branded activity booklet promotion in the U.K., and the division is actively working with other big names to secure third-party promotions.
And "Danger Mouse" isn't the only recent success for Fremantle in Europe and Northern America.
"We're creating a global structure to fully exploit our key properties," says Glankler. "Europe has always been a core market for us, but our launch of 'Kate & Mim-Mim' on Disney Junior in the U.S. has been very successful, and the series has huge international appeal and has been sold to over 100 territories around the world."
One secret to "Kate & Mim-Mim's" success is the number of seasonal specials the division creates around the series to answer the needs of broadcasters.
"Our content actively supports our broadcasters' needs," says Glankler. "We launched in the U.S. with a Christmas special in 2014 and have created Easter and Halloween specials. This year, an 'Adventures in Oz' extended episode will launch on Disney Junior at Thanksgiving."
Consumer product launches for the "Kate & Mim-Mim" brand are rolling out in the U.S. with a new DVD from SkipRope, a toy line from Just Play and a range of books from Random House planned for launch soon. Apparel partnership announcements will be made shortly and Just Play has appointed The Giochi Preziosi Group as the toy distributor in EMEA, with initial launches in Spain and Italy.
The third key brand for the company, "Tree Fu Tom," also has market traction and airs in 123 territories around the globe. Master toy licensee Jazwares and Roadshow's DVDs have launched in Australia and in the U.K., and a 60-date tour at Haven holiday parks will keep the series in the spotlight.
Glankler says another new property will be announced soon.
"We've been successful at finding a white space in a competitive preschool market, and the new show has timely, socially relevant themes and an imbedded educational component that works seamlessly with the storytelling. I haven't been this excited about a show in more than 20 years," he says.
The new property, as yet undisclosed, will include animation, live action and other digital exploration elements.
"In addition to great content, we have to reach kids in ways that they want to consume content, which includes YouTube, Netflix and other platforms. We recognize that the landscape of how viewers consume content is changing and we're focused on the full ethos of how kids are engaging in brands. We need to give kids content whenever they want it and how they want it, so we are optimizing content for every platform so kids can see it on TV and then go online to engage in an active conversation," says Glankler.
Fremantle will also soon announce a theatrical initiative, giving kids yet another way to interact with its brands.
Read more about:
Subscribe and receive the latest news from the industry.
Join 62,000+ members. Yes, it's completely free.
You May Also Like
Loading..