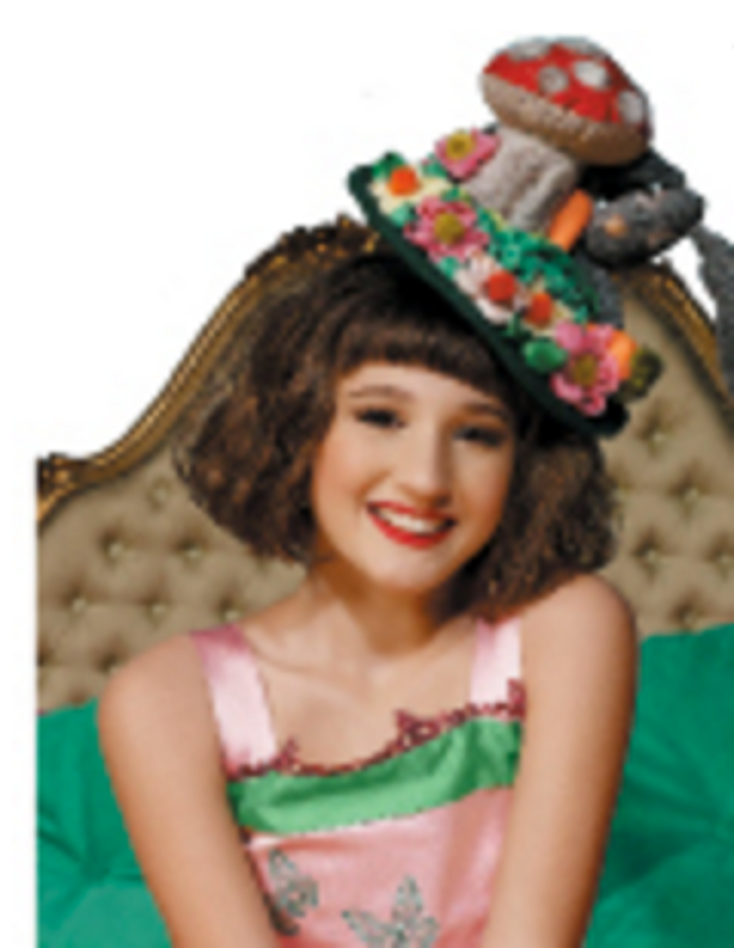 Mondo is bringing the new teen series "Heidi, Bienvenida a Casa" to life.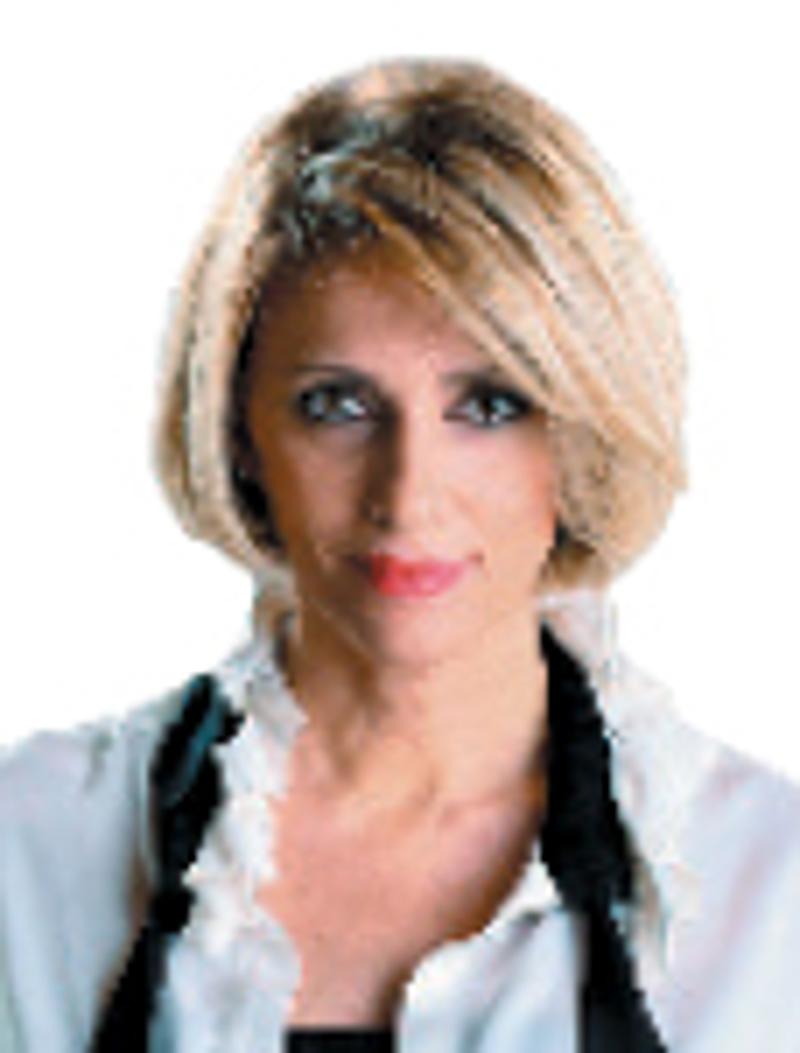 Marcela Citterio, writer/producer, Alianzas Producciones.
Mondo TV Iberoamerica will co-produce, along with the Buenos Aires, Argentina-based Alianzas Producciones, the new live-action series "Heidi, Bienvenida a Casa," which will reinterpret the characters and story of the original classic children's novel
Heidi
, written by Johanna Spyri in 1880.
With 60 episodes of 45 minutes, the series is currently in pre-production and is slated for release in Latin America in January.
Read on for an exclusive interview with Marcela Citterio, writer/producer, Alianzas Producciones, and the writer of successful series including "Patito Feo," "Chica Vampiro" and "Yo Soy Franky."
Where did the idea for "Heidi, Bienvenida a Casa" come from?
My husband, Javier Francia, and I were looking for a theme for a new television project. I remember being on a plane to Colombia. I closed my eyes and suddenly I saw Chiara, my daughter, as Heidi. I should make it clear that I have loved
Heidi
ever since I was a little girl. I must have read Johanna Spyri's tale a thousand times.
As soon as I could I called Javier and said: "Heidi! That's the story we have to do. And for Chiara." That was June. I told him that we had to have it ready by October. From the moment I saw that picture in my mind, I was hooked. From then on all I could think about was making that dream come true.
Describe this new live-action program. What will be the key storyline?
This is a modern adaptation of the Heidi story known around the world. At the core of the series is a close friendship and the way that Heidi–with her enthusiasm for life, and her passion for music and singing–changes the lives of all those around her. It's the image we all have of Heidi and the story we all know brought to life: the love of a granddaughter for her grandfather, the mountains, the animals. It's a delightful, moving tale of the charming, friendly girl who moves from her rural home to the unfamiliar and confusing environment of the big city. But there's a difference: Heidi's daily life, friendships and adventures now take place in the modern world. There's no direct reference to modern places or events, however, allowing the series to retain a timeless feel.
How many characters will be part of the series and do you have their names/descriptions?
Heidi is just like the little girl in the original masterpiece. She is full of joy and enthusiastic about life. She is going to change the lives of everyone around her for the better, but she also has a deep passion for music and singing and will be forming a band with Clara and other characters. Clara is a girl who suffers from agoraphobia. She spends every day at home in her colored pajamas, with her musical instruments and social networks. It's the only way she communicates with other people. The show focuses strongly on the characters but also on their unusual traits such as their quirky outfits (Heidi's eccentric hats or Clara's colorful pajamas, to name two). These are just some of the modern takes on the original characters we've adapted for the series. Other characters include Heidi's grandfather, Peter, Mr. Sesemann and Miss Rottenmeier. And then we have many more lovable, wacky new characters like Toro, a busker with a secret double life as Toribio, heir to one of the largest fortunes in the country; his sister Maxine, addicted to shopping and mad about Paris; Paulina who dreams of eternal youth; and Boris who is Mr. Sesemann's chauffeur. To make the story even more fun and intriguing, certain characters have a "night-time double." For example, Mr. Sesemann becomes the rock star Lenny Man and Miss Rottenmeier will be Susy Rot.
What is the target audience for "Heidi"?
The core target audience is teens, but this series aims to appeal to the whole family. We have a diverse and fascinating group of characters that will find themselves in all sorts of surprising and comic situations sure to engage all family members.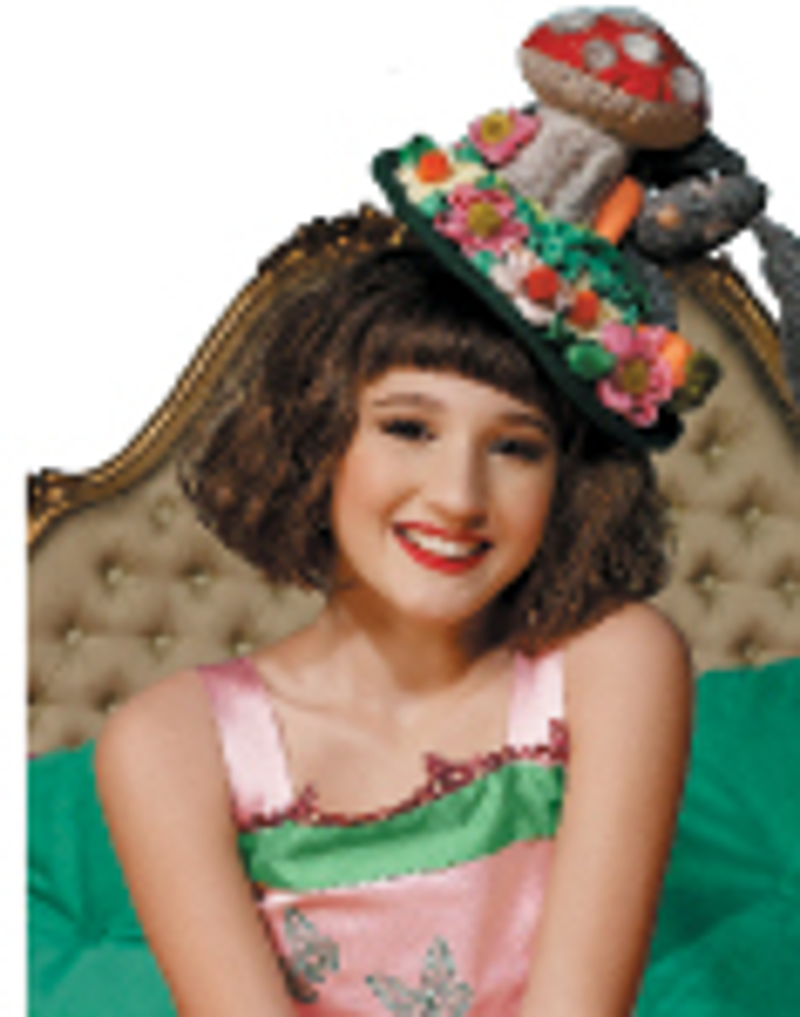 What are key factors that will differentiate this program?
It is a classic adapted to modern times. There's humor and comedic situations that derive from the characters, along with romance, music and outstanding production values.
What do you envision as the opportunities for brand extensions and licensing?
Our aim is to develop this franchise and its content into a popular brand and to create long-term partnerships with potential new licensees who will believe in the brand's potential. We have big expectations for this property because of its rich content and our plans to keep the brand fresh and cool by constantly investing in new and creative materials. The "Heidi" licensing and merchandising program will come with an integrated development plan and a 360-degree strategy that includes marketing and promotion on TV and across a number of other media in support of brand development.
What are the key product categories? Apparel?
The main licensing opportunities will be in fashion apparel and accessories. We worked hard on getting the details right for all the costumes that Heidi and the other characters wear. Clara's amazing pajamas, for instance, are really cool and special. So yes, fashion will be a leading licensing category. But alongside fashion, we also see strong opportunities in publishing, back-to-school, food and promotions.
Will original music be a key part of this series?
All the characters will have their own original songs that have been composed exclusively for them, about them and about their relationships with the other characters. We have a wide variety of themes and characters in the series and we trust they will inspire a few hits.
How did the partnership with Mondo TV Iberoamerica, co-producer of "Heidi, Bienvenida a Casa," come about?
In the most surprising and wonderful way. I was with my husband and partner in Cannes, France, ready to show the trailer of the series at MIPCOM, and one night Maria Bonaria Fois, general manager, Mondo TV Iberoamerica, contacted me asking if I was in Cannes as well. I remembered her from a previous meeting, so I said "Yes," and we met the next day. The company was looking for a project, so I showed her "Heidi." I'll never forget the look on Maria's face and her emotion. She trusted "Heidi, Bienvenida a Casa" from minute one. In fact, I call her Heidi's godmother! A few months later, there was a trip to Rome, Italy, where we sealed the deal with Matteo Corradi, chief executive officer, Mondo TV Group. This is a partnership that I am sure will be the first of many such projects. For us at Alianzas Producciones it is a real honor to work with Mondo TV Iberoamerica, considering it as a leading operator in the market.
Read more about:
Subscribe and receive the latest news from the industry.
Join 62,000+ members. Yes, it's completely free.
You May Also Like
Loading..