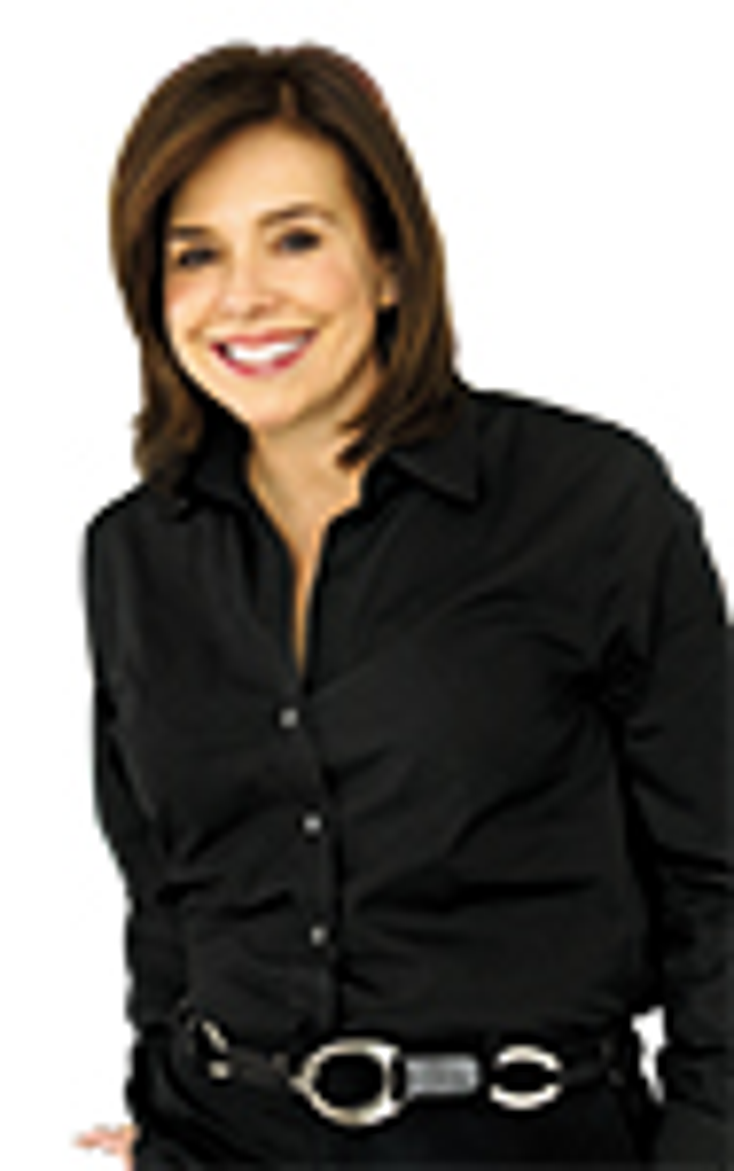 Since taking the helm at Discovery Enterprises, Leigh Anne Brodsky, executive vice president, discusses her plans to expand the licensor's brands around the globe.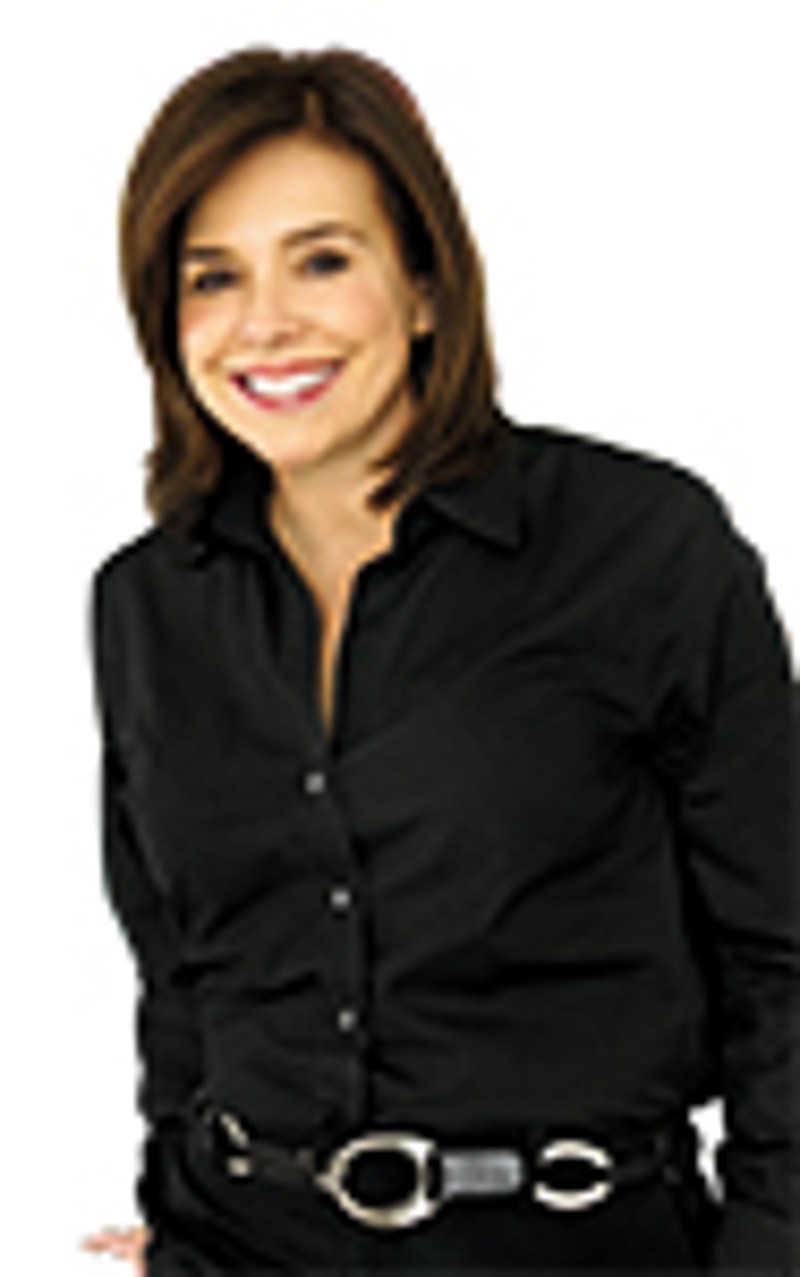 Leigh Anne Brodsky, executive vice president, Discovery Enterprises
Based on your experience, what do you believe are among the major changes that have impacted entertainment licensing over the past several years?
Consumers today are harder to win over. They aren't easily swayed without having a real emotional connection with a brand. We have found that location-based entertainment and experiential experiences are becoming more popular because consumers can have that strong connection by immersing themselves in a brand and experiencing it on another level. Millennials want meaningful experiences that they can share with their families and friends. This means we have to work harder to captivate audiences with entertainment licensing, but it also makes the opportunities and possibilities for growth endless. It's really an exciting time for the industry.
From a business perspective, what are among the biggest challenges facing Discovery? Conversely, what has impressed you the most about Discovery since joining the company several months ago?
The challenge is
really a positive—the brand is truly global and "glocal," and so it's essential to understand the overall brand DNA, the local trends and how it affects the approach we take in our marketing and overall product. What has impressed me the most about Discovery is the company's ability to adapt and look to the future. As I mentioned, location-based entertainment and experiential experiences are becoming more popular. Discovery has already focused its efforts in this space with a few programs such as Discovery Destinations, a collection of distinct, independent destination properties; a partnership with Princess Cruises; and the first adventure park in Moganshan, China, called Discovery Adventures Park Moganshan.
What is your overall vision in terms of expanding the consumer products business?
To grow the biggest Discovery Networks' brands through 360-degree consumer touchpoints, including location-based entertainment, to provide full brand immersive experiences and to create quality digital and physical product offerings wherever and whenever our fans want to purchase them.
Identify Discovery's core properties/brands as well as some of the newer properties that the company is in the process of developing.
"Shark Week" is one of our most exciting properties. It was born from Discovery Channel's "Shark Week" programming, which recently was on-air for the 29th consecutive year. Every year, the product line grows as the franchise becomes more and more popular. All products are aimed to inspire fans to live every week like it's "Shark Week." We have exciting new collections from some of our popular brands coming out in 2017. In the U.S., we're creating "Say Yes to the Dress," a program which will feature a line for prom (launching in spring 2017) and other special occasion lines (fall 2017) inspired by the popular long-running TLC series. The licensing program will serve as an extension to the franchise and will continue to help women across the country look and feel their best as they celebrate milestone moments.
What are the factors that define a lifestyle brand for Discovery?
Our lifestyle brands are representative of the interests and attitudes of our viewers. We're creating brand lines that are rooted in our core mission. The products and experiences we offer create extensions of those brands that inspire and enhance the consumer's way of life.
What are some of the examples of Discovery's innovative products and partnerships that have been launched recently that reflect the overall strategy and direction?
Discovery Adventures, the new lifestyle brand of Discovery Consumer Products, offers a full range of products, experiences and services aimed at the adventurous traveler. The brand is developing a new line of camping gear by worldwide camping manufacturer YRIL. The new YRIL line is designed specifically for nature lovers and will include a variety of outdoor and camping products. The Discovery Adventure portfolio of licensees includes industry leaders such as Craghoppers, Sakar, Summit, Ninja, M5, Semiline, Barcomm and TCC. All products featured in the line, such as travel cups, battery-operated fans and waterproof mobile accessories, are intended for adventure seekers who spend the majority of their time outdoors. We also recently launched the Discovery Adventures experiences, which seeks to create a destination that gives people the chance to challenge themselves and go beyond their limits for engagement unlike any other. The available activities include climbing walls, zip lines, hiking routes and a ropes course.
Explain the importance of location-based entertainment to the overall business, as well as its potential to enhance brand awareness and fan engagement.
Location-based entertainment is such an important aspect of our overall business as it serves as another way to engage fans and offer them the opportunity to experience our brands firsthand. When these activities, locations and events become a reality, it affords fans a way to develop a deeper connection while promoting brand awareness to those who may not be as familiar.
Summarize the key message that you are communicating to retailers, licensees and other partners.
For 30 years, Discovery has been delivering content that inspires curiosity, embraces the spirit of adventure and is 100 percent authentic. Discovery Communications reaches 3 billion cumulative subscribers in more than 220 countries and territories. The presence of our brands opens up a wealth of opportunities within the licensing industry. We want to continue to work with partners to develop compelling products and services that are inspired by our on-air brands and programming to offer consumers the chance to deepen their connections with their favorite Discovery network or program.
What will be your strategic focus looking ahead to 2017 and beyond?
Our focus will center on Millennials and their families by providing authentic and inspiring products and experiences.
Read more about:
Subscribe and receive the latest news from the industry.
Join 62,000+ members. Yes, it's completely free.
You May Also Like
Loading..