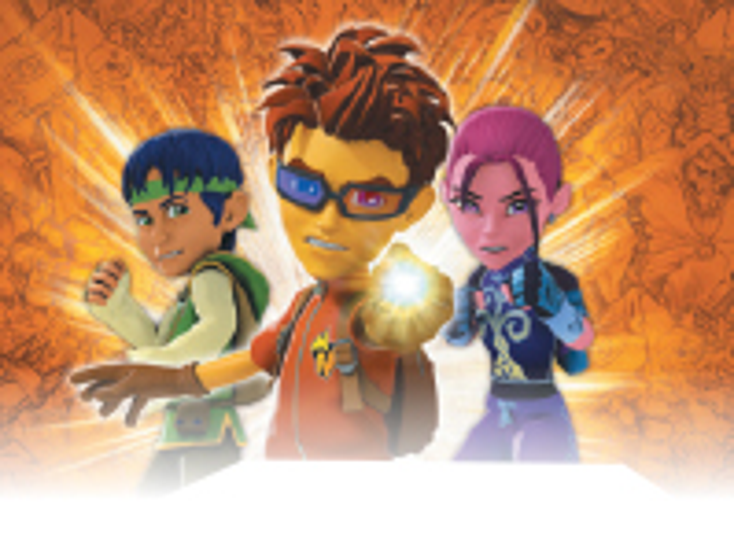 ITV Studios Global Entertainment returns to Licensing Expo with 'Thunderbirds Are Go!' and a significantly larger portfolio that boasts classic brands that underscore ITVS GE's ambitions for the future.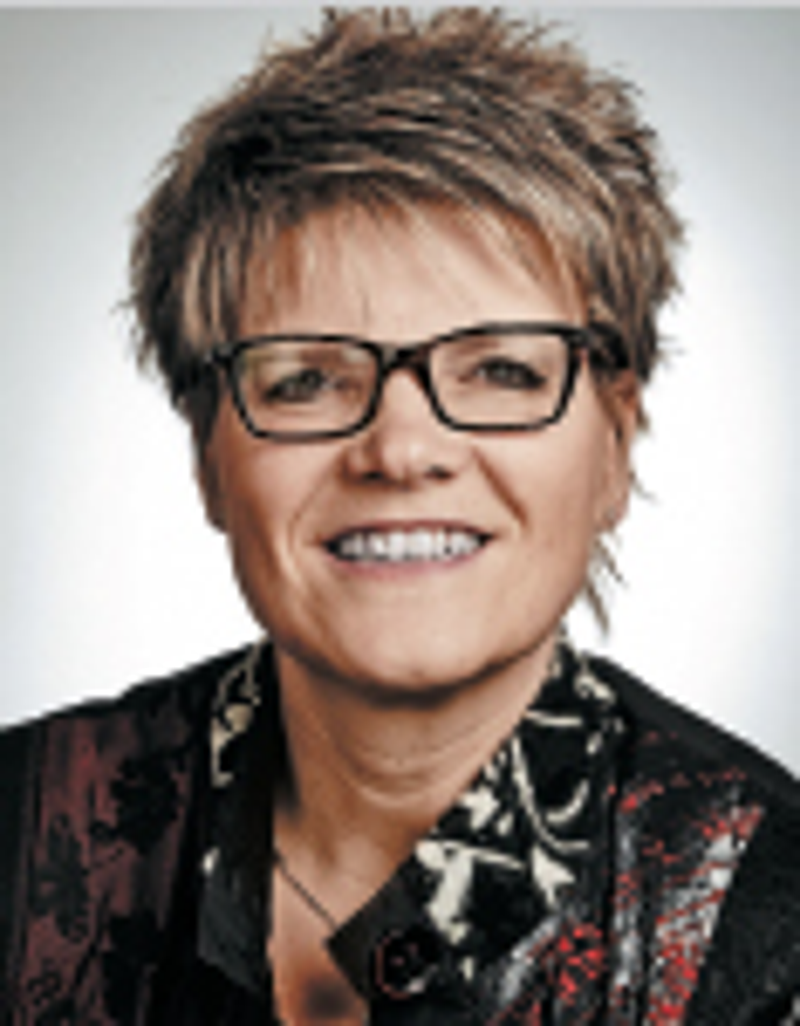 Trudy Hayward, senior vice president, global merchandising, ITV Studios Global Entertainment
Trudi Hayward, senior vice president, global merchandising, ITV Studios Global Entertainment, says there are two reasons that, after an absence since 2011, the U.K. broadcaster chose 2014 to return to Licensing Expo.
"First, we have 'Thunderbirds Are Go!,' our most exciting kids' commission to date; and second, we have a wide portfolio of strong, distinct, third-party brands such as 'Super 4,' a new kids' CGI comedy series inspired by the iconic Playmobil toy brand; the mobile game sensation 'Cut The Rope;' the boys' hit 'Matt Hatter Chronicles;' and classic properties such as boys' action brand Digimon and Disco's biggest-ever brand Village People," she says.
The Thunderbirds Are Go! property, which is an update of the 1960s classic "Thunderbirds" series, will play a pivotal role in ITVS GE's
return to Licensing Expo–the company's booth will offer visitors an interactive Thunderbirds experience that will include a handcrafted Thunderbirds' vehicle, created by ITVS GE's co-production partners, Weta Workshop, and a green screen photo opportunity.
Thunderbirds' central premise of rescue and adventure hinges on the use of unique vehicles and crafts. These are at the core of the brand's appeal, and they remain at the heart of the series. ITVS GE has appointed Vivid Imaginations as its worldwide toy partner (excluding the U.S. and Asia), although the international launch of the series will not take place until October's MIPCOM event. Vivid is a long-standing partner for the Thunderbirds brand.
"The toy range will take its cue from the fantastic range of characters, sets, gadgets and vehicles feature in the new series," says Hayward. "Categories include vehicles and craft, play sets, action figures, die-cast models, role play and dress-up, construction toys and board games and puzzles. The retail launch will be supported by a strong media campaign, with the first toys launching in Q4 2015 and hero product scheduled for release every Q4 thereafter."
These product ranges are designed to appeal to the TV show's key demographic–boys, ages 5- to 11-years-old. But that's not the show's only target demographic.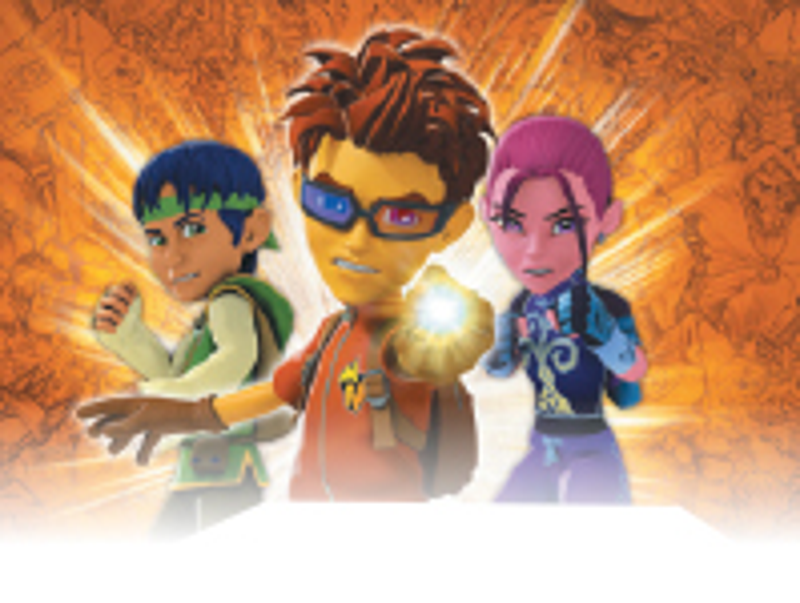 These qualities also underpin a standalone licensing program for Classic Thunderbirds.
"As the 50th anniversary of 'Thunderbirds' approaches in 2015, we will use it as a hook to expand the program, targeting male adults, the core fans of the original series," says Hayward.
The Classic Thunderbirds program already has 19 licensees in the U.K. and 20-plus internationally across key categories. U.K. partners include Paladone Products, Bunkerbound, Vibe Centre and Atlas Editions for gifts; TDP Textiles, Trademark, Rude and Truffle Shuffle for apparel and accessories; Smiffy's for dress-up; Robert Harrop for figurines; and Haynes Publishing for the Agents' Technical Manual.
The Thunderbirds Are Go! property is a major licensing opportunity for ITV GE, but it is not all that the company has in its portfolio.
"We have set our sights on becoming a major player in third-party representation," says Hayward. "We are one of the few licensors that can offer a strong broadcaster platform–CiTV has a daily reach of more than 12 million children–in addition to content production, consumer products, brand support and distribution, and we offer great strength in developing innovative licenses."
Among the third-party properties in ITVS GE's roster is the "Matt Hatter Chronicles" TV series, which first launched in the U.K. in 2012. In its first two seasons, viewing among its core demographic (boys, ages 5 to 10) has grown, and season three is due to debut weekdays beginning this month on CiTV, followed by a second fall run on weekends. Global Partners on board for fall's retail debut include Simba Dickie, which was appointed master toy licensee for the U.K., EMEA, CEE, Russia and India; Penguin (books); Pedigree (annuals); Smith and Brooks (boys' apparel); and TDP Aykroyd (nightwear and underwear).
ITVS GE is rebooting the iconic anime series "Digimon Fusion" for the digital age, as well. The sixth season will coincide with master toy partner Bandai's first toy line. ITV and Saban Brands are coordinating the Digimon brand re-launch with a fully immersive, 360-degree licensing strategy that encompasses TV, digital, online and retail activity. Bandai's range will be followed by mobile, digital games, apparel and accessories, publishing, trading cards, dress-up and a DVD.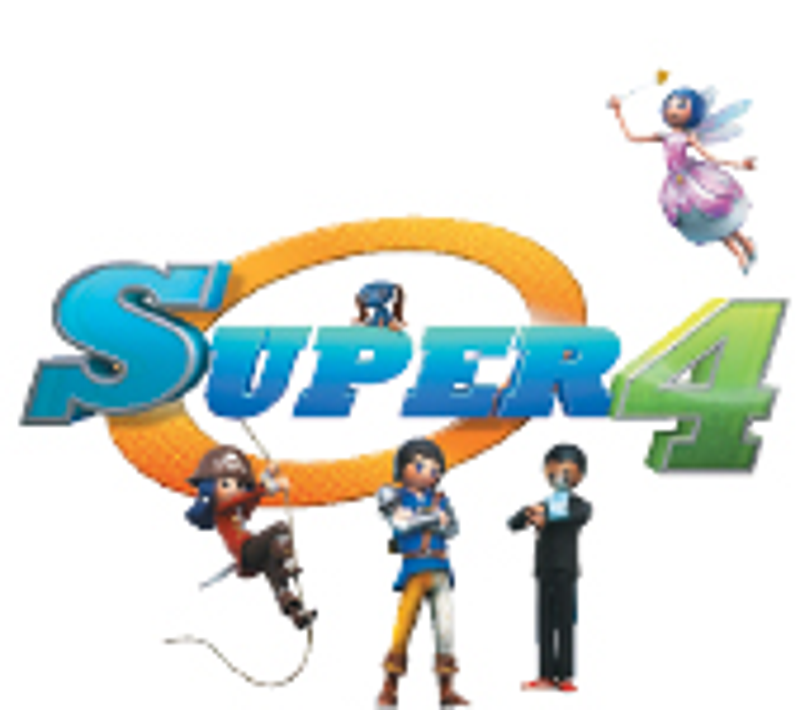 ITVS GE is also charged with the U.K. licensing for "Super 4." Based on the classic Playmobil toy brand, the series, aimed at 5- to 9-year-olds, will debut on CiTV with a full toy range launching at retail in the U.K. in Q3 2015. ITVS GE will develop a full consumer product program and is currently seeking licensing partners in key categories.
"We view all brands we represent as very important because we choose them very carefully, and are therefore confident of the potential of each third-party brand in its own area," says Hayward. "But this is a business we are keen to expand and, while we are always looking for best-in-class brands in all leading sectors, we are currently keen to expand our expertise in the preschool market and are seeking relevant opportunities to complement some exciting properties we already have in the pipeline."
Read more about:
Subscribe and receive the latest news from the industry.
Join 62,000+ members. Yes, it's completely free.
You May Also Like
Loading..