That's "G" for Growth.
FremantleMedia Enterprises' chief executive officer David Ellender has the structure and initiatives in place—from its content-rich portfolio featuring "Idol," "Talent" and "X Factor," third-party brand management, such as Rebecca Bonbon and the newest foray into kids' entertainment—to drive growth worldwide over the next several years.
If the wheel of life represents balance and opportunity, then the wheel of value defines the fundamental global business strategy and growth plan for FremantleMedia Enterprises, the brand licensing and distribution division of FremantleMedia, which is part of the RTL Group, Europe's largest broadcast company. (The RTL Group is 90 percent owned by media conglomerate Bertelsmann AG).
From entertainment reality shows such as "Idol," "Talent" and "X Factor" to traditional game shows such as the industry's longest-running title, "The Price is Right," to third-party brands such as Rebecca Bonbon, FremantleMedia Enterprises has an enviable
portfolio of widely popular entertainment properties to leverage and develop a plethora of consumer products.
David Ellender, global chief executive officer, who has been with the company since 2001, heads FME, which was officially formed in 2006 when the company merged its licensing and distribution divisions. Prior to FME, Ellender was managing director for Europe at Universal Studios Television Distribution.
The standout characteristics of this global licensor, beyond its rich content, are its executive team, overall structure and commitment to innovative brand extensions.
FME is managed with the precision and creativity of its live shows, the meticulous planning of its chief executives across the continents and its penchant for a best practices approach across all its disciplines.
This is a company that talks the talk of a "think global, act local" philosophy, yet it is proving that it walks the walk as evidenced by its continued expansion worldwide.
Analyzing the FME business, it becomes clear that the vision and structure Ellender has implemented over the past several years is about to enter a new phase of growth that will further leverage its leadership position—particularly in new initiatives as a global brand management company and co-developer of content and, most important, to boost its revenue of licensed products at retail worldwide.
In 2009, FME ranked No. 37 with $1.1 billion in worldwide sales of licensed merchandise, according to the exclusive annual ranking of the Top 125 Global Licensors published by
License! Global.
FME's global network is organized based on three regional hubs—each with a chief executive who reports directly to Ellender—that span 11 cities. Each division reflects the same makeup with distribution, home entertainment, brand licensing and consumer products managed by each respective chief executive officer.
"We needed to look at our brands and properties horizontally across all of the revenue streams that we can exploit, and therefore we can act on a local, regional or global basis and decide strategically how we will manage that property, franchise or brand," explains Ellender. "This is very different than some other studios that have their respective silos within their business."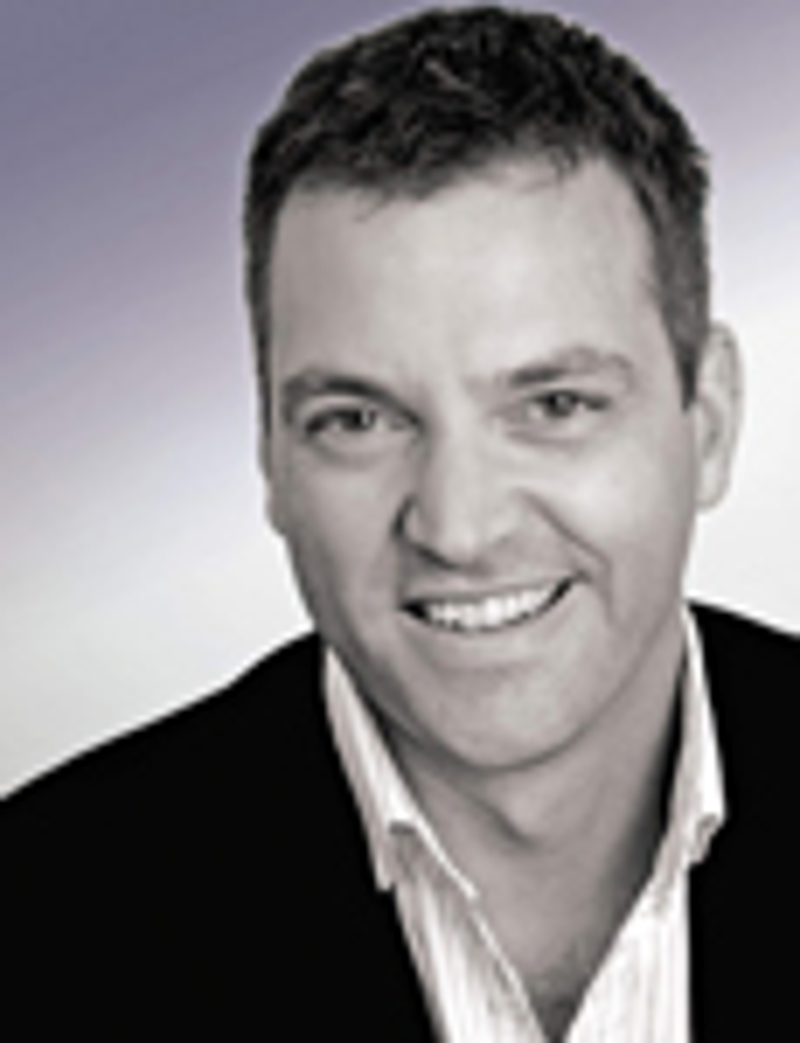 The Americas, which includes the U.S., Canada, Latin America and South America, is headed by Keith Hindle, who is based in New York. Key properties include "American Idol," which will celebrate its 10th anniversary in 2011, "America's Got Talent," "X Factor," which will make a fall 2011 debut in the U.S., and Rebecca Bonbon.

EMEA, which includes Europe, the Middle East and Africa, is headed by Mel Alcock, who is based in London. Key properties include "Grand Designs," "X Factor," "Britain's Got Talent," "Merlin," "The Farmer Wants a Wife" and Rebecca Bonbon.

Asia Pacific, which includes Australia, New Zealand, Indonesia, India and China, is headed by Jon Penn, who is based in Sydney. Key properties include "Master Chef," "Biggest Loser," "Hole in the Wall," Australia Zoo and Rebecca Bonbon, plus the CBS catalog in Asia.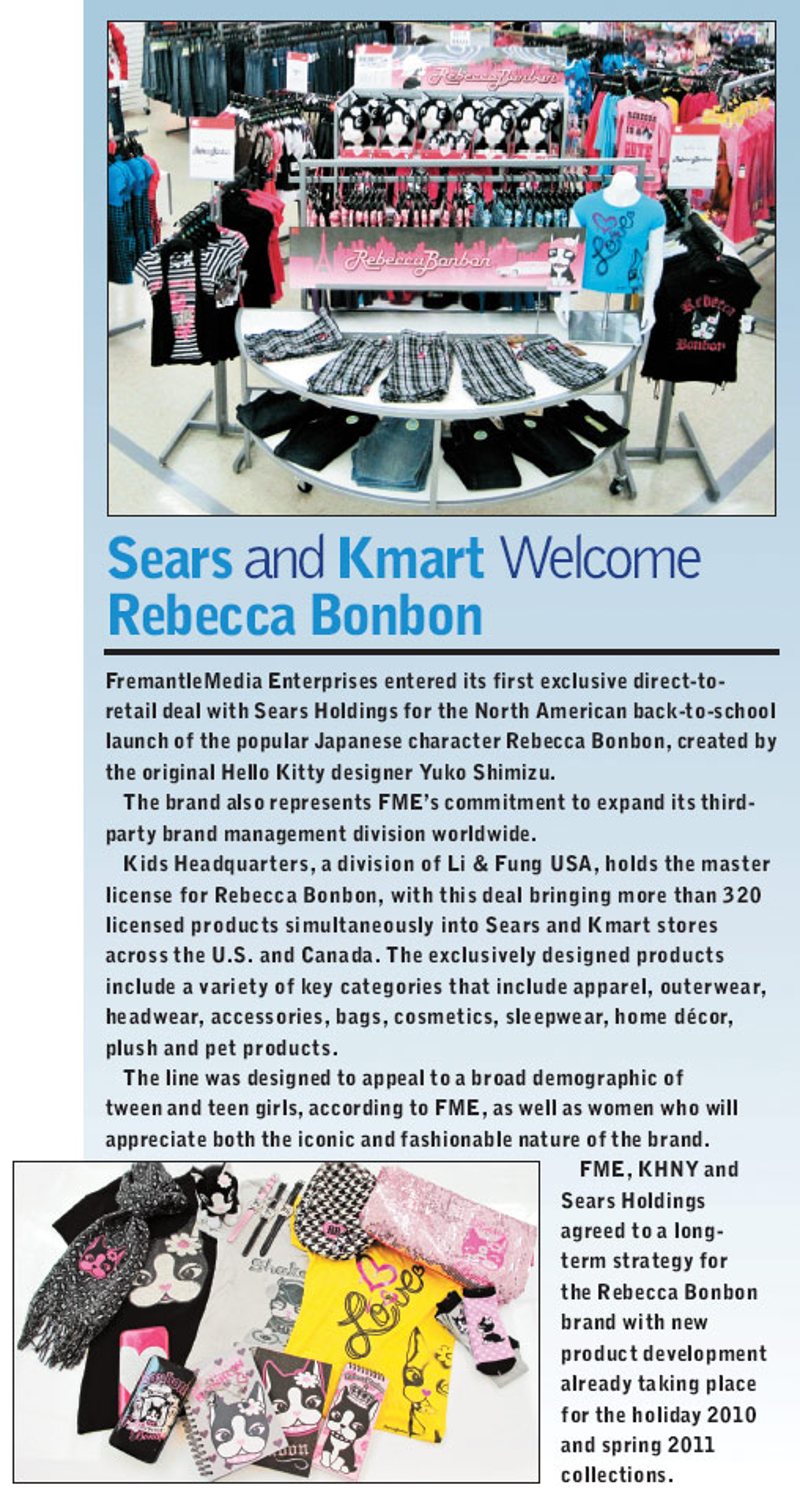 While Ellender admits that it's a very challenging business proposition to have more than 36 markets, different consumers and very different retail needs, he says that FME has experienced over the last two years "some very positive signs that this strategy is working—not just on the bottom line, but in terms of some of the partnerships and relationships that we have developed either globally or locally to serve the needs of a particular client. The flexibility of the network has made FME attractive to some of the big companies, studios and producers that have one program that fits a global model."
FME's growth plan is based on aggressively pursuing multi-platform brand extensions for its properties and franchises in three key areas:
Broadcast properties that include "Idol," "Talent," "X Factor," "Grand Designs," "Neighbours," "The Price is Right," "Family Feud" and "Let's Make a Deal."

Third-party brand management, which includes Rebecca Bonbon, which FME acquired rights from Crown Creative, Mashimaro and Golden Boy, boxing figure Oscar De La Hoya's brand.

The Kids' and family entertainment division was formed a year ago and is headed by TV industry veteran Sander Schwartz. The kids' sector is now set for an aggressive "hard launch," according to Ellender, with several new deals in the works.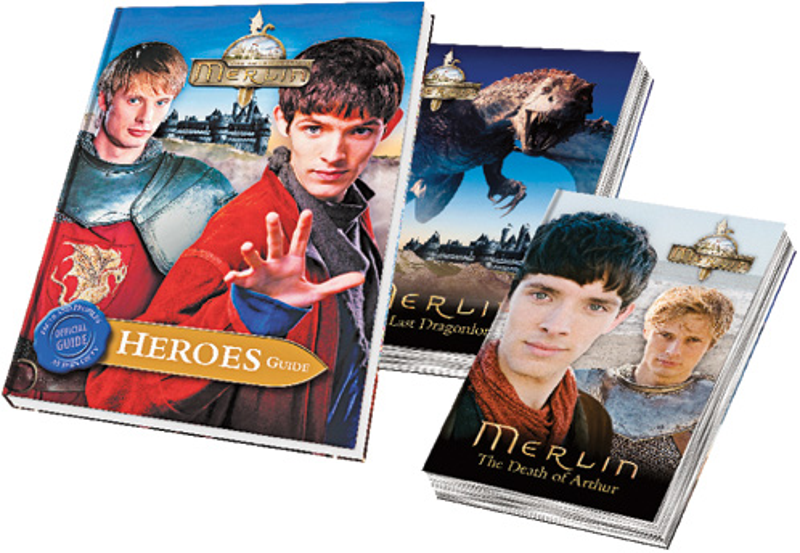 "'My Babysitter's a Vampire' is the perfect live-action series to add to our portfolio as we continue building this division. The franchise potential is tremendous, and the originality of the show raises the bar with the ever-evolving vampire genre," says Bob Higgins, senior vice president of FME's children and family entertainment division.
FME's first joint venture was announced in June with Jakks Pacific and Dentsu in which FME will serve as co-producer, distribution agent and master licensing agent (with the exception of Asia) for the animated boys' adventure series, "Monsuno," 52x30.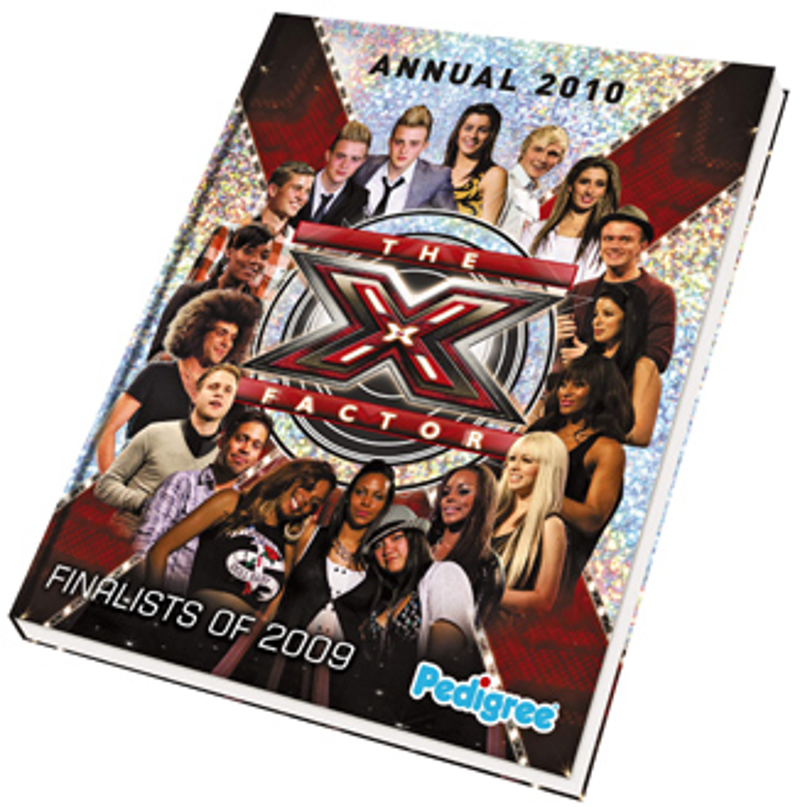 "We are also anxious to build our own kids' brands and to focus on some of the brands that already exist in our catalog and bring them back into the marketplace," says Ellender.
"FME has the global network in place that is not dominated by other kids' content, and we have a track record of attracting quality properties in other genres," Ellender explains. "We are inclined not to getting as much IP as possible and seeing what sticks, but it's really about nurturing and cherishing a brand and building it into something that will have a long life span."
FME's primary goal is to expand its brand licensing and consumer products business for its diverse properties across multiple platforms, ranging from the traditional categories to live events, publishing, sponsorships, new media and social gaming.
All of FME's properties are subjected to a rigorous strategic analysis based on the "wheel of value," which is best defined as a multi-platform brand management program. One of the best examples of this strategy is 'American Idol,' for which the wheel is divided into nine spokes or revenue streams that include retail merchandise, program sales, format licenses, home entertainment, mobile, Internet, sponsorship/promotions, live experiences and gaming/gambling.
For licensing, key growth areas include nontraditional areas such social gaming and live events.
FME's relationship with Ludia, a Canada-based game developer that Fremantle acquired a minority stake in 2009, has produced some positive results. The classic games such as Family Feud are being refreshed and updated as social network games for a younger audience, giving FME yet another marketing opportunity at retail.
Another example of how the wheel of value and sharing of ideas has produced viable growth opportunities is in the area of live events. They include an Idol-themed park attraction at Disneyworld, "A Taste of Emeril's Cooking Challenge" held at Caesar's in Atlantic City, "The Price is Right" stage show at Bally's in Las Vegas and the HardBat Classic table tennis tournament.
For FME, there are a multitude of examples of brand extensions throughout all of its hubs and territories that the respective chief executive officers attribute to the company's structure and ability to share best practices.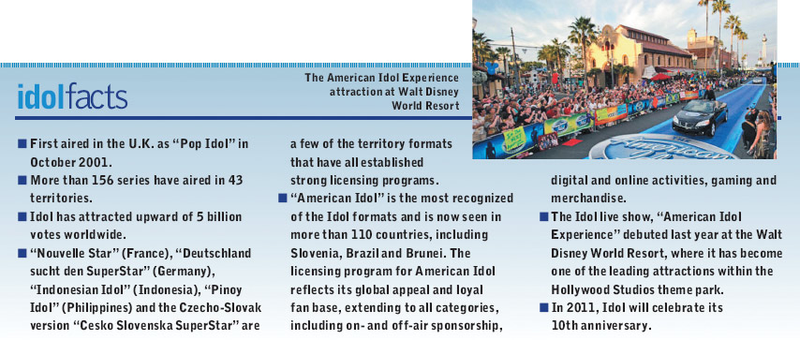 Alcock recalls how "X Factor," which is in its seventh season in the U.K., wasn't even a prime licensing property when it launched, and now it's hugely popular, extensive and fashion forward with a wide range of products, including adult and children's apparel and nightwear, baby and toddler apparel and accessories, musical instruments, toys, calendars, greetings cards, gift wrap, top trumps, stickers, karaoke machines, lunchboxes and water bottles set to hit U.K. retailers this fall. "X Factor" products feature an exclusive range of clothing for George from Fashion Lab, a karaoke party pack from Lucky Voice and jewelry and fashion accessories from Icon Live.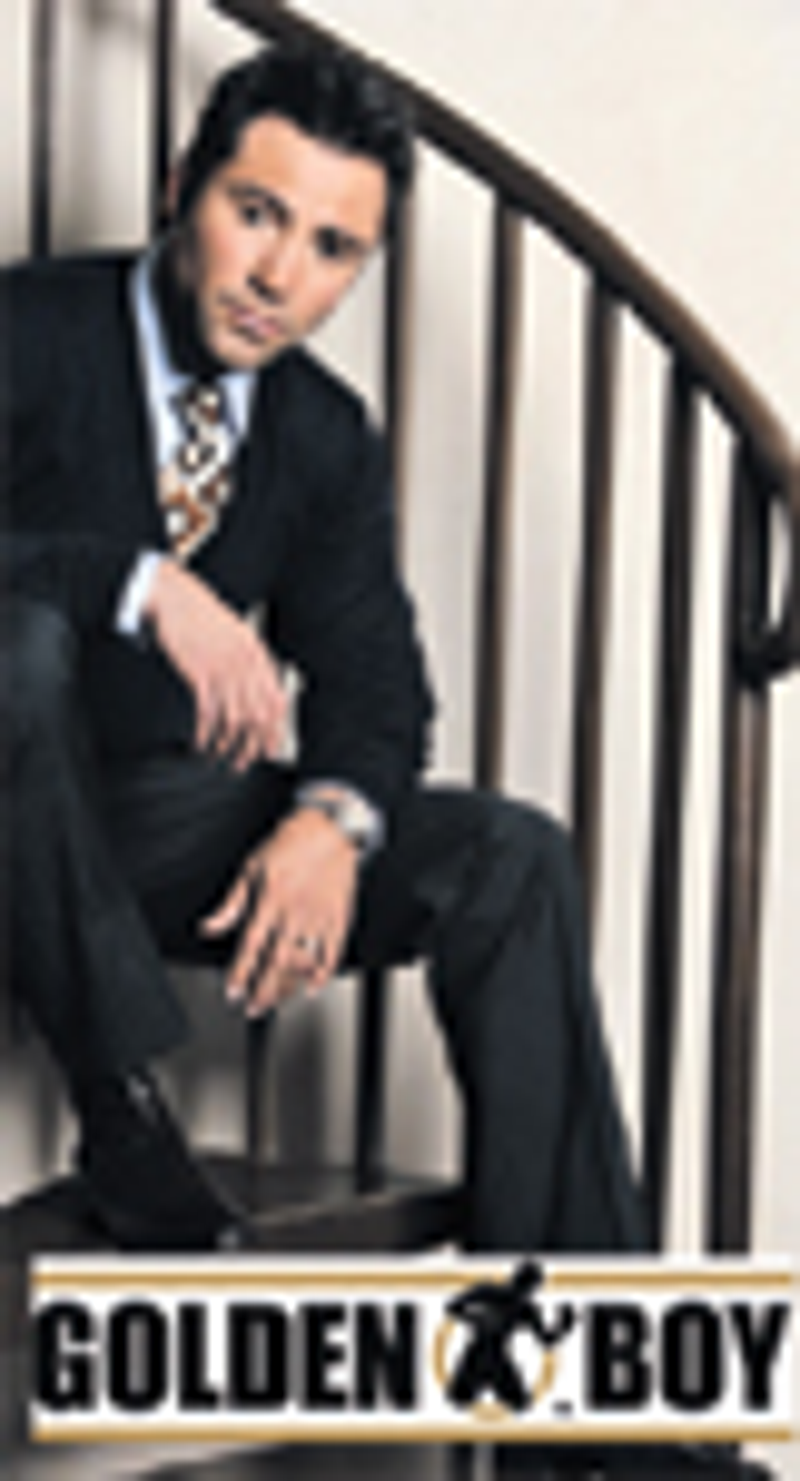 In addition, FME in September launched the
X Factor
magazine exclusively with Tesco. The weekly women's lifestyle magazine, published by Haymarket Network, will focus on music, fashion and celebrities.
Alcock points out that this initiative gives the property a year-round presence in the marketplace.
Another X factor brand extension, launched in September, was a mobile app with Nokia that will feature exclusive content from the show.
Says Alcock: "Brands that are managed as IP across multiple distribution points will survive and thrive. Brands that are isolated and operate in single sectors will struggle."
Keith Hindle, chief executive officer of The Americas, certainly understands what it means to share best practices as he has exported brand extension ideas for the Idol format, which is now rebroadcast in 150 countries and is now gearing up for the debut of "X Factor" in the U.S. next year and is likely to take a suggestion or two from the show's extensive licensing program in the U.K.
"We take a brand and extend it internationally and across different platforms locally," emphasizes Hindle, who is now developing licensing programs for "X Factor."
In addition, FME's biggest direct-to-retail licensing program, according to Hindle, was the debut of Rebecca Bonbon exclusively at Sears and Kmart in the U.S. and Canada for the back-to-school season. The program featured more than 320 products in a variety of key categories, including apparel, outerwear, headwear, accessories, bags, cosmetics, sleepwear, home décor, plush and pet products.
Hindle says the program will continue for holiday 2010 and spring 2011 and expects it to be a long-term partnership.
Hindle also believes that social gaming, driven largely by Facebook, offers opportunity for growth—especially in the branded area. FME's Family Feud was launched four months ago and has had 7 million unique users a month, Hindle says. A social gaming version of the The Price is Right is being developed.
Jon Penn, chief executive officer of Asia Pacific, recalls when he founded the FME hub in 2001, principally with the Idol format in Australia and how its been growing ever since. Over the past decade, several other properties have been added to the portfolio, including third-party brands, such as The Biggest Loser and Master Chef, and he now has a staff of 10 people to handle brand licensing with more than half the business in Australia and New Zealand and other markets growing rapidly, including Indonesia, India, China, Korea, Vietnam and Thailand. He said new offices are in the works for Mumbai and Jakarta, Indonesia.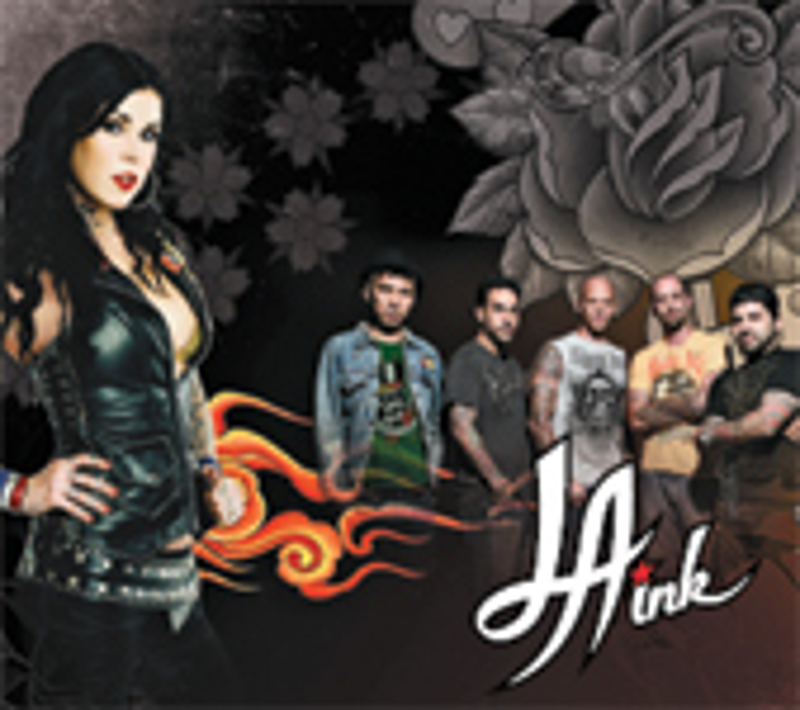 Penn says plans are under development to further extend the brand possibly to live cooking festivals, cooking schools, a live show for kids, cooking-themed cruises, restaurants, food products and spices.
According to Penn, the second-largest licensed property is Biggest Loser Australia, which he views as a health and well-being brand versus weight loss brand with various meal replacement products, diet shakes, snack bars and the like.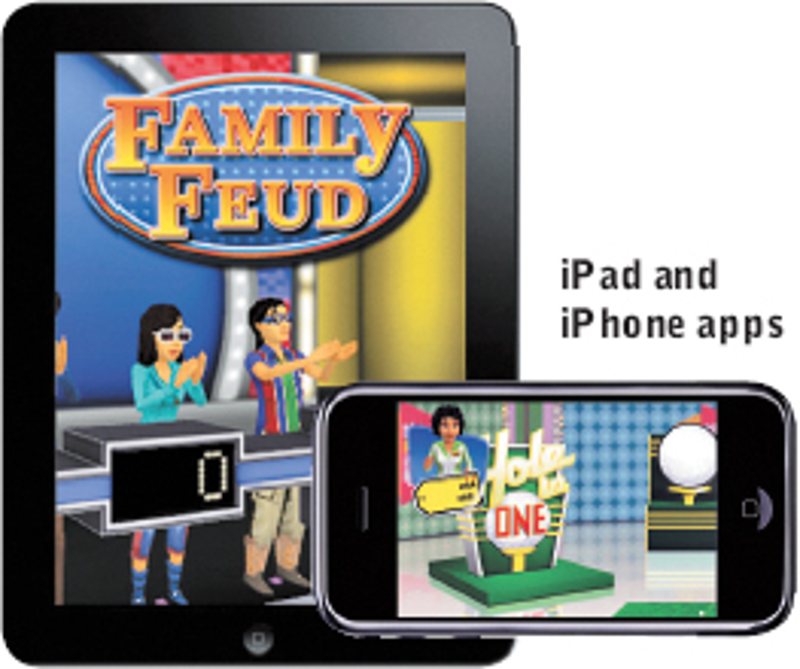 Ellender admits it has taken FME six years to set up this unique global structure and aligning the businesses of distribution, home entertainment, licensing and consumer products. Several new properties have already been acquired and more will be added, especially in the kids' sector.
How FME takes these properties across various platforms is critical, says Ellender, adding that consumers are looking for a more immersive experience.
"We are not just a television production company anymore. That's the biggest change, and we are at the beginning of that. TV will not be the only platform, but just one of many."
While FME has a lot of spokes on its wheels of value, it's exactly this comprehensive approach—from existing franchises to new third-party brands to new kids' entertainment properties and such diverse offerings from live events to social gaming—that will define the "G" factor worldwide and shape the company's future through 2015 and beyond.
Subscribe and receive the latest news from the industry.
Join 62,000+ members. Yes, it's completely free.
You May Also Like
Loading..