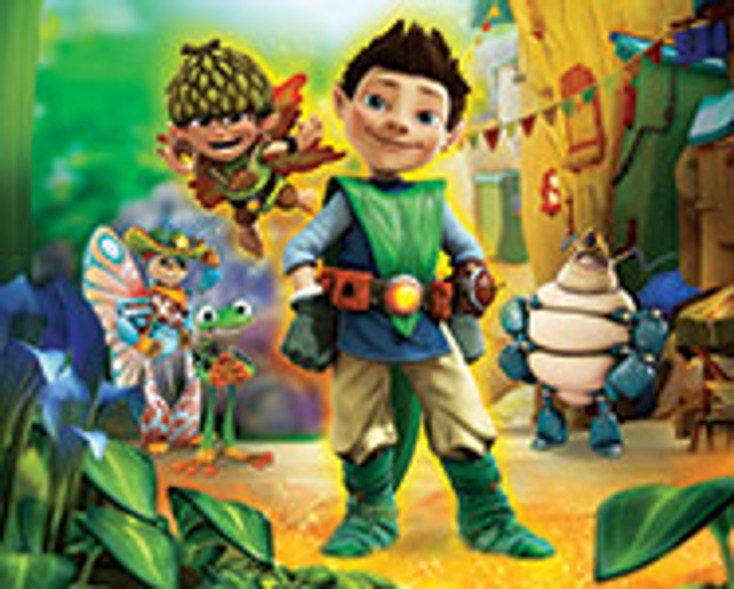 Despite the ever-changing kids' marketplace, FremantleMedia's Kids and Family Entertainment division continues to thrive worldwide with a broad and innovative portfolio of brands.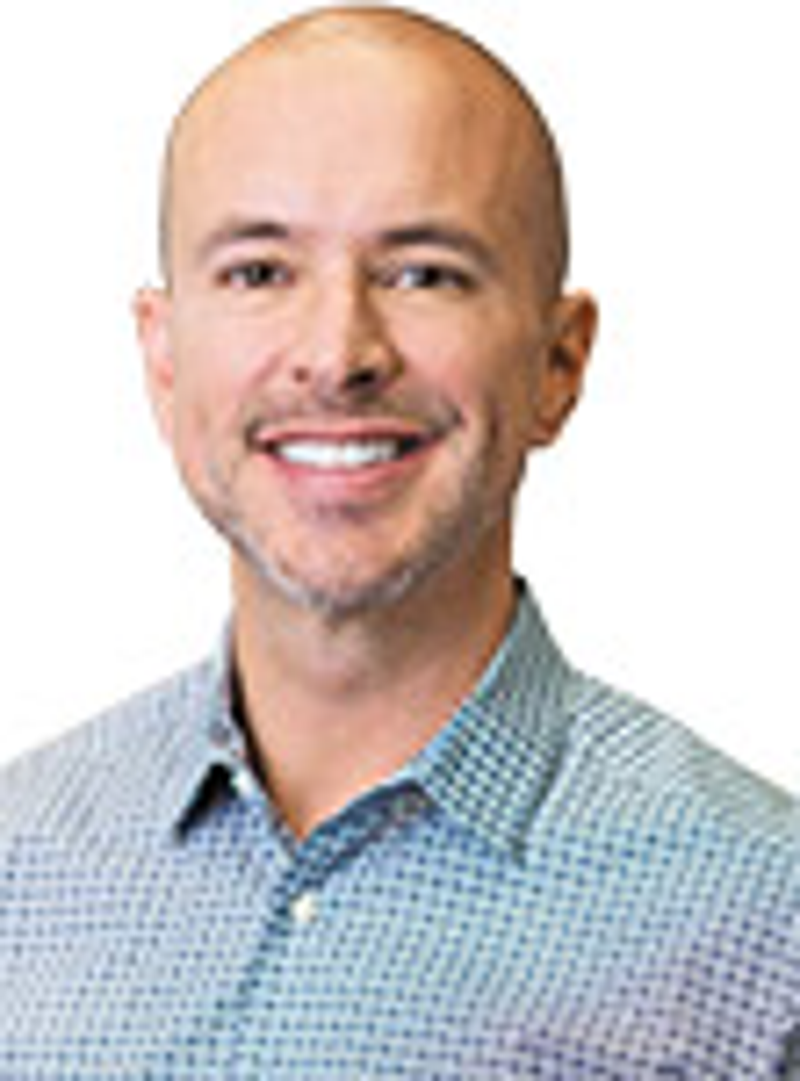 Rick Glankler, executive vice president and general manager, FMKFE
FremantleMedia Kids & Family is finishing out 2015 and moving into 2016 with a focus on expanding and further supporting its key properties through consumer products and fan engagement around the world.
"We're expanding engagement in the consumer products arena," says Rick Glankler, executive vice president and general manager, FremantleMedia Kids & Family Entertainment. "We're now in phase two of our plan to establish a global footprint for our four key properties 'Danger Mouse,' 'Kate & Mim-Mim,' 'Tree Fu Tom' and 'Ella the Elephant.' The first part of the strategy was to develop content, now we are expanding each of the shows' appeal. Next we'll begin introducing new brands."
Last year, FMKFE appointed two new regional vice presidents to optimize the business in its markets (Asia, EMEA, Australia and North America):
Henry Or, vice president, and Tracy Griffiths, vice president, licensing and consumer products, EMEA and Australia. Griffiths and Or join Andrea Brent, vice president, licensing and merchandising, FremantleMedia North America.
"We've been maximizing our properties worldwide," says Glankler.
FMKFE has announced a string of new licensing deals across a range of categories for all four properties.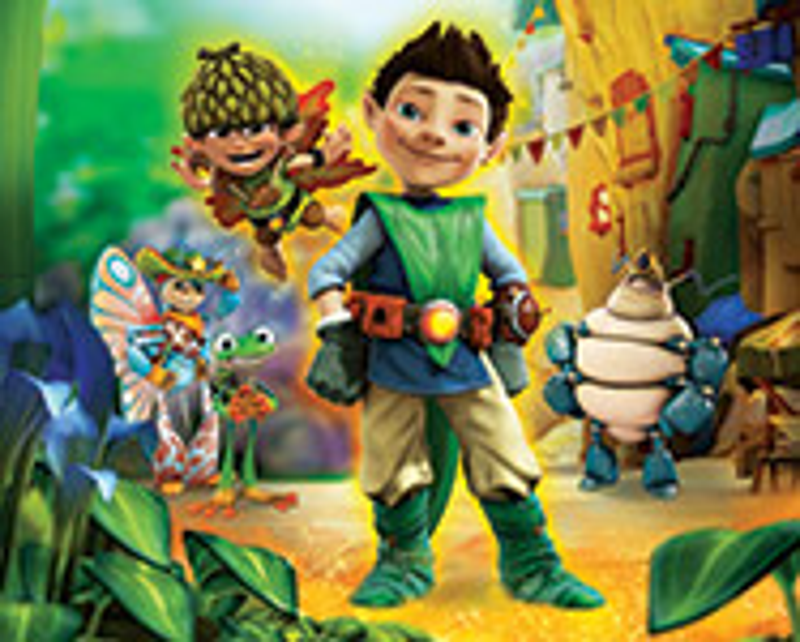 "Tree Fu Tom," now in its third season, has a new theme and a big focus on Tom's Red Magic powers, an element of the series.
"We added a lot of animal interaction since kids are fascinated with animals and ramped up the Red Magic component," says Glankler. "For preschool boys, 'Tree Fu Tom' is their first superhero, and they love that magical aspect."
In early 2015, FMKFE signed Jazwares as the property's master toy partner. Jazwares will serve as the global manufacturer and will distribute a new range of toys in the U.K., Asia, North America, Canada and Latin America, while a variety of distributors will manage the range in other key territories. The first products, distributed by Funtastic, will launch at retail in Australia this summer.
"We're going first to market in Australia, which is a key market for us," says Glankler.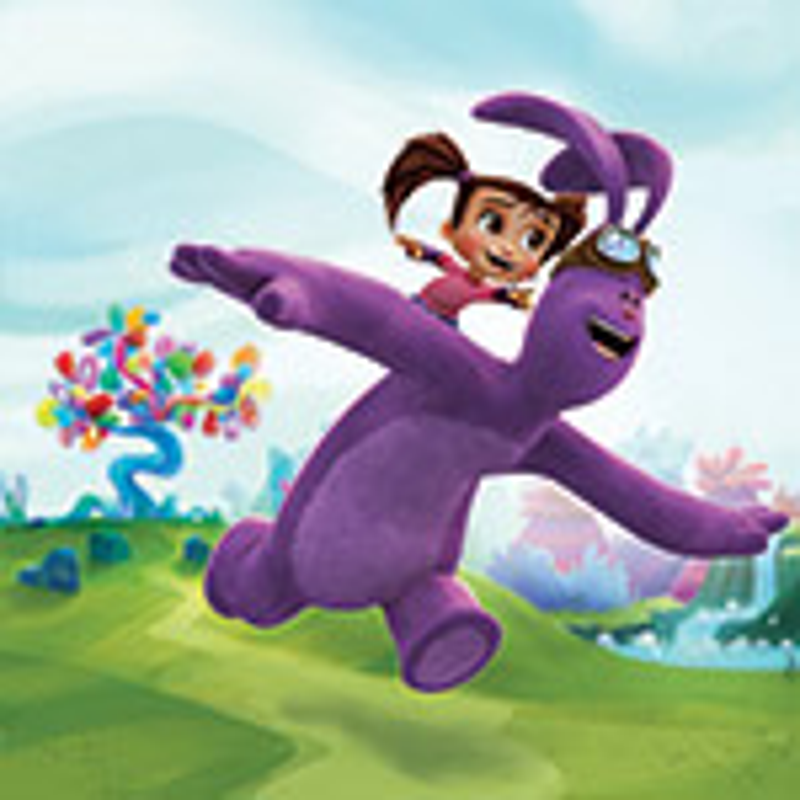 "'Kate & Mim-Mim' resonates with girls because she can be a princess or a racecar driver, so it's always a different experience," says Glankler. "Season two will continue those adventures, and we are adding more half-hour seasonal and thematic specials."
Glankler says FMKFE will be announcing toy and publishing partnerships for "Kate & Mim-Mim" at Licensing Expo. The series airs on CBeebies in the U.K., Super RTL in Germany and Disney Junior in the U.S. Its YouTube channel has had more than 1 million views.
In support of "Kate & Mim-Mim," FMKFE has launched a DVD and magazine in the U.K., as well as an international app. An additional DVD is launching in Germany this summer.
"Parents are pleading for products from us on social media," says Glankler.
The series' popularity is buoyed by Mim-Mim character appearances at shopping centers in the U.K. and at the Alton Towers theme park.
"Danger Mouse," based on the original animated series from the early 1980s, is finding success in the U.K. market.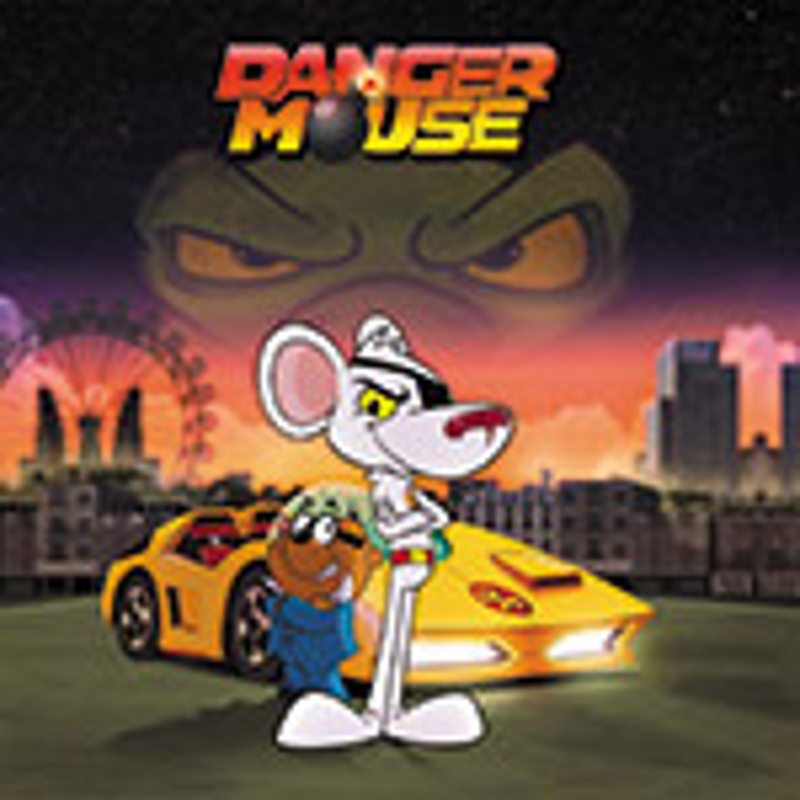 New deals for the iconic British secret agent property include Wow! Stuff, which is the master gift licensee; TVMFashion Lab for apparel, underwear and nightwear; Misirli U.K. for socks; and Paul Lamond for a collection of puzzle and card games. A deal has also been agreed with Casa Chicos for a retro babywear range.
These new licensees join the roster of existing licensees for "Danger Mouse" classic, which includes Global Licensing for apparel, Hype for greetings cards, WG Wholesale Gifts for gifts, Funshack for dress-up, Stickems for mobile phone cases and stickers and 151 for car air fresheners.
Glankler expects even more for 2016.
"We are premiering 'Danger Mouse' on Netflix in our core markets and we are expanding our reach worldwide," he says. "We are expanding our footprint and making sure we're engaging our audience with more consumer products."
Lastly, FMKFE is placing its stock in new property "Ella the Elephant." Currently, the children's series is broadcast in more than 50 territories including Disney Junior in the U.S., Tiny Pop in the U.K. and ABC in Australia. Additional regional broadcast partners will be announced soon, says FMKFE.
For its consumer product program, Jazwares is signed on as "Ella's" master toy licensee, while an international home entertainment program has already begun, with releases in the U.S., Australia and Poland. In North America, Penguin Young Readers will further support the series with the launch of a book series.
FMKFE says, for the next phase of "Ella's" rollout, the company will focus on securing licensees in additional key territories through its licensing agents, Biplano in France and El Ocho in Spain.
Read more about:
Subscribe and receive the latest news from the industry.
Join 62,000+ members. Yes, it's completely free.
You May Also Like
Loading..