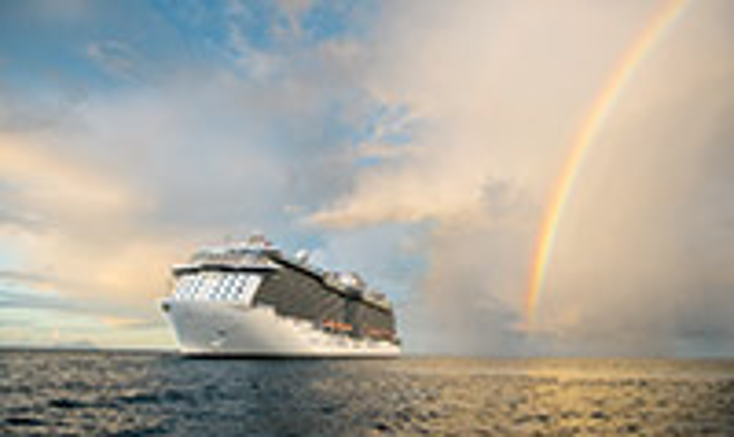 The newly formed Discovery Consumer Products division is shaping up its programs
to include numerous experiential and product initiatives.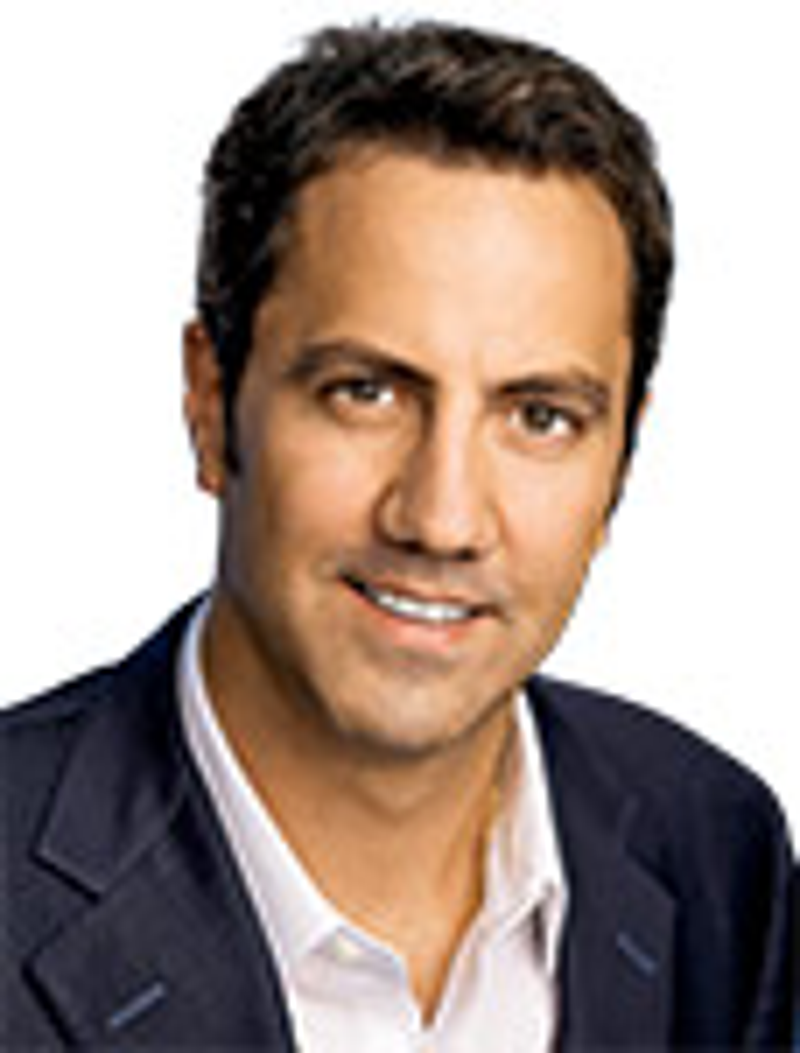 Nicolas Bernard, senior vice president, global, Discovery Consumer Products
Discovery Communications is embarking on a number of new licensing adventures.
Last June, Discovery Communications launched its new Discovery Consumer Products division in an effort to bring the company's licensing and merchandising businesses together as one unit. The unification is further bolstering the company's position in brand licensing, and with that, making strategic executive appointments.
In September 2014, the company tapped Doris Miller as its vice president of retail sales. Miller, who has 20 years of experience in the industry, is focusing on extending the retail presence for key company brands including Animal Planet, TLC, Discovery Kids and the Discovery Channel. She will also help to develop the company's global retail strategy.
Discovery Communications also recently named Robert Marick to the post of vice president of North American licensing
and global location-based entertainment for Discovery Consumer Products. In his new role, Marick will oversee the strategy and development of products across the Discovery family of networks for both the U.S. and Canada and manage the division's growing location-based entertainment program worldwide.
Miller and Marick, along with Ian Woods, senior licensing director, U.K. and EMEA, and Richard Henson, director, licensing, Asia Pacific, are part of a team that is ready to take Discovery to the next level as a global experiential brand.
"We're positioned to take a much bigger swing at extending our brands globally, and we now have a team in place that can deliver on that ambition," says Nicolas Bonard, senior vice president, global, Discovery Consumer Products. "The ability to approach new businesses with the scale and the team we have now is transformational for our company."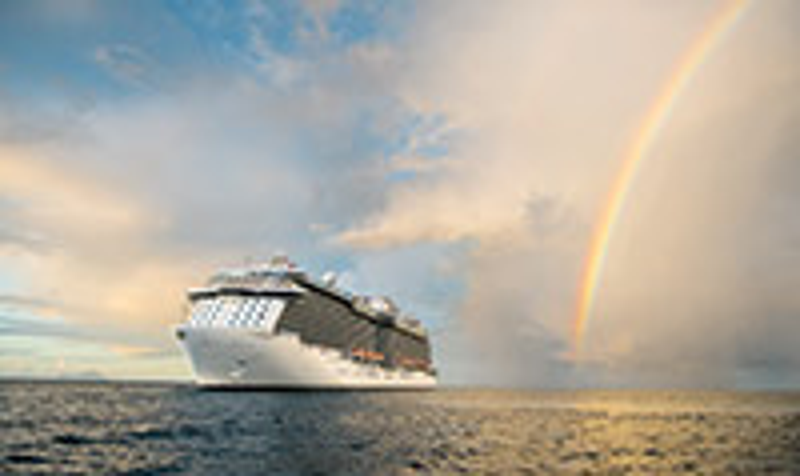 "Discovery Communications' portfolio of networks continuously strive to extend viewers' experience and brand promise beyond TV with innovative offerings around the world," says Lee Bartlett, president, Discovery's Studios Group. "Consumer products are a key component to a complete brand offering, and Nicolas Bonard possesses the strategic insight and expertise to take Discovery Consumer Products to the next level, both at retail and within the experiential space."
By aligning its Discovery Consumer Products division with the Studios Group, the company is now focused on creating content and building relationships with its customers in ways that had not been possible before.
"We can now package 360-degree deals that include licensing content, production and development deals, offering much more value to potential partners," says Bonard. "We've evolved from being a purely television company to a consumer products company that allows consumers to engage with our brand in new and exciting ways."
Part of the new focus is on the creation of location-based entertainment experiences.
"The success of our 'Mythbusters' traveling exhibition, launched in 2012 at the Museum of Television and Industry, made us realize that consumers are interested in interacting with the brands, and there was a lot of untapped opportunity for us," says Bonard.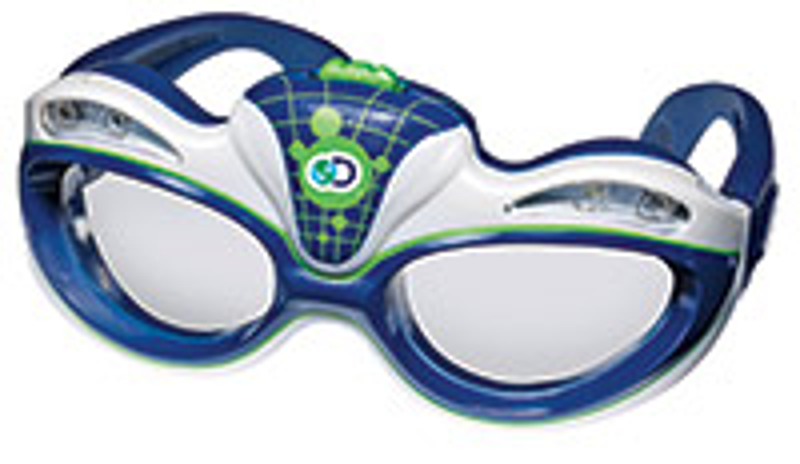 Travel is a natural extension of the Discovery brand, and Discovery Consumer Products recently announced its partnership with Princess Cruises for Discovery at Sea, which features themed tours, science activities, hands-on programs and games based on Discovery's brands and programming for the cruise line's passengers.
Launched on Princess Cruises ships early this year, the interactive experiences are designed to bring to life the nature, wildlife and history of the regions passengers are sailing in. Discovery at Sea content will be based on top-rated Discovery network properties from Discovery Channel, TLC, Animal Planet and Science Channel. The voyages will create Discovery brand immersion experiences for passengers based on series such as "Shark Week," "Gold Rush" and "Deadliest Catch."
With a fleet of 18 ships worldwide, Princess and Discovery can create a variety of customized travel adventures and themed activities such as Stargazing at Sea, which allows passengers to explore the night sky in a whole new way; while Shark Week at Sea and Baking at Sea with TLC offer entirely different sets of experiences through activities themed to specific programming.
Princess and Discovery will also offer excursions ranging from panning for gold on the "Gold Rush"-inspired tour to getting up-close with each destination's native animals during Animal Planet excursions and Science Channel How It's Made adventures, which allow passengers to learn how popular foods and beverages go from farm to table.
The Discovery Kids and Teens program will feature age-appropriate, on-board activities including science experiments made popular by Discovery, Animal Planet-themed activities, brain teasers and competitions, videos, puzzles, games and apps.
"From science and nature to baking, crafting and exploration, the Discovery brands truly provide something for every cruiser to enjoy," says Bonard. "This partnership is the perfect integration of our brands into the amazing offering Princess provides its guests onboard, creating a truly unique experience and igniting curiosity on every voyage."
Discovery will soon announce a hotel aspect to itslicensing business, as well.
"We are currently working on an exciting new project that will offer travelers Discovery-recommended destinations that encapsulate the spirit of adventure and thrill of exploration core to Discovery's DNA," says Bonard.
The company will also aggressively expand its Discovery Expedition stores, an outdoor apparel and accessories lifestyle brand for men ages 20 to 45, inspired by Discovery Channel. The brand, launched in 2011, now totals 150 stores in Korea and 100 stores in China. It's also ranked among the top 10 brands in outdoorwear in those markets.
Discovery has taken a three-pronged retail strategy for the Discovery Expedition brand, including an e-commerce platform, store-in-store concepts and flagship stores across Asia Pacific. This year, the brand will continue to grow globally with an introduction to the U.S. and European markets. Two new Discovery spokesmen–Bear Grylls for the China-specific market and Joel Lambert for the global market–will represent the brand.
"All Discovery Expedition-branded products combine innovative technology with design excellence, creating a perfect balance between aesthetic and performance," says Bonard. "The brand reflects the core DNA of the Discovery brand, embodying the spirit of adventure, exploration and innovation."
The Discovery Expedition product line includes jackets, knitwear, sweatshirts, t-shirts, long-sleeve shirts and denim pants in a variety of colors. All products feature the Discovery Expedition shoulder tag and the embroidered Discovery globe on the inside collar label to ensure brand consistency.
Discovery Kids will also be getting a big push this year.
"Discovery Kids is a key property for us, and we'll be making a big announcement at Licensing Expo around this property as a global identity," says Bonard.
Discovery will cement key partnerships in toys and apparel for Discovery Kids and "Shark Week," he says.
"'Shark Week' has become a cultural phenomenon in the U.S.," says Bonard. "It's a huge property for us and is the most recognizable show in our portfolio, so we'll be launching some key initiatives around the brand in 2015."
Bonard says Discovery will focus on maximizing "Shark Week" buzz this summer and will be expanding its licensing program into additional toy, plush, apparel and accessory lines this year.
"With a portfolio of strong brands and our Discovery Consumer Products division closely aligned with our Studios group, the programs that we can offer our potential partners is much more robust than a typical licensing deal," says Bonard. "We have the opportunity to be really innovative in the way we can package the content, production and development of our brands."
Read more about:
Subscribe and receive the latest news from the industry.
Join 62,000+ members. Yes, it's completely free.
You May Also Like
Loading..