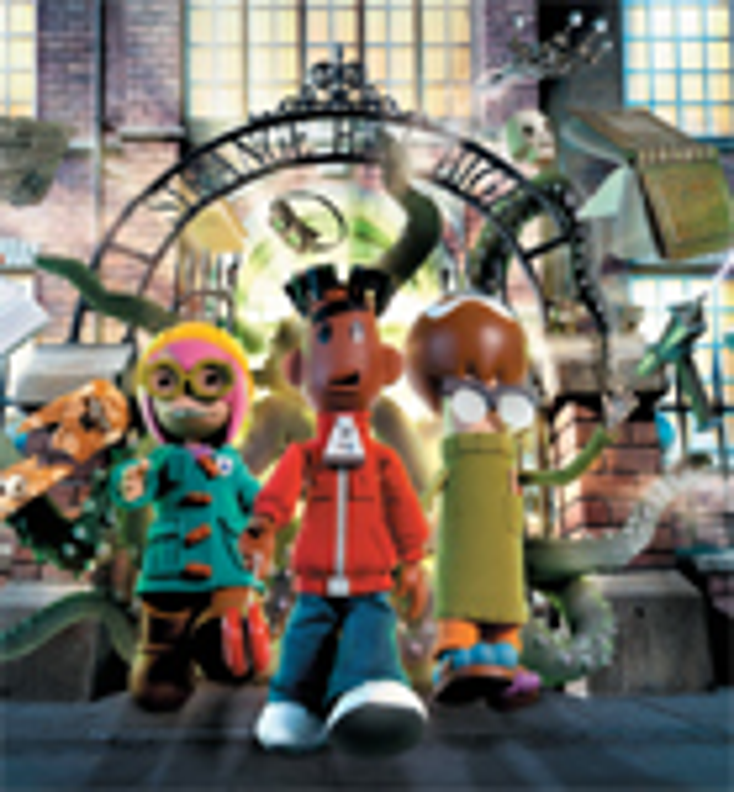 With more than 20 years in the business, Carl Lumbard is well suited to helm FremantleMedia's newly aligned Kids & Family Entertainment division.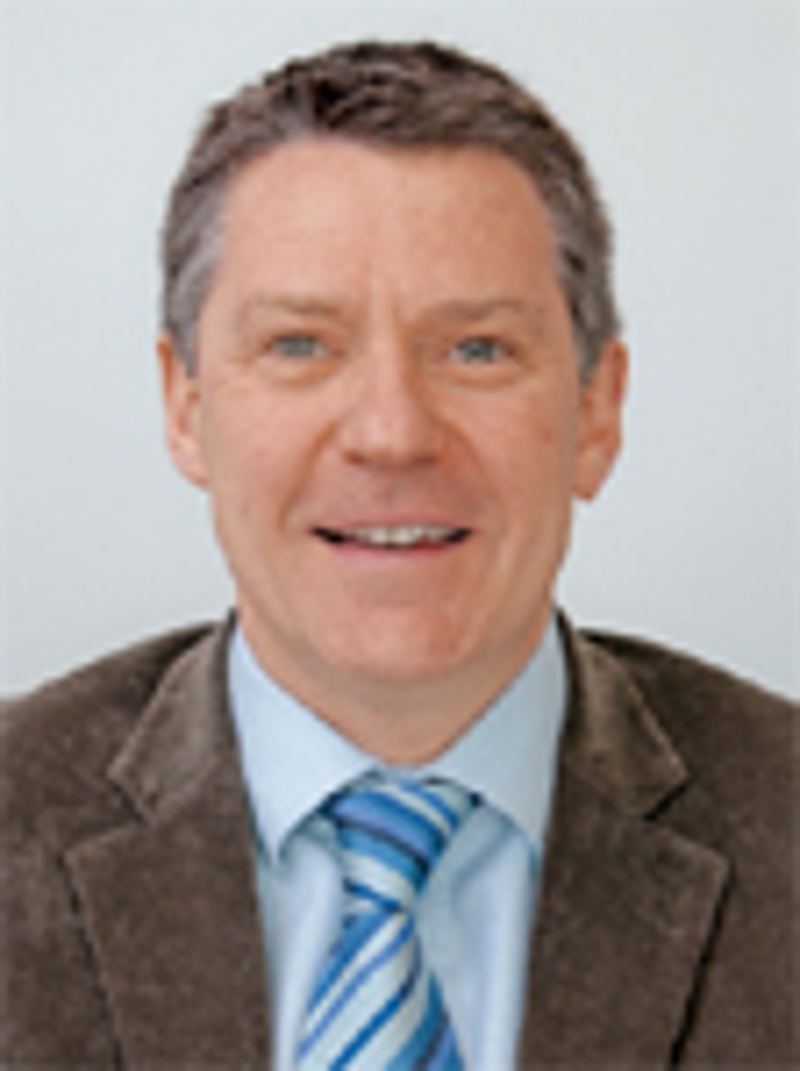 Carl Lumbard, head of global licensing, Fremantle Kids & Family Entertainment
A former 20th Century Fox executive with business credits at both Promotional Partners Worldwide and Warner Bros. Consumer Products, Lumbard, FremantleMedia Kids & Family Entertainment's head of global licensing, joined the company in November 2012 to oversee traditional consumer product categories for its brands on a worldwide scale, as well as extend Fremantle's portfolio into the digital and live entertainment arena.
Lumbard resides in Fremantle's newly appointed London headquarters, which, he says, is perfect for allowing him and the business he oversees to be more nimble. The ability to execute deals quickly and efficiently is essential for FremantleMedia Kids & Family as the division is working steadily to grow its portfolio of brands around the world thoughtfully and carefully through relationships with licensees and agents, building a business
that fulfills consumer demand in all demographics in a balanced, strategic way.
A cornerstone of Fremantle's consumer product and television production efforts, says Lumbard, is the boys preschool property, Tree Fu Tom, which is managed both in-house and through the appointment of agents around the globe. The hit TV series launched on CBeebies in the U.K. in 2012 and quickly shot to the No. 1 position. It's now on-air in more than 80 countries.
The consumer product program for the property is performing equally well, says Lumbard. The first products rolled out in February in the U.K. with a line from Flair, garnering the No. 2 new preschool brand position as of June, says Lumbard.
Of the more than 25 partners on board for the brand in the U.K. alone are licensees such as Giochi Preziosi, who have the master toy rights for Europe; Random House for publishing; Blues Clothing for apparel; MV Sports for wheeled toys; Flair for arts and crafts; VMC for accessories and dress-up; Gemma for greeting cards and party products; Ravensburger for puzzles; Egmont for annuals; Rainbow Productions for character costumes; Aykroyd and TDP for children's nightwear and underwear; and Character World for bedroom textiles and accessories.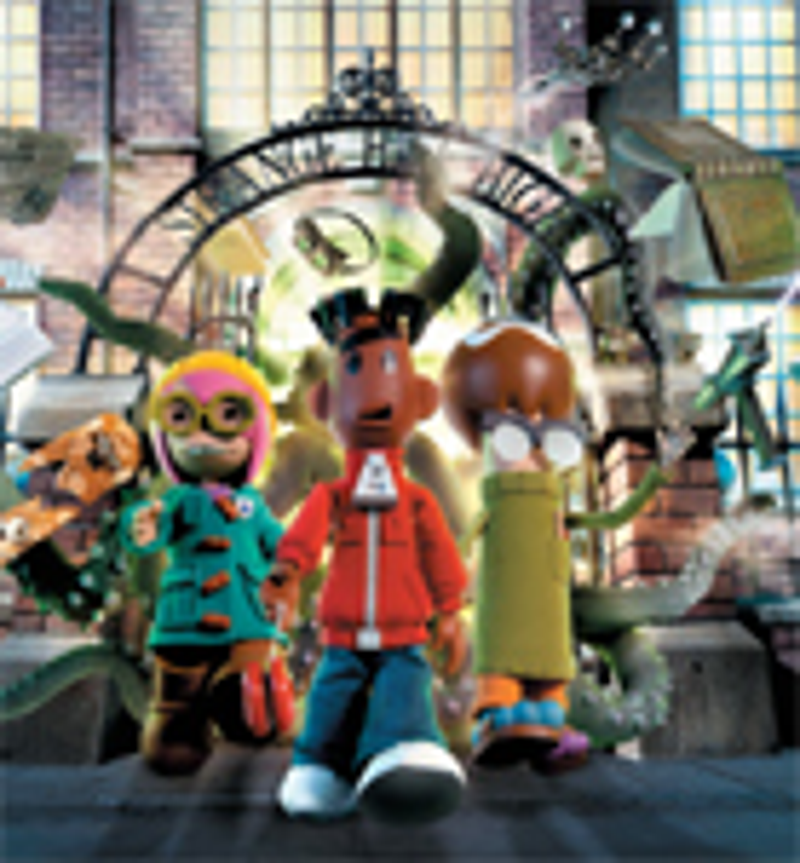 "We are very conscious to make sure we do the right things now, so we can catch up to other territories later next year," says Lumbard.
The "we" in his statement is something of note, as Lumbard works closely, he says, with his counterparts across the Kids & Family division, including Joss Duffield, vice president, distribution and sales, EMEA, and Tessa Moore, vice president, global brand management.
For Lumbard, another key business relationship is the one that is struck with agents around the world, with agents essential to the maintenance of a lively licensed product business, he says.
"To differentiate product in specific regions, we really look to the agents. The benefit [of employing licensing agents around the globe] is a certain speed to market and the regional expertise they bring–the nuances, trends and their ability to get under the market and know what will work for each country," explains Lumbard. "They truly are an extended family."
The importance of the agent/licensor relationship is perhaps most evident in countries such as Argentina or Korea where the traditional product roll out model is turned on its head.
"In Korea, for historical reasons and based on how the market operates, we will launch products at the exact time the show breaks, which would not work in Western markets," says Lumbard. "There are core categories that will work in every market–clothes, toys, stationery and maybe food–but the actual category that will go first will be different. Most of Europe will be similar, but there will be very different approaches to different countries."
Tree Fu Tom isn't the only property that the Kids & Family division has in its stable. It's also banking on the success of several new properties including Strange Hill High, Kate & Mim Mim and the Mattel co-production Max Steele. The beauty of these properties, says Lumbard, is their carefully strategized demographic appeal–each property appeals to a differing age/sex range, therefore avoiding the common pitfall of cannibalizing.
"Strange Hill High" is a cutting-edge new comedy series that uses innovative production techniques to re-invent the school drama by combining everyday classroom fun with fantasy and mystery. The series is targeted to children ages 6 to 12. It currently has nine licensees signed on to support its consumer product program, with Vivid named as the master toy partner. Confidence in this series is high.
"In a rare occurrence, this property already had four licensees signed up blind before the show even aired," says Lumbard. "To have the level of licensee that we already do is really strong."
The series is gaining traction in TV sales, with broadcast just beginning in Australia. Fremantle will announce additional TV placements at this month's MIPJunior conference in Cannes, France.
Toy product will soft launch next spring, with the majority of second wave toys and merchandise scheduled to hit U.K. retail beginning in July. Roll out in Australia is set to follow.
Girls are also a focus for Fremantle, with the demographic being satisfied by the forthcoming preschool series "Kate & Mim-Mim." The new CG-animated show is produced and developed in conjunction with Nerd Corps Entertainment and targeted to girls, ages 2 to 5. Fremantle will control the worldwide licensing and distribution of the series, excluding Canada.
This month's Brand Licensing Europe event will be the property's "big coming out," says Lumbard, where it will debut Kate & Mim-Mim to licensees. Lumbard calls the property Fremantle's key girl focus for the next 6 to 12 months.
The final big push for Fremantle at BLE and beyond is "Max Steele," a boys action series. The IP is a Mattel original, but Lumbard calls the partnership "very much a joint venture."
Fremantle will manage all television rights to the property, while Mattel will oversee product.
"Everyone can clearly see how our portfolio is balanced," says Lumbard. "There are obvious gaps between properties in our portfolio, so there is no overlapping. With our properties, it is extremely clear how different each property is."
Read more about:
Subscribe and receive the latest news from the industry.
Join 62,000+ members. Yes, it's completely free.
You May Also Like
Loading..