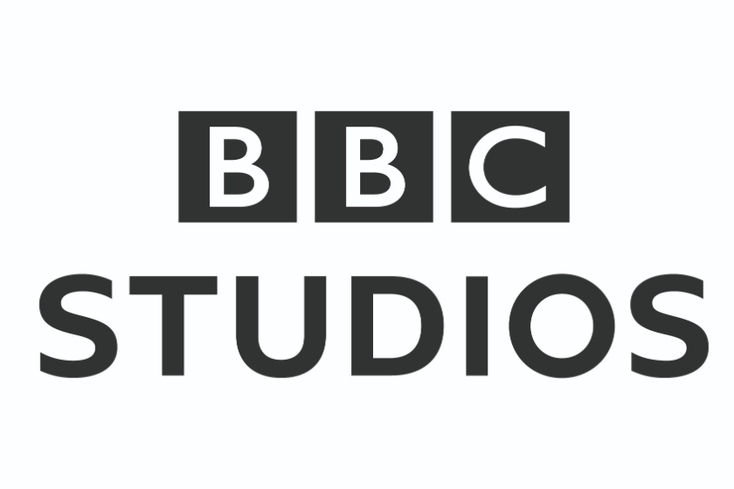 BBC Studios' Rikesh Desai sheds insight into how these viewing habits are helping licensing teams evolve and adapt to new demands, behaviors and trends.
As part of its ongoing transparency with its license payers, the BBC's annual report covers its reach, efficacy, pay levels and revenue over 289 pages. For 2019, the report highlights a drop in audience share for television, with BBC One shrinking by 2 percent and BBC Two by 3 percent.
What's more, viewing figures for younger audiences (aged 16-34) were down to 56 percent, with the same group watching for a shorter period of time.
BBC iPlayer's offering also rose an impressive 6 percent, counteracting the drop in TV and hinting an ongoing change in home viewing habits.
"As viewing habits continue to shift towards digital and online, the need for innovation and an appetite for change has never been needed more," says Desai, licensing director, consumer products, BBC Studios. "Last year, BBC had 3.6 billion program requests on iPlayer, launched
a new home for radio, music and podcasts with BBC Sounds and announced the new subscription service BritBox. In response to this trend towards online, our licensing team has shifted the way we curate our franchise brands plans, ensuring we tailor content across differing platforms to reach every demographic."
With 3.6 billion program requests–the most popular of which were "Bodyguard" and "Killing Eve"–the move toward digital is changing how we consume both content and products, which will naturally have an effect on the marketplace as brands adapt and habits continue to grow.
"BBC is now moving at pace to meet the fast-changing needs and expectations of our audiences, and that is also true of our licensing team," adds Desai. "We have had a successful year with BBC Earth, delivering creative and impactful fashion brand partnerships with the sole purpose of providing consumers with a sustainable choice to reduce the impact of fashion on the planet. In addition, the Interactive and Gaming teams have produced cutting edge immersive and interactive VR experiences to engage with young people. In Children's, preschool sensation
is set to rock the boat with a new global master toy deal with Moose Toys, and our CBeebies hit 'Hey Duggee' has outdone itself again this year with over 250 new product launches over the last 12 months."
The consumer product market, including DVDs and ticket sales among licensed products for BBC, was down by £33 million in 2018, though revenue for that sector was still marked at £110 million.
This shift in behavior, the new lean toward digital and an ever-changing marketplace will undoubtedly affect numbers. However, change is cyclical, and with a varied portfolio of content, BBC Studios is evolving at the increased pace of digital consumer demands.
Read more about:
Subscribe and receive the latest news from the industry.
Join 62,000+ members. Yes, it's completely free.
You May Also Like
Loading..