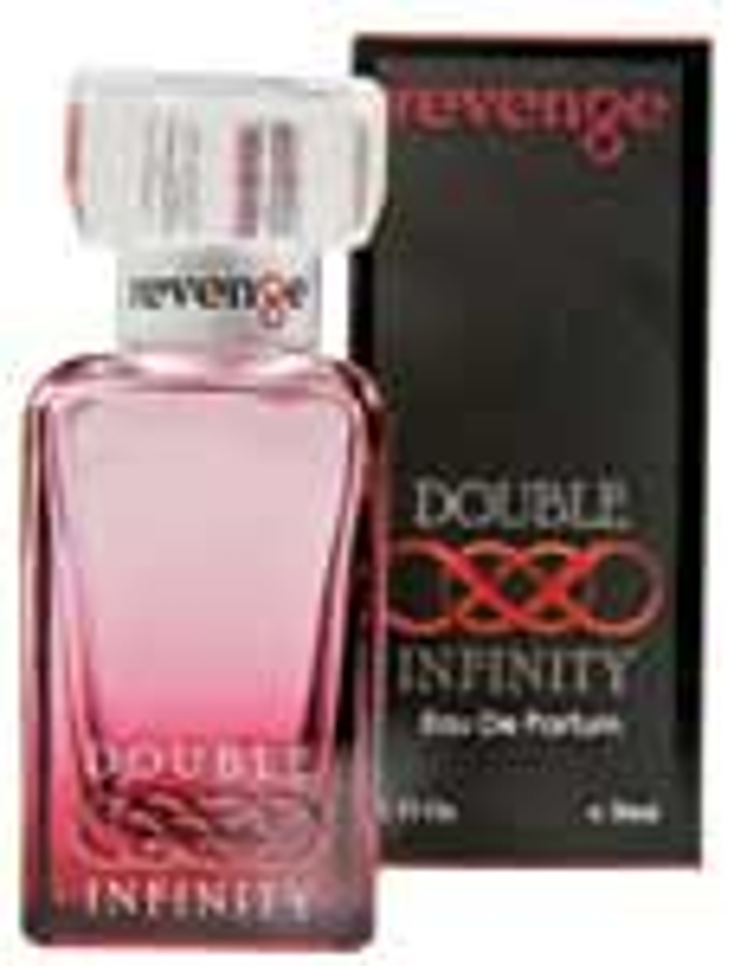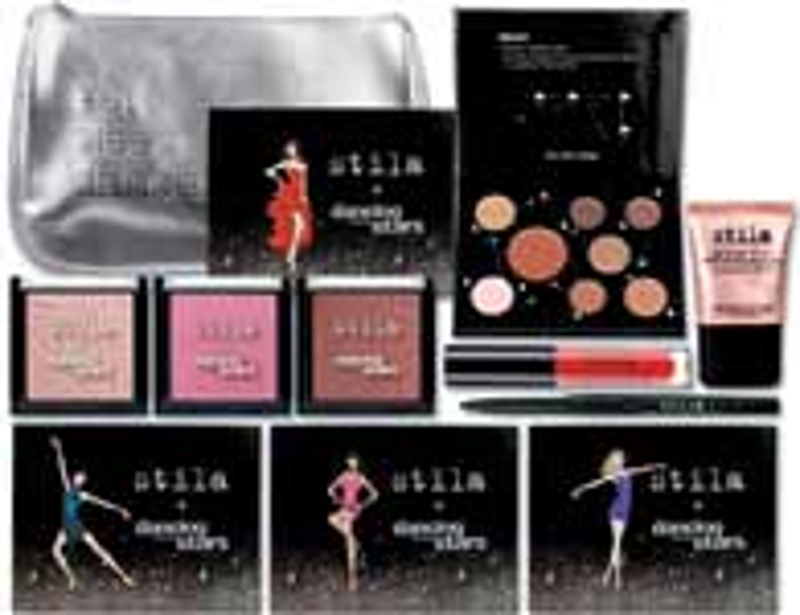 The challenge comes in translating the diverse roster of characters and content from shows like "Once Upon a Time," "Revenge," "Castle" and "Dancing with the Stars" into products that resonate with fans.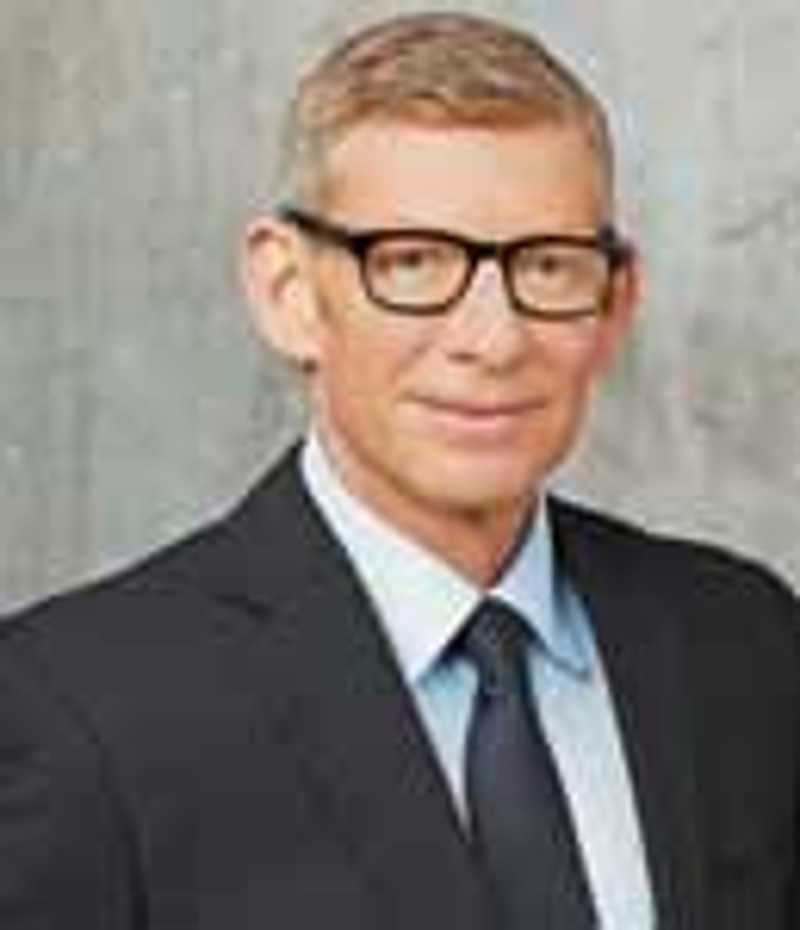 Adam Sanderson, senior vice president, franchise management
Rather than simply rely on the traditional lineup of products, ABC's franchise management team has set out to create customized programs that embody the unique personality of each of their top properties.
"Over the past several years we've been evolving our approach to managing the business around our TV shows," says Adam Sanderson, senior vice president, franchise management, Disney/ABC Television Group. "We look for ways to deepen the show's connection with fans. Once we have a grasp on affinity drivers, we craft a plan to extend the show off-air. Our goal is to stay true to the show's essence."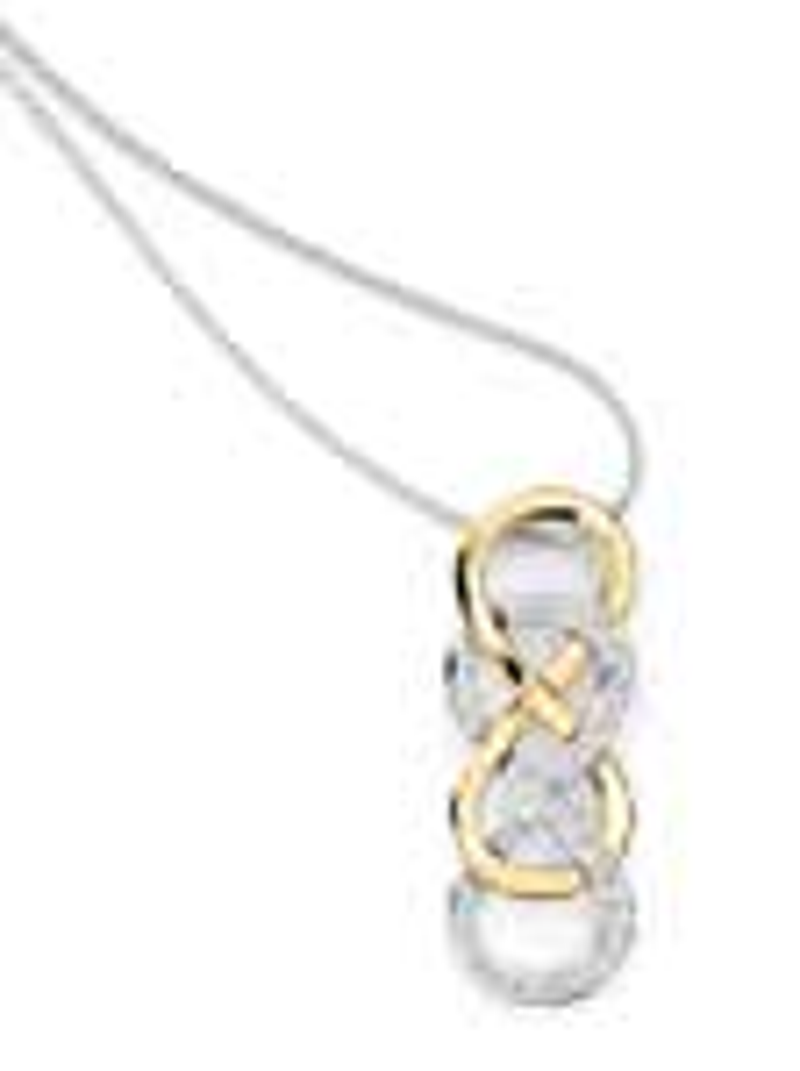 For example, while the dance and fitness
categories are clear opportunities for the reality competition series "Dancing with the Stars," Sanderson and his team have found that what really appeals to fans of the show is the idea of transformation. Viewers tune in season after season not only to see the fabulous costumes and famous faces, but also to watch real people struggle to learn a new skill and oftentimes make over their physical appearance in the process.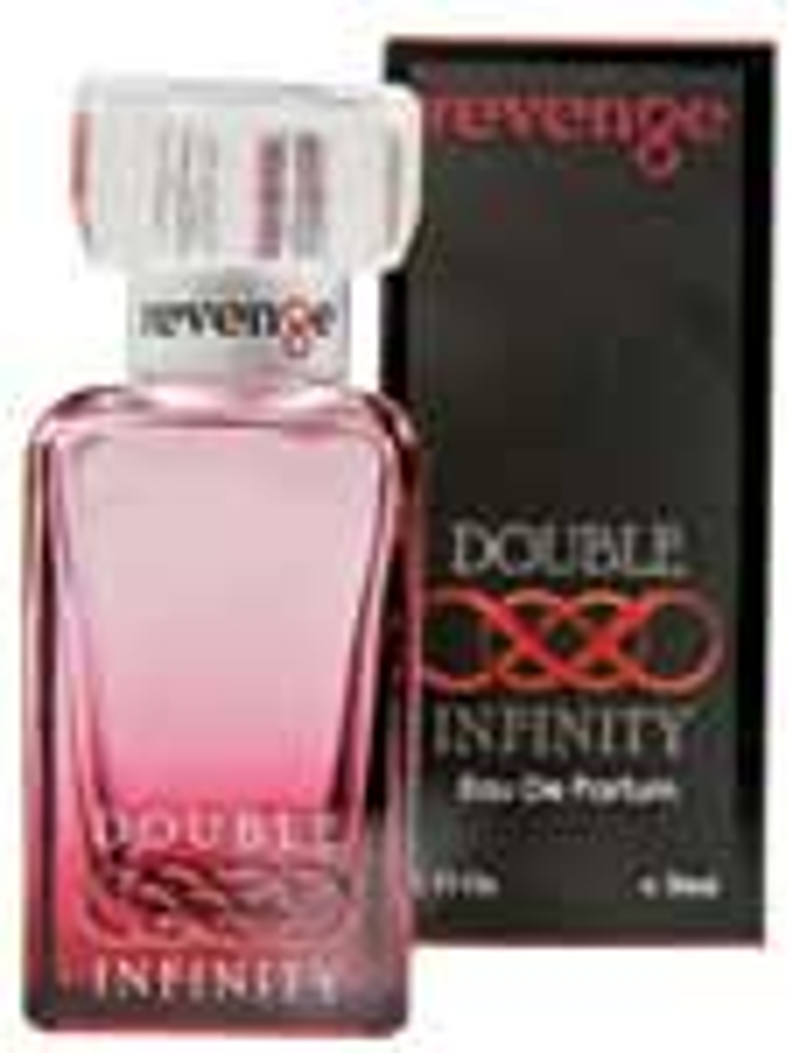 For "Dancing with the Stars" those extensions have taken the form of live experiences that allow fans to not only see the show and its stars in person, but also kick start their own transformations.
A series of themed cruises, developed in partnership with Holland America, feature dance lessons for guests alongside a professional show and meet-and-greets. In addition to the six themed cruises that will set sail this year, every Holland America ship is also offering a Dancing with the Stars lessons, complete with a dance-off. At the end of the year, one champion couple from each ship will go on a special cruise and compete for their own mirror ball trophy.
With two seasons a year and two episodes a week, as well as strong website traffic driven by online voting, the brand has a huge audience that is hungry for more. So it's no surprise that the cruises are only part of a well-rounded program for the show, which just wrapped up its 16th season.
In addition to a live Vegas show and a huge opportunity for fitness product that includes apparel, footwear and the No. 1 fitness DVD franchise in the U.S., Sanderson and his team are also tapping into the show's element of physical transformation with what will soon be a head-to-toe glamour range. Having already launched a line of DWTS formalwear, ABC is now planning a cosmetics line from Stila that will hit stores in September, new collections of gowns and cocktail dresses, a jewelry range that includes both fine and fashion pieces from the HNJ Group set to debut for the holidays and art collector's jewelry from Kate Mesta.
Fashion and beauty extensions are a natural fit for many of ABC's brands, with shows like "Revenge," "Scandal" and "Nashville" appealing largely to females.
"Beauty is a category that we know women spend against, and many of our shows have a high affinity among affluent women," says Sanderson.
And Sanderson and his team are playing on that affinity to bring these shows to shelves.
Network newcomer "Revenge," which just closed out its second season, already saw a successful fine jewelry extension last year with Helzberg Diamonds–a capsule collection that was based on the show's double infinity symbol. Now ABC is set to launch a fragrance for the brand at a major U.S. retailer this month and has a cosmetics line in the works.
The essence of the Revenge brand, which is based on the elements of intrigue and luxury that permeate the show, also lends itself to extensions outside of the beauty realm. Later this year, Foley Wines will launch the Vintage Revenge collection featuring both red and white versions.
Two other new series–"Scandal" and "Nashville"–look set to follow the "Revenge" route with plans in the works for product that will bring the unique essence of each show to beauty and apparel. For "Scandal," which is poised for expansion after a very successful first season, this will likely take the form of a fashion collection inspired by the main character Olivia Pope. For "Nashville," product will be rooted in music, with Sanderson seeing a lot of potential in the show's country-meets-rock 'n' roll vibe.
But then there's "Castle," the network's quirky "whodunit" series, which requires a wholly different approach. Featuring NYPD Detective Kate Beckett and her unlikely sidekick, mystery novelist Richard Castle, Sanderson and his team took a different tack with the cop show.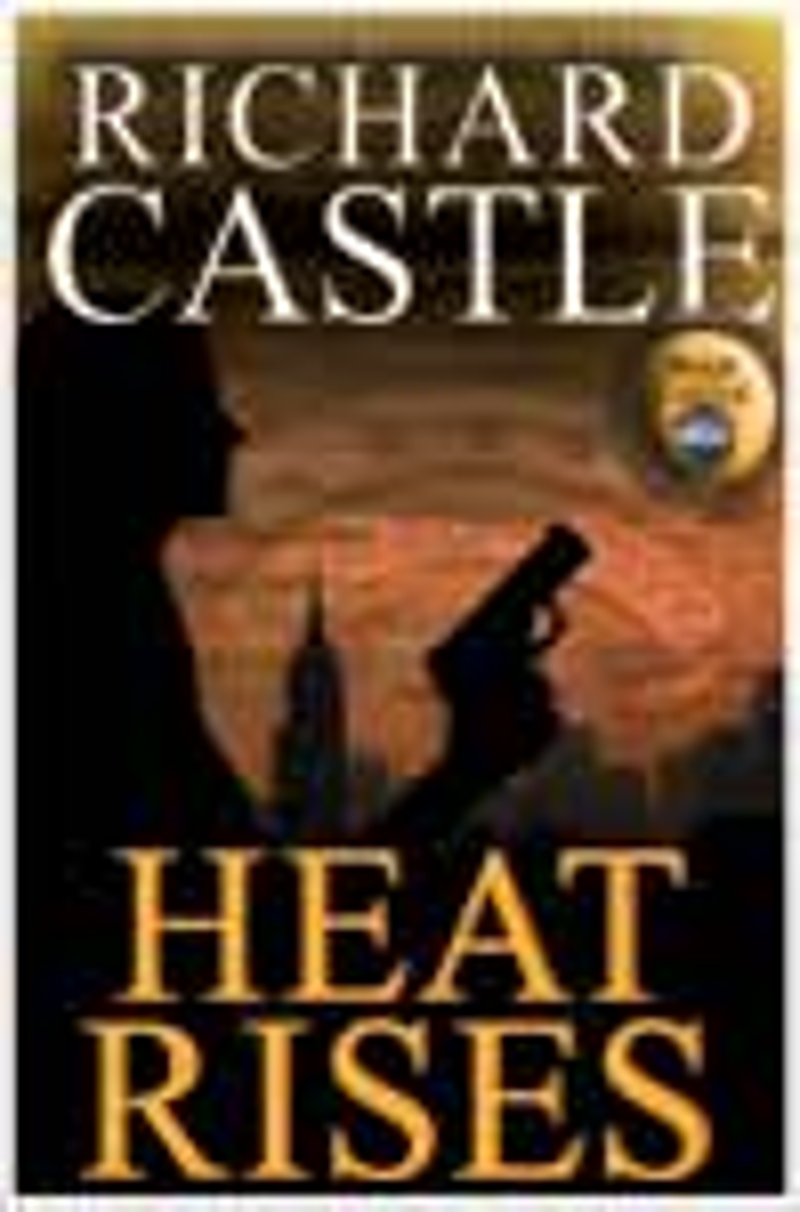 They brought the writer Castle to life, on the printed page at least, with a series of mystery novels under the character's name (complete with fictitious bio) that have all become New York Time's best-sellers. The sixth book in the series, which is published by Disney's Hyperion Books, is set to hit shelves in September.
As a complement to the books, ABC has also developed a line of coffee for the brand, inspired by Castle and Kate's morning ritual in every episode. The line, created in partnership with White's Coffee, features a range of blends with names like Brewing Storm and Morning is Murder.
Another series of unusual extensions (for ABC at least) have come out of the reality series "Wipeout" and "Shark Tank." ABC tends to skew adult and as such, so has its licensing. But for these shows in particular, a younger audience share has opened up a whole new genre for the network–kids' licensing.
The group is now building a full-fledged kids' program for "Wipeout" geared to boys ages 6 to 11 that will include toys, games, water activity items, health and beauty products and apparel.

Kids drawn to "Shark Tank" got a treat on May 17 when Dr. Doofenshmirtz from the Disney series "Phineas and Ferb" made an appearance on the show. The animated character, who creates new contraptions in every episode, got the chance to pitch his ideas to the "Shark Tank" judges, and brought in some of the highest ratings the reality show saw last season.
This crossover between a kids' animated series and an adult reality show is just one example of the innovative new devices the ABC team is using to extend its brands. As part of the Disney family, which also includes Marvel and Lucasfilm, the opportunities for such synergies abound.
The team has tapped Marvel Press to create graphic novels for both "Castle" and "Once Upon a Time."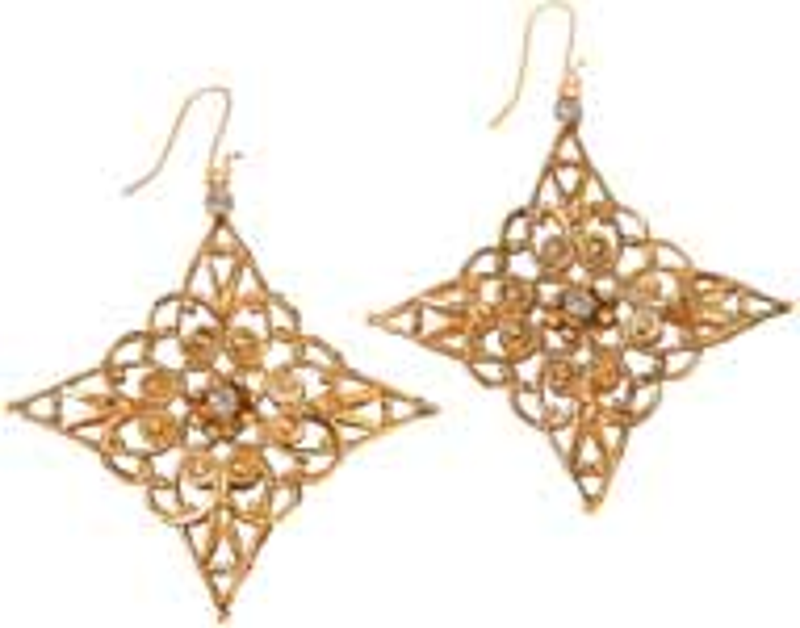 "Once Upon a Time," a live-action drama that follows a group of fairy tale characters who live in the real world, is perhaps one of the best examples of the symbiosis that exists between the different members of the Disney family. Not surprisingly, the licensing program for the TV show is being managed by Disney Consumer Products in collaboration with the ABC team.
"The series is grounded in fairy tales and fairy tale characters, and DCP is a best-in-class organization for bringing that to life," says Sanderson. "This is a really epic series with very rich storytelling, classic characters and a beautiful setting, so I'm very bullish about it–the entire ABC team is."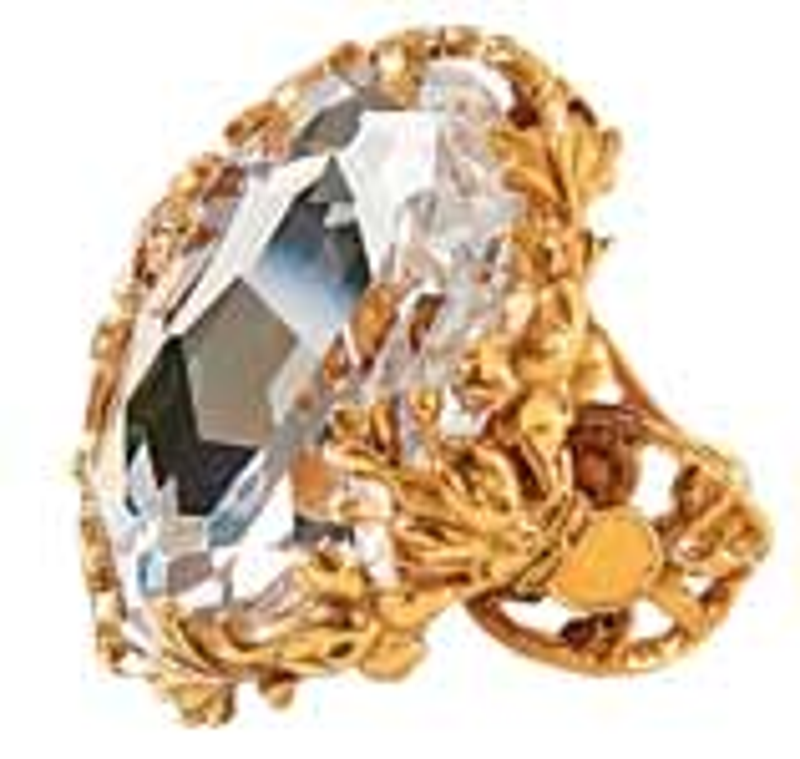 As the series preps for its third season, Sanderson is looking to bring this fantasy world to viewers with product that translates the aesthetic of the show into everyday fashion pieces.
"We don't just want to do an Evil Queen costume, we want to take it a step further with a good vs. evil collection for example, or a line inspired by Storybrooke, where the show takes place," he explains. "We love the two worlds. There is a great opportunity there to blend the real world and fantasy and do something interesting."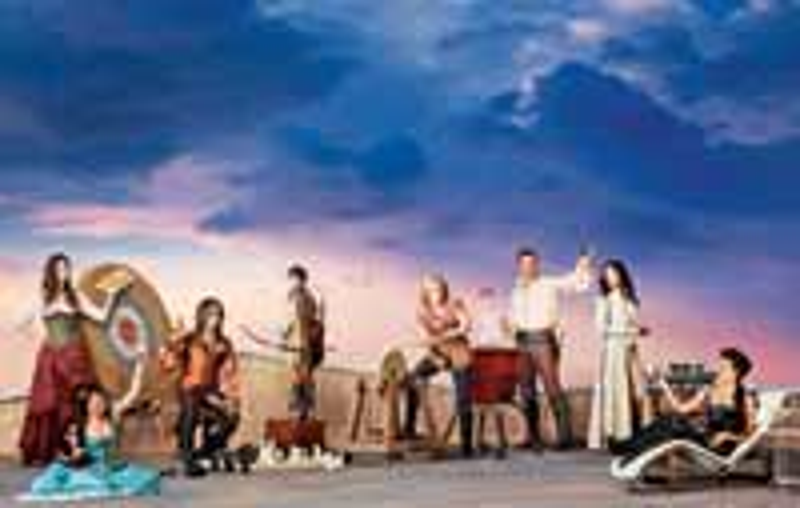 A second new series that ABC has slated for next fall will also create an opportunity for ABC to capitalize on its role as the TV partner of an entertainment powerhouse–"Marvel's Agents of S.H.I.E.L.D."
The live-action series is already creating buzz, and if the success of other Marvel ventures is any barometer, "Agents of S.H.I.E.L.D" is sure to be a licensing bonanza.
"Marvel characters are a huge opportunity inside our company, and having a weekly presence will be a great benefit," says Sanderson.
Marvel will take the lead on the licensing for the show, with ABC collaborating, much as it does for "Once Upon a Time."
Regardless of the property, whether it's fantasy, drama or reality, ABC's goal is the same–to create tailor-made products centered on the core attributes that draw viewers to its shows in the first place.
This approach has led to an ever-growing roster of product that is helping the network create a firm presence for its brands well beyond the confines of the TV screen.
Read more about:
Subscribe and receive the latest news from the industry.
Join 62,000+ members. Yes, it's completely free.
You May Also Like
Loading..