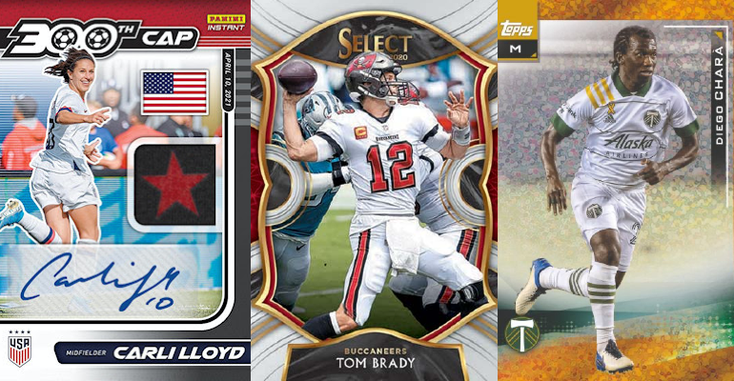 The sports trading card business is thriving. eBay sales were up 142 percent, equal to 4 million more cards in 2020 during the pandemic lockdown. Millions are watching collectors open boxes of cards on social media. Venture capital is pouring into the industry. Celebrity endorsers are helping transform a pastime into an explosive growth market. FOMO is a real thing in the sports card market.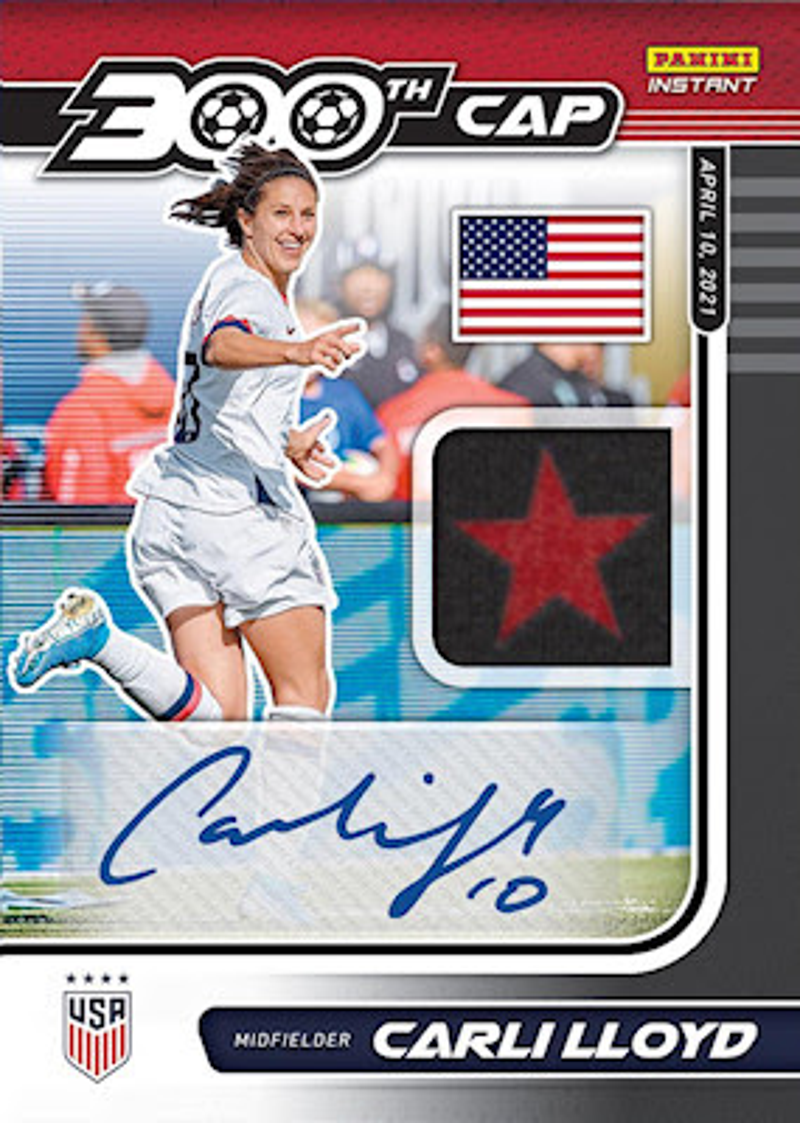 As more companies jump into the business, access to players is essential for the creation of new products, fan engagement and reaching new audiences. An influential voice in licensing, marketing, media and venture investing,
represents the commercial interests of athletes from its player association partners the NFLPA, MLBPA, MLSPA, USWNTPA, WNBPA and USRPA. The company maximizes the immense collective value of the athletes' rights across trading cards, video games, apparel and hard lines, among other areas.
In the trading card industry in particular, OneTeam has discovered opportunity
for growth and diversification. In addition to managing the massive NFLPA trading card business, opportunities are being created where they didn't exist before. Innovative partnerships between the WNBPA, MLSPA and USWNTPA with licensees Panini America, Topps and Parkside Collectibles have opened markets and introduced a new generation of collectors to exciting, modern-day players from across traditional and ascendant sports.
Women athletes such as Sabrina Ionescu, A'ja Wilson, Megan Rapinoe and Crystal Dunn are among the rising names who are gaining legions of new collectors. According to eBay, WNBA trading cards are up 1,100 percent over two years while women's soccer cards grew by 172 percent. After successful first- and second-year releases, sales of the WNBPA-licensed Panini Prizm collection are expected to grow by another 70 percent in 2021. The 2020 Panini Prizm WNBA Hobby Box is selling for 400 percent over SRP on the secondary market. Moreover, Alex Morgan's card sales grew by 11,350 percent in two years, while Panini's 2021 Instant Autograph Card commemorating Carli Lloyd's 300th cap sold out within minutes.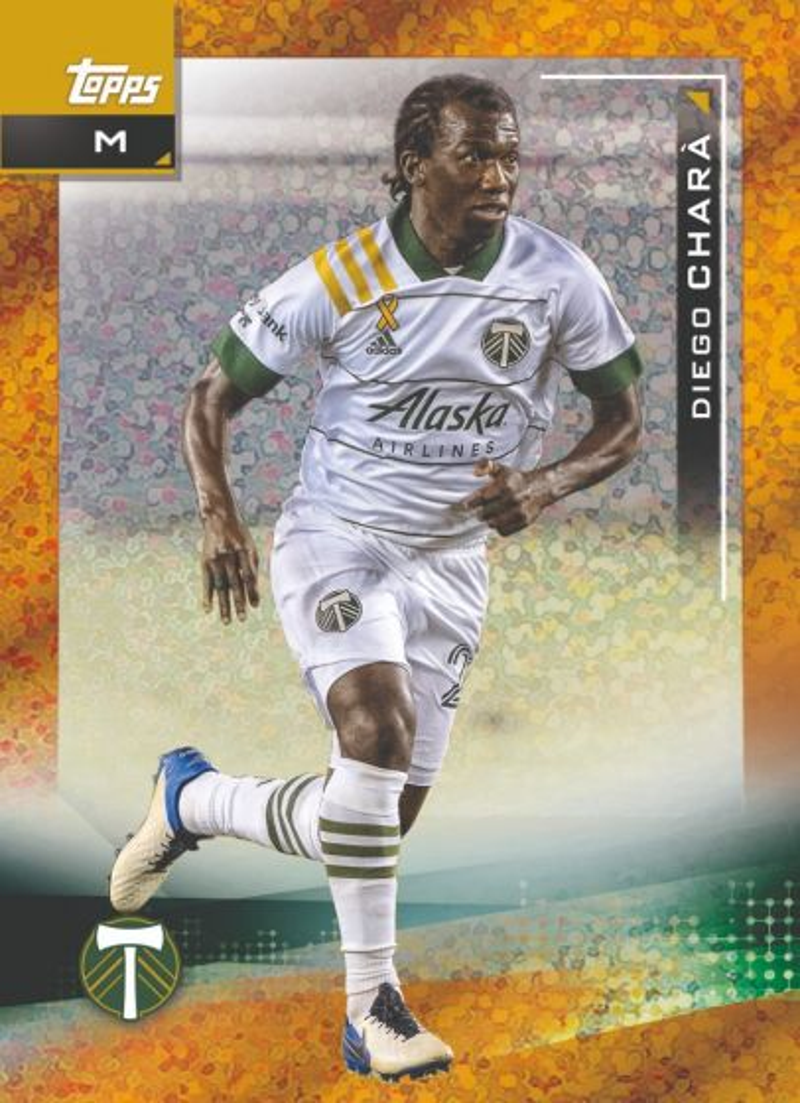 OneTeam is expanding the sports trading card business, a microcosm of the opportunity that exists for licensees across product categories to reap the benefits of a growing demand for women's sports.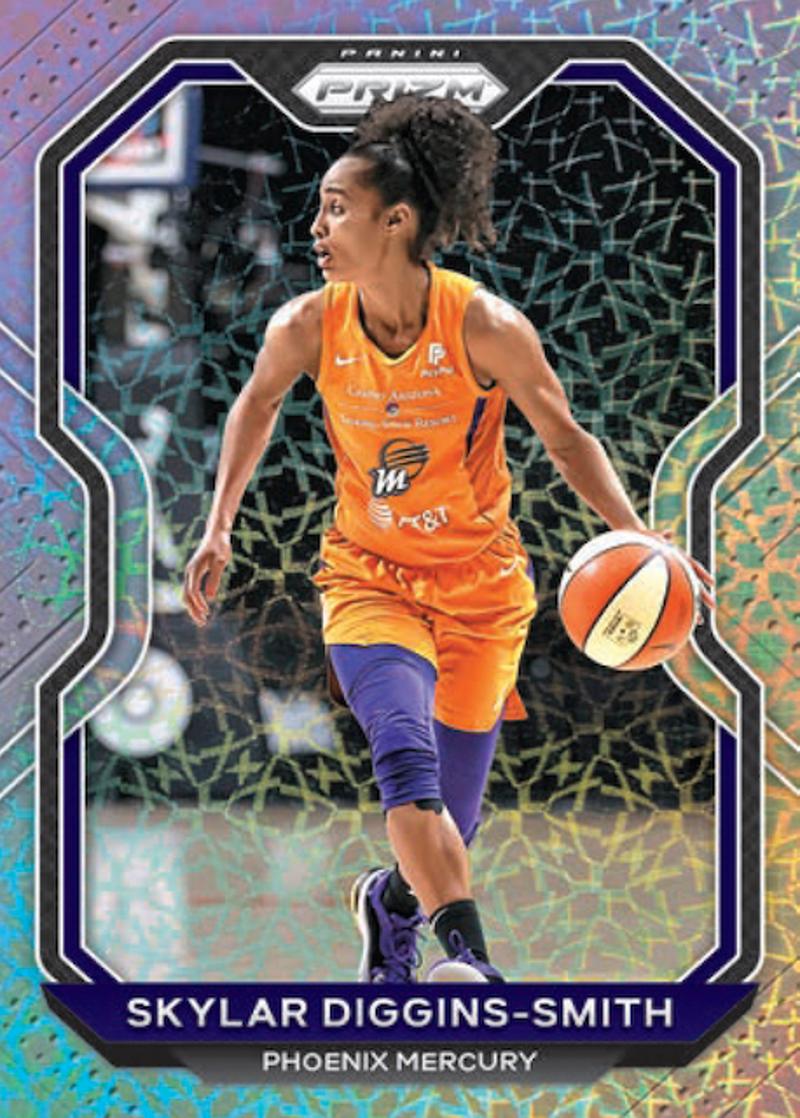 Subscribe and receive the latest news from the industry.
Join 62,000+ members. Yes, it's completely free.
You May Also Like
Loading..