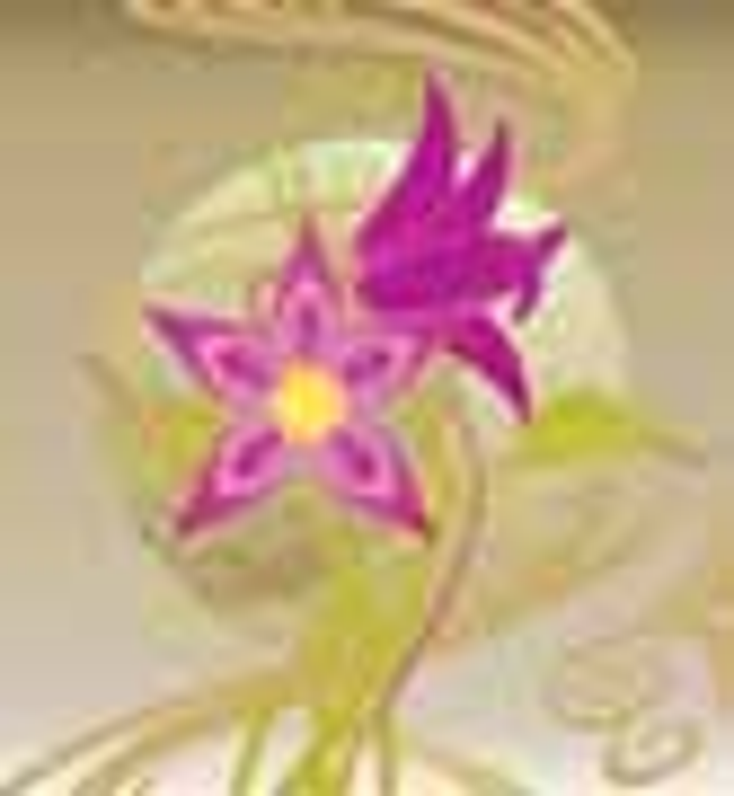 ]>The elegant form of the Isamu Noguchi Museum Store reflects the artist's clean, uncluttered spirit.
Sculptor/designer Isamu Noguchi's startlingly original, simple, graceful sculptures echo a Western heritage but demonstrate the exquisiteness of a Japanese sensibility. Well his work should considering that his father was a poet from Tokyo and his mother was an American born and raised in California. Noguchi was Constantin Brancusi's most promising student of the 1920s in Paris before coming into his own worldwide fame in the middle of the century. And he never stopped sculpting until his death in 1988. Although Noguchi thought of style as "a form of inhibition," he was a master of the style of many mediums including furniture and settings for dance performances. He collaborated with architects in planning gardens, playgrounds, and bridges. And he made pottery, cutlery, and revolutionary lanterns.
Newly reopened in July 2004, the shop that bears his name at 32-37 Vernon Boulevard in Long
Island City, NY, adjacent to the Noguchi Foundation's museum of his work, is a stunning pine and black 785-square-foot ode to his genius. A huge Noguchi globe lantern hangs from the rusted tin ceiling. Shoppers can rest on his lime green biomorphic sofa nestled next to the long window looking out on the Japanese sculpture garden, or enjoy a light lunch on his glass-topped coffee table surrounded by Eames chairs and benches on Oriental mats. "It was important to have a clean, uncluttered space in keeping with the entire spirit of Isamu himself," explains Wholesale and Retail Manager Douglas de Nicola, who came to the Noguchi enterprise with a background in art and business (NYU and Hunter College) and experience in wholesale and retail management (Guggenheim Museum in New York).
A key focus of the shop's business is Akari lighting (Akari means light in Japanese). Noguchi coined the term to express the essence of his design. Ozeki & Company has been the Akari licensee since 1951. The company is located in Japan in Gifu, a center known for its handmade paper lanterns—a traditional Japanese craft. Noguchi revolutionized its business and brought it into the 20th century by teaching it how to electrify his designs. The lights are art objects, as well as classical lighting. "We not only license the designs, we distribute and sign agreements with other distributors in Europe and Asia," de Nicola adds. "The lamps sell for $75 to $100. This key component of our business brings the foundation revenues of several million dollars a year." The shop also licenses Noguchi furniture designs. The classic glass coffee table (suggested retail, $1,100) is licensed to Herman Miller in Sealand, MI. "We also have a licensing agreement with Vitra im Weil am Rhine, the European equivalent of Herman Miller," de Nicola says. "It manufactures the biomorphic sofa (suggested retail, $5,500) and ottoman, as well as the walnut fin side table. Knoll brought back the production of the Noguchi dining table, first made in 1954 and famous for a celebrity dinner thrown by Charlie Chaplin to inaugurate its use. It had been off the market since 1979. We brought it back in 2001." De Nicola surrounds the furniture with merchandise in keeping with the clarity of the spirit of the museum and of the designs themselves. The space was designed to accommodate books on a variety of Noguchi-related subjects, including sculpture—everything from Rodin to Louise Bourgeois, Marc di Suvero, and Alberto Giacometti (who was a Noguchi friend)—and architecture (Steven Hall, Zita Habid, Mies van der Rohe, and Louis Kahn with whom he collaborated). There also are works on other collaborators and friends, including Martha Graham, Frieda Kahlo, and Buckminster Fuller, as well as other interests such as gardening. "In other words, our book corner reflects Noguchi's world," de Nicola says. "Best-sellers include the catalogs of 'Fin Forms,' a show at the Brooklyn Museum, and ART=DESIGN at the Cooper-Hewitt. Both shows had Noguchi's work, and books on Karim Rashid and Nakashima (who makes beautifully hewn tables only of natural woods), as well as Eames." The shop also carries a video of the making of the lantern in Japan. Other merchandise includes Noguchi porcelain teacups (suggested retails, $80 to $90, depending on the size of the saucer); silver-plate cutlery (suggested retails, $50 for the spoons and $125 for the knife and fork); and tools for artists such as sculpting sets and armatures for modeling clay. In addition, the shop features some non-Noguchi designs, such as Eames chairs and clocks designed by George Nelson. "The point of the entire merchandise selection is to provide customers with a clearly stated retail environment reflective of the museum's atmosphere," de Nicola says. "Simplicity—in my view—is the equivalent of cash."
Subscribe and receive the latest news from the industry.
Join 62,000+ members. Yes, it's completely free.
You May Also Like
Loading..